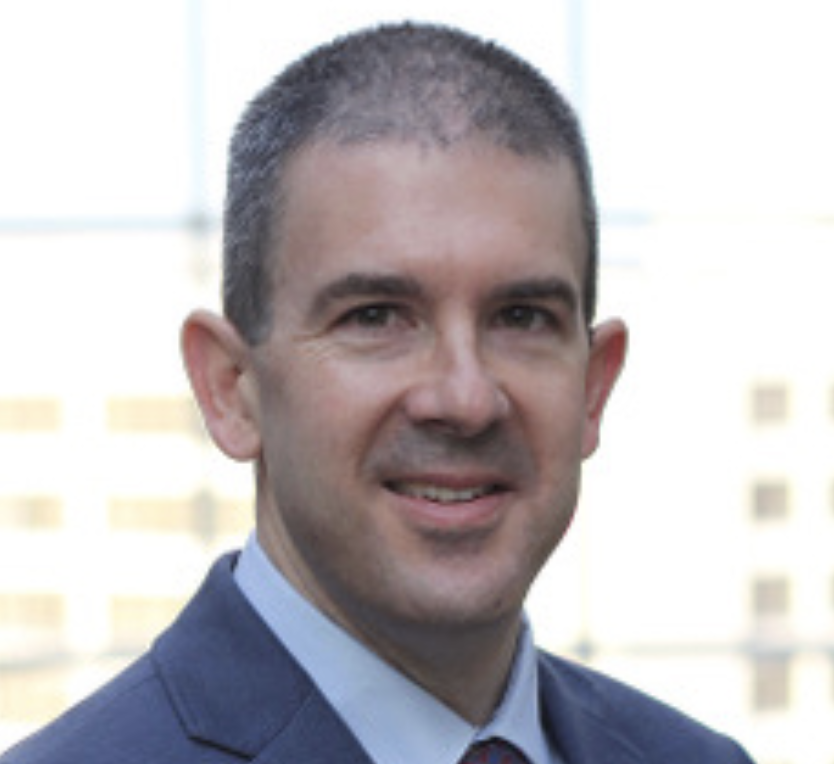 Stephen Foutes has been named as the new director of the Missouri Division of Tourism, part of the state's Department of Economic Development. Foutes previously served at the division as a travel guide and website editor in 2010, communications manager in 2012, and public relations specialist in 2015. Most recently, he was director of marketing for the Missouri State Medical Association.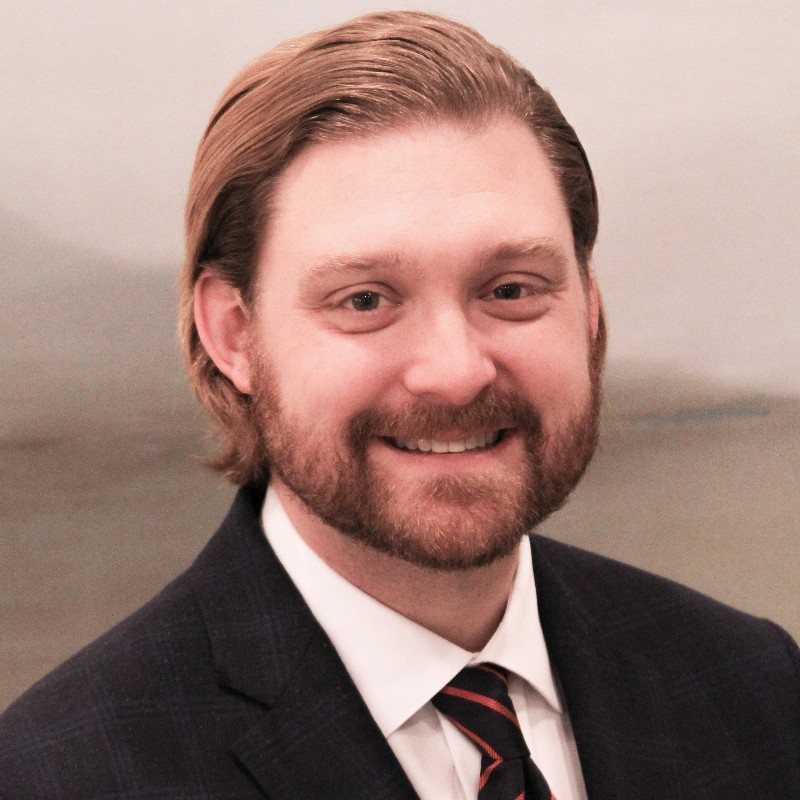 Travis Napper, most recently President/CEO of the Ruston-Lincoln Parish Convention and Visitors Bureau in Louisiana, has been named director of Arkansas Tourism, succeeding Jim Dailey who retired at the end of 2019. Napper was with Experience Ruston for nearly eight years, including three years on the Board of Trustees for Destinations International Foundation.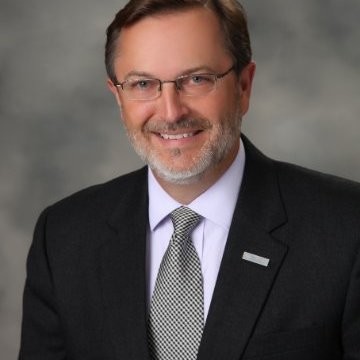 SMARInsights study on tourism spending, strategies, and tactics was released at the 2020 Pure Michigan Governor's Conference on Tourism. Dave Lorenz, Vice President of Travel Michigan and other officials indicated that visitor spending returned $8.79 for every dollar spent on last year's warm weather and fall campaigns. In 2019, $16.1 million was spent on out-of-state Pure Michigan campaigns in regional markets and national cable advertising, with spending of more than $2.3 billion motivated by the campaign supporting $141.9 million in state tax revenue.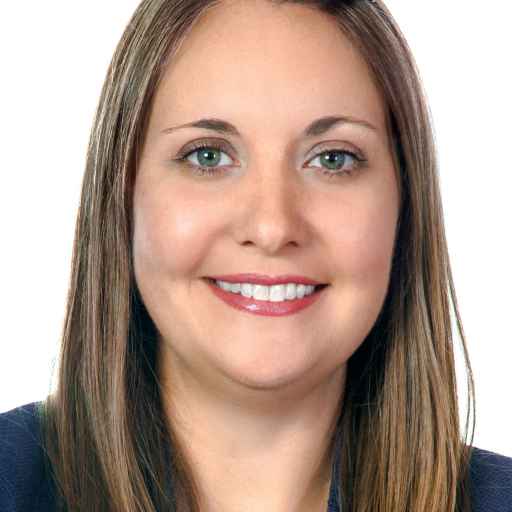 "The Modern Frontier" is the new branding for Oklahoma City. A 10-month-long branding project was conducted with Nominee, an outside agency, to conduct one-on-one interviews, research, news media and competitor city analysis, with input from partners and community. "The research and development process helped us establish the key character qualities of Oklahoma City which can be applied to a variety of audiences," said Lindsay Vidrine, vice president of destination marketing for Oklahoma City Convention & Visitors Bureau.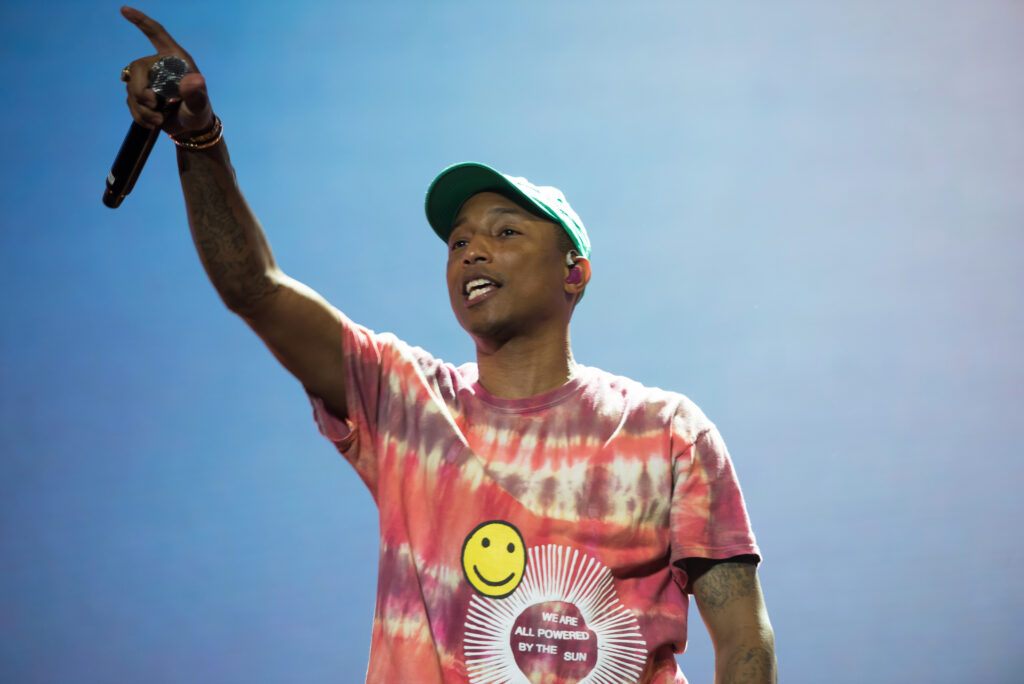 Virginia Beach Convention & Visitors Bureau will feature a new song contributed by hometown superstar Pharrell Williams who will narrate two 30-second commercials with his soon-to-be-released song, "Virginia." The commercials "Sunrise over Virginia Beach" and "The Sun is Shining," will highlight people welcoming visitors to the resort. The campaign centers on the theme, "We're open." Tiffany Russel, Vice President for Marketing and Communications said, "Pharrell came to us to say he wanted to help deliver a new message that communicates how diverse and inclusive Virginia Beach is. How could we say no?"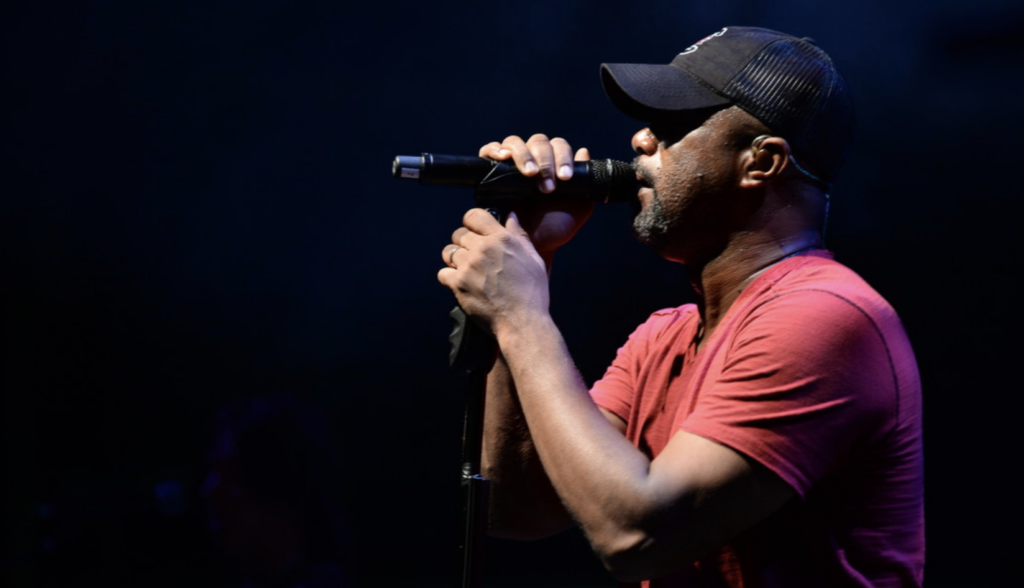 Darius Rucker is now a South Carolina tourism ambassador. He's frontman of Hootie and the Blowfish, three-time Grammy Award-winner, and a Charleston, SC native. "We're thrilled with the opportunity to work with a well-known Southern voice to promote South Carolina," said Duane Parrish, director at South Carolina Department of Parks, Recreation, & Tourism at the Governor's Conference on Tourism and Travel in Myrtle Beach. Rucker will make appearances at several major tourism events and appear on marketing material for the state's DiSCover campaign including digital and print advertising, television commercials, social media posts, website stories and as the cover story for the state's official vacation guide for 2020.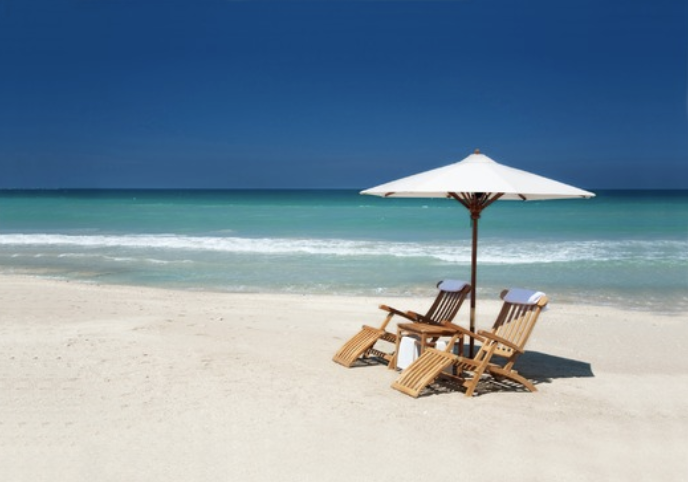 Did you see "Hamilton"? There's a catchy tune, "You'll Be Back" featured as the seventh song in Act I, performed by King George III who is lamenting the anti-royal machinations of the rebelling American colonists. "You'll be back" is also the new tourism campaign from Brandenton Area Convention & Visitors Bureau in Manatee County, Florida. Read more here.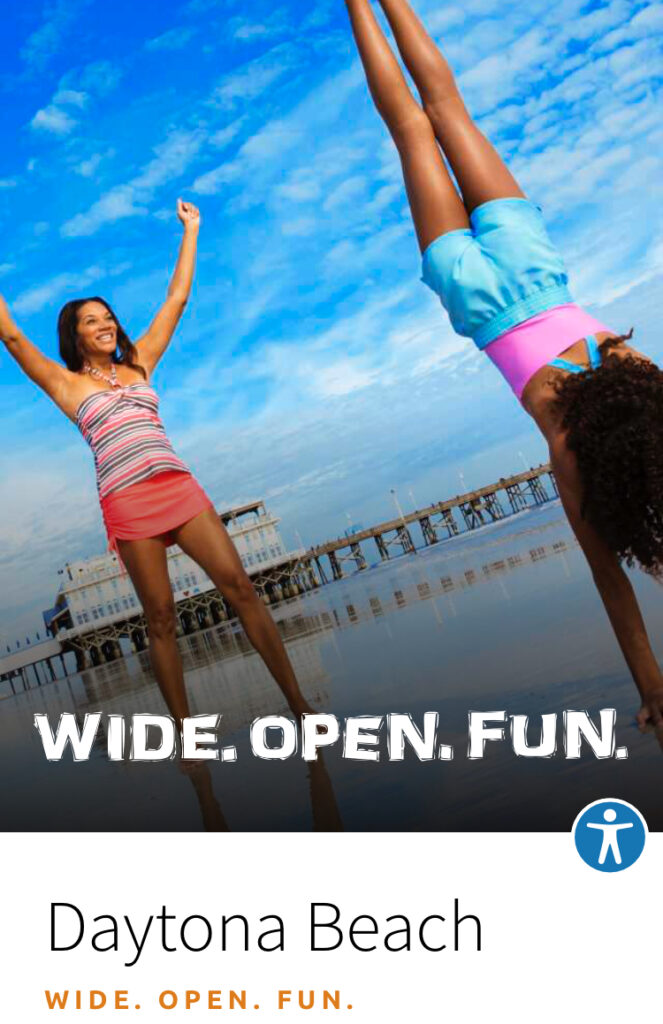 Discover Daytona Beach is considering moving away from its current tourism campaign "Wide. Open. Fun." The new concept—with the same creative agency— may replace that campaign, which received criticism from residents when it was unveiled in November 2017, reports a local paper. The Brandon Agency, based in Myrtle Beach, S.C. is said to be proposing "Think you know Daytona Beach?"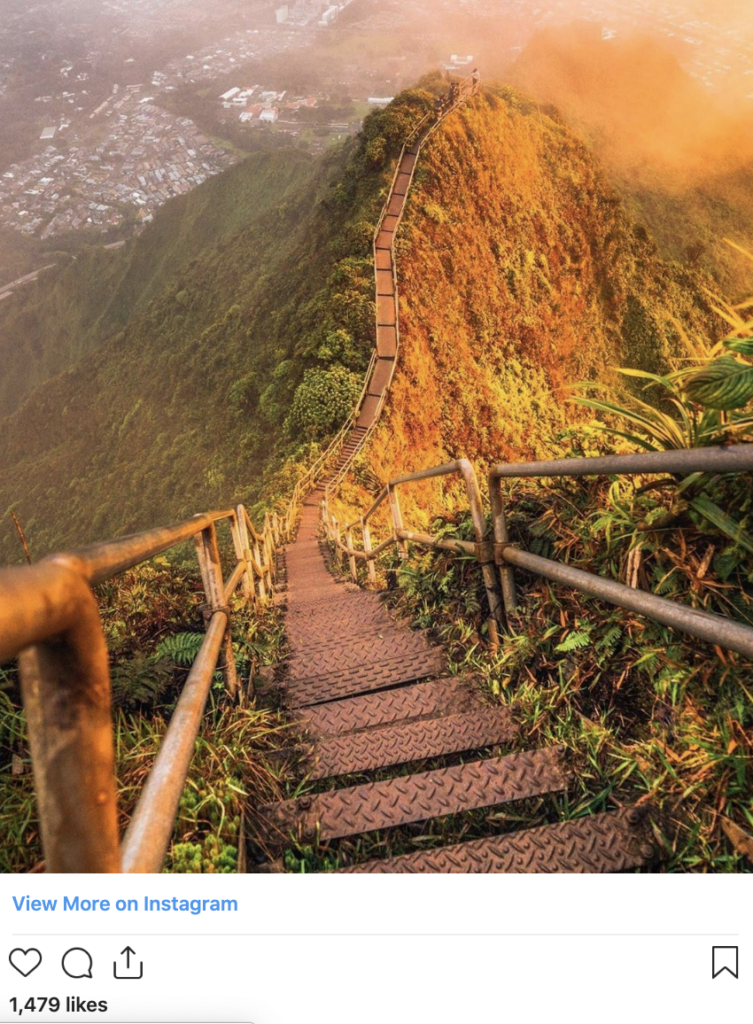 CNN reports, "The world-famous Ha'ikū Stairs along Oahu's Ko'olau mountain range, known as the 'Stairway to Heaven,' has been closed to the public since 1991, but you wouldn't know that from Instagram. And despite the $250,000 a year the Honolulu Board of Water Supply spends to keep people out of the area, roughly 4,000 hikers still access the stairs annually, to the detriment of the local residents, whose properties are trespassed, and to the board's customers, who are footing the bill." A promotional video, "Hawaii Travel Tips: Culture" is one in a series of under the Kuleana Campaign produced by the Hawaii Tourism Authority and Hawaii Visitors and Convention Bureau. The campaign aims to educate Hawaii's visitors on appropriate cultural etiquette.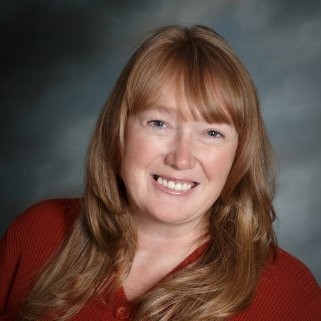 In North Dakota, Williston Convention and Visitors Bureau is dropping their longtime tag line, "Boomtown, USA." For 2020, however, the DMO has introduced "Tap into the Energy." The move, CVB director Amy Krueger says, makes the message accessible to a wider audience. The new branding appears on the 2020 Visitors Guide.