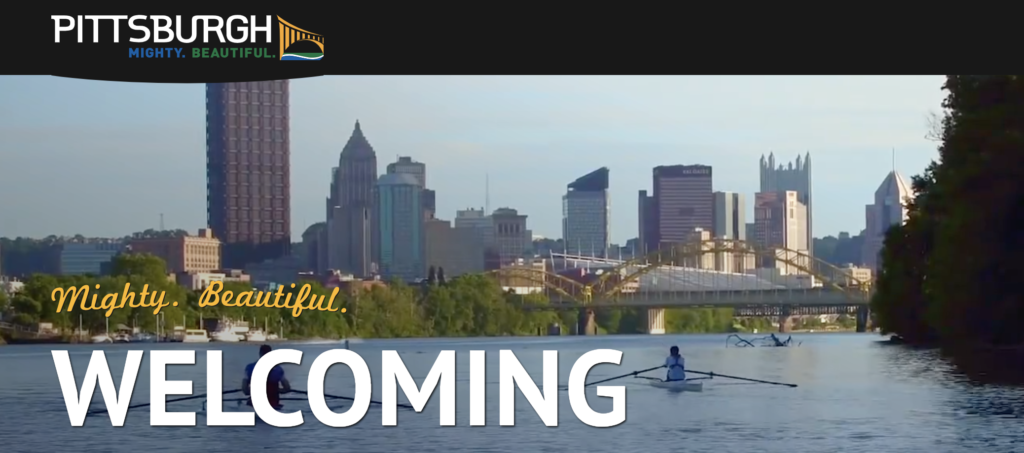 Visit Pittsburgh uses UGC to transform outdated perceptions.  "Pittsburgh has always had a negative reputation as a smoky steel city, so why would anyone want to go there?" asks Molly Allwein, Digital Marketing Manager at Visit Pittsburgh.
"We're always working on overcoming that perception, and once we get people here they're always astounded."
How did they do it? By leveraging the platform as a space for people who really want to rave about the city.
CrowdRiff tells more in this case study write-up.