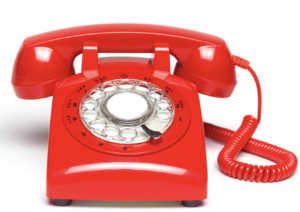 Everybody's in a different demographic bucket, right? Personalization is everything, right?
So, how do tourism boards entice travelers with just a single marketing campaign? Here are six marketing campaigns with differing approaches, and the reasons why they work(ed).
Discover Los Angeles
Tour Spain
Pure Michigan
VisitBritain
Visit Sweden
Hong Kong Tourism Board
To read more from eConsultancy, a London-based digital marketing and advertising firm, click here.
Related:  "'Hallå? Sweden Speaking': Risky Promotion Introduced in First Country to Get Its Own Phone Number" – The Travel Vertical, 4/11/2016