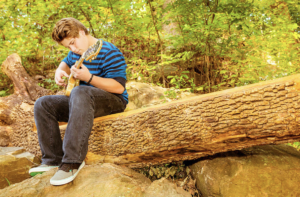 Move over Millennials, here comes Gen Z…and they're bored. Smartphone bored, since instant access to everything is nothing new for them.
They may decide to put their phones down.
How is America's first generation of the 21st century different? If Millennials expect success, Generation Z expects to make their own. If Millennials expect instant solutions (hello, Apple Genius Bar), Generation Z sets out to innovate on their own (March for Our Lives), says AdAge.
Depending on your definition (Pew Research chimes in with theirs here), the first wave of Gen Z are 21-plus already.  Read more in The Daily Beast here.