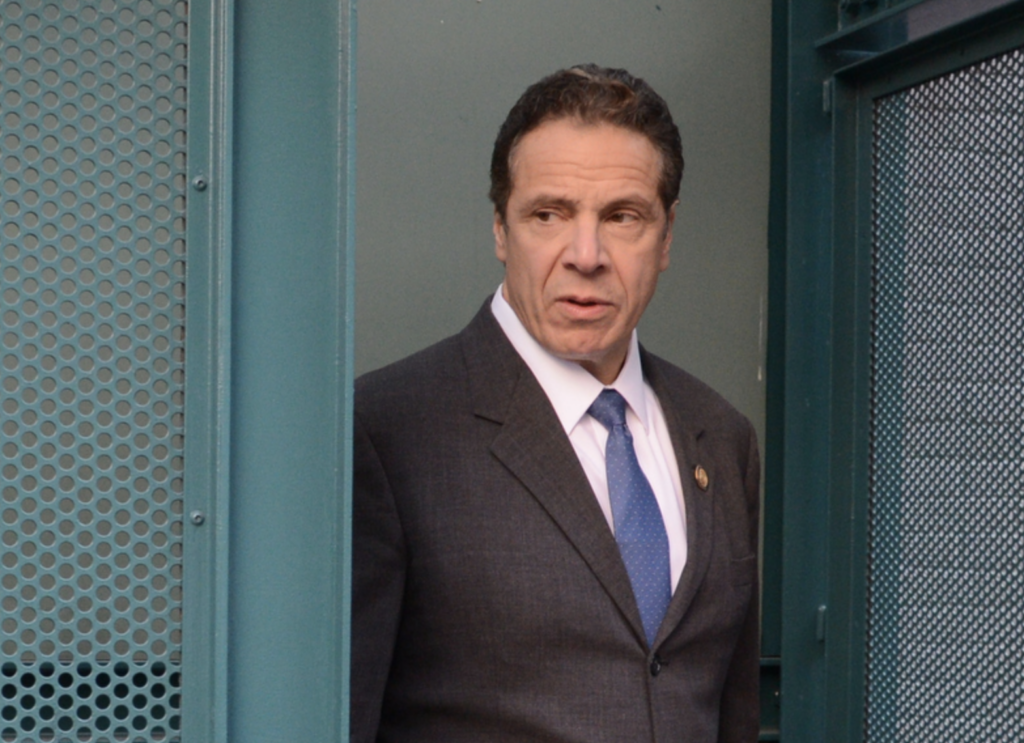 Cuomo's not kidding. New York-bound travelers arriving at any airport who don't fill out forms and self-quarantine must face $2,000 fines. Gov. Andrew Cuomo announced the penalty in addition to a mandatory quarantine order for anyone failing to fully comply in filling out their personal information on a tracing form that the state will use to help make sure out-of-state travelers stay indoors. New York State shares this initiative with the tri-state area that includes New Jersey and Connecticut.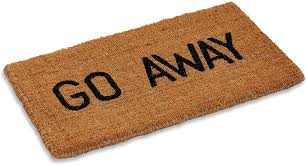 The addition of Minnesota, New Mexico, Ohio and Wisconsin means that travelers from 22 states are now required to quarantine for 14 days upon entering New York. (*now expanded to 31 states.)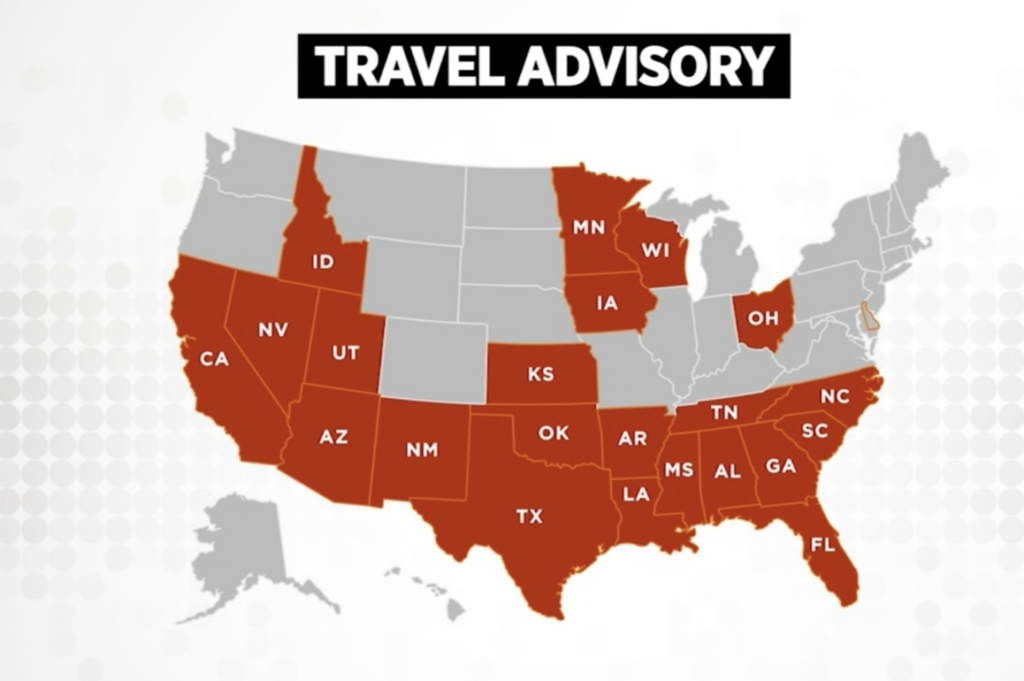 Other states on the "stay away" list are: Alabama, Arkansas, Arizona, California, Florida, Georgia, Iowa, Idaho, Kansas, Louisiana, Mississippi, North Carolina, Nevada, Oklahoma, South Carolina, Tennessee, Texas, and Utah.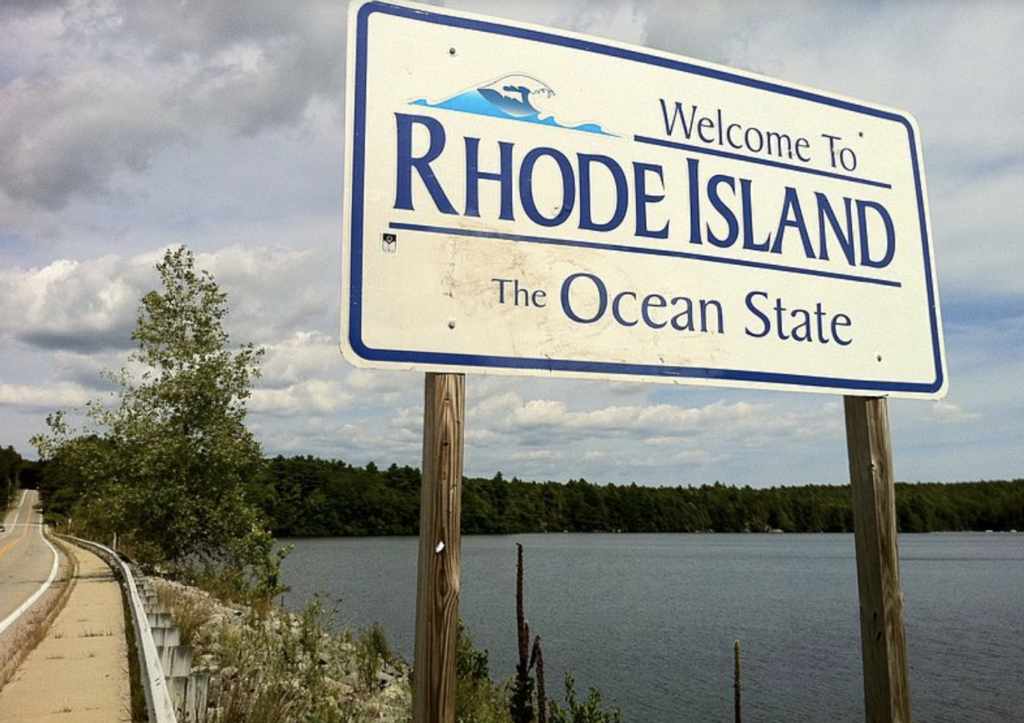 While states handle visitor closures differently, increasingly, there's "demarketing" going on.
In Rhode Island, there's a mandatory 14-day quarantine for anyone from a state with 5% or greater positivity rate on June 30th.
In New Mexico, "no thanks" is the messaging to out-of-state folks, reports Travel Weekly.
Puerto Rico is only encouraging essential travel right now and is postponing its official inbound tourism reopening. To avoid quarantine, visitors must produce a negative COVID-19 test result obtained 72 hours prior to arrival.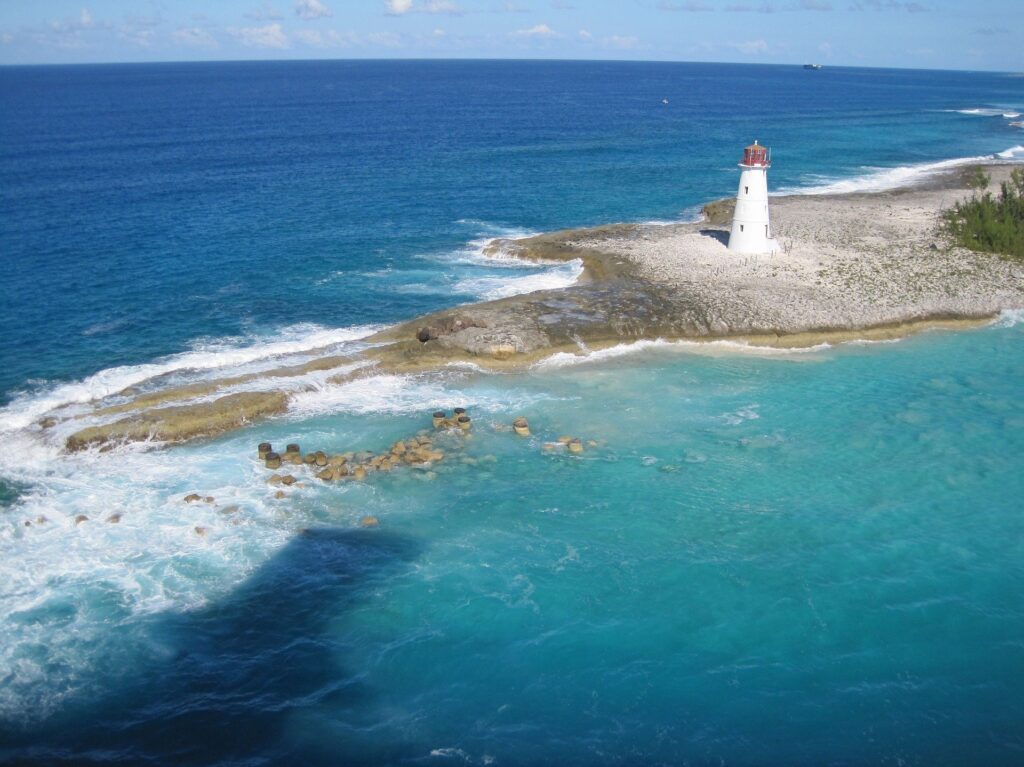 Did you hear? American tourists are now banned from the Bahamas, just 2.5 hours by ferry from Miami.
Related: Rollercoaster Consumer Travel Sentiment Goes Downhill; NYC Launches Its Recovery Around Locals
Frequently updated, some resources worth knowing about:
Below: To see a map of states where governors or state agencies have issued an executive order implementing travel restrictions, click here.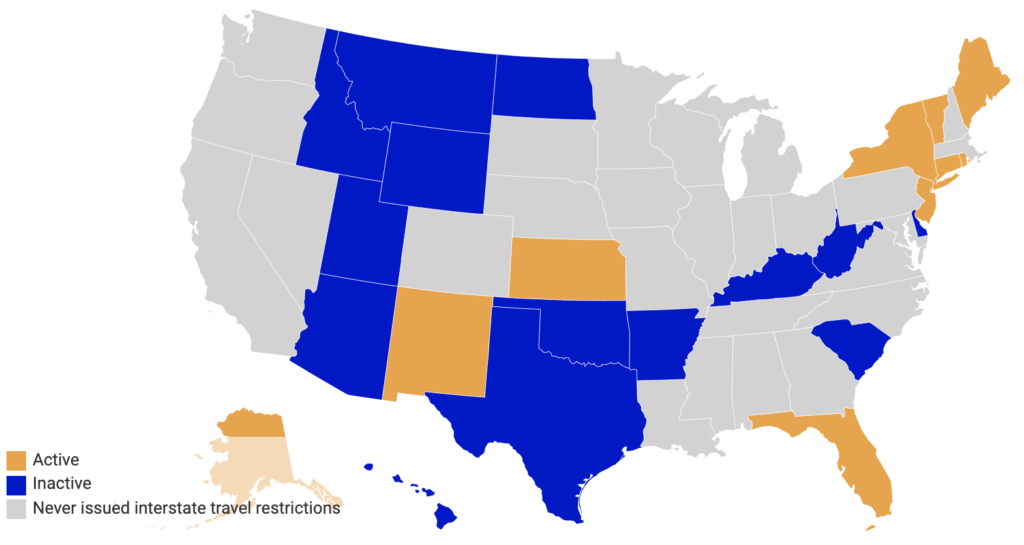 Below: It's tricky and it's a slippery slope. To see an interactive map of states and click to drill down into what "reopen" means in more detail, click here.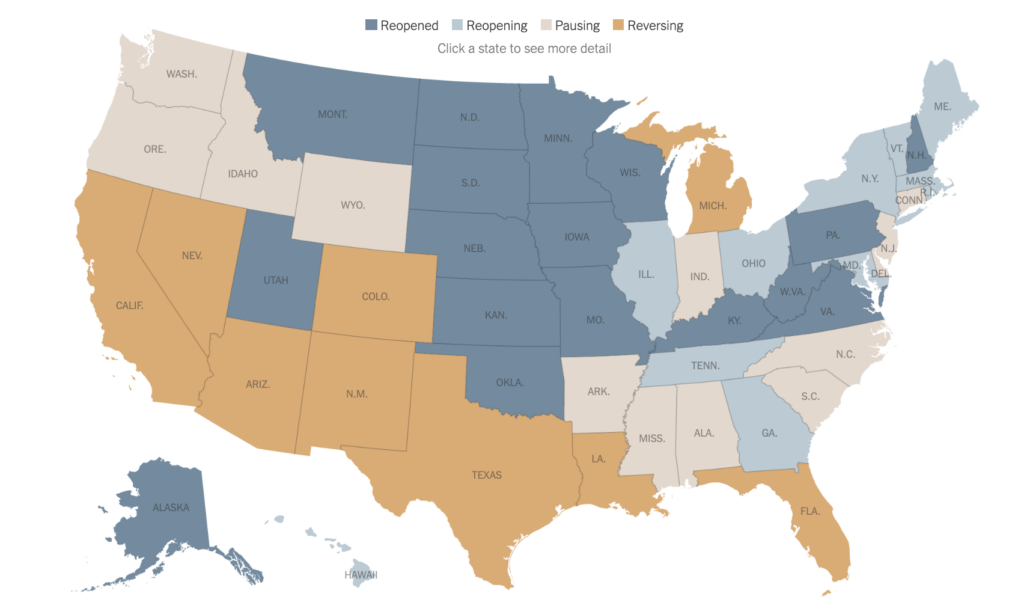 Below: To see a map of current Covid-19 hot spots, click here.