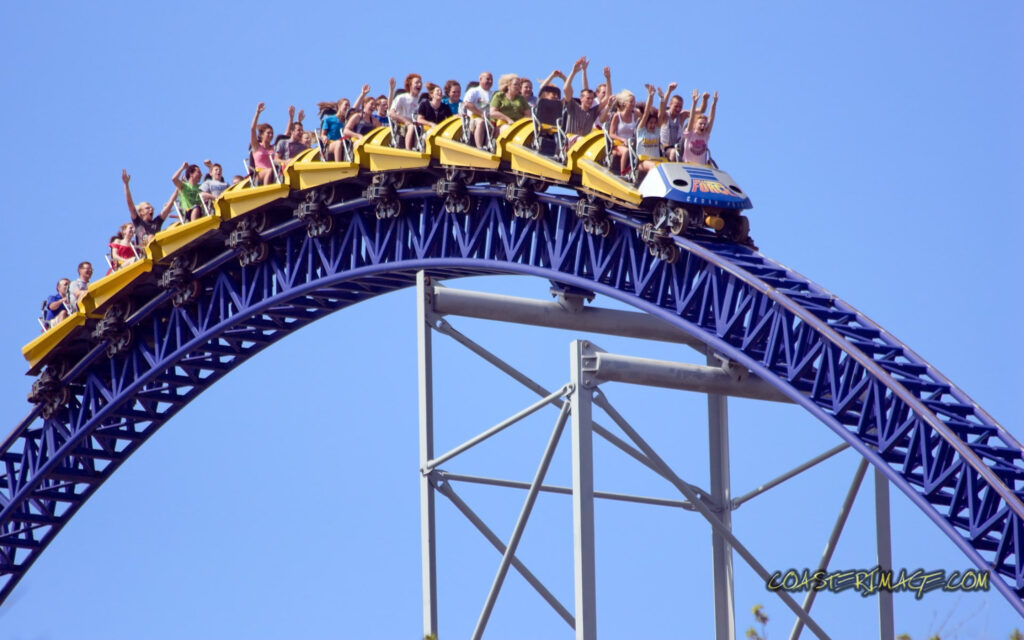 Two steps forward, one step back. July feels like a childhood game of "Mother, May I?" and the corresponding data resembles the dip on a rollercoaster ride.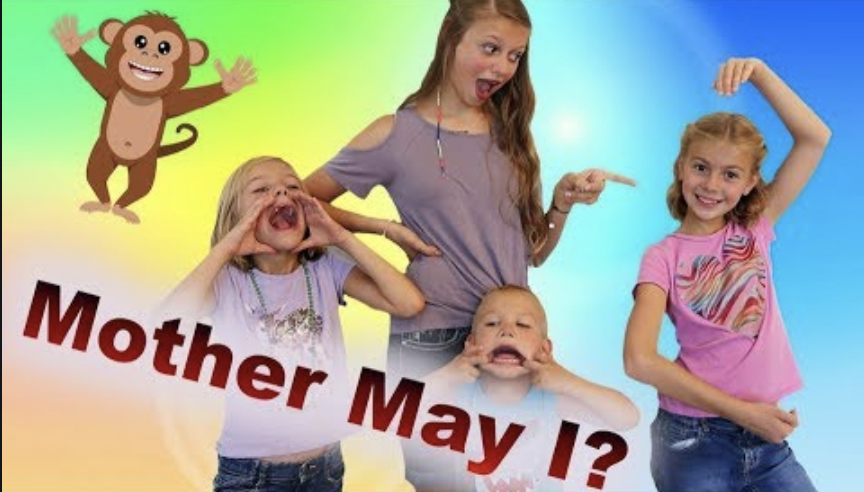 Inc. magazine writes, "For weeks, businesses nationwide have been getting ready to reopen: renegotiating rents, retrofitting shops and equipment, and rehiring employees.
But as Covid-19 continues its terrible march across the South and West, many states and municipalities have paused or reversed their reopening plans—leaving small businesses once again staring at crushing uncertainty." 
Comscore Insight says consumer engagement with travel websites has declined again, reflected in charts that look like rollercoaster rides, reports PhocusWire.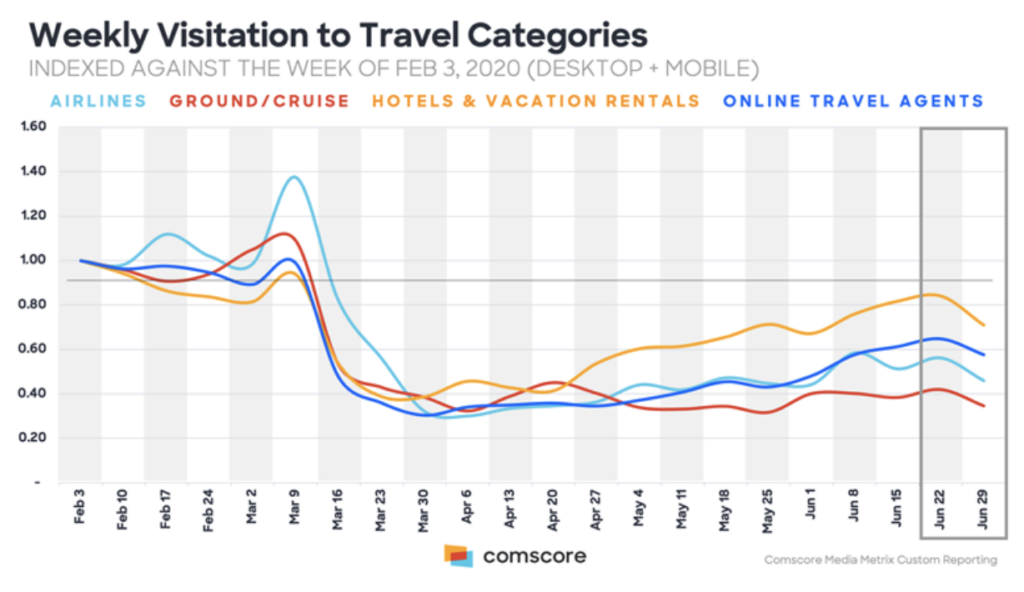 All segments had seen month-on-month improvement in website visits and bookings in April and May, but dipped again in June and into July. 
A record 41% of Americans now say they have no trip plans for the rest of year, making motivating travel a more complicated challenge," reports Destination Analysts.
"In addition to wreaking havoc on their sense of safety, Americans feel the virus has made travel's ability to deliver fun and relaxation especially difficult, if not impossible.
The significant rise of COVID-19 cases in the United States has rippled through the American mood, causing travelers to feel less safe, waning in enthusiasm and even down on whether travel can offer happiness, fun, relaxation, culinary joy and cultural enrichment in this environment.
The impact of COVID-19's surge can be felt across the American mentality. A record low 13.8% of American travelers feel the pandemic will get better in the US in the next month; instead nearly two-thirds feel it will get even worse.
The proportion of American travelers highly concerned about personally or friends/family contracting COVID-19 is the highest it has been in three months.
Financial security from the virus is also off from the lows recorded at the start of June.
The perception of travel related activities being unsafe has risen to mid-April levels
The percent agreeing they will be traveling in the fall has dropped to 35.7%, when it was near 50% only weeks ago on June 5.
Now a record 41.5% of American travelers say they have no leisure trip plans for the remainder of 2020."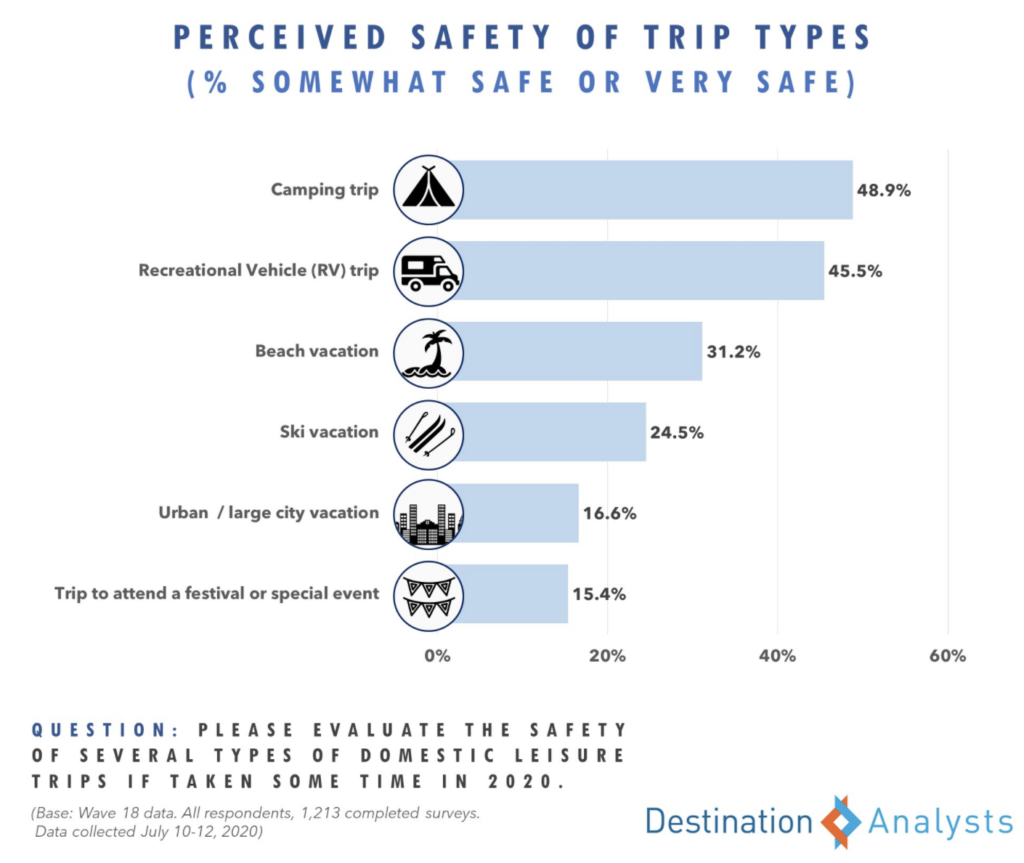 Get the data for the week of July 12 here.  
---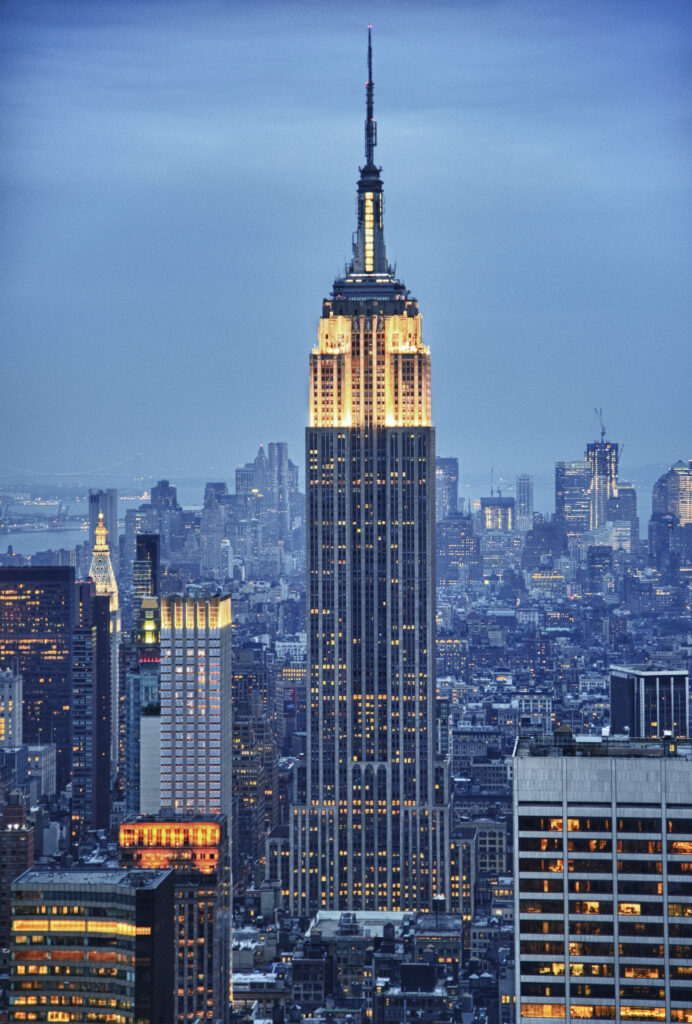 New York City is leaning on locals with a new "All in NYC" pitch to revitalize the tourism-related economy. NYC & Company has launched a new initiative, Coalition for NYC Hospitality and Tourism Recovery, as a roadmap for planning a post-Covid reality.
"Simply put," says the report, "once New Yorkers actively engage with their city again, so too will the nation and the world."
"A deceptively simple solution to an incredibly complex challenge—two words describe how we feel about New York City: ALL IN."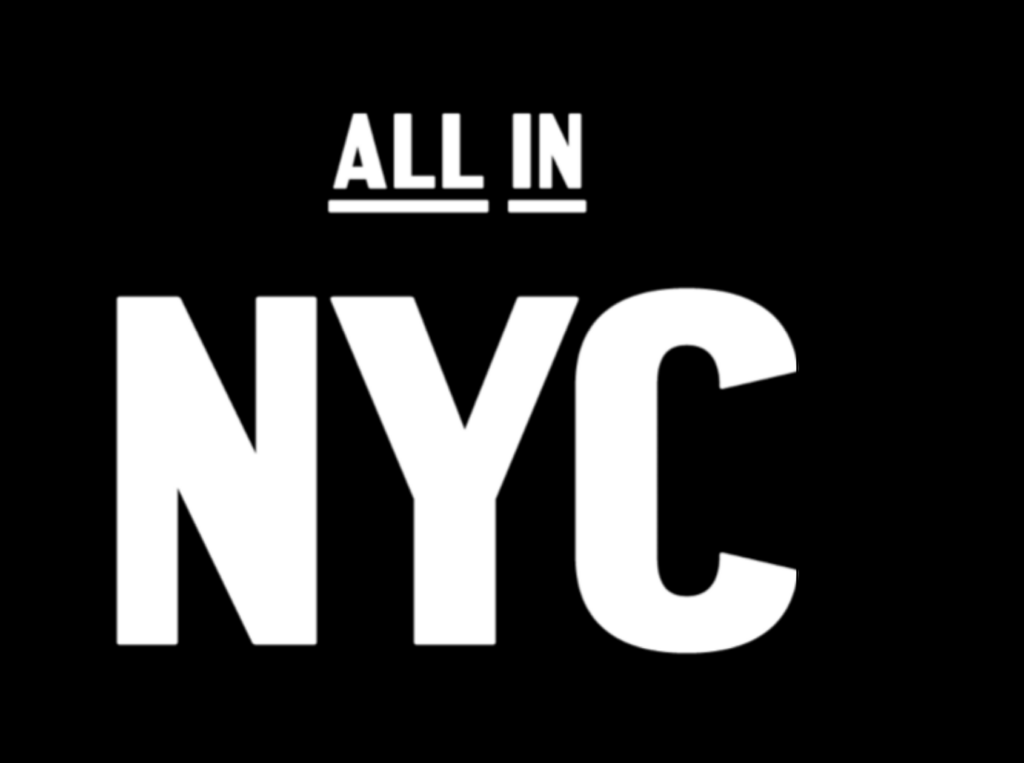 "Before the Covid-19 crisis, over 403,000 people worked in jobs supported by the travel and tourism economy with an average annual wage of almost $74,000. Whether they worked in large hotels or small entrepreneurial shops, tour companies, cultural organizations, restaurants or start-ups, this sector is an important entry point to the labor force for New Yorkers across the generations and a career ladder for New Yorkers from all backgrounds who live and work in every borough of the City."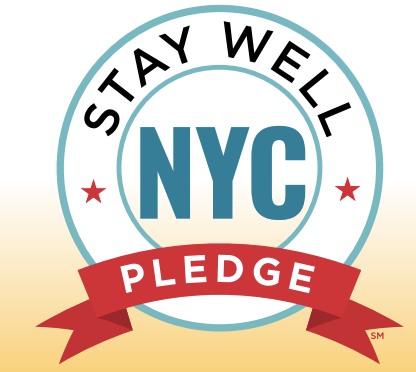 The work involves developing regional partnerships, promoting staycations, leveraging locals as influencers, encouraging hyperlocal cultural experiences, creating the "STAY WELL NYC PLEDGE."
The effort will also engage a long list of the DMO's members, travel trade, meeting planners, event professionals, and global travel media.