What DMOs Are Doing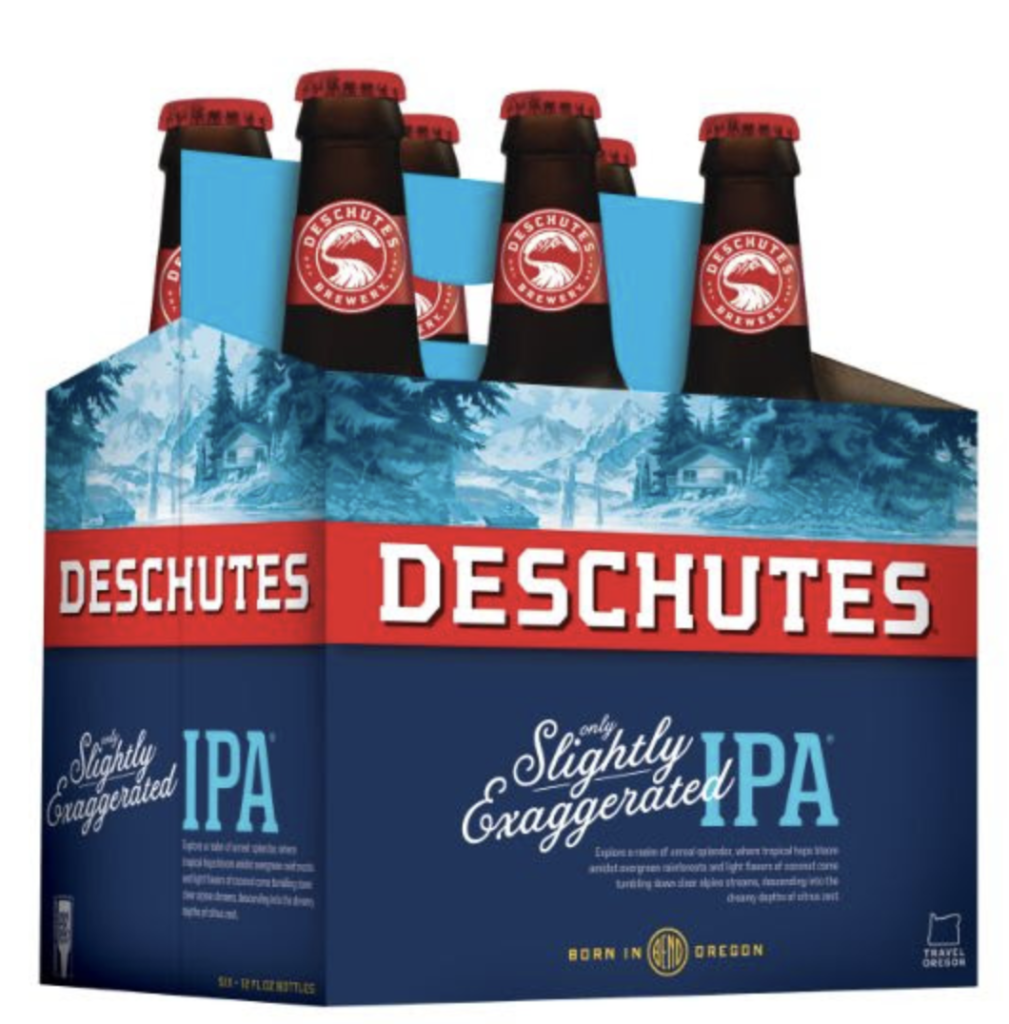 Deschutes Brewery has launched Slightly Exaggerated IPA celebrating their home state's natural beauty in a collaboration with Travel Oregon's Only Slightly (More) Exaggerated campaign.
Todd Davidson, CEO of Travel Oregon, said, "We're thrilled to see this collaboration come to fruition. What started as a limited-run beer to celebrate the launch of a new campaign, will now be available to IPA-lovers in 32 states. It's all about getting in front of potential visitors—we want them to fall in love with Oregon products and know that these products taste even better at the source." Drink in the news here.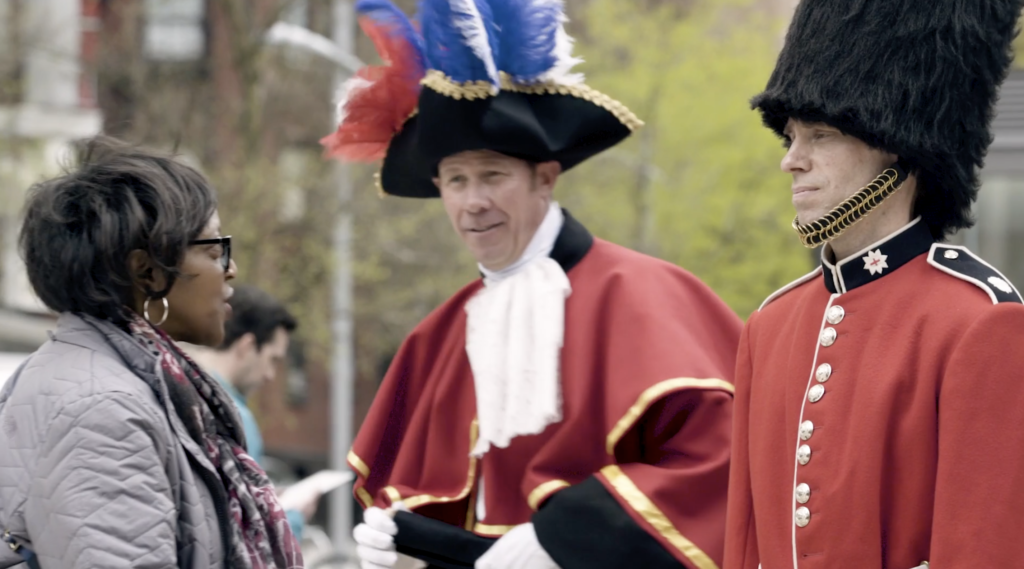 Using actors with accents, "Make the Queens Guard Laugh" is a clever activation from Sparkloft Media to connect Portland, Oregon to London, England on behalf of the airport authority promoting the new nonstop Delta Air Lines route.
As part of a three-pronged campaign, here's a video of Portlanders coming up with nonsense, challenged to "make this stoic piece of manhood laugh" and win a trip. Click here.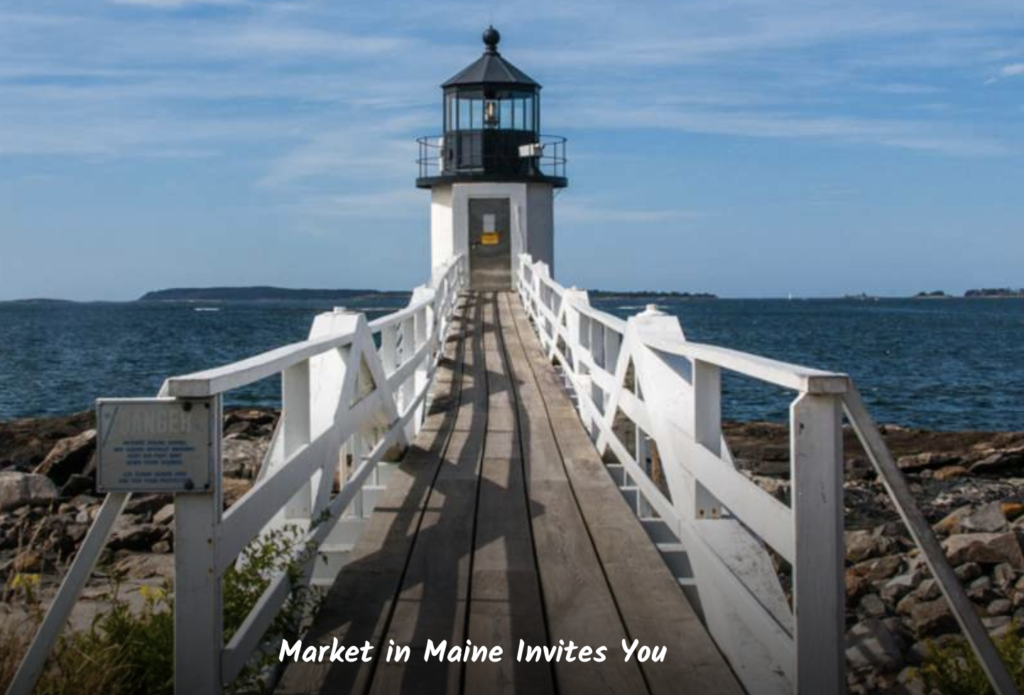 Maine Office of Tourism is launching a $3.7 million marketing campaign to attract late-summer and shoulder-season visitors. The campaign expands TV and digital marketing, OOH, radio ad flights on NPR and more, encouraging requests for the fulfillment travel planner, "Maine Invites You." DMO director Steve Lyons refers to visitors' shorter planning time frames. Read more here.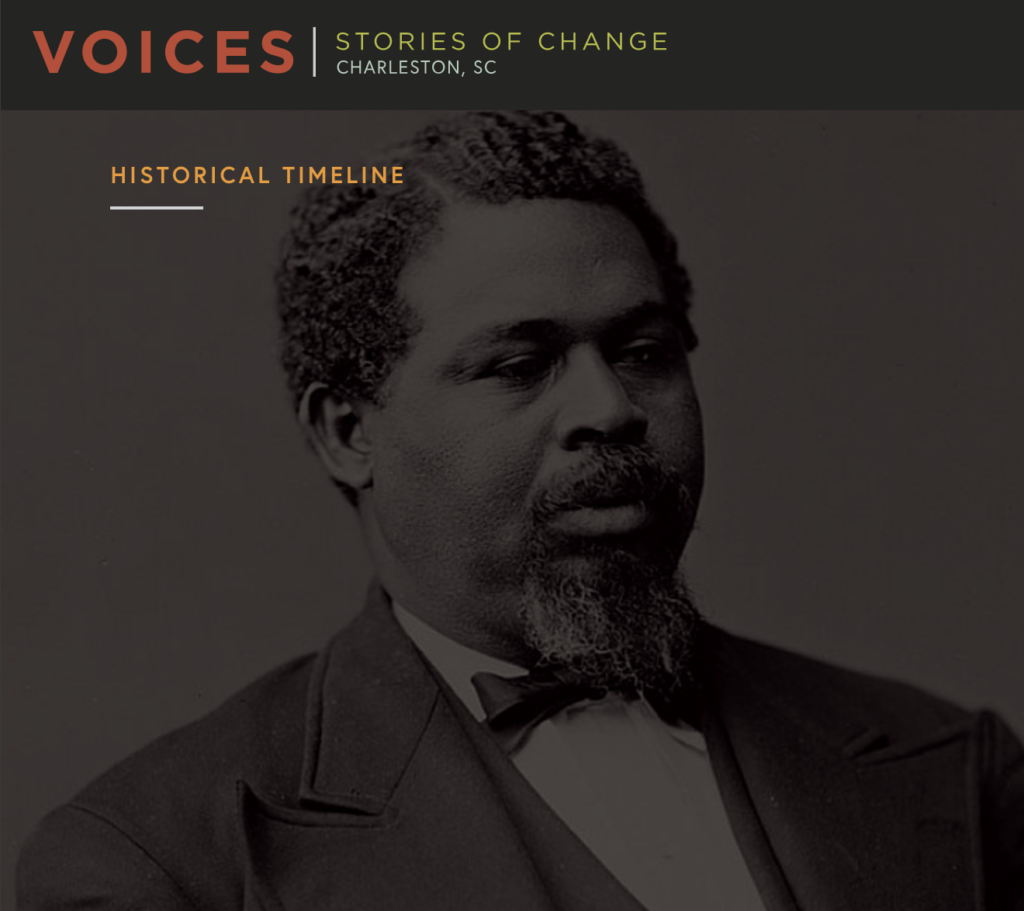 Explore Charleston has introduced a new storytelling project with a timeline focused on African American history and culture. "Voices: Stories of Change," was an 18-month undertaking to overhaul its decade-old online predecessor. Visit the site here.
In Georgia, Visit Sandy Springs has put out an RFP seeking a destination marketing consultant to assist with the creation of an actionable strategic plan that will carry the organization into the next three to five years. The Q&A period for this opportunity ends Aug. 14, 2019 at 5 p.m. EDT. Apply here.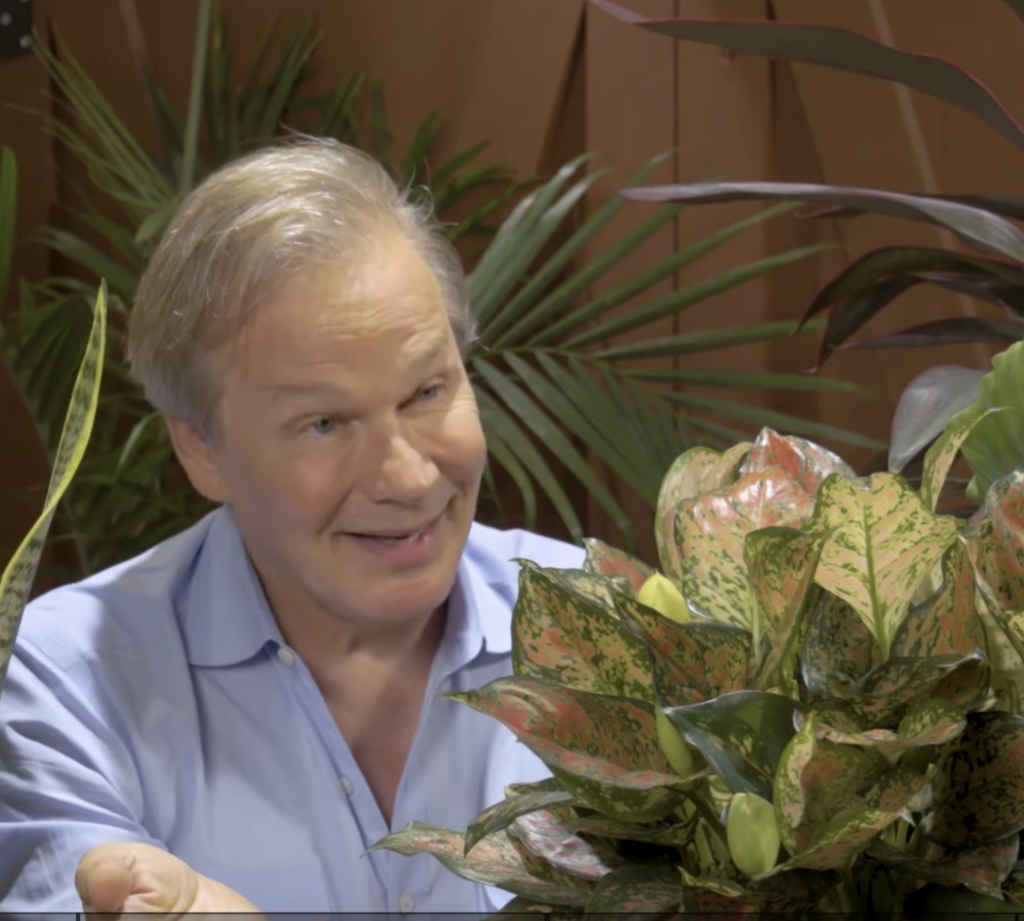 An Arkansas-based celebrity gardener, P. Allen Smith, is presenting his case for an increase in his marketing subcontract with the state, procured through the marketing firm Cranford Johnson Robinson Woods Inc., from about $200,000 to $845,600 per year. Lawmakers and state officials such as Stacy Hurst, Secretary of Arkansas Department of Parks, Heritage and Tourism are divided on whether the gardener's influence represents acceptable ROI for the right target audiences. Read more here.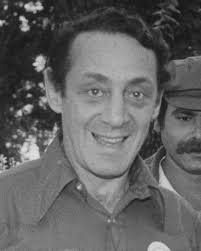 At San Francisco International Airport, an aviation terminal became the world's first to be named after an LGBTQ leader. Renamed Harvey Milk Terminal in honor of the slain elected city official, the terminal will exhibit content from the archives of the San Francisco Library and GLBT Historical Society in tribute to Harvey Milk (1930-1978).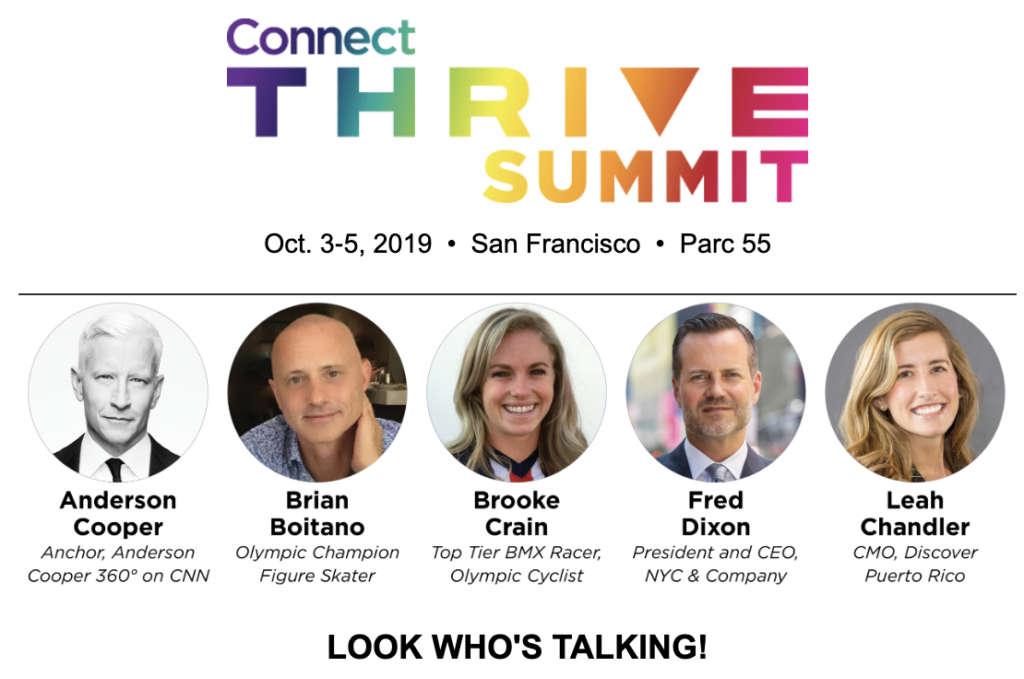 Related: Be There! Connect THRIVE Summit is a one-of-a-kind marketing summit featuring dynamic general sessions and networking events alongside a series of pre-scheduled, one-on-one connections between destinations, resorts, hotels, attractions, domestic and international tour operators and travel agents, sports rights holders, media, marketers and brands. Register here.

Social Media Corner
Pinterest, founded in 2009, grew organically and only hired its first CMO only last year. Andrea Mallard is now hatching plans to expand advertising the platform itself on TV, print and out-of-home, all places the brand hasn't been seen before, reports AdWeek.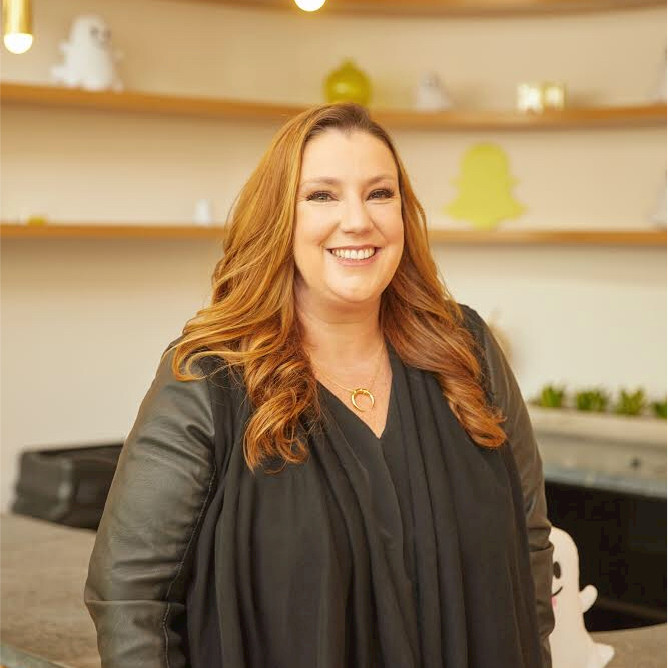 Meantime, at Snap…suddenly strong results have people asking if it's the anti-Facebook answer? A former Amazon executive is re-thinking that platform's ad model and making big waves. Chief Business Officer Jeremi Gorman simplified the ad buying process and emphasizes Snap's core base of Gen Z, instead of trying to be "right for everyone" reports CNBC. Everyone has noticed, says Wall Street.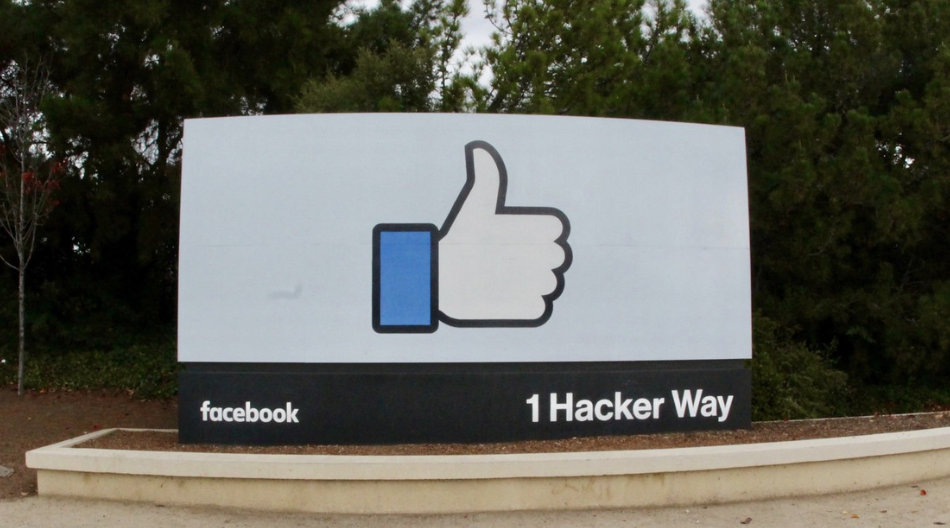 At Facebook HQ in Menlo Park, Calif., they immortalized an illegal crosswalk across Hacker Square with nine grey stripes. Why? It's a monument to the early days' motto, "Move fast and break things." Here's the on-air story from CNBC.
People in Places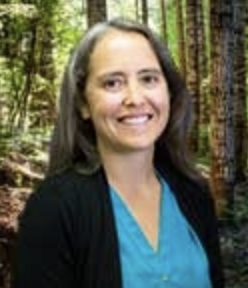 The search is over in Oregon's Mt. Hood Territory with the promotion of Samara Phelps to lead the Clackamas County Tourism & Cultural Affairs office. Phelps, formerly tourism lead, replaces Danielle Cowan who is retiring after nine years in the position.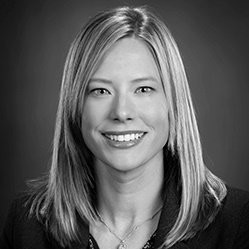 Changes in DeKalb and Kane counties near Chicago: To create a more efficient and better tourism and economic marketing organization, two St. Charles organizations—Downtown St. Charles Partnership and Greater St. Charles CVB—have merged into the St. Charles Business Alliance with Jenna Sawicki as executive director.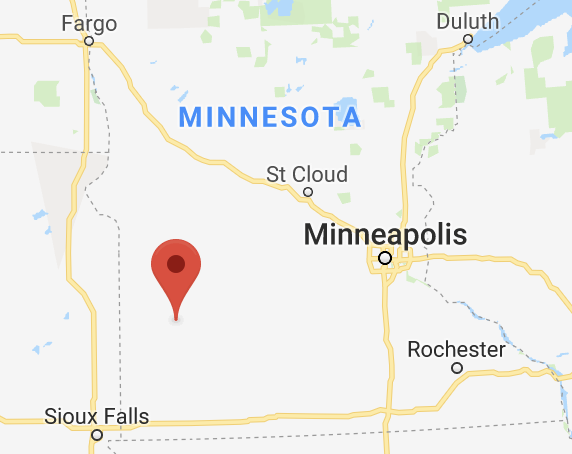 In tiny Marshall, Minn. (pop: 13,680) there's a CVB. Its former director was sentenced last week to more than five years in prison after admitting to stealing $265,842 from the bureau. Darin Rahm pleaded guilty to 230 fake transactions over three years.
California Wine Country DMO Roundup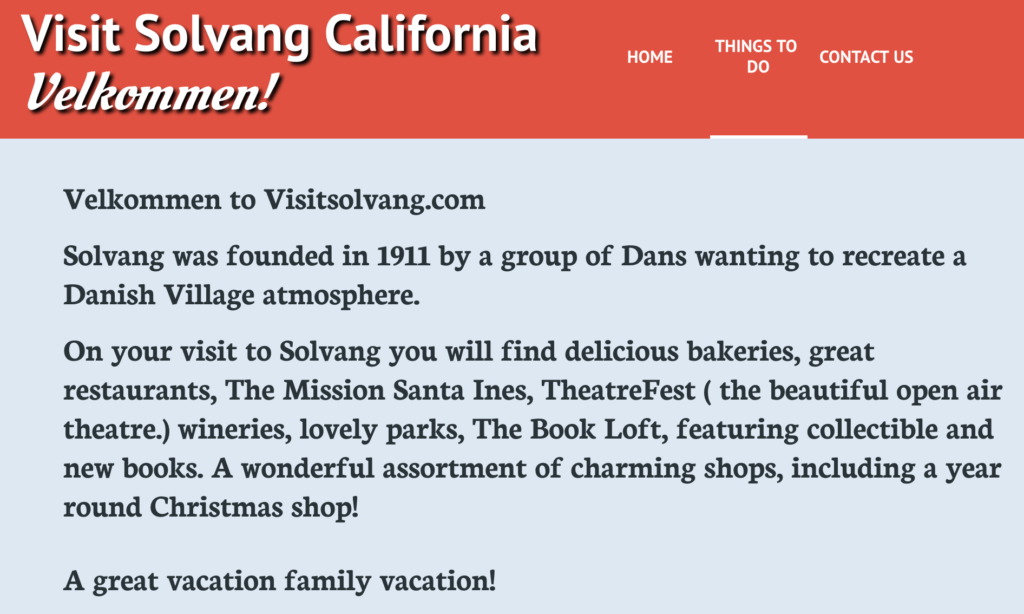 In pretty, Danish-inspired Solvang, Calif., where the Oscar-award winning film "Sideways" was filmed, all things DMO are in a mess (The Travel Vertical, 7/31/2019). Instead of pink rosé in Santa Barbara wine country, they're passing out pink slips. Gone are executive director Tracy Farhad, a 14-year veteran and digital media director Brenda Ball. At risk is more jobs, festivals and SolvangUSA.com. The local newspaper winces at a "typo-filled, grammatically-challenged website, www.visitsolvangca.com that popped up, seemingly trying to replace the SCVB." Not pretty, Solvang.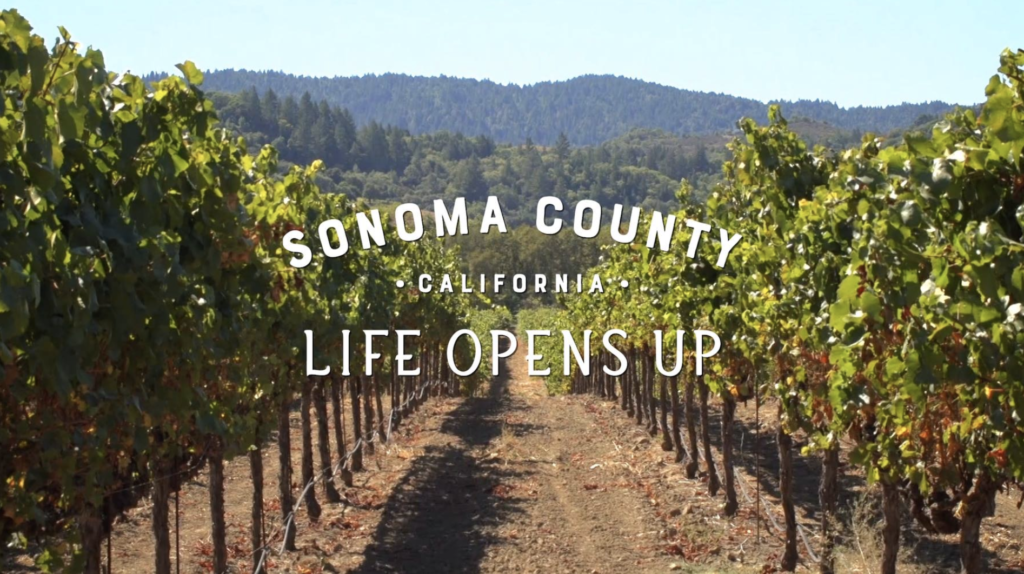 Related: Register for Wine Tour & Pour in Sonoma on October 6, 2019—right before eTourism Summit begins—only $100 pp.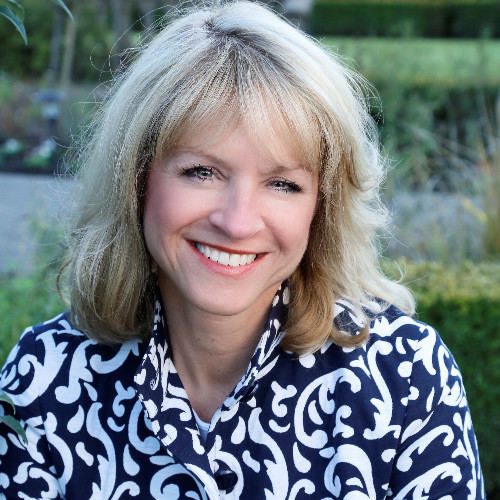 In more news from California wine country, Sonoma County Tourism has hired the Coraggio Group, a business management consulting firm out of Portland, Oregon, to help develop a Destination Master Plan for 2020, according to the DMO's Claudia Vecchio, president and CEO. The process will focus on how to best promote the region to business and leisure travelers, both domestic and international. Sonoma County Tourism is in the process of transitioning from a destination marketing organization to a destination stewardship organization, emphasizing the region's agricultural and natural landscape.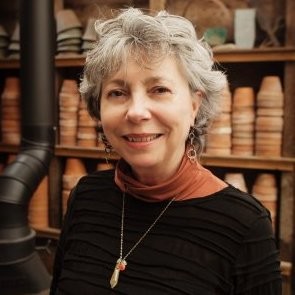 At Visit Mendocino, Director of Marketing and Media Alison de Grassi says, "We're working with a marketing consultant TheorySF and a media-buying company, Media Matters Worldwide," also headquartered in San Francisco. "We began a digital marketing campaign in December and continued through June 2019, which is when our fiscal year ended." The campaign garnered more than 34 million impressions and will continue into the new fiscal year to target millennials, Gen X and Gen Y, with a focus on family-friendly cuisine, wine beverages and distilled spirits.

In a lesser-known California wine region, Visit Lake County has been busy working on a brand development campaign. The DMO awarded a contract to Tulsa, Oklahoma-based Cubic Creative to develop the brand in what's being called "a data-driven process" using a cross-section of local focus groups.