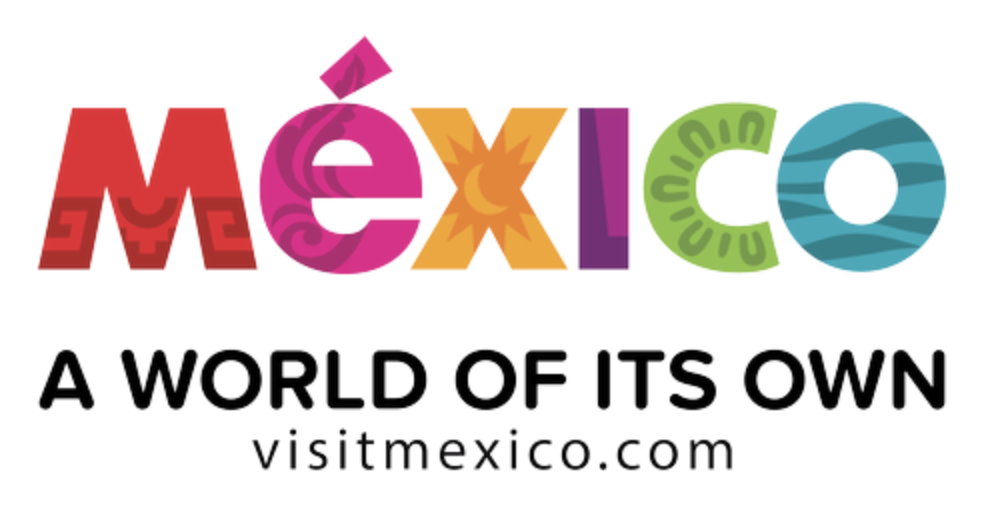 In July, VisitMexico.com, was accused of neglecting to pay its bills to its host server.
Travelers considering a trip to Mexico found that the country's official tourism website was not working. According to Mexico News Daily, there was an online notice in Spanish saying, "Suspension for non-payment. It is not hacking, it is non-payment."
Visit Mexico's official website has been run by private organizations since August 2019, when the country's Tourism Promotion Council was shut down. Visit Mexico president Marcos Achar and general director Carlos Gonzalez said that the website had been hacked. However, Juan Sergio Loredo Foyo of Tecnocen.com, which provides the site's infrastructure service said, "…we are very sorry to have had to resort to this situation of suspending that affects the image of tourism in Mexico, however we were forced to act in this way not receiving a response or even a formal invitation to sit down to negotiate." An investigation has been launched, reports Travel Pulse.
VisitMexico.com went red-faced again last week, but it wasn't because of delinquent payments. The site's careless English translation sprouted a series of comical takedowns. Mexico's tourism officials issued an apology and put the website on vacation to show a giant banner proclaiming, "New website coming soon."
State names Guerrero and Hidalgo had been translated in Spanish 101-style as "Warrior" and "Noble." Tulum was translated as "Jumpsuit." The Central Mexican town of Aculco appeared as "I Blame," and the city of Ciudad Madero became "Log."
"Stop making Mexico look ridiculous!" former Mexican President Felipe Calderón wrote in his Twitter account, according to the Associated Press.

Back up and running now, copywriters would argue that VisitMexico.com presents an awkward persona and could use some help in its attempt to appeal to English speakers.
Tourism Minister Miguel Torruco relaunched the website last week and told a virtual press conference that the new website will feature the latest and best technology and that companies such as Google, Discovery Channel, Mastercard, Ford, and Aeroméxico, as well as the New York Yankees will partner via sponsorship deals.
---
Puerto Rico Partnership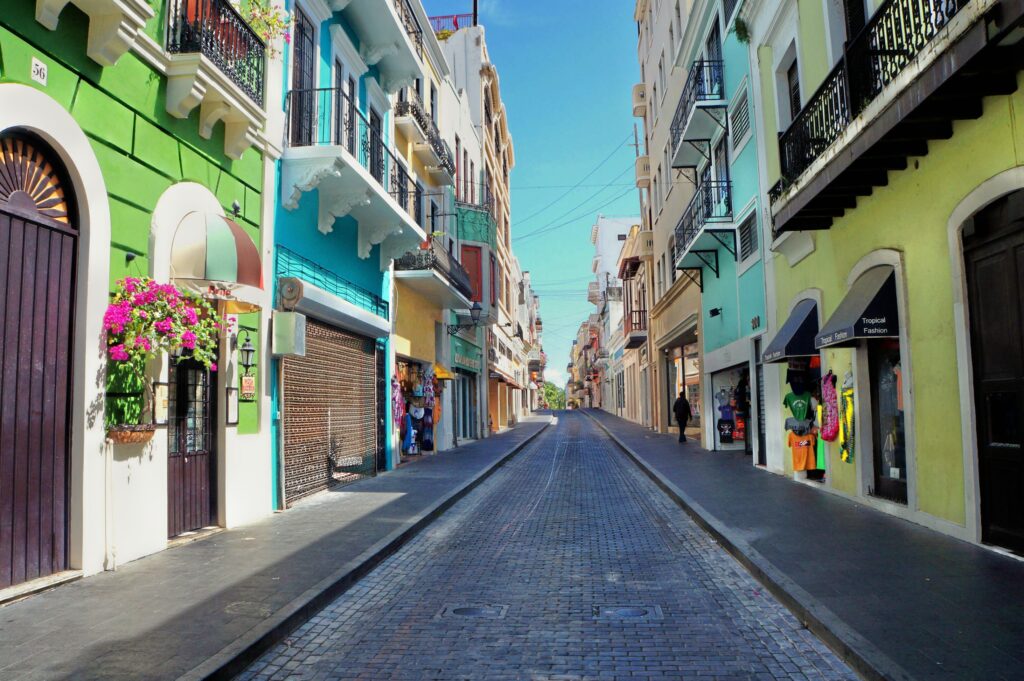 Discover Puerto Rico and the Puerto Rico Chamber of Commerce (PRCC) signed a collaboration agreement announced this week. The organizations will work together to spread the message of the efforts that are being made, mutually strengthening each other as links in the same economy.
"Since Discover Puerto Rico was established as the destination marketing organization, the Chamber of Commerce has been a strong ally. We are honored to formally establish a collaboration agreement, which allows us to reach out to members of the organization and provide a bridge to the tourism industry. Now more than ever, we must work together to restore business activity and stimulate rapid economic performance," Discover Puerto Rico CEO Brad Dean said. Read the press release here.
---
Meanwhile, in Kentucky-related news:
Kentucky Department of Tourism announced a new campaign aimed at in-state trips. "Stay Close. Go Far" highlights local tourism partners, communities and businesses. Inspiring content is intended to reminds Kentuckians they do not have to travel far to experience all the beauty, history and adventures the state has to offer.
A recent traveler sentiment survey from Longwoods International showed 63 percent of travelers planning a trip over the next six months centered on driving.
Tourism Cabinet Secretary Mike Berry said, "Kentucky tourism plays a critical role in generating revenue for local economies across the commonwealth. By encouraging responsible in-state travel, we can help drive economic recovery to the local communities that rely heavily on tourism spending and employment."
---
KFC has blurred out 'Finger Lickin'' from their marketing materials, leaving their slogan to read as "It's Good" for the time being. Marketers say this not only shows the brand's social-awareness around hygiene during the pandemic, but also sets KFC up for a huge re-launch branding moment in the future.
---
It's a race against the clock at TikTok: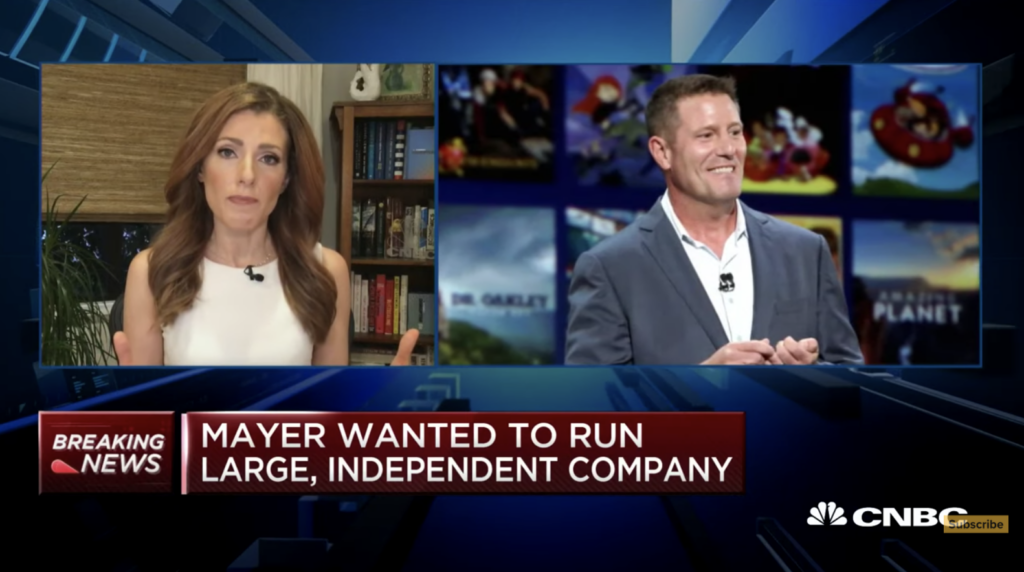 TikTok has now selected a buyer for its U.S., Australia and New Zealand entities.
Kevin Meyer, CEO of TikTok, has resigned less than four months after taking on the role that included chief operating officer of ByteDance, its Chinese parent company. In his note to employees, Meyer speaks of "the global role I signed up for" as the company came under sustained pressure with a deadline imposed by the Trump administration over breaking its ties to China. CNBC reported that Meyer had not been included in buyout talks with Oracle and Microsoft.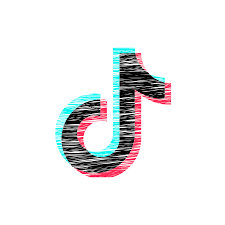 The latest speculation about TikTok's U.S. interests is swirling around Walmart joining with Microsoft in a bid. According to reports, TikTok's US operations could fetch as much as $30 billion if a deal is reached. Meyer had been chief streaming executive at the Walt Disney Company until May 2020.
CNBC and other news reports indicate that TikTok could announce the sale of the popular video app as early as September 1. However, in an 11th-hour twist, The New York Times reports on potential hurdles raised by Beijing over tech export rules. TikTok's Chinese parent company, Bytedance, said over the weekend that it would need a license from the Chinese government before it can sell to a U.S. company.
---
Won't be pinned down: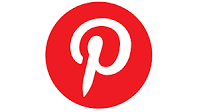 Pinterest has changed its mind. The company negotiated a payment of $89.5 million to terminate a lease on their future San Francisco headquarters of 490,000 square feet at a to-be-built mid-rise at 88 Bluxome Street. They will remain in existing premises. Citing a shift to work-from-home, Pinterest will keep its current city offices. "As we analyze how our workplace will change in a post-COVID world, we are specifically rethinking where future employees could be based," said Todd Morgenfeld, CFO and Head of Business Operations of Pinterest. "A more distributed workforce will give us the opportunity to hire people from a wider range of backgrounds and experiences."
---
Thanks. Kinda, Sorta.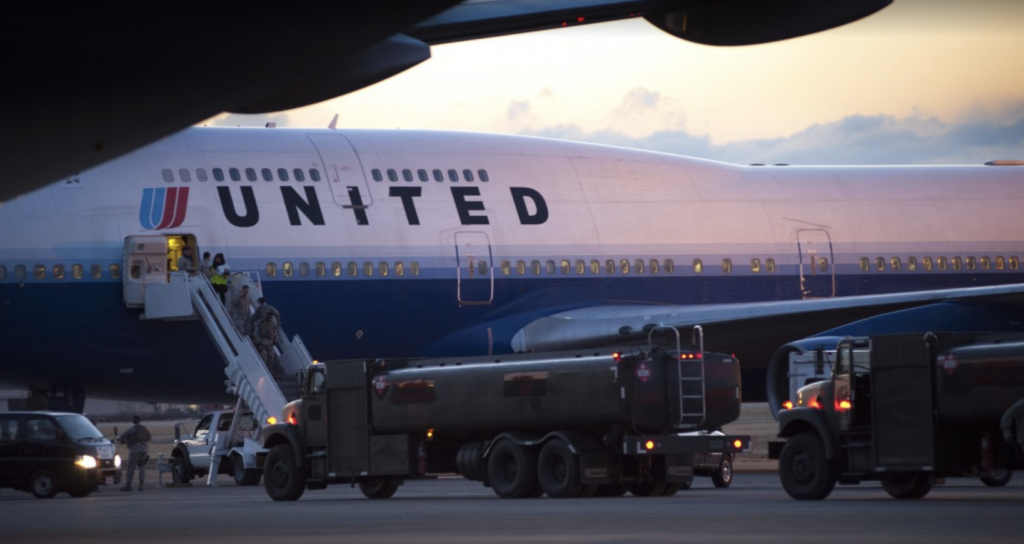 United suspended their change fees at the beginning of the Covid crisis, but had plans to reinstate them. The airline was charging $200 to passengers who hadn't purchased a premium priced changeable ticket. Now the airline says the change fee is gone "forever" on domestic flights.
Quickly falling into lockstep, American, Delta, Alaska announced likewise within hours. Pre-pandemic, Southwest was alone among U.S. carriers in not charging for flight changes. United also said beginning Jan. 1, 2021, passengers can join a same-day standby list free of charge; the fee is currently $75. American said it would do likewise from Oct. 1, 2020.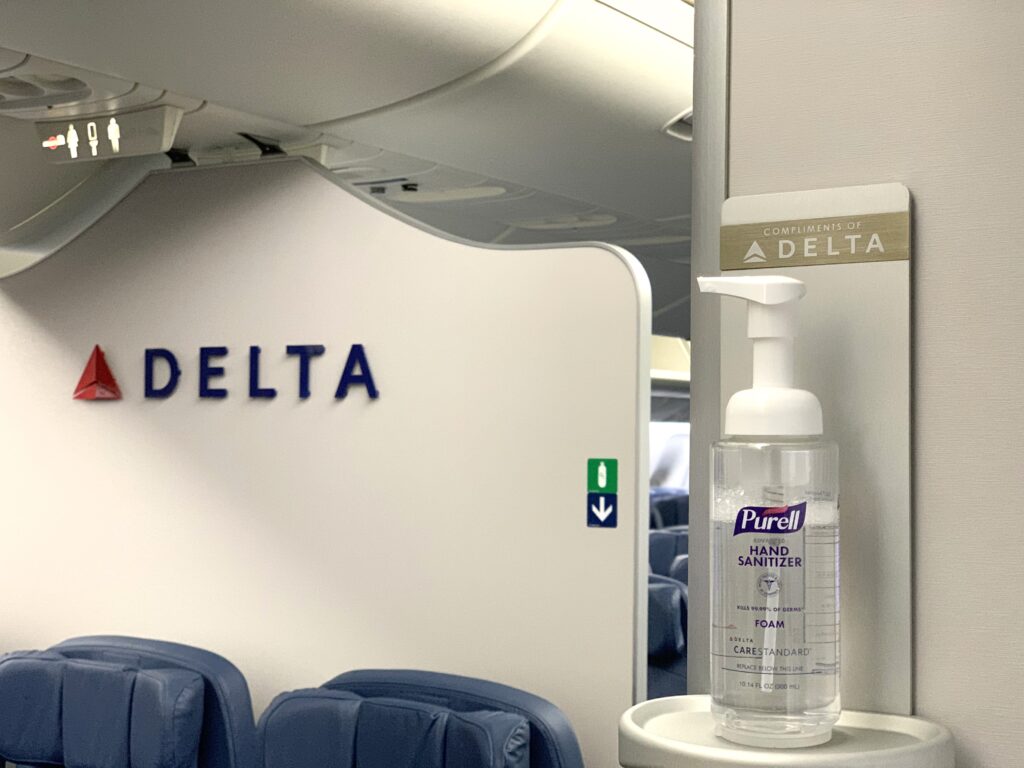 There are mixed responses to the headline, "Delta becomes first airline to install hand sanitizer stations on planes." One comment reads, "Really? The FIRST airline to do so? In AUGUST (28?) 2020!?" And another, "To be honest, why wasn't this done sooner?"
---
Jellyfish and Penguins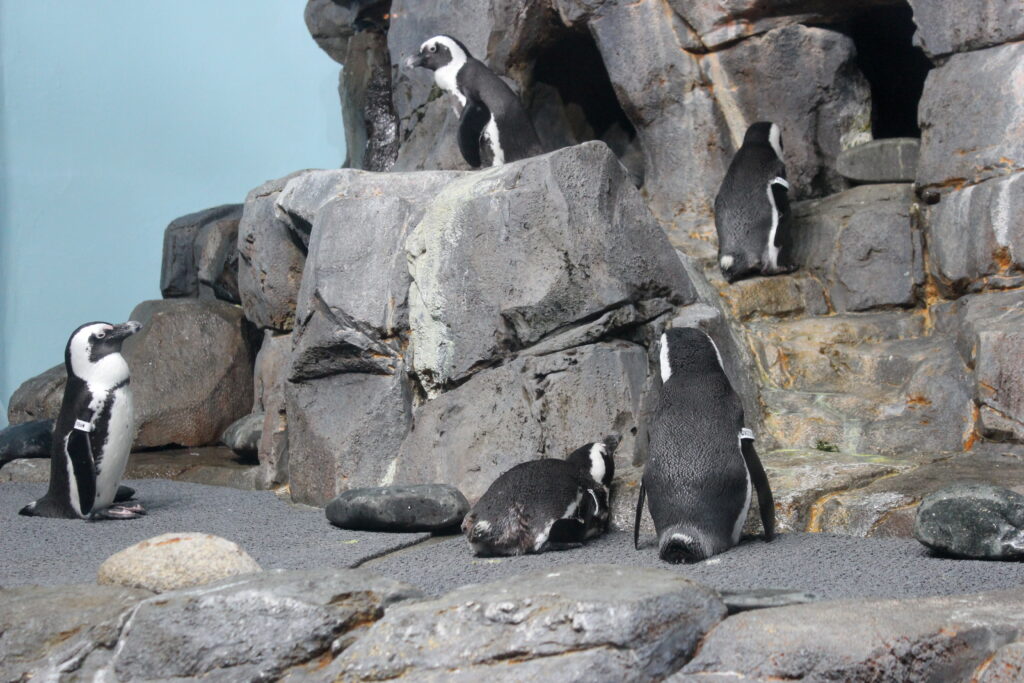 A report from the Monterey Bay Aquarium, where the fish are always in schools, but the doors are still closed. "'The visitors are gone. The revenue is gone,' said Julie Packard, the aquarium's executive director. 'Meantime, the animals and exhibits are doing great.' The aquarium missed its entire summer tourism season, and its finances are in such dire straits that more than a third of its staff has been laid off or furloughed."
A leader in ocean conservation and education, the Monterey Bay Aquarium is considered by many to be the best of its kind in the world.
"Outside, three wildfires have been burning in Monterey County, causing at least one staff member to lose a home and others to evacuate. Animals sensitive to smoke and ash falling from the orange-tinged sky had to be pulled indoors." – LA Times
---
Adversity Makes Strange Bedfellows

World's biggest hotel company in a pandemic-prompted consolidation?
Shares in France's Accor and U.K. rival InterContinental Hotels Group rose last week, after reports the two companies had explored a merger that would create the world's biggest hotel group with a combined value of $17 billion. A combined company would have more than 1.6 million rooms, ahead of Marriott International, which had close to 1.4 million rooms at the end of last year.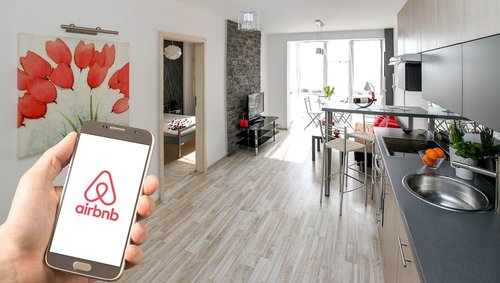 CNBC analyst Jim Cramer is touting the Airbnb IPO as a "steal" because he says its a better and safer option for travelers than hotels. That's a red flag for hoteliers, who must step up their games to overcome a perception problem in a post-Covid economy, says Hotels, the industry newsletter. If, in fact, hospital-standard housekeeping is not what's driving consumer preferences but social distancing is, then the appeal of Airbnb is clear.
---
People & Events on the Move (and jobs):
Did you know that eTourism Summit was born at the dawning of a new century? Goodness knows, since its founding in 2000, the eTourism Summit has seen quite a few things—from Y2K (remember that scare?) to 9/11 to SARS-CoV-2.
As the 21st Annual eTourism Summit reaches maturity this fall, it's now old enough to legally buy a drink…(and that timing seems appropriate.) The "party" is shaping up differently than anybody expected but to be frank, it's looking great. The RSVPs are coming in and all we need is Y-O-U.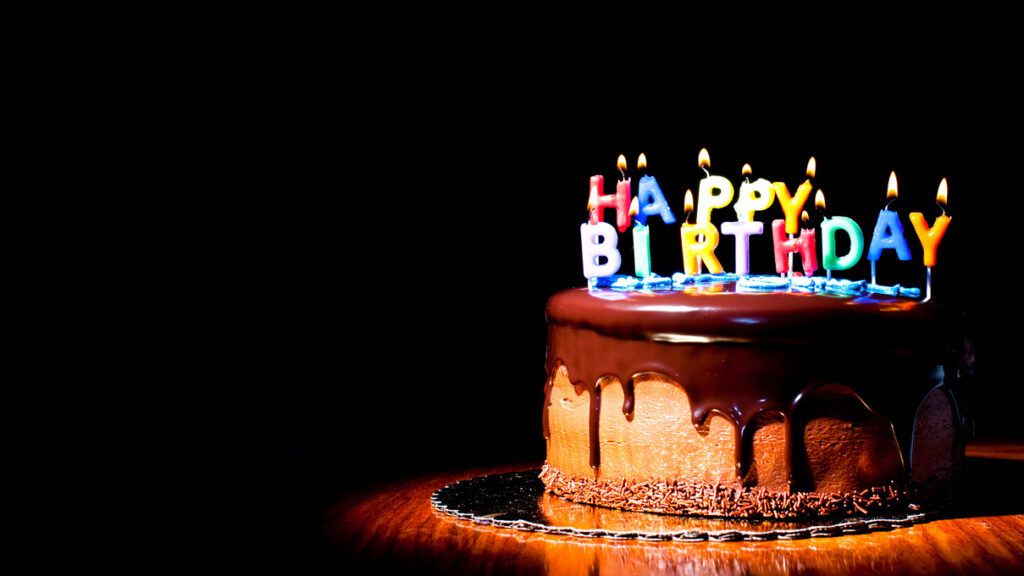 Be there with your peers. The virtual registration options for you and your DMO community kicks off in a month, on Oct. 1, 2020. You're invited for 21 days of relevant, thought-provoking conversations, keynotes and roundtables from the comfort (or chaos) of home.
The 3rd Annual eTSY Awards are accepting submissions in a dozen categories in the search for digital tourism excellence.
Invitations are going out by email now. Get in touch right away if you haven't received yours. (Contact Us link is in the footer of this newsletter.)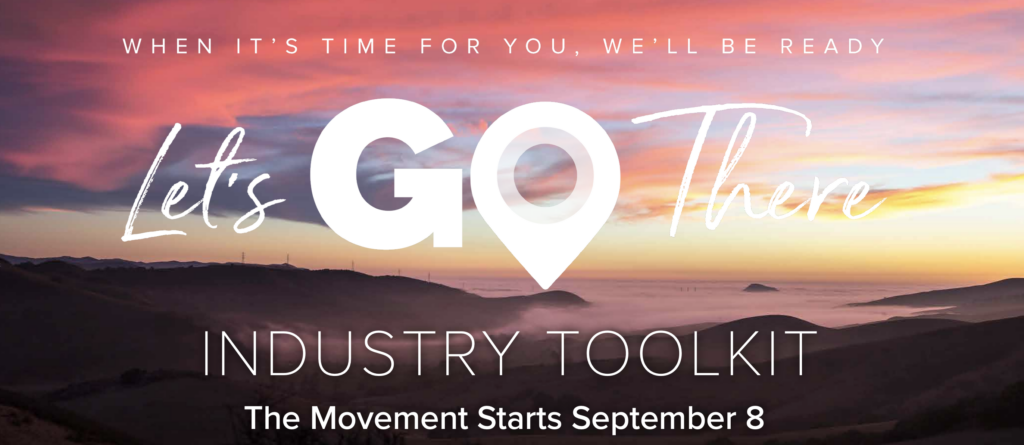 Enhance your home page branding with unified tourism messaging. "Let's Go There" campaign kicks off on Tuesday, Sept. 8, 2020. U.S. Travel Association is asking everybody to join the movement to remind Americans about the joy of travel…even planning to travel…as we look ahead. Everything you need to join the movement is at your fingertips. Get the guide and the toolkit here.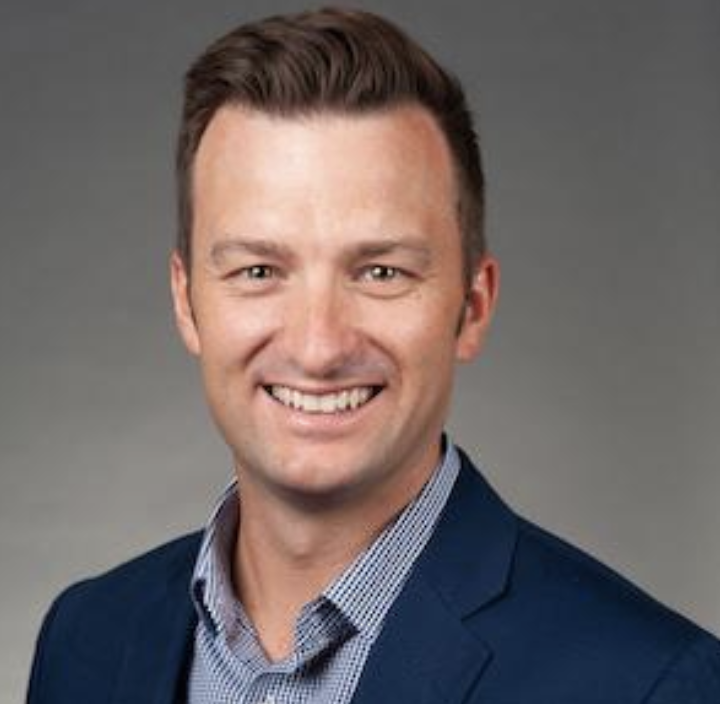 News from Madden Media: "We are very excited to announce that Matthew Clement, CDME has joined Madden Media. We know his leadership will help shape a new future for tourism. Matt will be focused on helping to close the gap between strategic plans, marketing efforts, research, stakeholders, and consumers.
As some of the most trusted organizations in the communities, DMOs have the opportunity to use data to bring stakeholders together to achieve collective impact. Having worked across the industry on many boards and within destinations, Matt understands the importance of collaboration and building relationships. We believe that together with our partners, we can help affect large-scale change that strengthens communities and leads to a vision of a better future."
Madden Media provided a roundup of their hires from the DMO industry over the past year: https://lnkd.in/ghy3EzK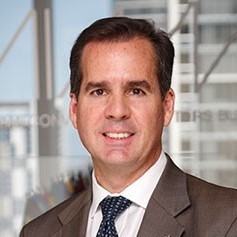 Rolando Aedo, COO of the Greater Miami Convention & Visitors Bureau, has been appointed to the Destinations International Foundation Board of Trustees. "The Destinations International Foundation believes that destination organizations are essential to the success of destinations worldwide and the cornerstone of their communities. That is why we invest in research, advocacy, talent development and global engagement and exchange."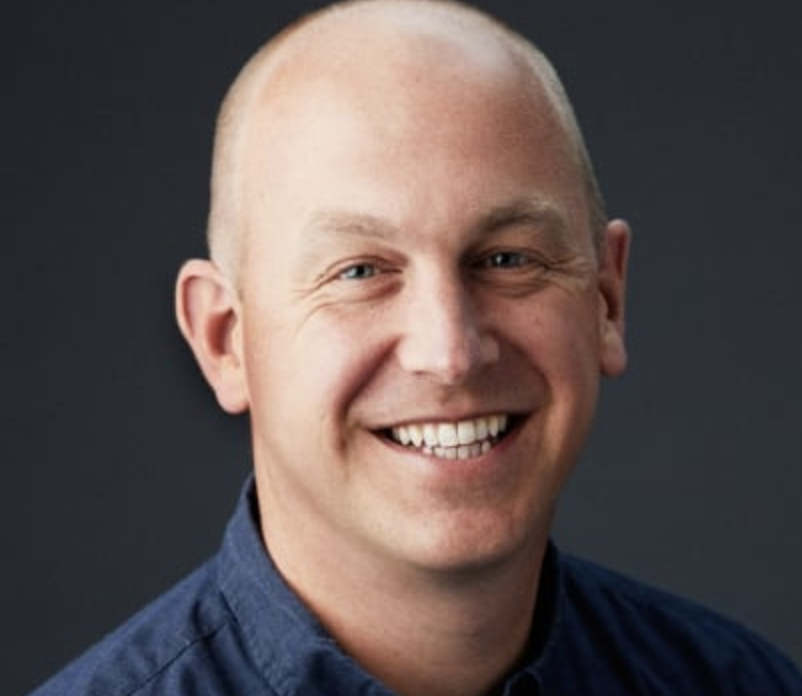 Bye-bye Brian Boland. One of Facebook's longest-tenured employees, and a key insider who has been close to Facebook CEO Mark Zuckerberg and COO Sheryl Sandberg, has quit. The vice president of partnerships, product marketing, operations, partner engineers and analytics (that's a lot!), announced his resignation last week on Workplace, Facebook's own internal social network. Boland posted a picture of his badge to make the statement; it's a custom among departing Facebook employees.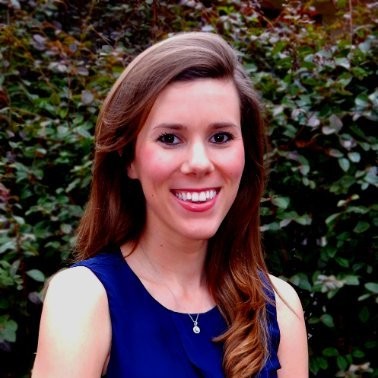 In Mississippi, Ridgeland Tourism Commission announced Savannah Tirey as its new director of marketing and public relations. Tirey served for four years as a public relations specialist at Mississippi Development Authority serving as the Visit Mississippi marketing and public relations liaison.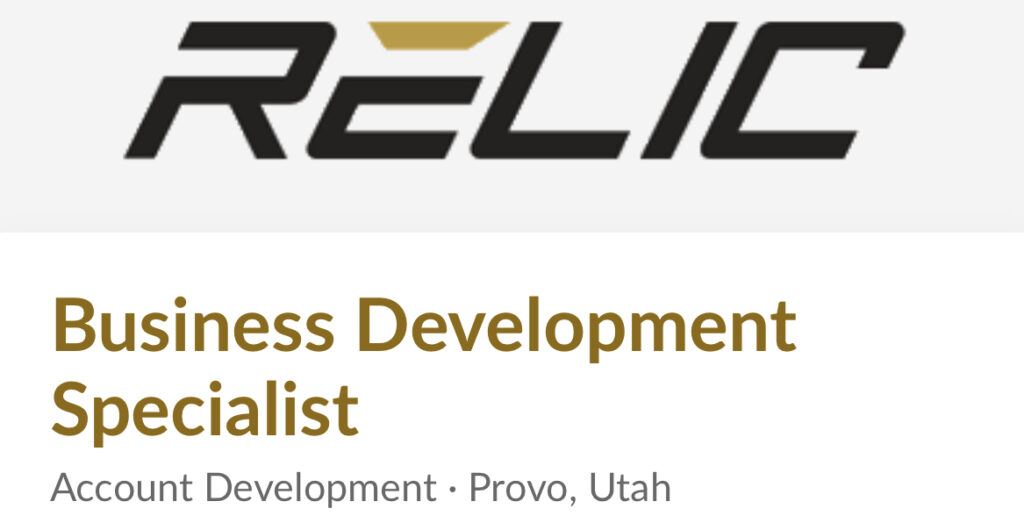 Adam Stoker at Relic Agency has posted this opportunity.
Visit SLO CAL: Hiring a Director of Community Engagement & Advocacy in San Luis Obispo, California.

Visit Macon: Looking for a passionate and motivated Destination Specialist to help us tell Macon's story. More info here: https://lnkd.in/e-bE7bj