"From the rebound of key hotel performance metrics to the potential return of group demand and international travel, the U.S. hotel industry could take its first steps on a long road to recovery in 2021." — Hotel News Now [STR is the parent company of HNN]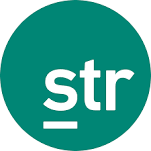 But there are broad questions, big unknowns.
Will workers return to offices or continue to work from home?
Will remote work lead to more travel as companies and organizations bring their workers together more regularly?
Does remote work mean staff will be sent to conventions and trade shows with more frequency to keep them engaged in their industry?
When will leisure travelers feel it is safe to travel and in what numbers, how far, and for how long?
Read Jan Frietag's opinion piece here.
---
Ed Bastian is a 22-year veteran of Delta Air Lines, now CEO.
"I think 2021 is going to be an interesting year, certainly a much better year than what we've been through in 2020. The development of the vaccine is going to be the single biggest factor that's going to influence travel trends in '21.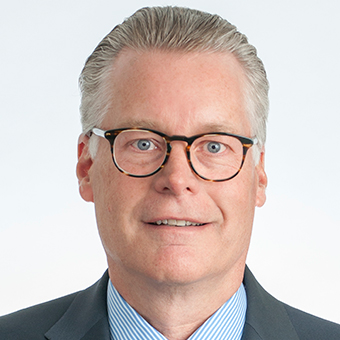 The first part of the year will continue to stay very rough. When we get to the spring and see larger groups around the world having access to the vaccine, it's going to do a lot to restore confidence.

Leisure is first back…You're going to see business travel starting to kick in in the second half… " — Ed Bastian
Read Ed Bastian's Preview 2021 "Executive View" in Travel Weekly.