Before we pack it away once and for all — good riddance — What did we learn from the second pandemic year and where are we going now? BVK examines "Top Trends 2021 — Now & Next" to break that down and then delves deeper in a separate report for Travel Trends.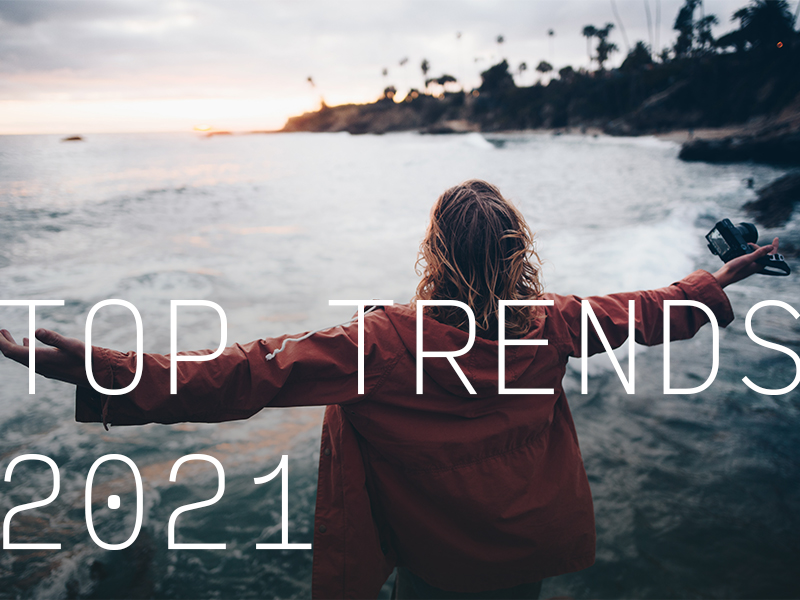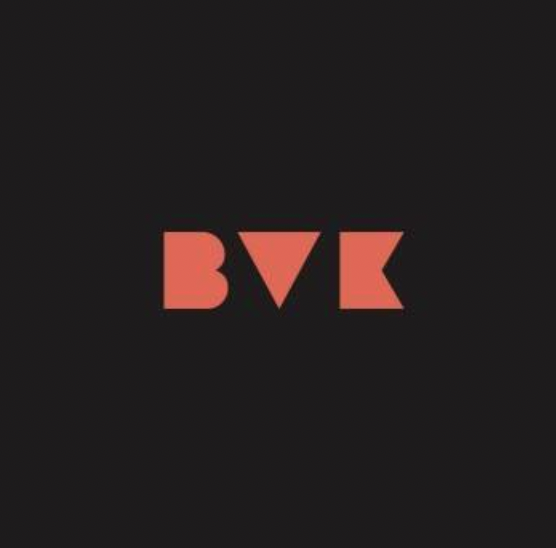 Stephanie Barkow, Head of Strategy at BVK observes, "The trends that shaped 2021 have varying staying power. Some are reflective of enduring environmental, inclusion, health and lifestyle shifts that will likely forever influence how and why we travel. Other trends are in reaction to a very timely craving of simplicity and connection. Our human values continue to guide the decisions we make and we're increasingly drawn to destinations that are making a tangible impact for a better world."
News: BVK has been appointed for destination brand and AOR responsibilities for Visit Estes Park, Colorado as well as for the City of Ocean City, Maryland.
For the 2021 Top Trends Report and download a free 16-page white paper for Travel Trends.