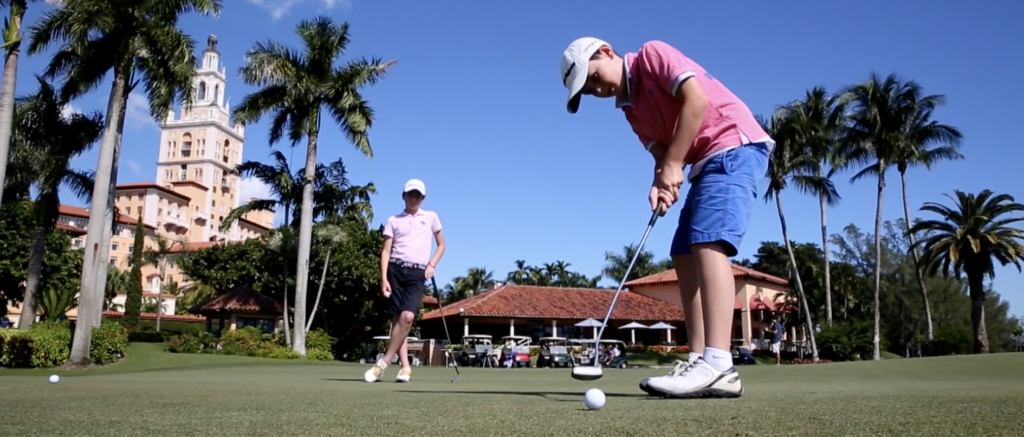 "Workers in the United States left a record number of vacation days not taken last year, according to newly released research from the U.S. Travel Association, Oxford Economics and Ipsos," reported CNN and other news outlets.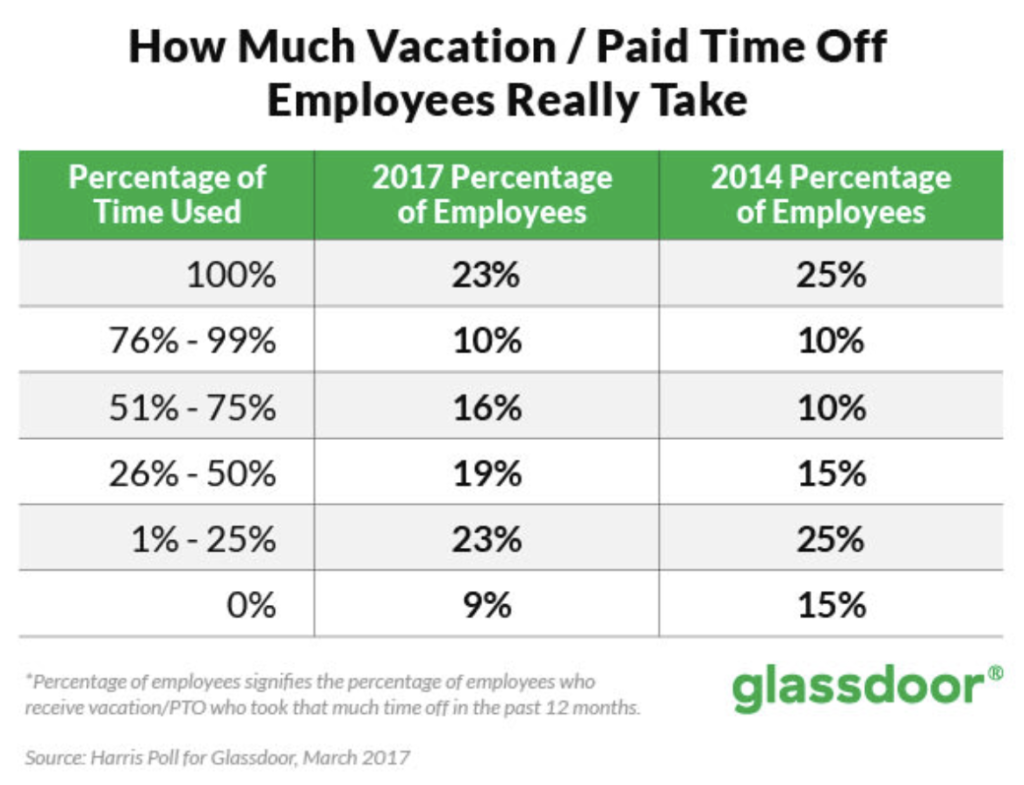 A whopping 55% of all workers indicate they left vacation days on the table, a 9% increase over the year previous.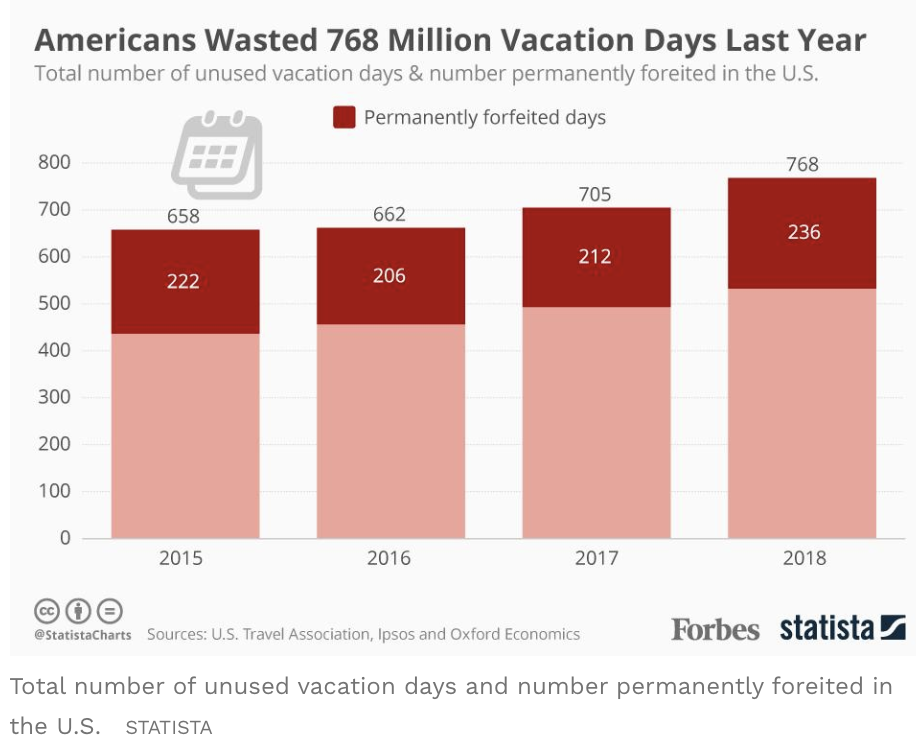 What does 768 million unused vacation days in 2018 look like? "If American workers used their time off to travel, the study says, the economic opportunity amounts to $151.5 billion in additional travel spending and would create 2 million American jobs."
In related news, a startup has turned this into a business. PTO Exchange, a service that offers employers more flexible ways to compensate their workers for unused time off, has raised a $3 million seed round. WestRiver Group, a collective of investment funds based in Kirkland, Washington, led the round.

Employees of participating companies that use the product can swap their unused paid time off for cash, pay student loans, make donations to nonprofits, contribute to a 401(k) or health savings account or even gift it to a colleague who needs extra time off for personal reasons. The software costs companies about $3 an employee a month, plus a fee of between 3 and 5 percent per employee payout.