Promotions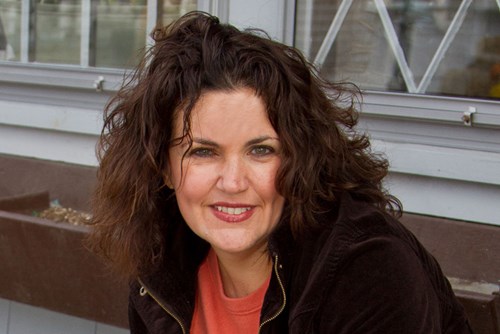 Kristen Adamo has been named as the new president and CEO of the Providence Warwick Convention & Visitors Bureau in Rhode Island. Adamo is a 14-year veteran of the bureau, most recently as VP marketing and communications. She succeeds Martha Sheridan who left the bureau in December to become President and CEO of the Greater Boston Convention & Visitors Bureau.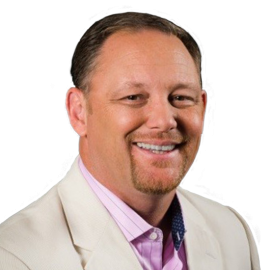 Kyle Edmiston has been promoted from COO to President/CEO of the Lake Charles Convention and Visitors Bureau. His previous experience includes Assistant Secretary of Tourism for the Louisiana Office of Travel, during which tenure he was named 2017 National State Tourism Director by U.S. Travel Association. Edmiston currently serves as a Brand USA Board Vice Chair, serves on the board of directors of the Southeast Tourism Society, U.S. Travel Association, and is the Vice Chair of the Travel South USA Board of Directors. He serves on the Destination International Foundation Board of Trustees, and is a member of the National Council of State Tourism Directors.
Google Auto-Delete News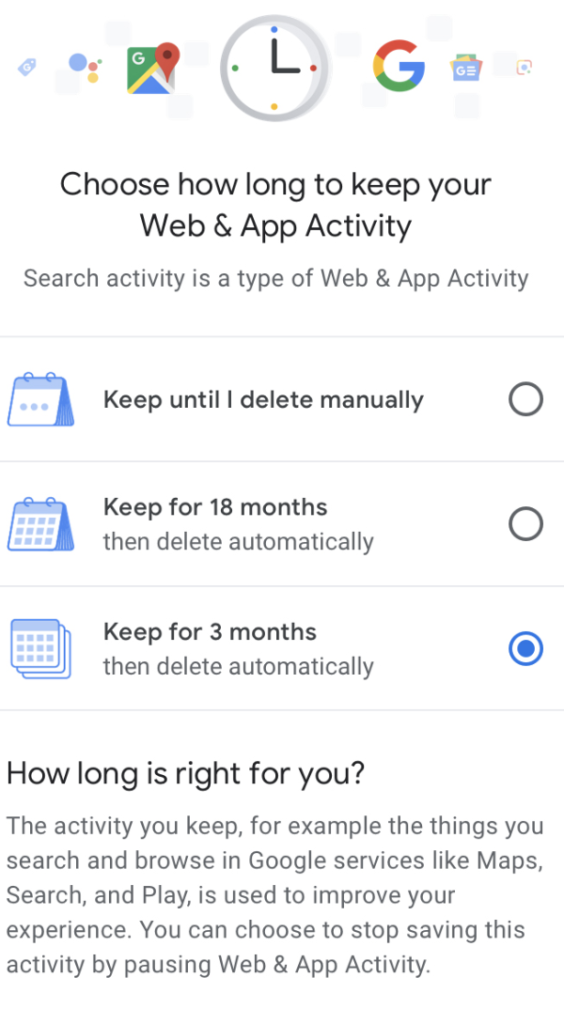 Everyone seems to be upping their game on security, safety, privacy, trust. After getting into trouble last year for continuing to track even when users had turned off Location History.
Google is introducing an auto-delete function in the next few weeks allowing users the options to remove data about the places they've been to, the websites they visit and the apps they use.
Related: Question Mark? Zuckerberg Says Facebook is Pivoting to Privacy
Related: Digital Ad Revenues Soar, Will Google Move to Limit Cookies?
"Set it and forget it," says Google. When the tool rolls out, users will be prompted to select how long Google can keep their search and activity data: three months, 18 months or until they manually delete it. Data older than 1.5 years will be automatically deleted on a rolling basis. Read the news here.
Steal This Idea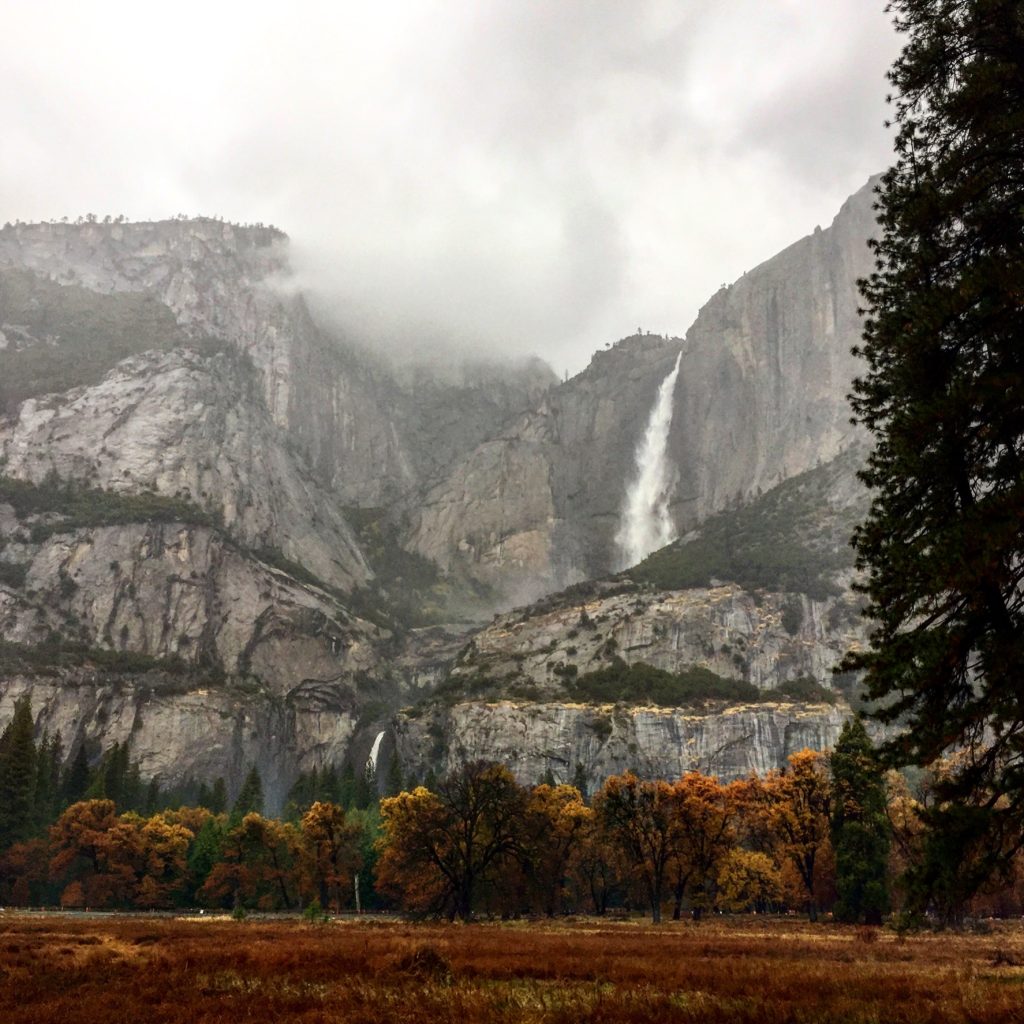 It's not every destination that has the astonishing natural beauty of Yosemite. Nevertheless, any DMO can steal this idea by working with a partner/member, as promoted by Visit Yosemite Madera County. Discover Yosemite, a local ground operator, has introduced cell phone photography tours in the national park, led by a professional photographer sharing his tips and tricks for taking the best pictures of highlights. There are three different itineraries on select dates that will pick up visitors, transport them, feed them, and guide them. Benefits? Get great shots, no planning required, meet a few fellow enthusiasts. Bonus? No worries about missing a top pick within the huge park. It's a win-win from every angle, digital and experiential.
Did You Know?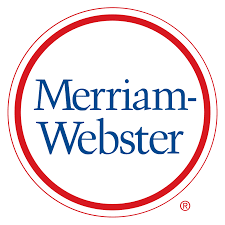 Don't look now, but "influencer" is now officially a word in the English language. It's one of the new words added by the 2019 edition of the 172-year-old Merriam-Webster Dictionary. And there's more in the dictionary from the digital marketing world: buzzy, tweetstorm, gig economy, on-brand, and impression.
Don't Tread on the Tulips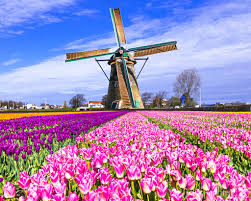 The Government of the Netherlands and its tourism board is going to stop promoting tourism to Holland. Considered the first DMO to adopt this new model, NBTC Marketing says they're switching from "destination promotion" to destination management" due to over tourism concerns at the signature tulip fields of Keukenhof, elegant canals in Amsterdam, and 19 historic windmills at Kinderdijk. Visitors will be encouraged to go to the rest of Holland.
Related: Destination 2030: A Shift From Destination Marketing to Destination Management
Tulips don't like trampling. A 2018 policy to promote Keukenhof over Amsterdam was probably too successful. The new strategy is called HollandCity.
More is less. The Telegraph reports, "Following the global financial crisis of 2008, Amsterdam and other parts of the country invested heavily in tourism. The policy was so successful that the number of tourists soared from 11 million in 2005 to 18 million in 2016." Policies aside, Holland.com reports, "The number of tourists visiting the Netherlands is expected to grow by 50 percent in the next decade, from 19 million to 29 million." And that's too many. Read more here.
Job Searches
Brand USA has two positions open in the department of integrated marketing: a manager of media planning and a manager of consumer and trade public relations.
Washington DC Economic Partnership is hiring a director of marketing & communications.
Discover the Palm Beaches is conducting a search for associate VP-integrated marketing, a manager of public relations, and a manager of social media.
Utah Office of Tourism is hiring an experienced public relations manager to lead global strategy.
Visit Annapolis & Anne Arundel County is hiring a destination expert to work with their hotel partnerships.
Airbnb seeks a qualified individual for policy development lead with 10+ years' experience in a related business (with a mix of public/private sector) at the San Francisco HQ.
Beautiful Destinations seeks a client solutions director with creative agency background focused on travel and tourism in its NYC office.
Frontier Airlines requires a manager, strategic marketing partnerships in Denver.
ADARA is seeking a Chicago-based customer success manager for its destination market cloud.
DCI (Development Counsellors International) seeks a publicist for economic development in its Denver office to focus on business investment and talent attraction for its destination clients.
NJF, a division of MMGY Global, seeks a senior account director for travel, hospitality, and tourism in its NYC office.
Miles Partnerships is hiring a content coordinator in Honolulu.
Times Square Attractions Live in Times Square, NYC wants a marketing manager for National Geographic Encounter: Ocean Odyssey, a permanent attraction.
Miles Partnership requires a director of product strategy in its Sarasota, Florida office.