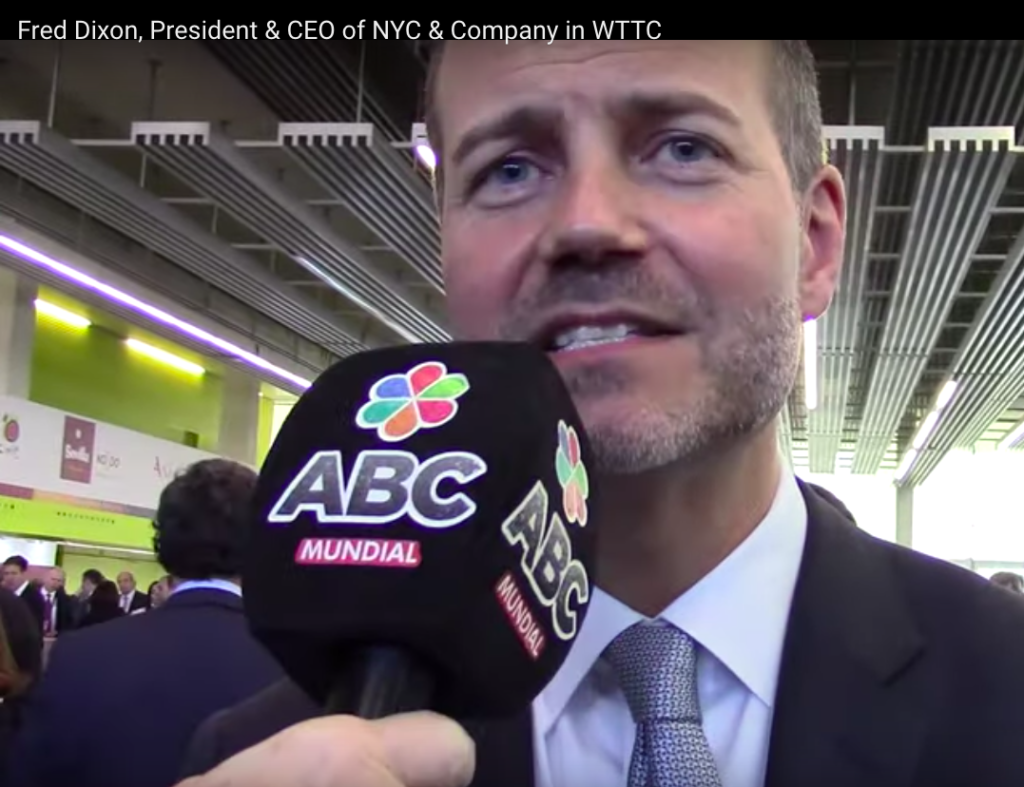 "We get caught up in the race for bigger numbers," said Fred Dixon, CEO of NYC & Company speaking at the World Travel & Tourism Council Global Summit in Seville last month. "We realized over time that the true metric for tourism is the economic and social impact on the community: job development, economic impact, neighborhood impact. If you don't bring locals with you when you're invigorating or building a destination, you're missing an important part of the equation."
Dixon's views on a strategic shift in how the DMO looks at its goals were echoed by fellow panelist Steffan Panoho, head of Auckland Tourism, who called it "destination management versus just pure destination marketing."
As the travel industry prepares for a world facing over-tourism and concerns about environmental sustainability, the goals of tourism ministers and marketers are changing," reports Travel Weekly.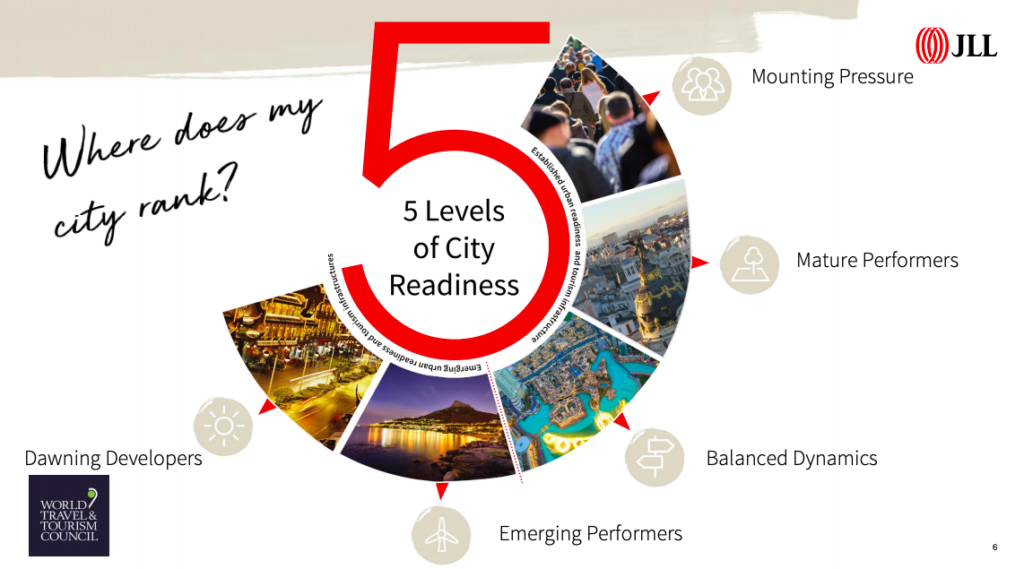 Using 75 data points, WTTC has released Destination 2030, research examining 50 international cities (including 10 in North America) and their ability to drive sustainable tourism growth to 2030. "Five Levels of City Readiness" divides cities into categories:
Mounting Pressure
Mature Performers
Balanced Dynamics
Emerging Performers
Dawning Developers
Experts suggest smaller cities can gain insights and avoid pitfalls by studying the findings.