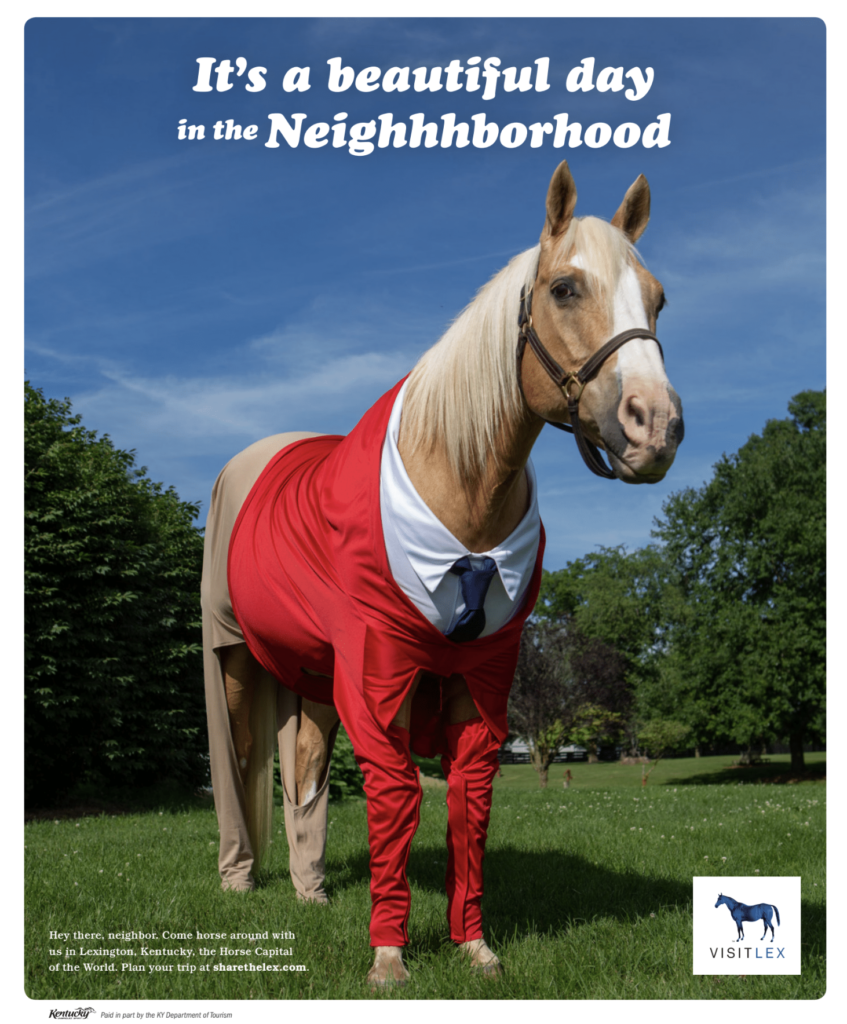 We wonder if anyone has more product fun than Gathan Borden, VP-Marketing at VisitLEX?
Kentucky bourbon bottle camoflage, thoroughbreds in a bar and now Mr. Rogers disguised as a horse—of course—for the upcoming movie launch.
Here's the raison d'être from their creative ad agency partner Cornett:
This is the first time a horse has ever been dressed up to look like Mr. Rogers.
This will be the first time a horse dressed as Mr. Rogers has ever appeared in a print advertisement.
The horse dressed as Mr. Rogers is named Hank and Tom Hanks is playing Mr. Rogers in the upcoming movie. Let that sink in for a second.
Hank the horse looks absolutely adorable dressed as Mr. Rogers. All the feels.
Mr. Rogers was known for his kindness and hospitality, so is Lexington, Kentucky. Like horses and bourbon, hospitality is a characteristic that makes Lexington a truly unique destination.
Everyone loves Mr. Rogers, and everyone will love Lexington when they visit.
Hank's Mr. Rogers costume was created in Lexington by award-winning fashion designer Soreyda Benedit Begley. She's got a really great story as well.
"OMG! There's a horse dressed as Mr. Rogers." – Everyone
Related posts: "A Horse Walks Into a Bar…" and "Horses Are the Photographers…"

Independence Day: Wouldn't it be nice to get the kids off their screens to learn a bit of American history? Valley Forge & Montgomery County, PA has published a new (FUN!) edition of their history comic book series, "Patriot Tales" in which children hang out with founder folks like George Washington. There's free distribution at Valley Forge National Historical Park, the Wawa Welcome America event in Philadelphia, as well as hotels, libraries, schools.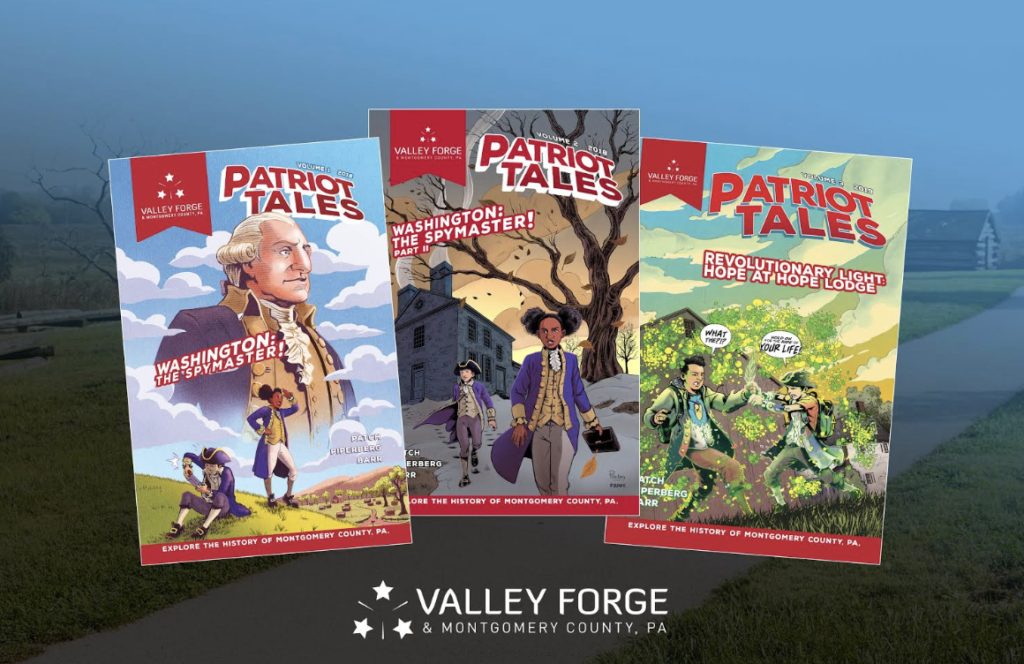 The Vol. III release is accompanied by a 60-sec. TV commercial featuring two kids and two soldiers, airing in key East Coast markets. Watch the comic book come to life.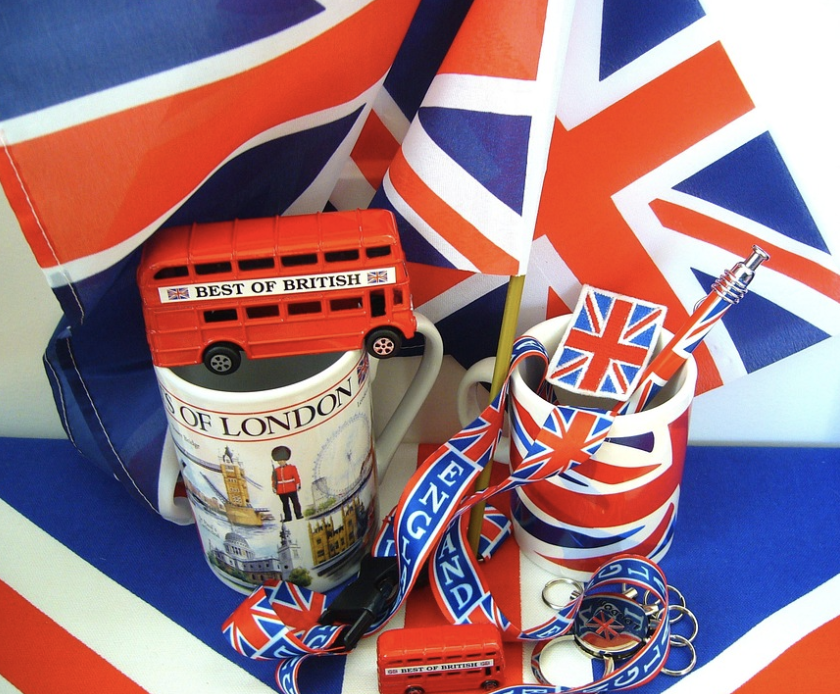 Just sayin'…in the United Kingdom, things are quite the bloody mess just now.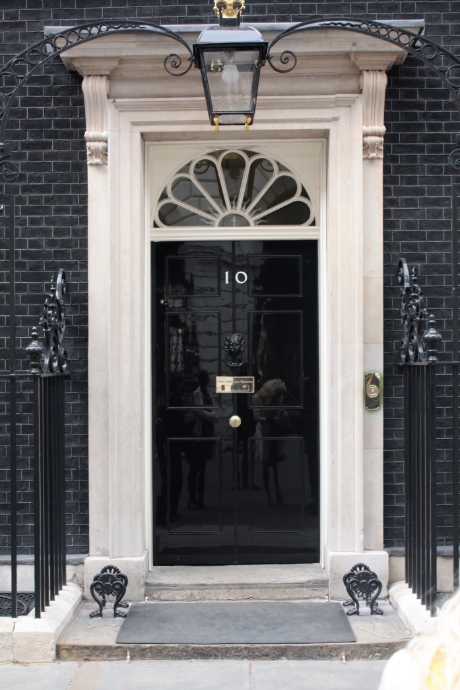 And, now is perhaps the last time or place you'd expect 10 Downing Street to launch a new deal to secure the future of competitive inbound tourism.
Yet, that's what happened last week. Outgoing Prime Minister Theresa May (she'll be gone by July 22) has announced the nation's first-ever tourism deal "ensuring that we continue to innovate, boost connectivity and economic productivity, expand career pathways and break down barriers for visitors with disabilities."
Furthermore, the vision revolutionizes the way data is used, by creating a new Tourism Data Hub. The hub will collate regularly updated data showing the latest trends and spends, allowing businesses to better target overseas visitors, the press release states. The promise:
130,000 new hotel rooms built across the UK, with 75% outside of London
£250,000 to improve broadband connectivity in conference centres across the UK
New government strategy to grow the number of business events and conferences, helping to drive off-season visitors
Five new Tourism Zones to drive visitor numbers across the country, each receiving government support for growing their local visitor economy
Initiatives like targeted support for product and promotion development
10,000 employees in the sector to benefit from new mentorship schemes to include digital skills
Last year around 38 million people visited the UK, contributing £23 billion. By 2025, predictions are for an additional 9 million.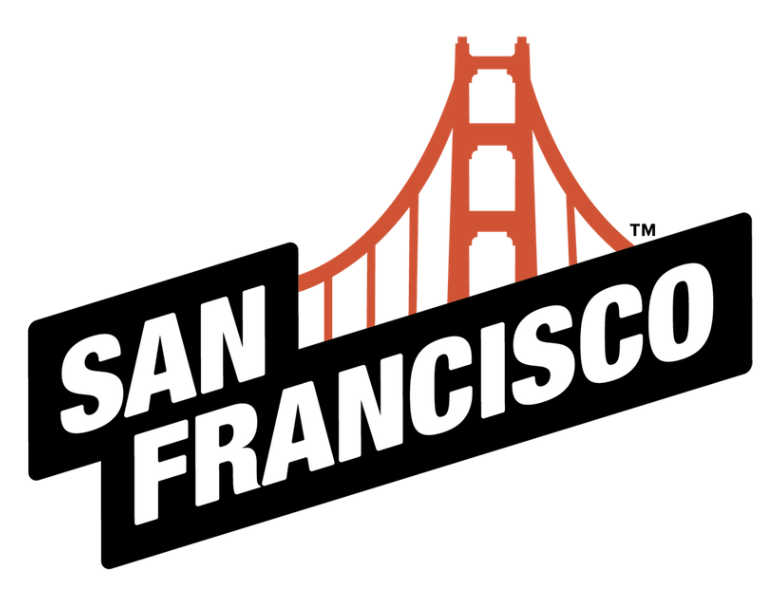 Celebrating its 109th anniversary, San Francisco Travel Association has announced its branding refresh, the result of a nine-month process in collaboration with Miles Partnership and Destination Analysts. The logo features one of the city's most recognizable landmarks, the Golden Gate Bridge. The logo's dynamic 17-degree slant is indicative of hilly streets while strongly connecting to a sense of forward-thinking and fast-moving.
The city's new branding was developed after extensive research and development. Want to know more? This video reviews the brand refresh process in more detail.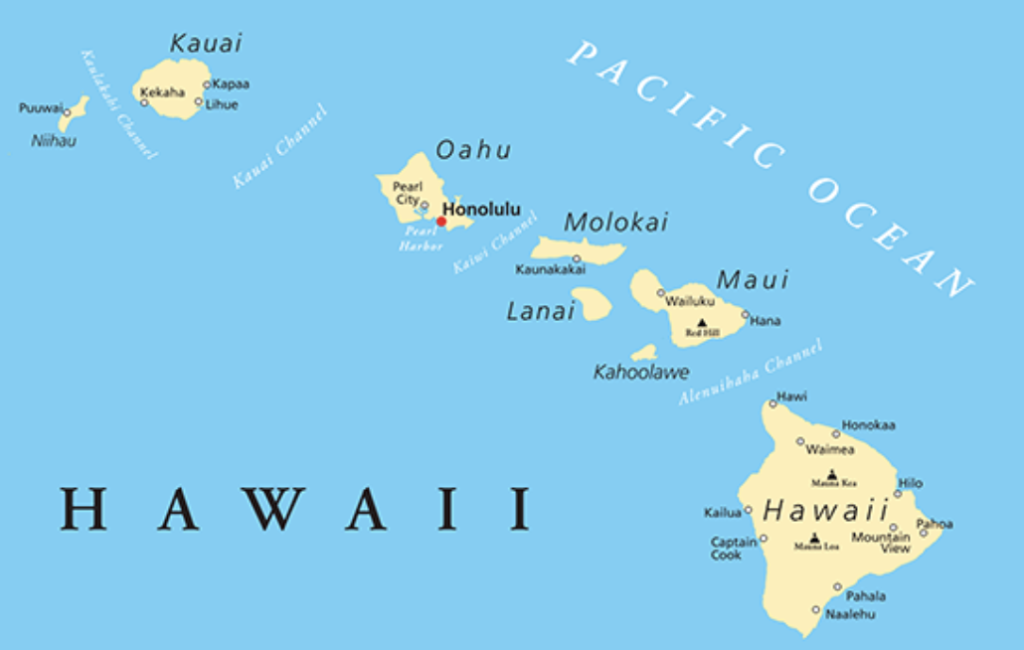 Quick! Can you name the right Hawaiian island? Hawaii has decided their branding needs some help because visitors and prospective visitors are confused between Oahu and the Big Island. Ross Birch, Executive Director of the Island of Hawaii Visitors Bureau, is spearheading the rebranding (stalled due to the volcanic eruption) of Big Island as the Island of Hawaii. And that, too, he says is an intermediate step to simply referring to it as Hawaii, its true original name. Anybody still confused?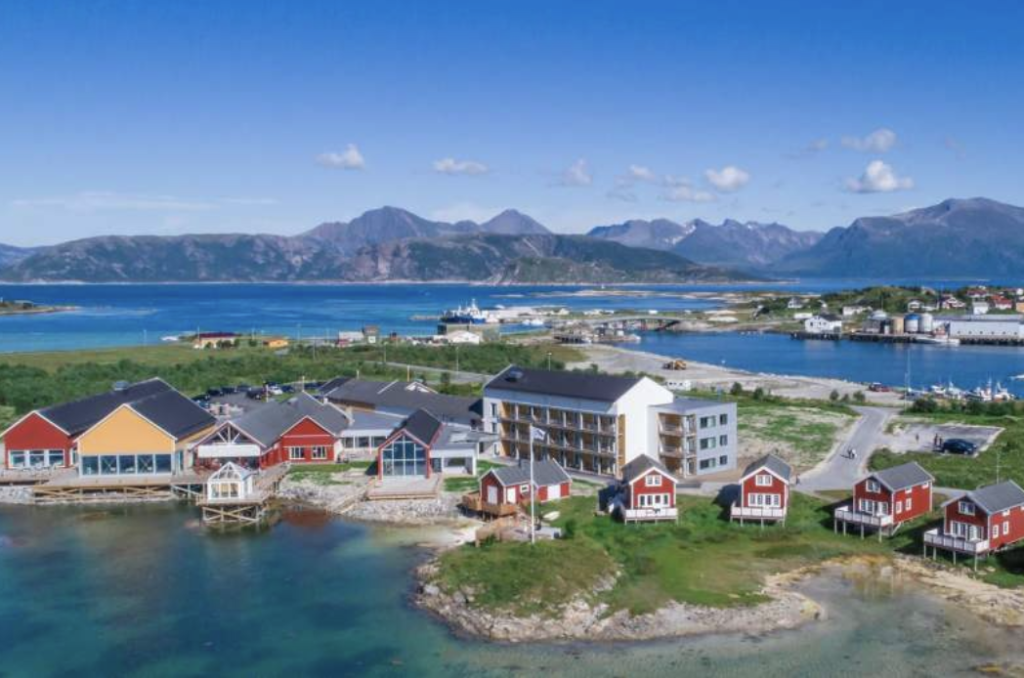 In Norway, the northern island of Sommarøy is a remote, peaceful, pretty fishing village where tourism promoters hatched a dubious plan to lure more visitors. They issued a so-called "press release" to report that residents had decided to strap their watches to a local bridge to emphasize a desire to live a stress-free life without any schedules or appointments.
Media outlets picked up the story—a completely false one—including CNN, The Guardian, Time Magazine, Smithsonian, and China Daily.
Some of the 300 residents, who'd never heard of the "taking back time" campaign until it popped up in the media, feel they already have more than enough tourists swarming over their one-hotel island. Meanwhile, the watches on the bridge, staged for photos, are being removed. Norwegian Broadcasting reported they'd become a traffic hazard because of all the cars stopping to find out why they'd been hung there.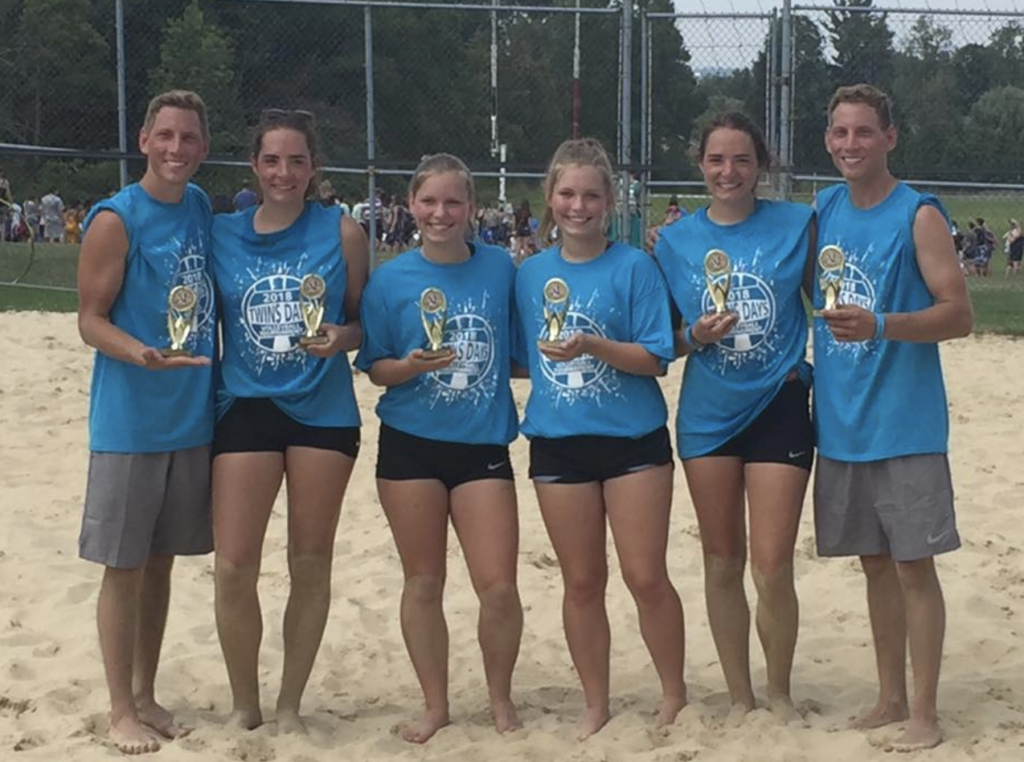 What should you do when your Ohio town is named Twinsville? The Twins Days Festival (Guinness Book of World Records) is the world's largest annual gathering of (mostly identical) twins: 2,000+ pairs show up. At this year's 44th annual event, Aug. 2-4, there's volleyball and golf tournaments, a talent show, contests and a Double Take Parade. The economic impact is no joke for a small town with an odd name: 40,000 festival visitors contributed $5.4 million to the local economy in 2018.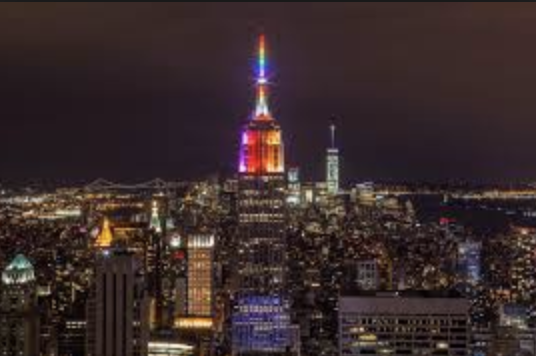 Looking good, NYC & Company. A recent World Travel & Tourism Council (WTTC) report cites New York City and its DMO as an "exemplary" model for pro-active urban tourism flow management, and for crafting "meaningful" partnerships with local communities. Read more here.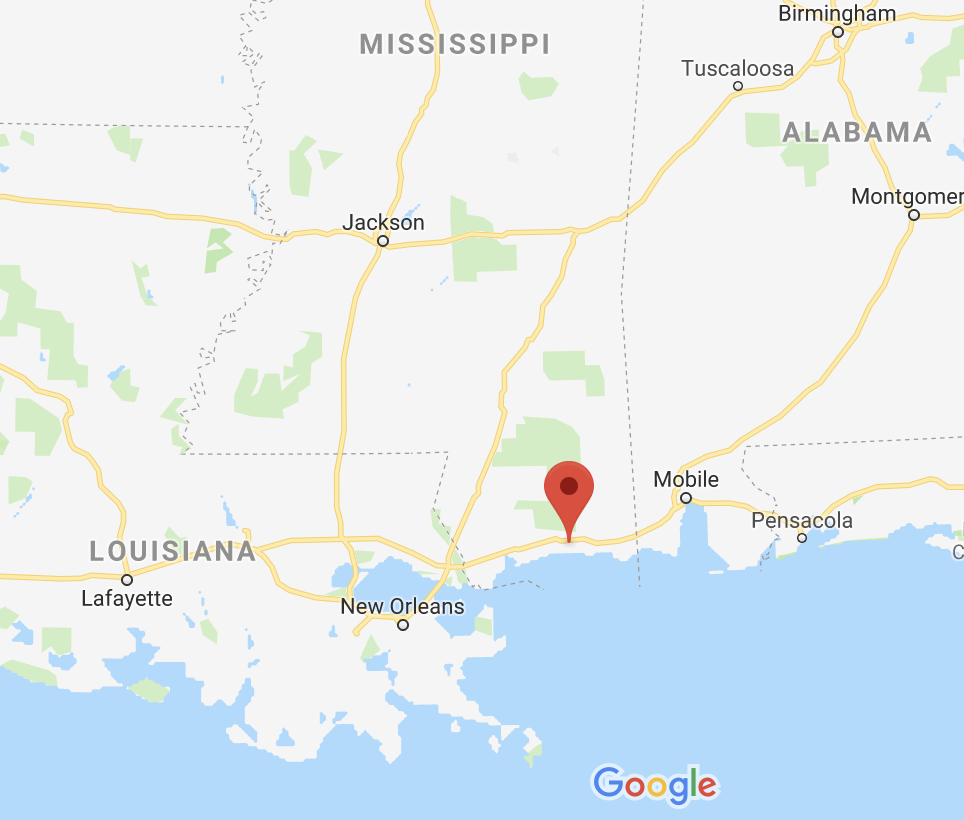 "Visit Mississippi Gulf Coast" is no more. The tourism marketing organization for the state's three coastal counties along the Gulf of Mexico unveiled a new name and ad campaign. Visit Mississippi Gulf Coast will now be known as Coastal Mississippi–-The Secret Coast. Press release here.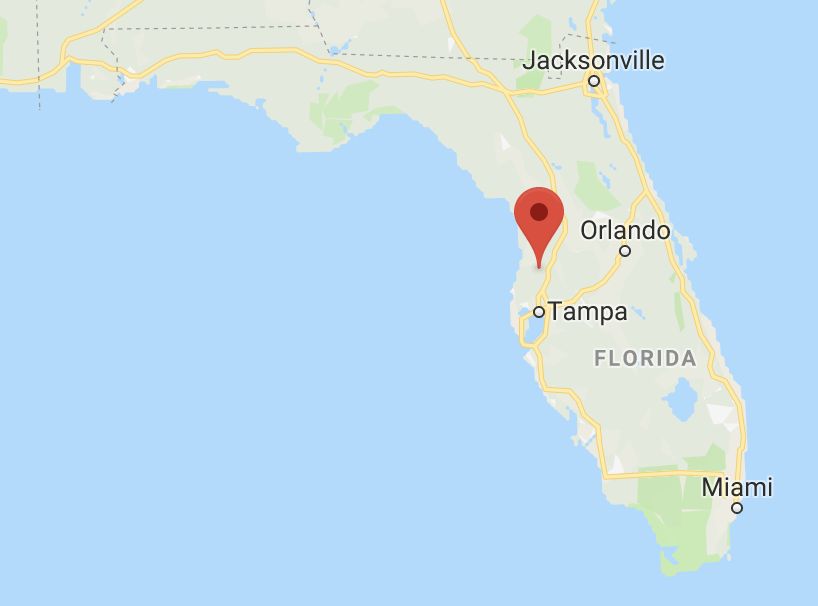 New Port Richey, Wesley Chapel, Dade City and Zephyrhills are in Florida's Pasco County, now branded as Experience Florida's Sports Coast. Located on the Gulf Coast just north of Tampa, the region covers 742 square miles of rare Florida hills, coastline and several amateur sports complexes.