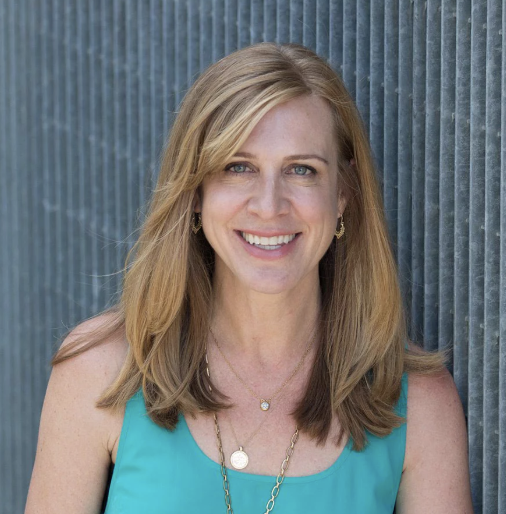 It's not as though working Americans get European-sized vacation allocations. So, why not use one's earned personal time off? All of it. Some 768 million vacation days were left unused by Americans in 2018.
Americans take on average 4.4 trips per year. Imagine what that number could look like if all vacation days were being used.
Expedia Group Media Solutions is shedding some light on how American travelers plan their trips. Or don't…In fact, planning ahead nearly doubles the chances of using time off for travel, writes Monya Mandich, VP Marketing of Expedia Group Media Solutions, to introduce the post, "National Plan for Vacation Day."

Further insights include:
Trip length: Americans take trips on average 6.7 days long with 82% of these taken domestically.
Open to inspiration: Nearly 60% are deciding between two destinations and 80% seek help during the trip planning process.
Influenced by ads: Informative content appeals to older travelers while younger travelers are most likely influenced by ads with appealing deals.
Social influence: Nearly 90% of American Gen Z travelers say they're influenced by social media. Boomers say they're not.
Vacation priorities: Ultimately, activities and experiences take priority over the lowest price.
Types of trips: Visiting family is most important for Gen Z and Boomers. Relaxing trips and sightseeing are tops with Millennials and Gen X.
On the road: Nearly 60% are flying into their destination but road trips are the second most popular option.
To get inside the planning mind of an American traveler, read more here and get the full report on American multi-generational travel trends here.