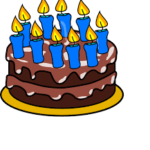 Programmatic marketing turned 10 last year. eMarketer says 82.5 percent of all US digital display ads will be bought via automated channels in 2018.
"Programmatic in 10 years' time kind of disappears. It will be the way that marketing is done as opposed to being one of the ways marketing is done." – MediaMath
If the 2018 programmatic trends are any indication of this shift, then programmatic is certainly on its way to be the only way marketing is done by 2027. Read more here.