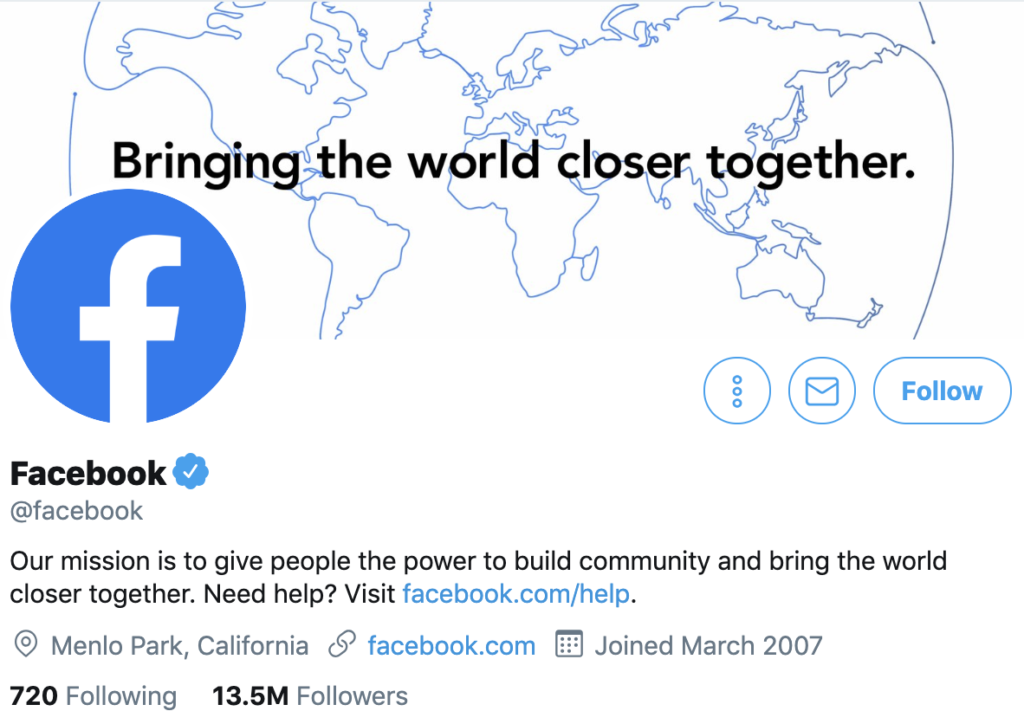 Zuckerberg & Co. are trying to come to grips with Facebook's very tough past year or two. Facebook is facing a fine of $5 billion* for violating its agreement with the F.T.C. to better protect users' privacy, far exceeding the $22.5 million Google paid in 2012 for misleading users about tracking.
*Facebook had $56 billion in revenues in 2018.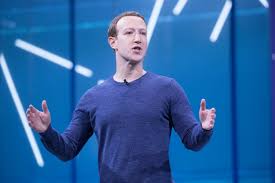 In a closely watched privacy litmus test, F.T.C. commissioners are considering holding Mark Zuckerberg personally liable as well. The violation of privacy agreements that made 600 million user passwords stored in plain text readily searchable by 20,000 Facebook employees was not cool. Ditto for revelations about Facebook's lethargic response to the Cambridge Analytica fiasco.
So, it's no surprise that Zuckerberg & Co. have decided to give privacy a try. Not everyone agrees; the loss of two more top executives are attributed to this strategic U-turn.
Facebook (Honestly?) Calls for a New Chapter
The platform that has spent years encouraging billions of people to share every little detail about their daily lives is supposedly now changing its tune. "I believe the future is private," CEO Mark Zuckerberg told an audience of 5,000 developers at the annual two-day F8 Conference in San Jose, Calif. last week.
Do people believe that? Or is Zuckerberg placating the F.T.C.? The Washington Post points out the irony of an F.T.C. settlement that calls for Facebook self-regulation, "Part of that settlement will include setting up positions at the company to monitor user privacy. And who will be the chief compliance officer? Absurdly enough, it could end up being Zuckerberg himself, Politico reported last week — the very definition of a conflict of interest."
Onstage last week, Zuckerberg was poised for a laugh, but his awkward joke about Facebook's reputation on privacy was met with stone-cold silence. Facebook is facing more than a dozen international investigations into its privacy violations, not a laughing matter.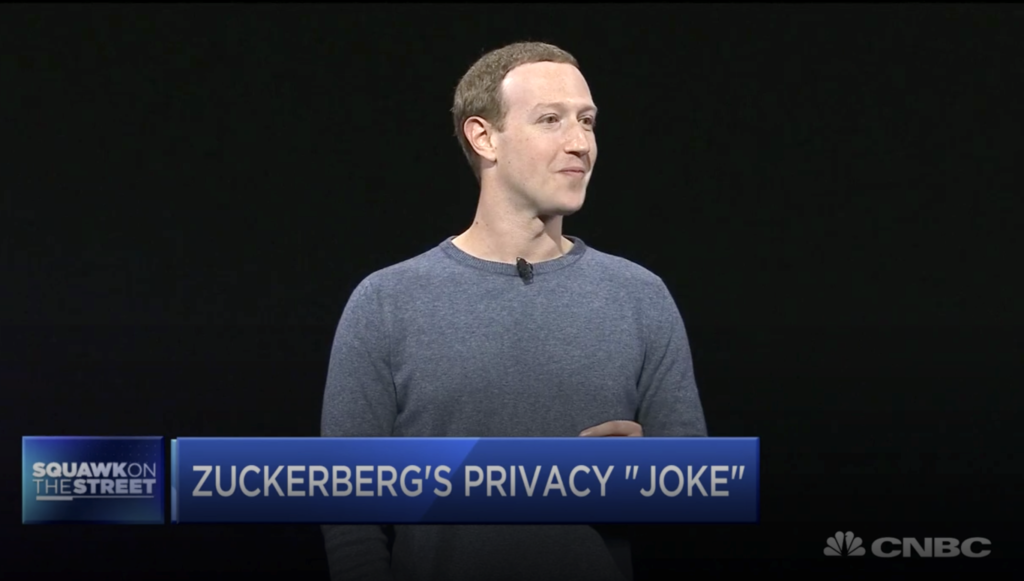 See the cringe-worthy moment on CNBC's Squawk on the Street. Afterwards, Wall Street commentator Jim Cramer called Zuckerberg "really tone deaf.
What a Mess, a.k.a. Pivoting
Silicon Valley has a penchant for "pivoting."
TechCrunch observes that "Facebook is a cluttered mess of features that seem to constantly leak user data. People waste their time viewing inane News Feed posts from "friends" they never talk to, enviously stalking through photos of peers or chowing on click-bait articles and viral videos in isolation." Some people are convinced they only ever see content from 26 friends.
So, 15 months after News Feed algorithms were changed to make us feel better (more friends, less public content), the platform's "problematic content" is still gaining traction. What to do? Pivot!
All Hail Groups
"More Together" (click here for trailers seen on AdAge) is the Facebook ad campaign began May 6 in the U.S., suggesting that like-minded people are keen to form Facebook-based communities of working moms, single dads, dog lovers, BBQ lovers…or whatever. (P.S. The creative work for the campaign was done by Wieden + Kennedy, Facebook's internal Creative X team, and London-based Freuds Communications.)
Expect Less Blue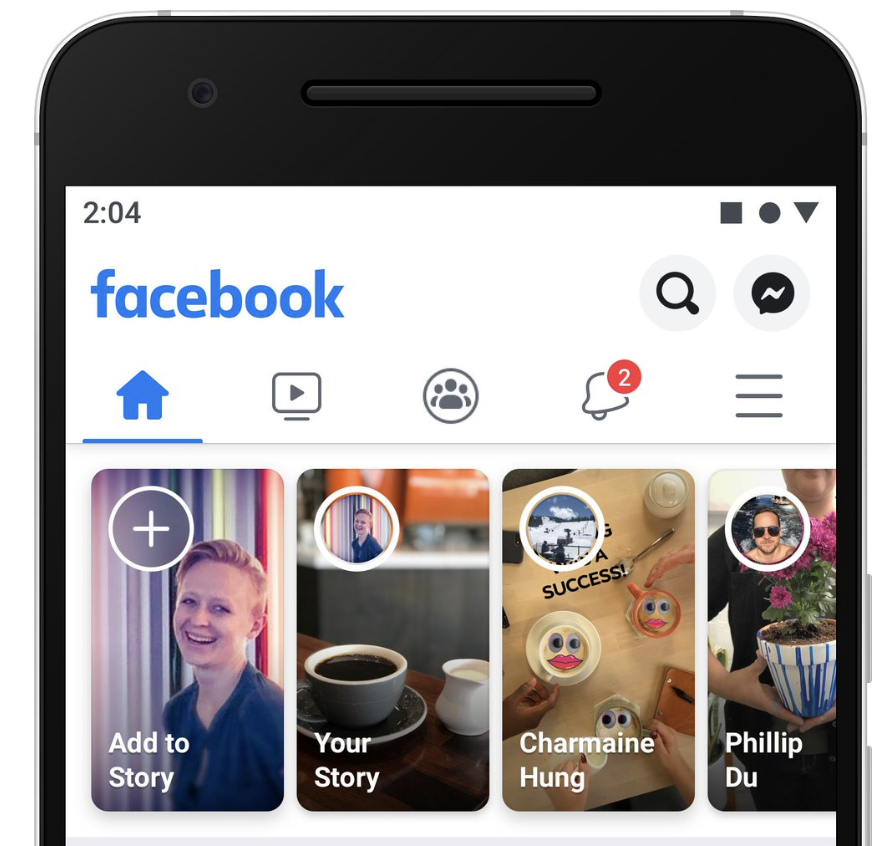 Hailed as the biggest change in five years, the redesign known as FB5 is being rolled out over the course of one year; although some will see changes straight away. The prominence of Facebook blue is fading away to reveal a cleaner, more airy, more Instagram-like screen on the mobile app.
Expect changes to Messenger (faster operating; now coming to desktop, adding shared video chat); to WhatsApp (adding product catalogs); to Instagram (now testing hidden 'likes' in Canada, adding more shopping/payments, and more features for Stories); and to Oculus VR.
What About Facebook Ads?
According to Sparkloft Media, "Noticeably missing from this year's F8 were mentions of Pages or the News Feed. We don't expect to see big changes, but this also signals that Facebook ad real estate will only get more expensive as the company pushes its private communities (which likely will mean ranking more highly in the News Feed)." Get the F8 Conference highlights from Sparkloft.