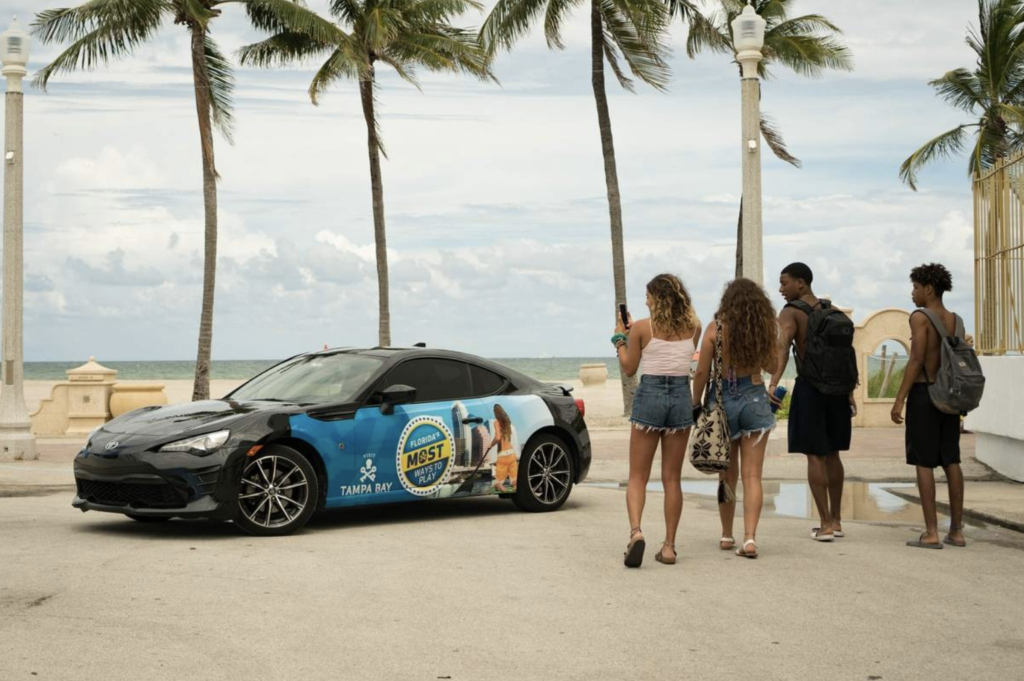 Uber and Lyft drivers wrapped cars with Visit Tampa Bay advertising to promote the destination in target markets up north: NYC, Chicago, and Boston. Earlier this year, Visit Tampa Bay launched a campaign in London where it wrapped taxis with similar imagery. It was part of a $250,000 campaign that included a network of digital billboards promoting the area in Britain. Carvertise, a marketing startup in Delaware, says it has a network of about 425,000 drivers who are paid to wrap their cars. Read more here.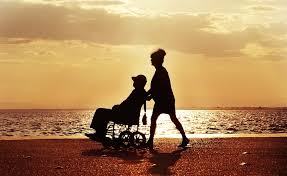 Visit Florida has launched a travel accessibility site to help promote the Sunshine State as a top destination for special needs travelers. Visit the site here.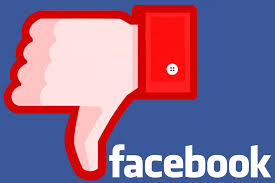 "Who broke Facebook?" Twitter users are asking. If you're counting the outages that affect your data reporting, we're now up to three major blackouts since January according to downdetector.com, which tracks them weekly. Read more from Bloomberg News here.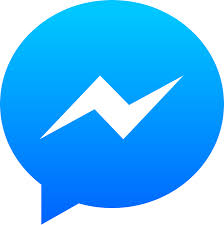 News (unannounced) gleaned from a Silicon Valley tech stealth: Facebook engineers are experimenting with putting Messenger back into its main app. This could be part of "an ambitious project to more tightly integrate its messaging services—Messenger, WhatsApp, and Instagram direct messages—with encrypted messaging," reports Business Insider.

"Follow, unfollow, follow, unfollow…who does that? Spammers," says Twitter Safety. That's why Twitter has just announced a big downward adjustment in the number of accounts a user can follow each day, dropping it from 1,000 to 400.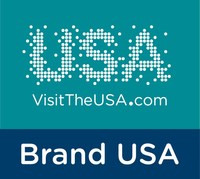 A new study by Oxford Economics shows that marketing initiatives by Brand USA drove record international visitor spending and economic impact in fiscal year 2018. The resulting FY2018 marketing ROI was 32:1, meaning that every $1 Brand USA spent on marketing generated $32 in spend by international visitors. Continue reading here.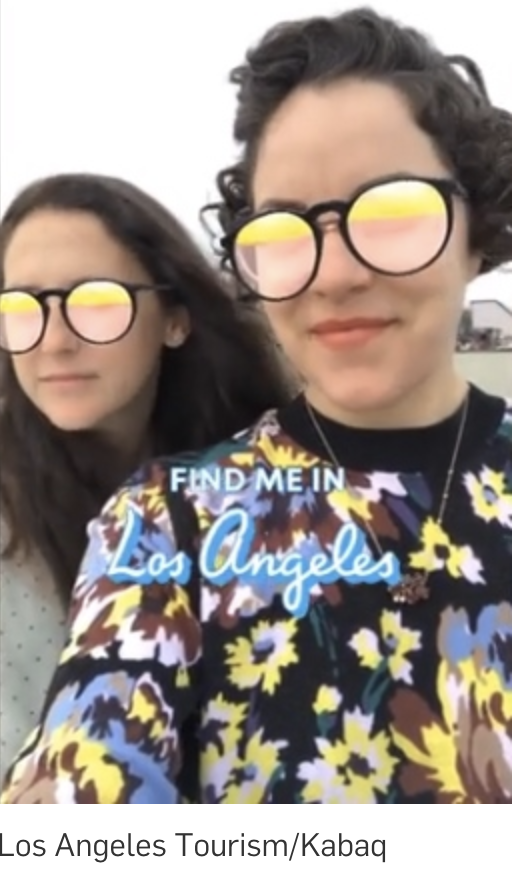 Los Angeles Tourism teamed up with augmented reality startup Kabaq to share gorgeous sunsets with Snapchat users in eight key markets: New York, Chicago, Baltimore, Boston, Atlanta, Dallas, Washington, D.C., and Denver. "Users can don a pair of sunglasses that projects a real streaming sunset from Los Angeles. When they use the swap camera feature, the fully immersive Los Angeles sunset will be projected over their current skylines," reports AdWeek. Read more here.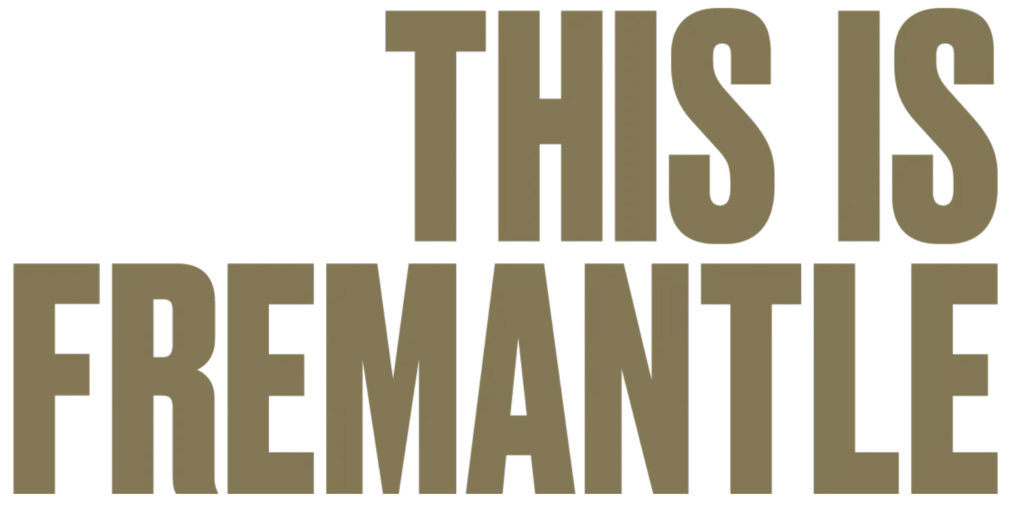 This is also how not to spend $300K on three words. "This is Fremantle" is the tourism tagline developed by a city outside Perth, Australia after a six-month-long creative consultation. (Okay, to be fair, they also got six short videos out of it.) The previous slogan was Fremantle: be part of the story. "It's a strong stake in the ground to say we are Fremantle, we are different and we are proud of it," said the mayor per a report by The Western Australian.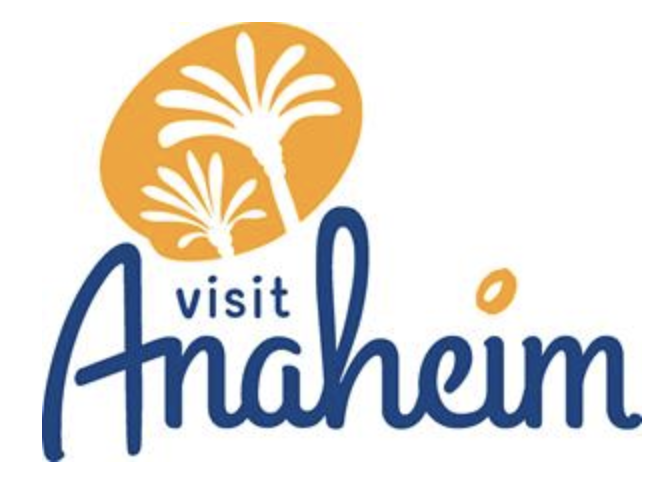 Visit Anaheim has completed a study that indicates 'Grandtravel' is trending, that is, millennials who want to travel with their grandparents. "We were surprised by the enthusiasm that the Millennial survey respondents had for this 'Grandtravel' trend," said Jay Burress, president & CEO of Visit Anaheim. Read the press release here.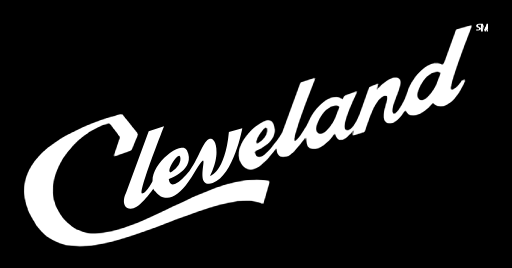 "Be a Tourist in Your Hometown" got underway over a recent weekend, designed for locals to beef up on their city's offerings. Destination Cleveland is gearing up for the larger event in June, "Visit Me in CLE" during which Clevelanders are encouraged to invite out-of-town friends and family to spend some time in Northeast Ohio.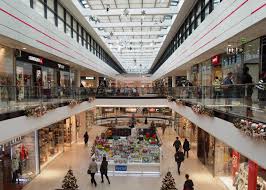 Ch-ch-changes. Shopping malls offering new experiences isn't helping the tsunami of retail closings due to falling foot traffic, reports CNBC. It's only April, but so far this year nearly 6,000 store closures have already been announced—more than in all of last year—according to real estate tracking done by Coresight Research. Continue reading here.