DMO Bits & Bobs and a Hodge Podge of People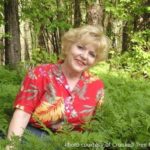 Lynn Dorsey, the former executive director of the Webster Parish (La.) CVB who gained national attention after she accidentally live-streamed herself nude (The Travel Vertical: "What Not to Do," 1/11/2017) on a bureau phone, has received a settlement of $37,000 after being dismissed from her post last winter. Dorsey reportedly live-streamed herself nude in what was intended to be a private session with her husband while she was in a Baton Rouge hotel on business. Instead, the video was streamed from Dorsey's work-assigned smartphone to the tourism board's public Instagram account.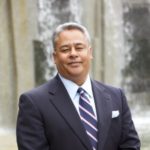 John Reyes moves from EVP and chief sales officer of San Francisco Travel Association after six years to become COO of Visit Sacramento as of Aug. 14. Previously, he was president and CEO of the Monterey County Convention & Visitors Bureau as well as president and CEO at Florida's Visit Jacksonville. Reyes also worked at San Diego Convention & Visitors Bureau for 18 years, progressing from national sales manager to director of travel industry sales to vice president of sales.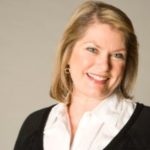 Mary Cusick is leaving her position as director of Tourism Ohio effective August 1. Cusick was named to the post in 2013, joining the state agency after spending much of her professional career as a senior marketing and communications executive for Bob Evans Farms and Bob Evans Restaurants.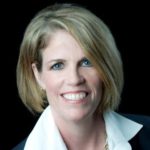 Mary Grimley has promoted to the position of vice president of sales for Visit Dallas. A member of the organization's sales team for the past 14 years, Grimley has had numerous jobs at the DMO, serving lastly as director of group sales. Previously, she spend 15 years with Starwood Hotels & Resorts.

Ashley Kingman has been promoted to the post of tourism manager at Travel Portland. She had been tourism coordinator for the organization.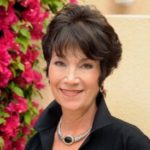 Stephanie Nowack, president and CEO of the Tempe Tourism Office is retiring at the end of 2017. Nowack has headed up the organization for 18 years. Nowack plans on teaching a sports tourism class at Arizona State University.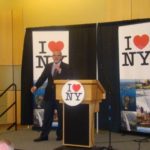 Gavin Landry is resigning from his post as executive director of tourism for New York State to take on the job of director of the Americas for Visit Britain, with offices in São Paulo, Los Angeles, Toronto and New York City. Landry had been with New York State for 4½ years. He also served for a dozen years as president of the Saratoga Convention and Tourism Bureau.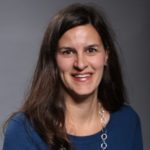 Brand USA has named Maria Sheetz as director, partnership development. She leads the organization's effort to develop and maximize partner engagement, retention, and growth in Brand USA's cooperative-marketing programs. Sheetz has 16 years of experience in the travel and hospitality sector; she was senior director for national sales and business alliances at Amtrak. She also worked for Choice Hotels International as senior director for account management and marketing.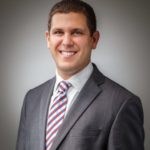 Michael Jacobson has been promoted to the newly-created post of senior director, industry relations and political engagement at U.S. Travel Association. Jacobsen has been with US Travel since 2010, joining the organization as manager, political action committee and grassroots advocacy.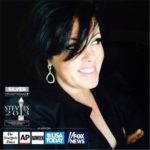 Jennifer Barbee, a consultant who has specialized in digital marketing projects for the past decade, launches a new business, Destination Innovate, "a company focused on change and futuring for DMOs and corporations." Before she began her consulting business, Barbee served for six years as president of USDM.net.