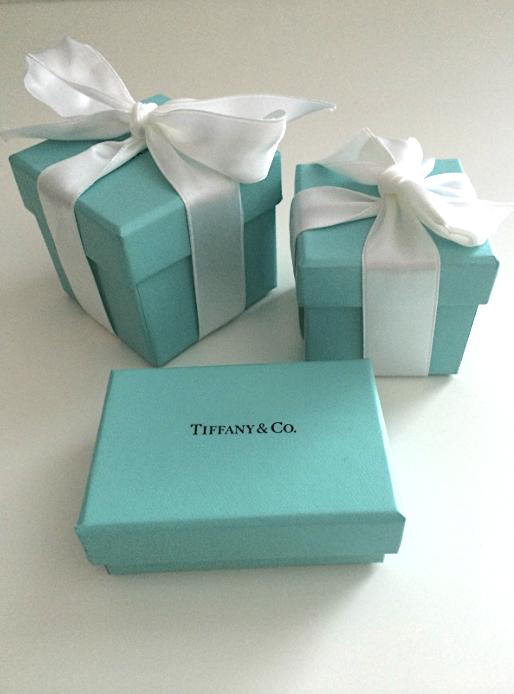 Be glad you didn't have to join the 2018 earnings call at Tiffany & Co. when sluggishness headlined the agenda. The heritage luxury brand isn't the only one feeling the pinch as Chinese visitation and spending patterns revert to pre-2016 level.
Greater Los Angeles is in the headlights, but destinations across the U.S. should take note.
This week, the Los Angeles Times reported on a distinct change from packed to empty at luxury stores where hundreds of Chinese visitors had been shopping in recent years…why it's happening and what it means for inbound tourism.
Related: IPW Convenes as Lackluster US International Tourism Data Emerges—Including Drop in Visitors From China
Kathy Smits, VP of International Tourism at the L.A. Tourism & Convention Board and  Julie Wagner, CEO of the Beverly Hills Conference and Visitors Bureau are among those quoted. Read more here.