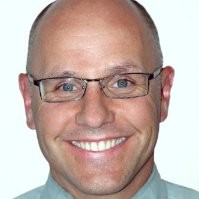 Following an extensive international search, Tourism Toronto announced the appointment of Scott Beck as president and CEO from Oct. 15. For the past 14 years, Beck has served as president and CEO of Visit Salt Lake. A proven leader in the destination sales and marketing industry, Beck served on the executive committee of Destinations International for six years and served as the organization's International Board Chair from 2014-2015.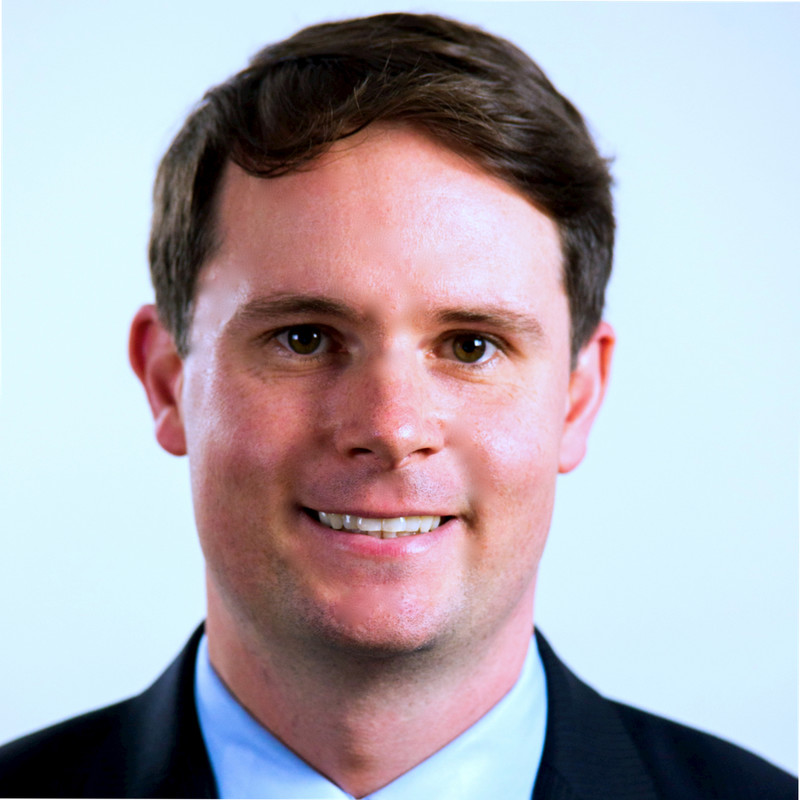 Q: Which quote from his school days inspires Ed Harris, CMO of Valley Forge Tourism & Convention Board? "The cream rises to the top" or "Be real and take a chance." A: Both. Did you know? Ed played basketball with Kobe Bryant but only one of them got drafted into the NBA. Read more about this tourism thought leader, member of the eTourism Summit Advisory Board, in this profile piece from MONTCO.TODAY.

ADARA has announced the latest update of Destination Marketing Cloud with predictive capabilities to power insights into market drivers and customer actions. The enhanced Impact Plus allows destination marketers to gain a comprehensive view of marketing efforts on flight bookings into a destination in addition to functionality for hotel bookings.

Wisconsin Department of Tourism has named three new agencies of record. They are Hiebing for marketing and advertising, Turner for public relations, and Simpleview for web development announced following a nationwide RFP round for integrated marketing that saw 27 bids from 17 agencies in nine states. Contracts with Hiebing, Turner, and Simpleview will span three years, with the option to add two, one-year extensions.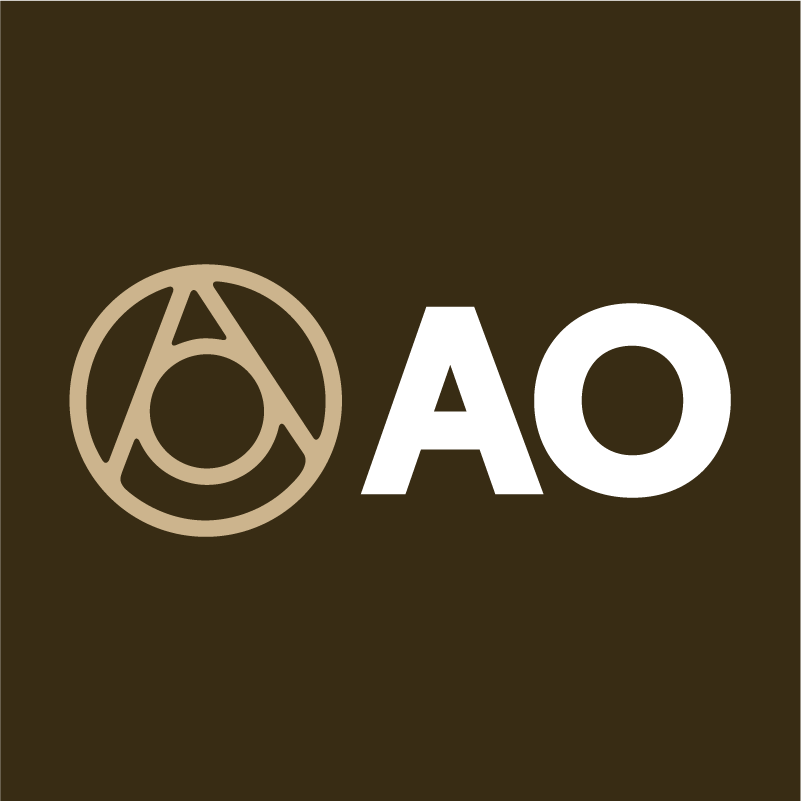 Atlas Obscura, the online travel magazine known for shining a light on little-known things, has attracted Airbnb Inc. as an investor. Positioned as a new partnership, Airbnb is leading a $20 million Series B funding round into the Brooklyn-based media and experiences company. Airbnb will offer the ability to book Atlas Obscura trips and local events through Airbnb's site and app while taking a cut of the business. Atlas Obscura said it plans to use the money to vastly expand its trips and local experience offerings, which the company says make up more than half its business.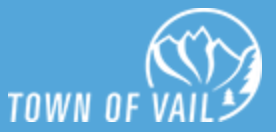 Vail Local Marketing District, funded by a lodging tax, is splitting from Vail Resorts for its online efforts starting in 2020. Vail Resorts' customer data is focused primarily on winter guests and the marketing district is focused on the rest of the year. Vail Town Council has approved adding $310,000 to the district's 2019 budget for developing a website, licensing and a third party contractor for data expected to be operational by March 2020.

Four months after Pinellas County decided against going forward with its initial Visit St. Pete/Clearwater CEO choices, a new trio of finalists is announced. Christopher Barrett, 57, the current president and CEO of the Pocono Mountains Visitors Bureau; Jeffrey Seifried, 36, president and CEO of the Branson Lakes/Area Chamber of Commerce and county visitor bureau; and Steve Hayes, 56, the president and CEO of Visit Pensacola. On the evening of Sept. 30, the community can meet all three candidates.

Sojern is looking for a chief revenue officer based in San Francisco. Responsibilities include accountability for the performance of all global revenue operations functions within the organization: sales, marketing, and customer success.

London & Partners, the Mayor of London's official promotional agency, seeks a Chief Representative to lead international trade and investment for North America based in NYC. The nonprofit public-private partnership is funded by the mayor's office and a network of commercial partners. The role holder is responsible for winning new investment for London, forging strong relationships with key US clients with a London base, and creating a strong network to support London high-growth businesses. Target audiences are leisure and business tourists, the travel trade, event organizers, overseas businesses and investors, and prospective higher education students.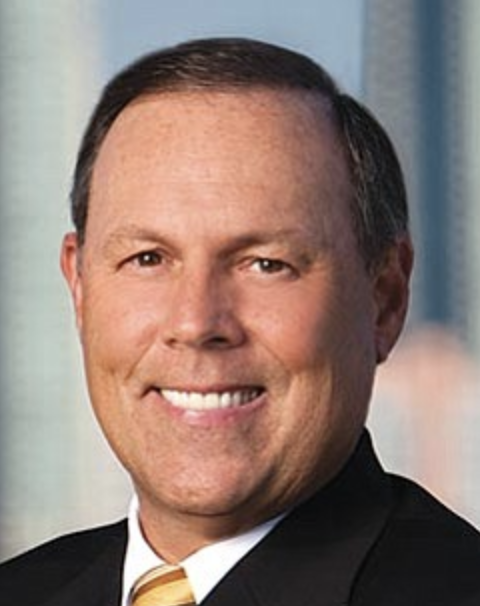 President & CEO of San Diego Tourism Authority, Joe Terzi, has been awarded with the top honor at the 37th Annual CalTravel Summit, the F. Norman Clark Tourism Champion of the Year. Terzi retires in January 2020 and a nationwide search is underway for a new chief executive.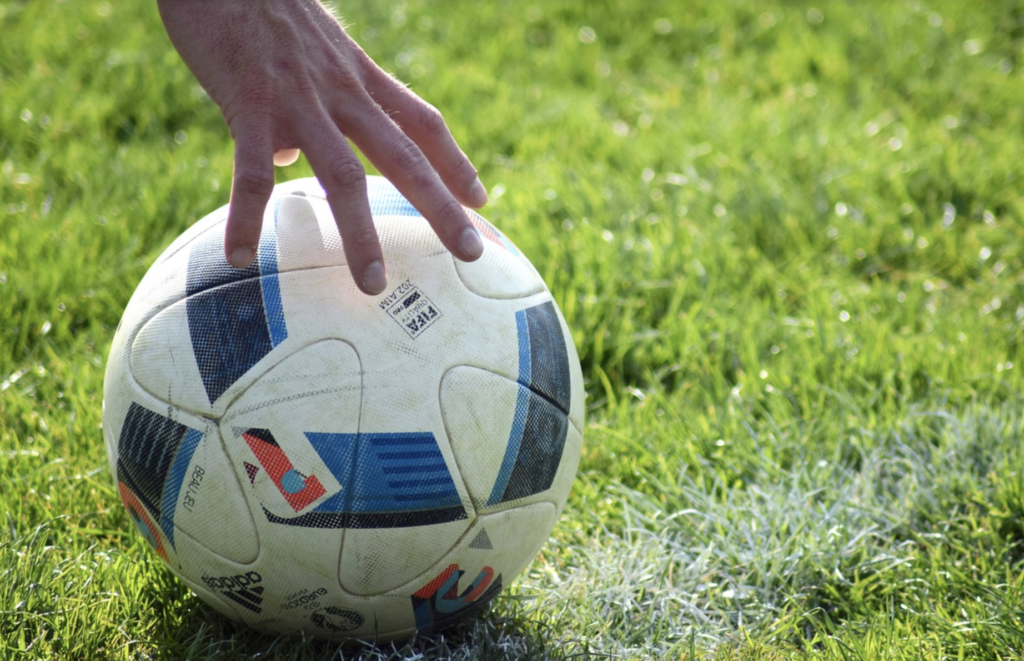 Love San Diego? The American professional soccer team USL San Diego has announced several key additions to its leadership and executive team while continuing the search for a VP of marketing and a content manager. Launched on June 19, USL San Diego is the newest member of USL Championship, a USSF-sanctioned Division II league. The Club will play at Torero Stadium, under a three-year agreement with the University of San Diego.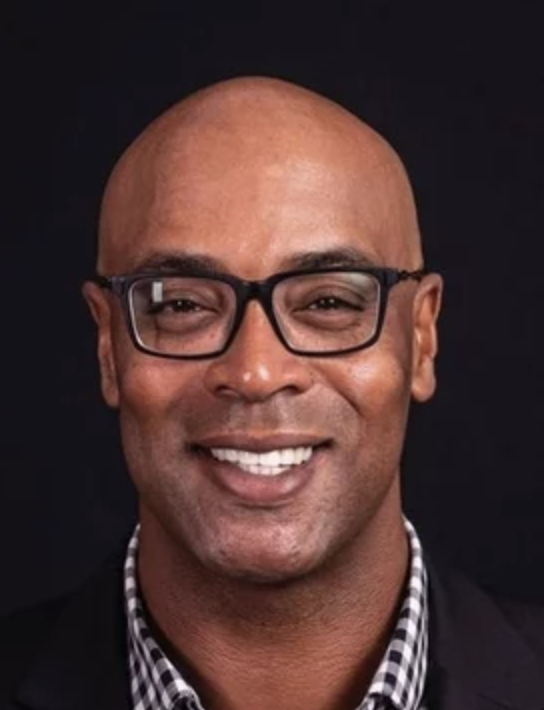 Glenn Eden has been selected by Mayor Lori Lightfoot to lead the board of Choose Chicago. He has spent 20 years at PR firm Weber Shandwick, managing corporate, tech, financial services, manufacturing and government clients. Eden takes over leadership of the board of directors, replacing Desiree Rogers, appointed by the previous mayor and chair since 2013. Eden will work alongside CEO David Whitaker, in the job since 2016.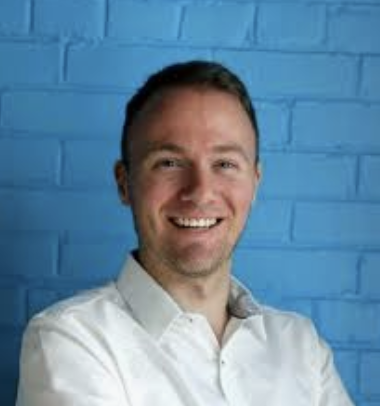 CrowdRiff needs a bigger trophy shelf. They've been named to Startup 50: Canada's Top New Growth Companies 2019. The latest award will look good next to Canada's Top 100 Small & Medium Employers 2019, 2018 Top Startups in Canada, and Best Workplaces in Technology awards. Meet CrowdRiff in person at #eTS19.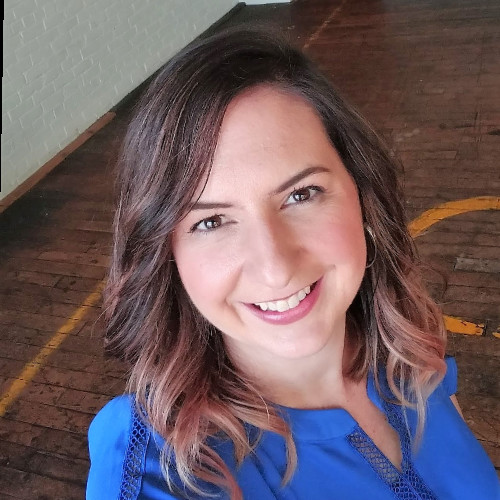 In Brevard County, Florida, the Space Coast Office of Tourism announced the selection of Charity Stewart as the new tourism marketing director beginning Sept. 16. Stewart is currently with Move Digital in Huntsville, Alabama, a digital marketing agency. Prior to that, she served six years as social media and advertising director for the U.S. Space and Rocket Center.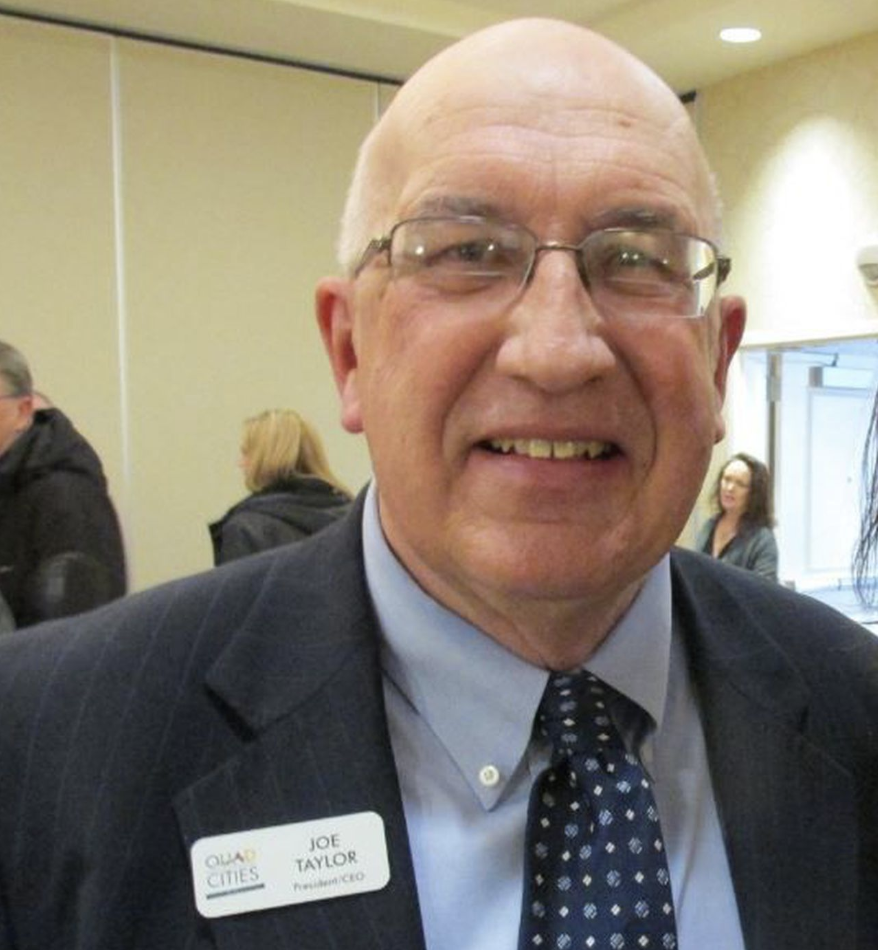 Joe Taylor has resigned as executive director of the Evansville Convention & Visitors Bureau effective Sept. 27 after just over a year on the job. Taylor was previously president of the Quad Cities Convention & Visitors Bureau since 1998. A search is currently being conducted for a new tourism leader.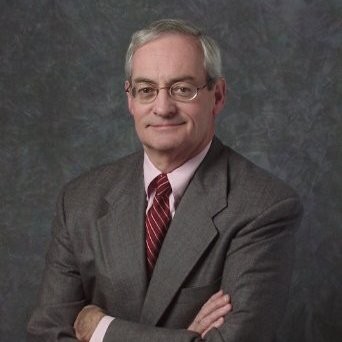 Tom Muldoon has been appointed interim president and CEO of Discover Lancaster (PA). Muldoon had served as president of the Philadelphia CVB for 26 years (1985-2011) and will help guide the DMO as it continues its search to find a permanent successor to Kathleen Frankford, who left the position last February to join MMGY/NextFactor as vice president of marketing. Frankford had held the job for nearly seven years.
Jim Werner has been appointed chief tourism officer at Visit Philadelphia. A 14-year veteran of the organization, Jim Werner manages the DMO's tourism and hospitality industry relationships, working with city and regional hotels on marketing strategies. He also oversees development of the Visit Philly Overnight Hotel Package and other overnight leisure initiatives and guides policy and advocacy efforts.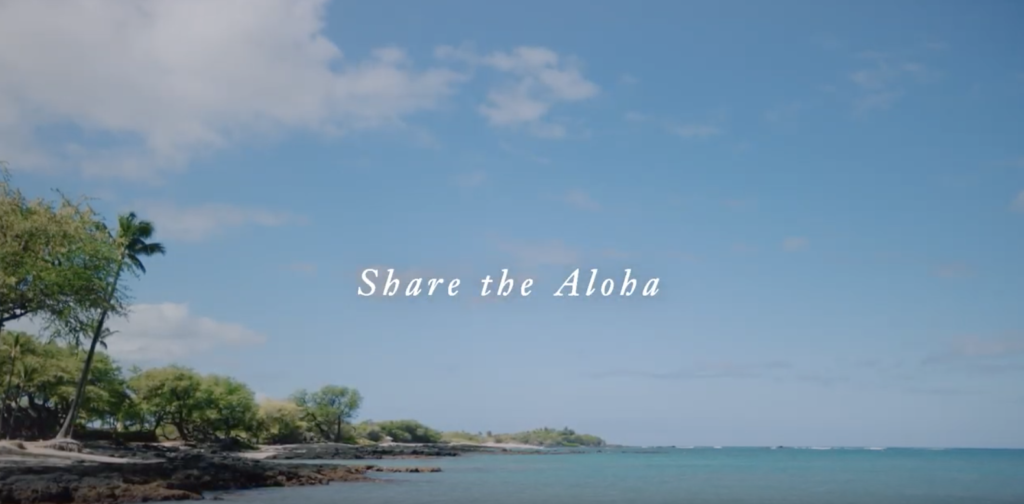 In Hawaii, it's called the Kuleana Campaign, which means responsibility. Aimed at sharing the do's and don'ts with visitors, it's been launched through a partnership between Hawaii Tourism Authority (HTA) and Hawaii Visitors & Convention Bureau (HVCB). Three videos of 15-, 30- and 60-seconds (also translated into Japanese, Korean, Chinese) feature 15 Hawaiians who focus on conservation, environment, ocean safety, coral reef protection and other preservation issues. Alaska Airlines, All Nippon Airways, Hawaiian Airlines and Southwest Airlines are showing these videos to passengers before arrival and some hotels show the "Kuleana" videos in guest rooms. When in-destination, visitors logging into Facebook and Instagram see the videos pop up, thanks to geo-targeting technology. See the video here.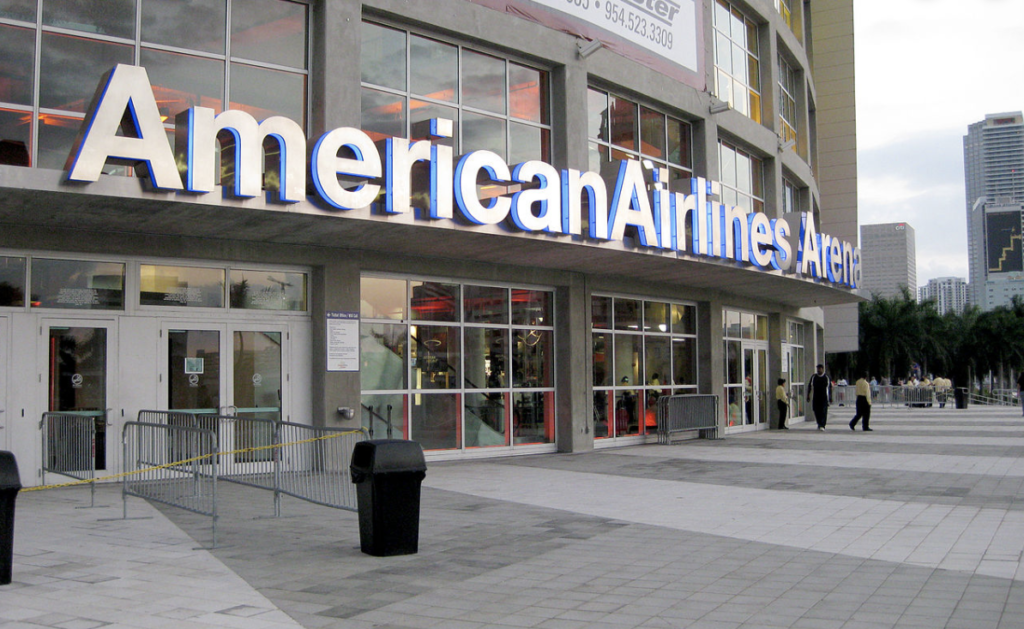 American Airlines is not pursuing naming rights expiring this year for the Miami Heat's home arena which has carried the $42M branding in a 200-year deal since its 1999 opening. NBA teams have secured large naming rights contracts recently: Golden State Warriors signed a 20-year, US$300 million naming rights partnership with JP Morgan Chase for the new venue in San Francisco in 2016. Last year, the Atlanta Hawks negotiated a US$175 million 20-year deal with State Farm despite having one of the lowest average attendances in the NBA. American Airlines Center, home to the Dallas Mavericks, is a deal that runs through 2031.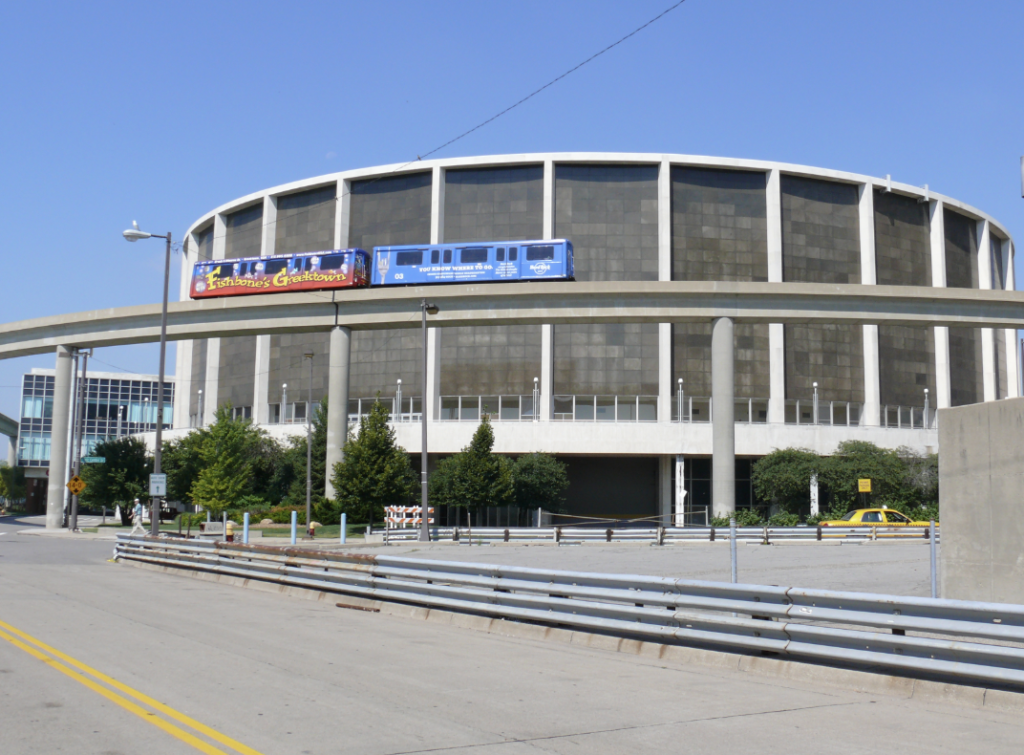 After 60 years, downtown Detroit's convention venue, Cobo Hall and Cobo Center, has a new name. Larry Alexander, president and CEO, Detroit Metro Convention & Visitors Bureau, said TCF Bank is the perfect partner for the 22-year partnership. Recently merged with Chemical Bank, the bank will soon build a landmark tower as its headquarters in downtown Detroit and helped spearhead the $35 million Strategic Neighborhood Fund to bolster Detroit neighborhoods.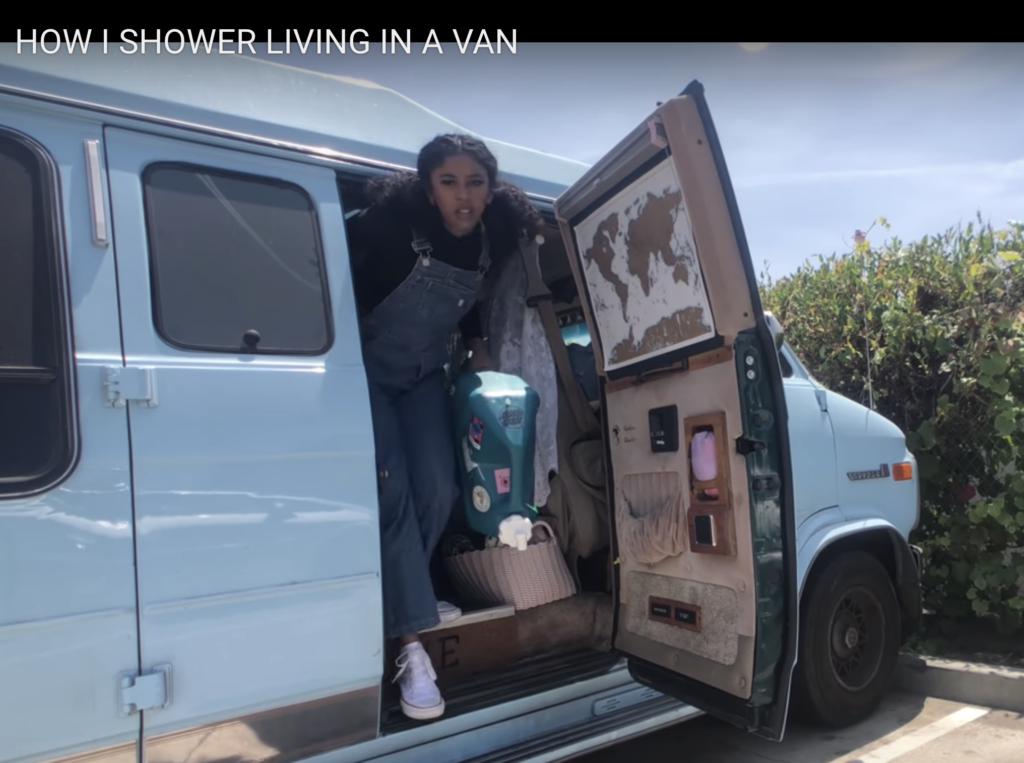 Everybody's talking about: Janelle Eliana. How did a brand new YouTube channel get over 18 million view and nearly two million subscribers in one month with just two starter videos? Living out of a converted van and traveling solo around California with her pet albino snake, this 21-year-old became an overnight YouTube sensation. Experts say she nailed it on the keywords.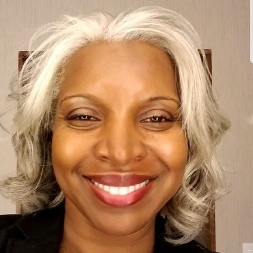 Steal This Idea: Greater Newark Convention & Visitors Bureau is partnering with United Airlines on a contest giveaway trip for two for "Three Perfect Days: Newark." It's a spin-off following reader response to a popular article published by Hemispheres in-flight magazine, said Karin Aaron, president & CEO, GNCVB. The DMO is working with Advance Media to promote the contest in three markets: Dallas, San Francisco/Oakland, and Chicago. Contestants may enter via the splashy landing page at NewarkHappening.com/3PD through Sept. 30.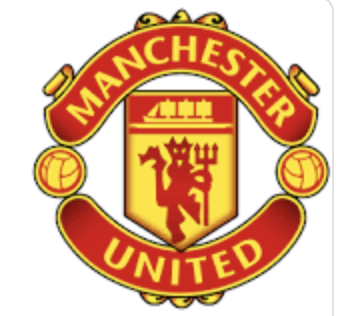 Steal This Idea: Manchester United and Visit Malta have created an unlikely multi-year partnership. The UK football club in Manchester, England will provide the DMO with exposure at Old Trafford football grounds and on the club's digital marketing channels, social and printed media. The Maltese Tourism Authority will provide exclusive travel offers for fans of the club.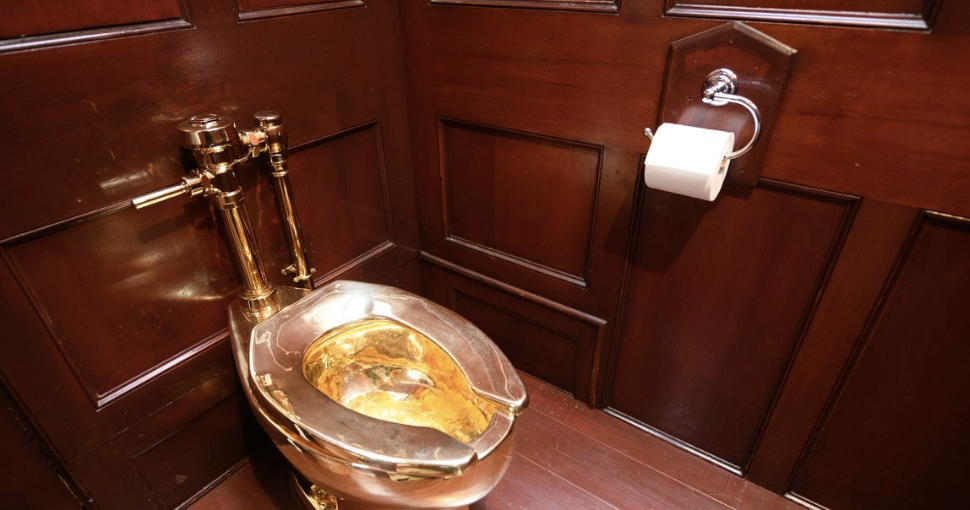 Steal This Toilet: At Blenheim Palace, Oxfordshire, birthplace of Winston Churchill—a major tourist attraction and UNESCO World Heritage Site—Thames Valley Police have arrested a 66-year-old man in connection with the theft of a solid 18-karat gold toilet. Visitors were able to queue up to use the loo since its installation last week as part of an art exhibition by Italian artist Maurizio Cattelan. Stolen in the pre-dawn hours, the toilet titled 'America' was widely reported to be worth $1.25 million, but Blenheim's CEO has since said it is valued at $6 million.