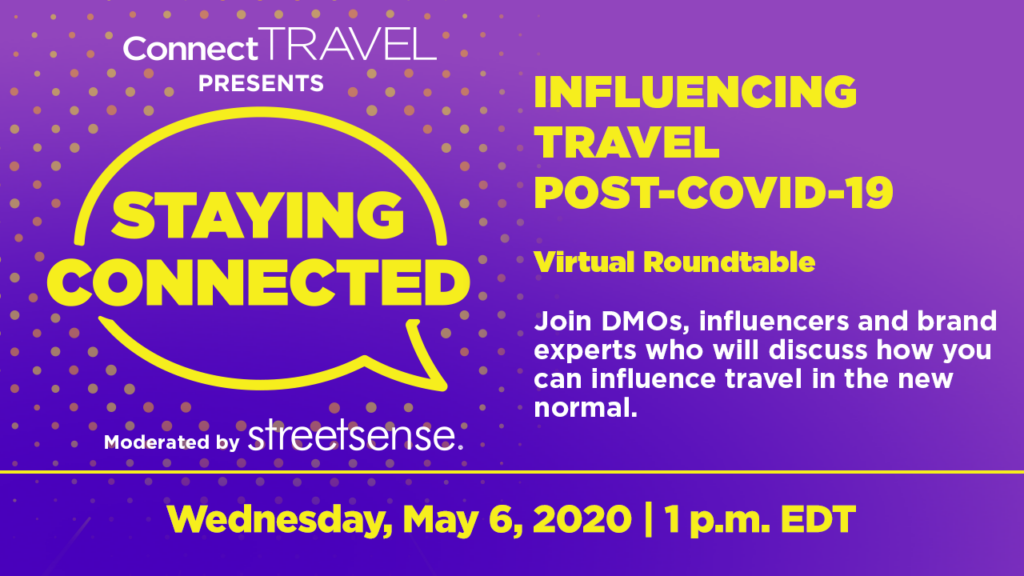 Each week, you never know where the conversation will lead (although we cannot promise a return appearance of last week's barking dog and well behaved Kentucky horses.)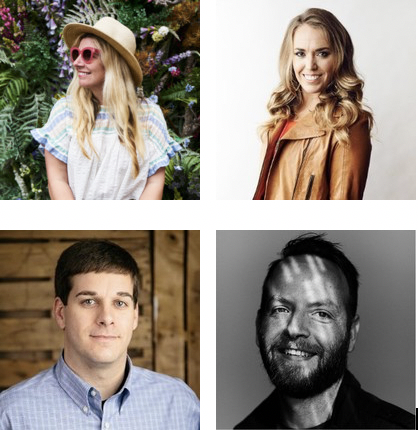 Please join us for the next webinar, a virtual roundtable, in Connect Travel's "Staying Connected" series hosted by Streetsense.
Staying Connected is a series of complimentary online conversations via virtual roundtables. Keep a pulse on the travel industry by tuning in weekly to hear from your peers on the current climate and future thinking.
The fifth in our series of free hour-long DMO Virtual Roundtables is Wednesday, May 6 at 1 p.m. EDT.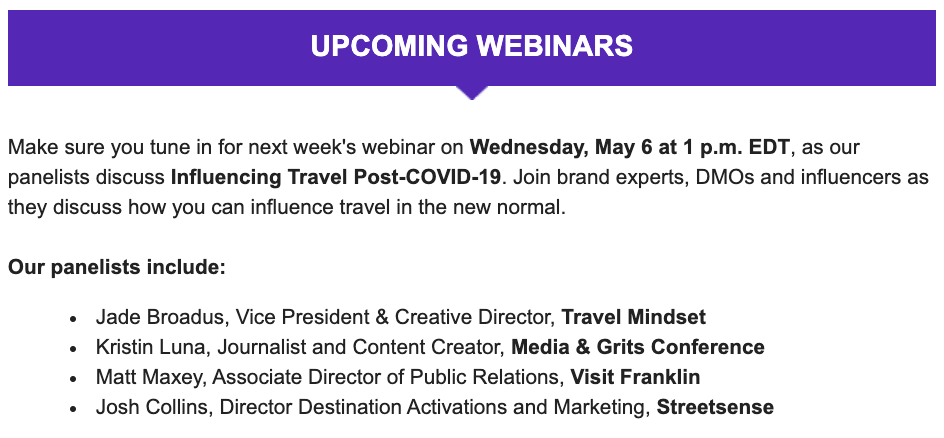 If you missed any Connect Travel webinars, they're all available on YouTube. In summary, the key takeaways from last week: