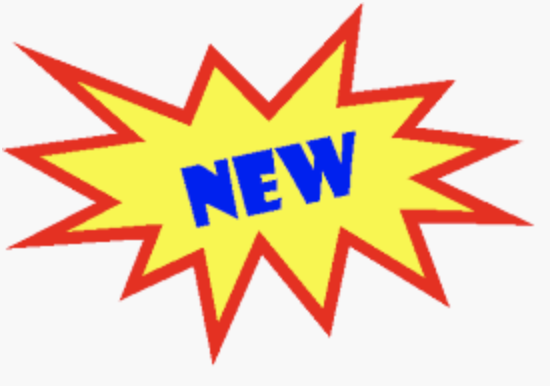 What's new, new, and new? We're sharing:
breaking news
people news
new job listings
and a new call to send us your news.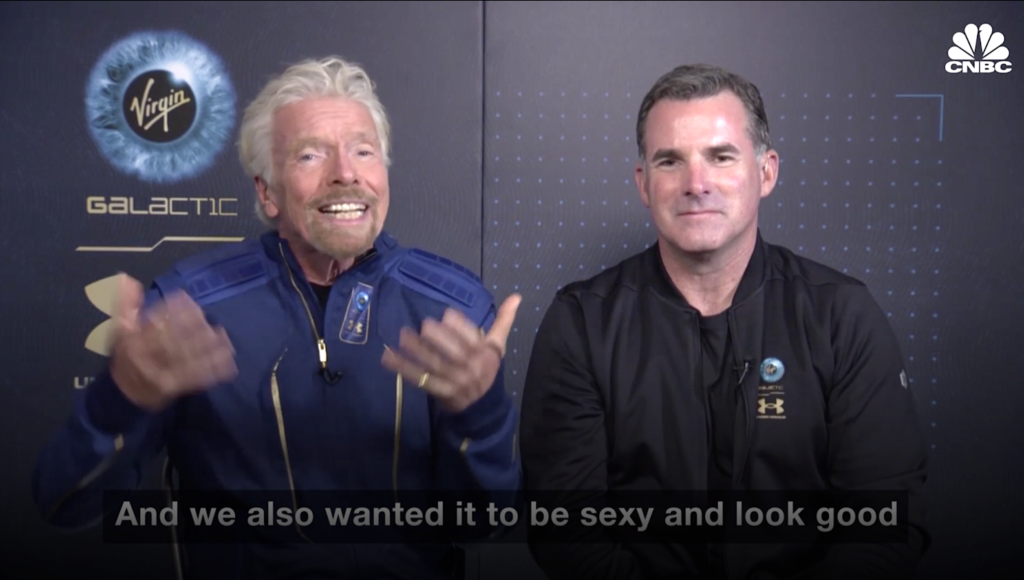 If space is the newest destination, here's how to dress for the voyage. The outfit and footwear are included with the $250,000 ticket on Richard Branson's Virgin Galactic 2.5-hour flight into space meant to take off next year. Designed by Under Armour, each spacesuit will be personally tailored to every passenger, to include national flags and name badges. Plus, "We also wanted it the be sexy and look good," said Sir Richard. Check it out here.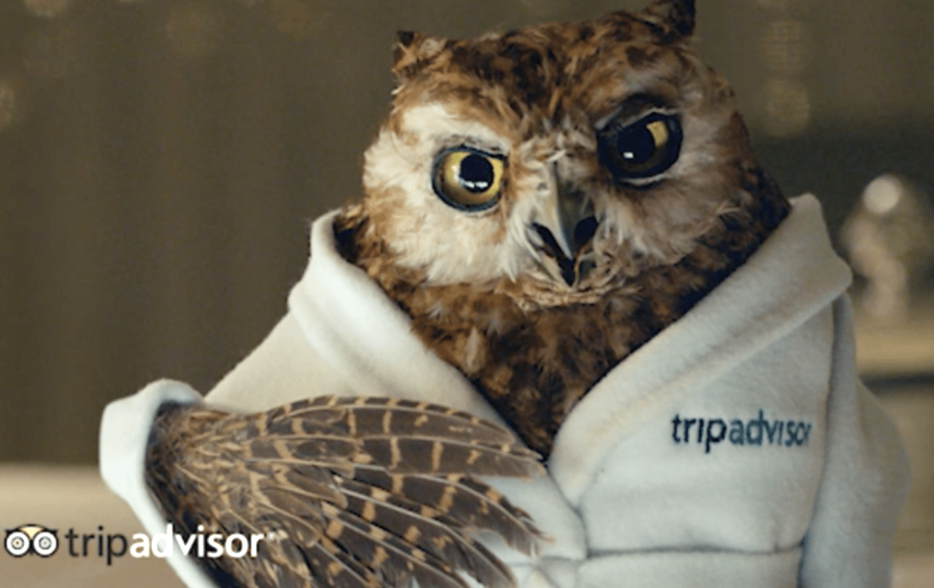 Delegates at eTourism Summit heard that TripAdvisor, turning 20 in 2020, is indeed ditching Ollie, the talking owl (The Travel Vertical, 8/27/2019). The platform has appointed Mother in NYC to lead their new creative launch. Havas Media in NYC is the new global media buying agency of record, responsible for developing an integrated approach to both offline and digital brand building. In another announcement this month, TripAdvisor says it's stopping ticket sales to attractions that breed or import captive whales and dolphins used for public display.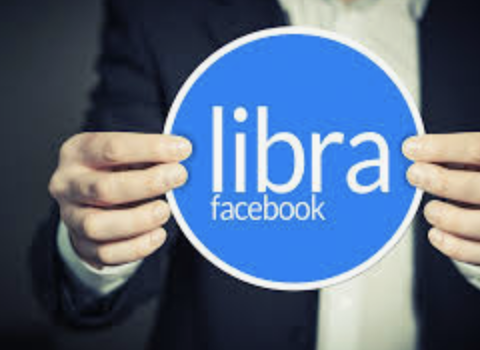 Back in Washington, D.C., banks say that money laundering concerns persist around Libra, the Facebook-backed virtual cryptocurrency announced in June. ING's CEO has said they may stop working with Facebook if it launches Libra. Facebook is having a re-think around backing by existing currencies like the dollar and euro, rather than having one single digital token tied to a basket of currencies. Meantime, in a blow to the "Zuck Buck," the scheme has quietly lost some of its original members, payments giants Visa and Mastercard. Read more here.
Facebook breaking news: "New York State Attorney General Letitia James announced Tuesday that 47 attorneys general from states and U.S. territories plan to take part in a New York-led antitrust probe into Facebook, reported CNBC. More here.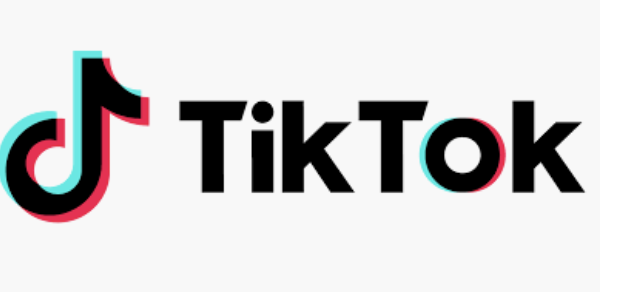 Students at some U.S. high schools are forming teacher-approved TikTok clubs, where they use the popular short-form video app to create content designed to go viral, The New York Times reports. TikTok has been downloaded more than a billion times since its 2017 launch, claiming more monthly users than Twitter or Snapchat. "Like those apps, it's free and peppered with advertising," reports The New Yorker.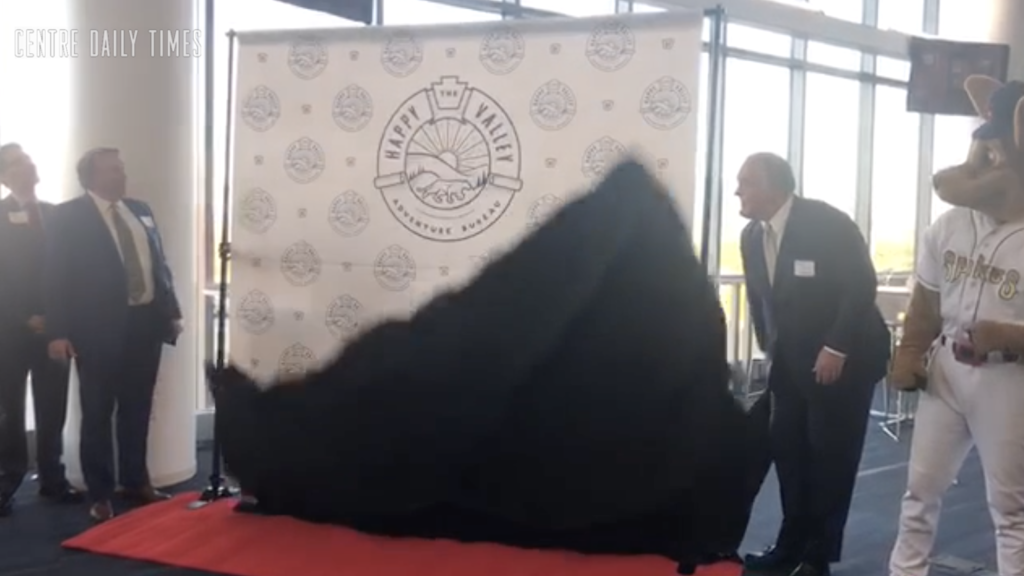 How does this name make you feel? Central Pennsylvania Convention and Visitors Bureau has unveiled a rebrand to Happy Valley Adventure Bureau. Fritz Smith, president and CEO of the bureau, said it hopes the name recognition that comes with "Happy Valley" will attract more visitors and boost the local economy. The partner ad agency is Allen & Gerritsen.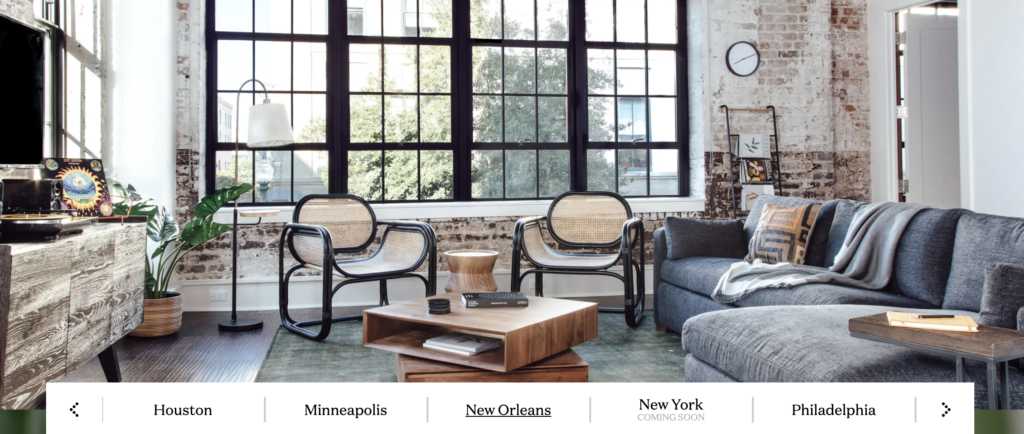 Lyric has raised $160 million in a financing round led by Airbnb on the equity side. The short-term rental hospitality platform designed for business travelers secures inventory in multi-family residential buildings through partnerships with landlords. The suites with full kitchens are enhanced using interior decorators and filled with amenities such as coffee from a local roaster.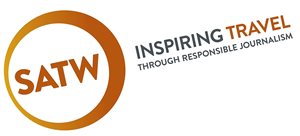 SATW, the Society of American Travel Writers, meeting this week in El Paso, has announced its Lowell Thomas Travel Journalism Competition winners out of 1,335 entries. Was your destination covered? At this month's eTourism Summit, attendees heard from Spud Hilton, a 13-time winner of the prestigious award, on "Why Quirky Works: Giving Your Content Strategy a Sense of Humor." Click here for the latest winners.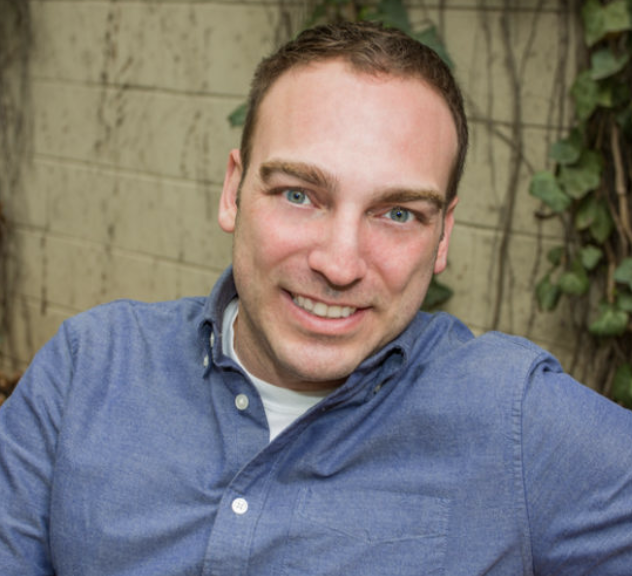 Jim Werner has been promoted to chief tourism officer at Visit Philadelphia. A 14-year veteran of the organization, he was previously VP-Hotel Relations and Tourism Development.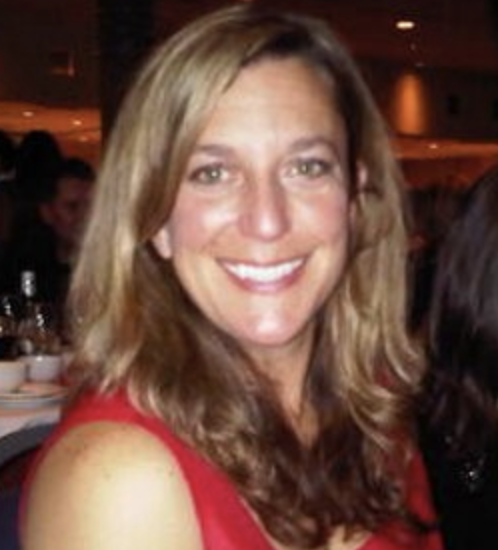 Gloria Loree has been named Destination Canada's new senior vice president, marketing strategy and CMO. Previously, she was vice president, global marketing, for the organization. Loree has been with Destination Canada for 13 years.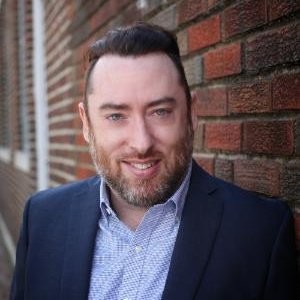 Kansas City Kansas CVB has named Alan Carr as the new executive director. Carr had run his own marketing and public relations agency for four years. prior to which he spent a decade with Visit KC, including as vice president of marketing and communications.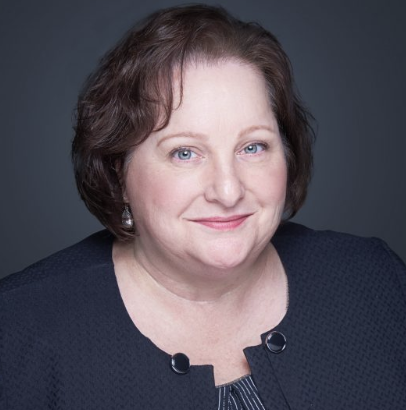 Carr succeeds Bridgette Jobe who left the DMO to become director of tourism for the Kansas Department of Wildlife, Parks and Tourism.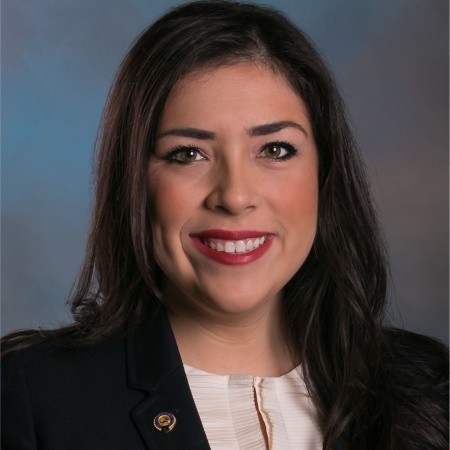 Alyssa Barrera Mason, currently executive director of Corpus Christi Downtown Management District, has been appointed interim CEO of the Corpus Christi CVB. She will serve her dual role until a permanent CEO is selected. The action follows the decision of Paulette Kluge to resign from the position following an issue regarding a $50,000 commitment to the Selena Foundation.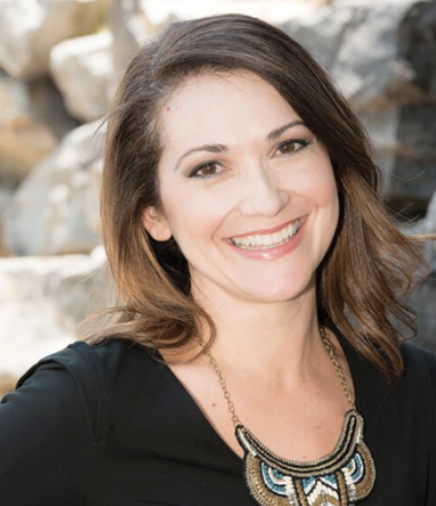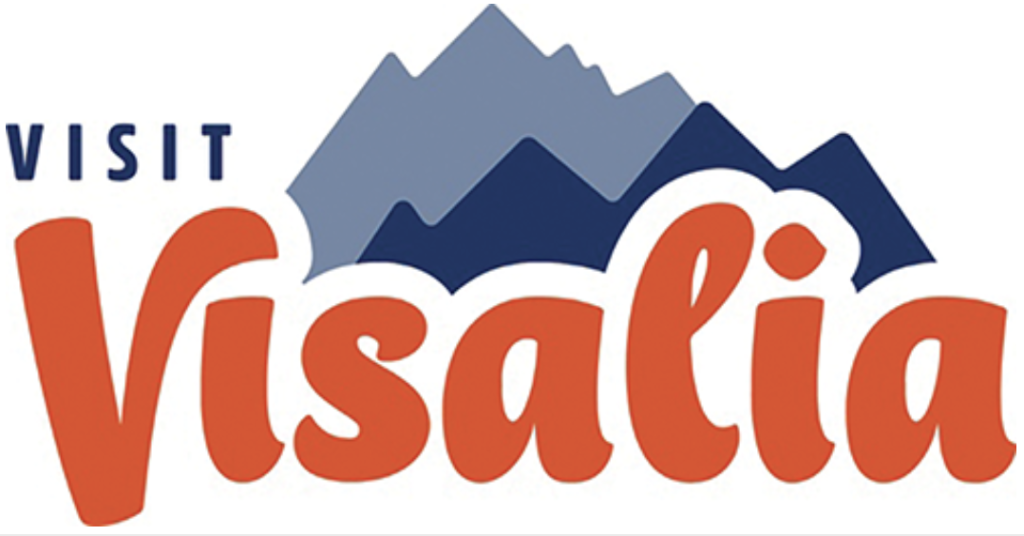 Nellie Freeborn has been promoted as the new executive director of Visit Visalia in California. Working with AMF Media, the DMO is positioned as the gateway to King's Canyon and Sequoia National Parks and has a new website, programmatic digital presence and a YouTube series of 10 videos from 30- to 90-seconds long featuring a local blogger. The DMO's new logo won recognition from the American Advertising Awards.
These Job Listings Are Way Out (send us yours, please!)
–> In an effort to avoid duplication, dozens more job listings are found in previous issues of The Travel Vertical this month on Oct. 1, Oct. 9 and Oct. 14.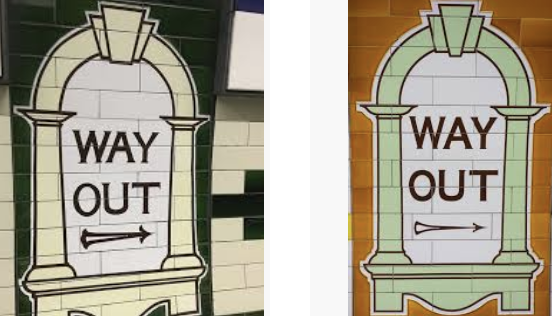 Visit San Diego – President & CEO
Visit North Carolina – Director of Visitor Marketing
Visit Cheyenne – President & CEO
City of Philadephia – Executive Director, FDR Park
Visit Florida – Communications Manager
Visit Frisco (TX) – Director of Marketing & Communications
Galesburg Tourism & Visitors Bureau (IN) – President
NYC & Company – Freelance Copywriter (15-week assignment, inhouse)
Monterey County Convention & Visitors Bureau – Content Manager
Mammoth Lakes Tourism (CA) – Marketing Manager
Los Angeles Tourism & Convention Board – Manager, Partnership Marketing
Los Angeles Tourism & Convention Board – Marketing Coordinator – US & Canada
Visit Albuquerque – Marketing & Communications Coordinator
Town of Snowmass Village (CO) – Marketing Coordinator
Celebrity Cruises (Miami) – Director, Destination Development
City of Flagstaff – Marketing Specialist
City of LaGrange (GA) – President/CEO of Visit LaGrange
Discover the Palm Beaches – Account Executive, Community Engagement
Morro Bay Chamber of Commerce (CA) – Membership Development Coordinator
Facebook (SF Bay Area) – Client Solutions Manager
LinkedIn (San Francisco) – North America Event Marketing Manager
Pinterest (San Francisco) – Content Specialist
Airbnb (San Francisco) – Social Marketing Manager, Experiences
Chewy (Dania, FL) – Chief Marketing Officer
Expedia Group (Austin) – Area Manager
Leisure Pass Group (Boston) – Regional Director, East Coast
GetYourGuide (NYC) – Senior Destination Manager
Klook (San Francisco) – Business Development Associate, No. America
TikTok (San Francisco) – Brand Strategist
SFMoMA (San Francisco) – Assistant Director of Marketing
Academy Museum of Motion Pictures (LA) – Director of Events
Hudson Yards (NYC) – Marketing Manager, The Shops & Restaurants
ZooTampa at Lowry Park – Digital Marketing & Content Manager
Virgin Voyages – Sr. Product Owner Web & eCommerce
MWWPR (Los Angeles) – Vice President, Consumer Practice

Coraggio Group (Portland, OR) – Associate Principal Consultant