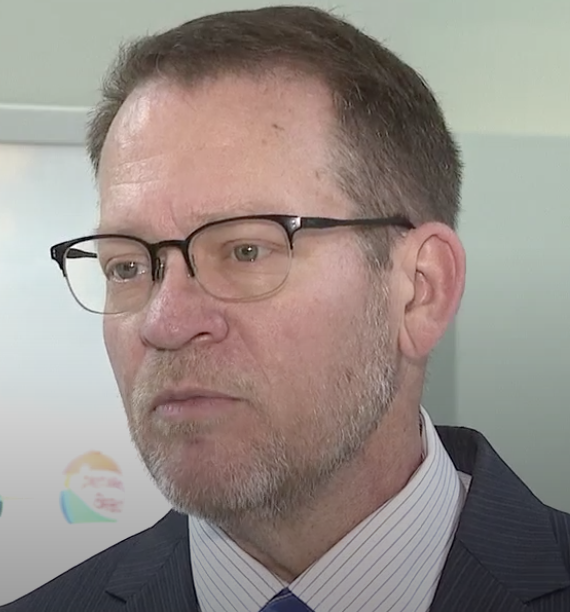 Visit St. Pete/Clearwater has announced the appointment of Steve Hayes as CEO following a nationwide search that began in February. Hayes spent 25 years in Tampa Bay tourism marketing before joining Visit Pensacola as president in 2013. He takes up the new role in mid-December 2019. Visit St. Pete/Clearwater is the tourism bureau for Pinellas County, Florida.
In January, former Visit St. Pete/Clearwater CEO David Downing announced his resignation. Pinellas County Commission announced plans in April to hire Jim Dean, who previously held leadership positions at Busch Gardens and SeaWorld, but Dean later decided to accept another job offer.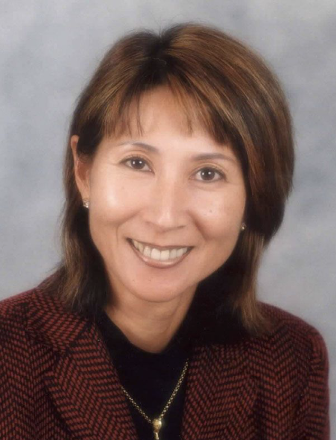 The Hawaii Tourism Authority has appointed experienced Hawaii hotel executive Pattie Herman as the new vice president of marketing and product development from Dec. 2, 2019. She has spent more than four decades in the Hawaii tourism industry and currently serves as director of sales and marketing for the Waikiki Beach Marriott Resort & Spa.

JOBSPOTTING
Visit Dallas – President & CEO
Greater Fort Lauderdale Convention & Visitors Bureau – Vice President – Sports Development Marketing
Evansville Convention & Visitors Bureau (IN) – CEO
Corpus Christi Convention & Visitors Bureau – CEO
Saugatuck Douglas Area (MI) Convention & Visitors Bureau – Executive Director
NYC & Company – Digital and Integrated Advertising Sales Manager
Discover the Palm Beaches – Senior Manager, Digital Marketing
Discover the Palm Beaches – Manager, Group Marketing
Visit Britain – Communications Manager, USA (NYC)
Visit Wales – Marketing Executive (NYC)
Sonoma County Tourism – Director, Brand Development
Los Angeles Tourism & Convention Board – Manager, Social Media
Los Angeles Tourism & Convention Board – Coordinator, International Tourism
Finn Partners/Brand USA – PR Consultant as Client Liaison (Wash. DC)
State of New Hampshire Division of Economic Development – Marketing Assistant

City of Temple, (TX) – Destination Marketing Manager
City of Garland (TX) – CVB & Events Administrator
Springfield Convention & Visitors Bureau (MO) – Content Coordinator
Town of Surfside (FL) – Tourism Director
Pasco County (FL) – Digital Media Specialist, Tourism
Visit Baltimore – Editorial Director
Wyoming Office of Tourism – Accounting Specialist
Visit Santa Barbara – Administrative PR Coordinator
Homer Chamber of Commerce (AK) – Executive Director
WorkinSports.com – Social Media Manager (Aspen)
Alterra Mountain Company (Denver) – Digital Product Specialist
Snowmass Village (CO) – Marketing Coordinator
Spencer County Visitors Bureau (IN) – Marketing Coordinator
Town of Mountain Village (Ontario, CA) – Marketing Manager
Taos Ski Valley – Marketing Specialist
Chicago Loop Alliance – Marketing & Communications Assistant
Empire State Development (NYC) – Director, Event Marketing
Tourism Cares (Norwood, MA) – Marketing Manager
Crayola Experience – Head of Marketing
Space Needle (Seattle) – Vice President of Marketing
Sky View Observatory (Seattle) – General Manager
Travelzoo – Marketing Director, Brand & Communications
Rocky Mountaineer (Vancouver) – Director of Brand
Harvard Business Review – Digital Marketing Manager
Instagram (San Francisco) – Policy Programs Manager
Twitter (San Francisco ) – Business Marketing Manager, Global Business Brand Team
NBC Sports – V.P., Marketing Strategy & Planning
YWCA (Utah) – Chief Executive Officer
Miles Partnership – Director of eCommerce & Digital Strategy (Denver)
Miles Partnership – Account Director (Sarasota)
Miles Partnership (Austin) – Travel Media Sales & Marketing Executive
ADARA – Customer Success Manager (Chicago)
Simpleview – Product Manager (Tucson)
Simpleview – Associate Project Manager (Tucson)
Simpleview – Associate Client Success Manager (Tucson)
Simpleview (Pittsburgh) – Associate CRM Analyst
Development Counsellors International (Denver) – PR & Marketing Account Executive
Fahlgren Mortine – Senior Account, Travel & Tourism
Turner (Denver) – Senior Account Supervisor Travel & Tourism
Black Diamond Group (London, UK) – Content & Social Manager
The Creative Group (Portland, OR) – Digital Marketing Specialist
Mediagistic (Tampa) – Digital Strategist