A weekly roundup of news and jobs curated for the eTourism Community.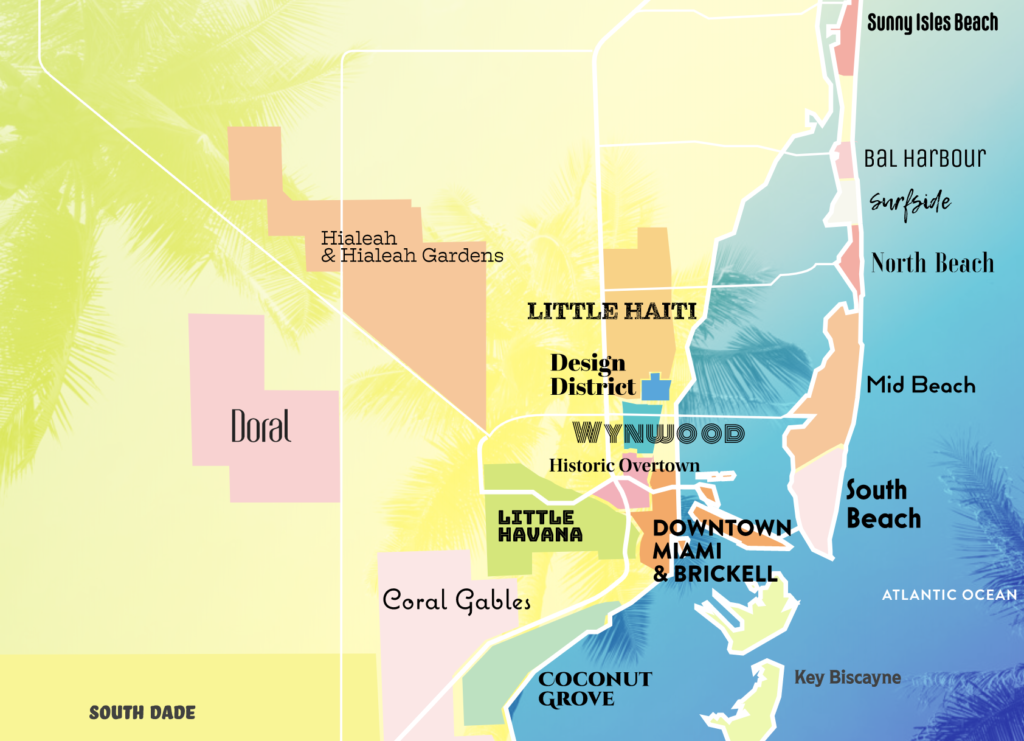 Greater Miami Convention & Visitors Bureau seeks a digital agency to lead the overall digital and website strategy, website design, CRM program and other digital initiatives, as well as a web development agency with Kentico development experience to lead the development, testing and launch of all digital initiatives, including marketing automation implementation. Both agencies will work in collaboration with the GMCVB and partner agencies in the development and optimization of a world-class website and digital programs, further accelerating Greater Miami and The Beaches' growth as a year-round international travel destination. Agency intent to respond notifications are due on October 9, and RFQ responses are due October 23 at 5 p.m. Read the RFQ details here.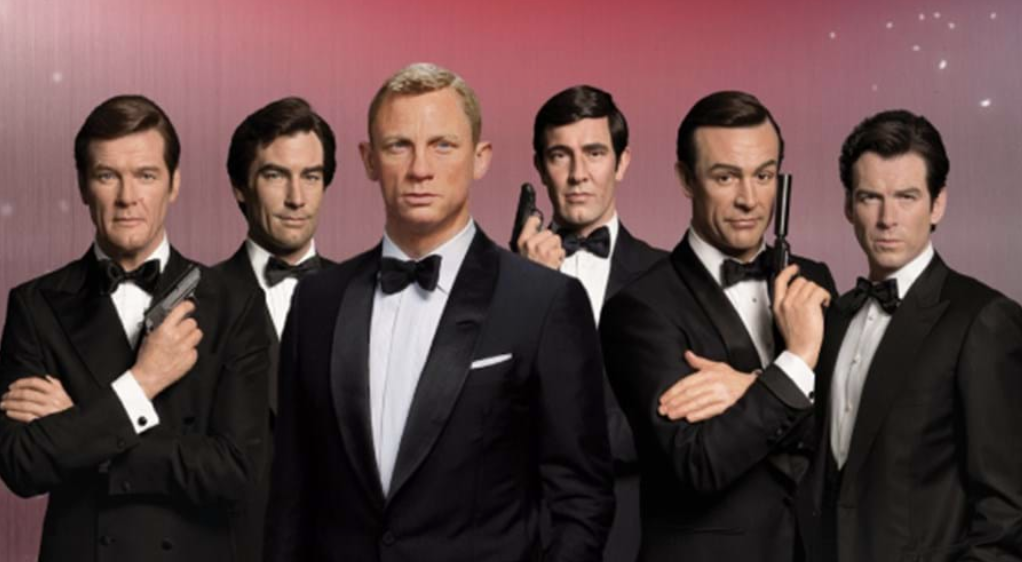 National James Bond Day is October 5. For a limited run, Madame Tussauds Orlando is bringing all six of them together—virtually—complete with video, lighting and an interactive 007 soundtrack. Daniel Craig gets top billing in the latest flick, "No Time to Die," the 25th Bond film with a release date of April 8, 2020.
Sean Connery: Dr. No, 1962
George Lazenby: On Her Majesty's Secret Service, 1969
Roger Moore: Live and Let Die, 1973
Timothy Dalton: The Living Daylights, 1987
Pierce Brosnan: GoldenEye, 1995
Daniel Craig: Casino Royale, 2006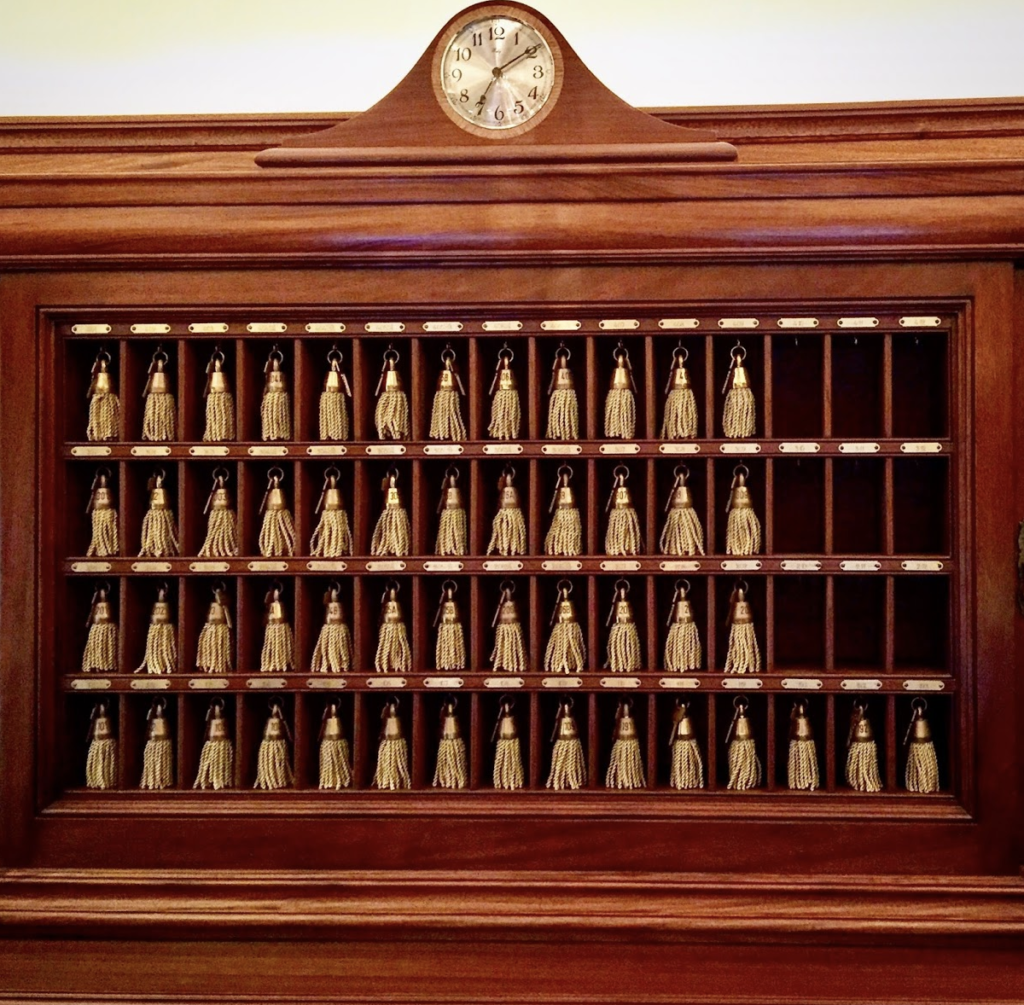 Banish pesky fees. Legislation has been introduced in Congress that would prohibit hotels from advertising a room rate that doesn't disclose additional fees. The Hotel Advertising Transparency Act of 2019 is intended to prohibit hotels from advertising room rates that fail to disclose additional fees during the search process. Congresswoman Eddie Bernice Johnson (D-TX), co-sponsored the bill with Congressman Jeff Fortenberry (R-NE) noting that for 2019, hotels could collect upwards of $3 billion in hidden fees.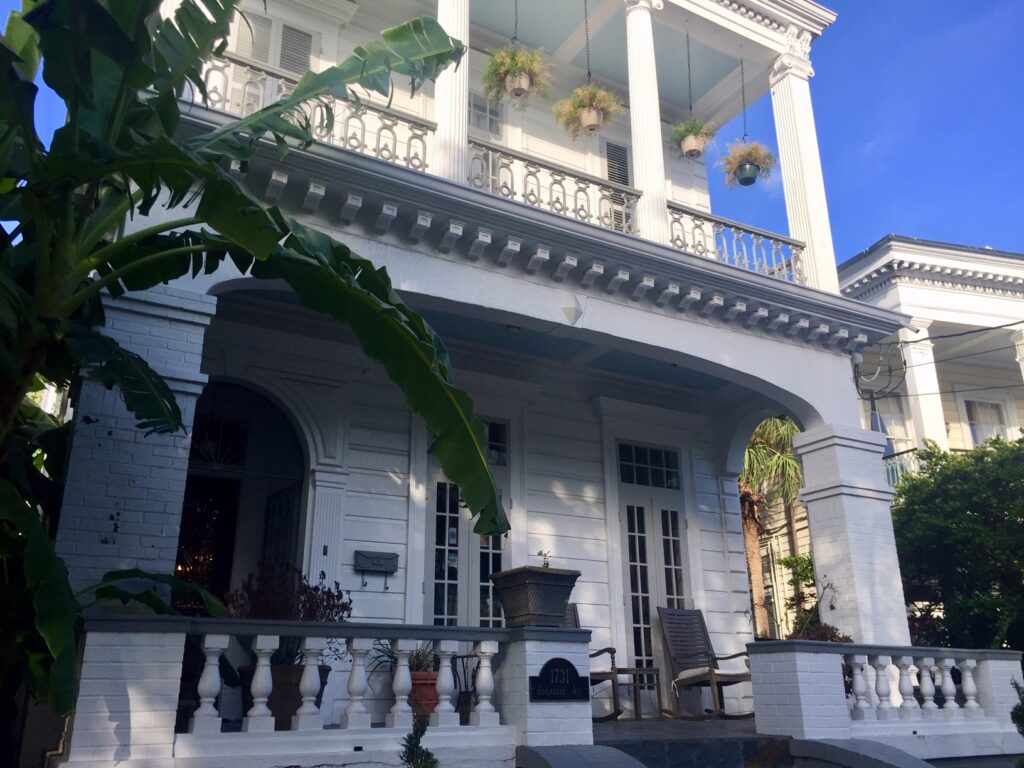 Shortsighted? In August, the New Orleans City Council unanimously passed a ban on Airbnb and similar short term rentals of whole houses that are not owner-occupied. There are similar regulations in San Francisco, Santa Monica, and New York City. Expedia Group, the parent company of similarly affected home rental sites Vrbo and HomeAway, issued a statement calling the restrictions "shortsighted."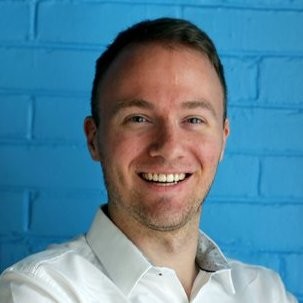 CrowdRiff, headquartered in Toronto, has been ranked 40 out of 400 on the new list of Canada's Top Growing Companies. CrowdRiff earned its spot based on three years of revenue growth of 1,274%. Dan Holowack, co-founder and CEO said, "Being included in this inaugural ranking by The Globe and Mail reinforces our continued focus on innovation, our incredible leadership team's drive for consistent company growth, and our dedicated employees who are known for putting our customers above all else."
Over the past year, the company has been named a Skift Top Travel Startup to Watch for 2019, one of Canada's Top New Growth Companies on the 2019 Startup 50 ranking for the second consecutive year, Canada's Top 100 Small & Medium Employers, 2018 Canada's Best Workplaces™ for Millennials, 2018 list of Best Workplaces in Technology by Great Place to Work® and was named on the 2019 list of Best Workplaces™ for Women. Way to go!!!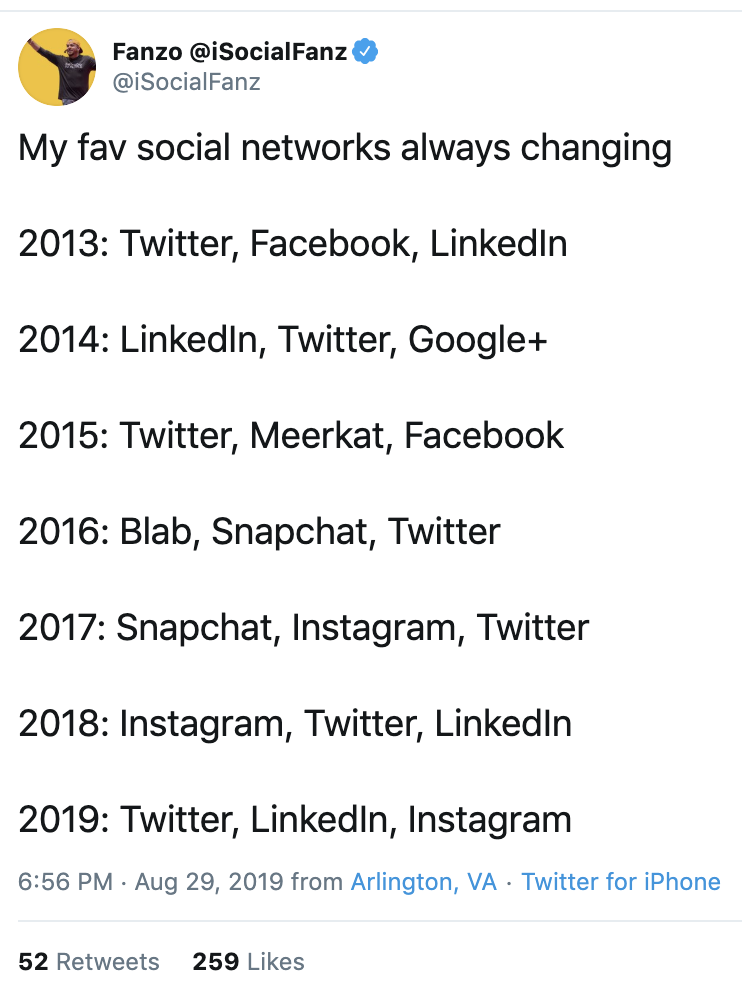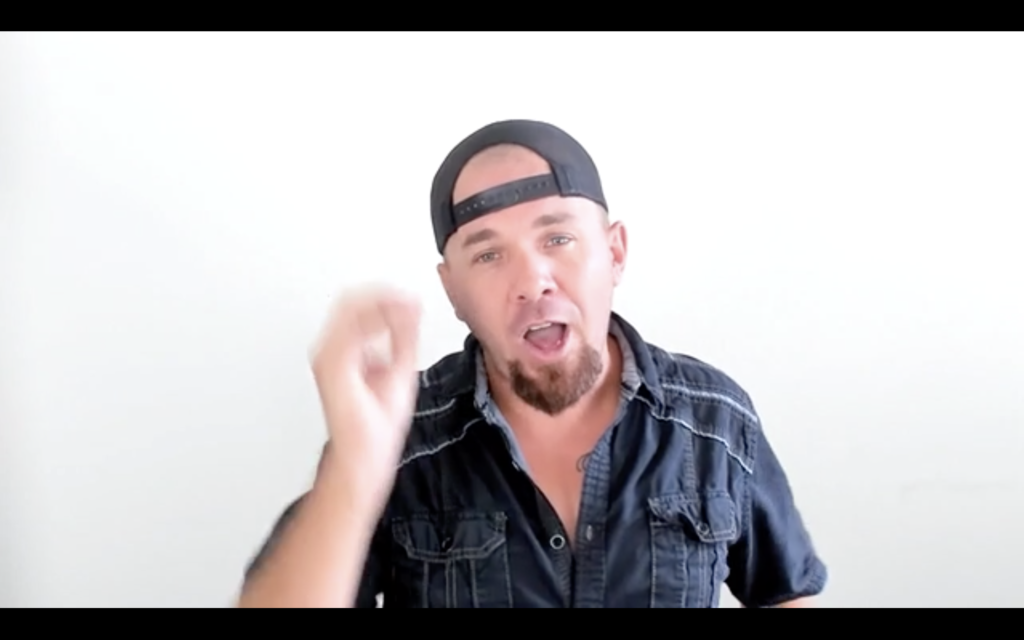 Brian Fanzo, Founder of iSocialFanz is addressing the 20th Annual eTourism Summit on Oct. 9, 2019. Look at Brian's favorite social networks for 2018 vs 2019. Why does he feel this way about Instagram? So many questions for Brian…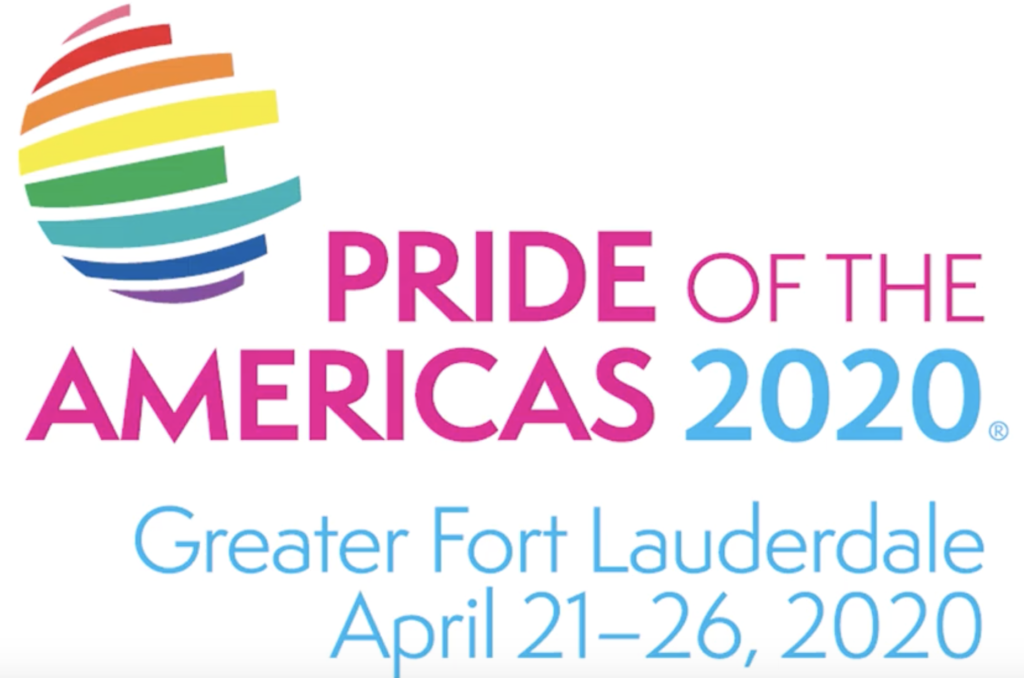 Greater Fort Lauderdale Convention & Visitors Bureau will be the presenting sponsor when the city hosts six days for the first-ever Pride of the Americas on April 21-26, 2020. The historic event brings two continents and 35 countries together for an epic beach festival and fireworks display, a parade, fashion shows, arts festival, A-list entertainment, sunset concerts, top DJs and drag brunches as well as a conference and symposium on important human rights issues. Four years ago, the city became the world's first destination to create a transgender marketing campaign. Now the GFLCVB includes trans, lesbian, gay and straight people in all its mainstream marketing initiatives.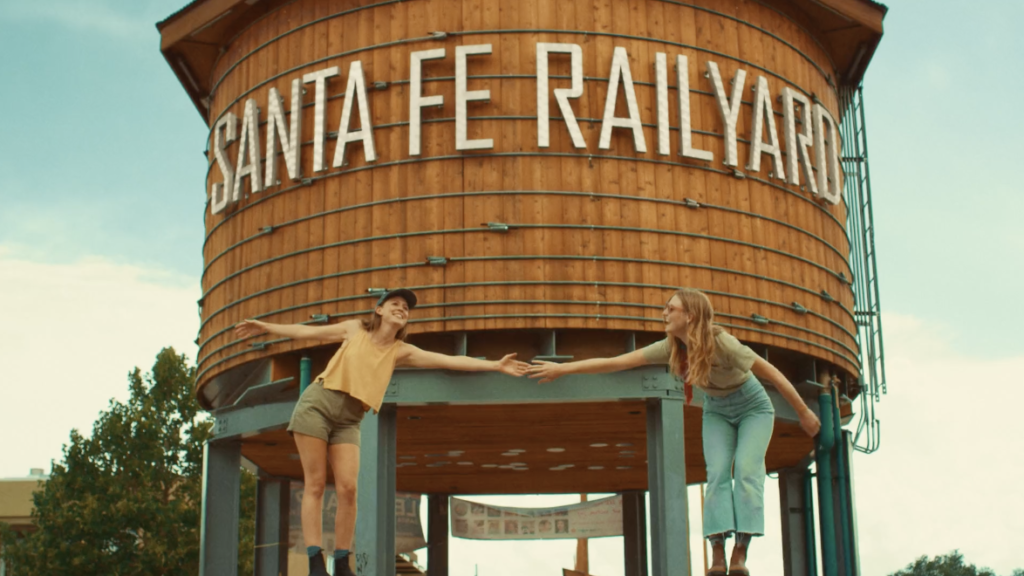 Tourism Santa Fe has launched a new tourism campaign aimed at convincing potential visitors they'll have an "emotional experience." The tag line is "Uncover Your Different," meant to tap into those experiences. The $1.5 million advertising campaign was launched Sept. 16 and will continue into 2020. The campaign touches on digital, social and print advertisements plus Hulu. Three short videos from Colorado-based agency Vladimir Jones can be seen here.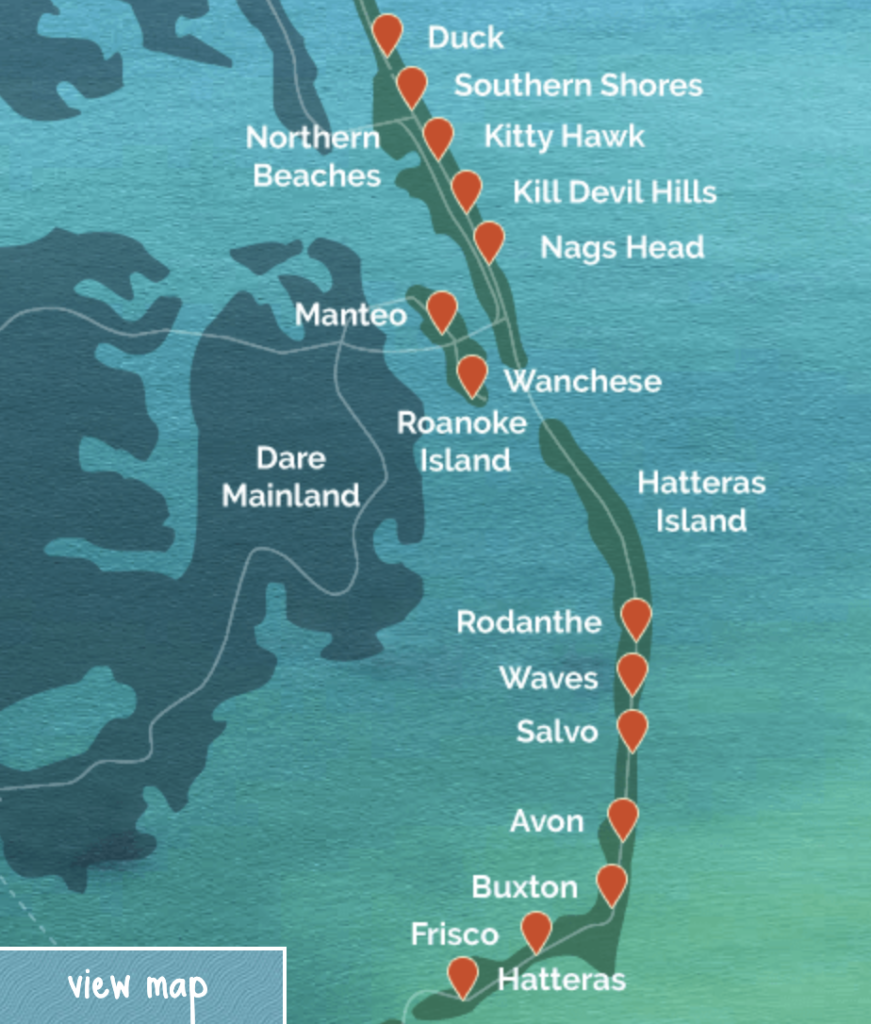 On the 130-mile coastline of North Carolina, The Outer Banks Visitors Bureau has partnered with Milwaukee-based Hoffman York to handle paid media planning and buying, digital creative, email marketing, and website research.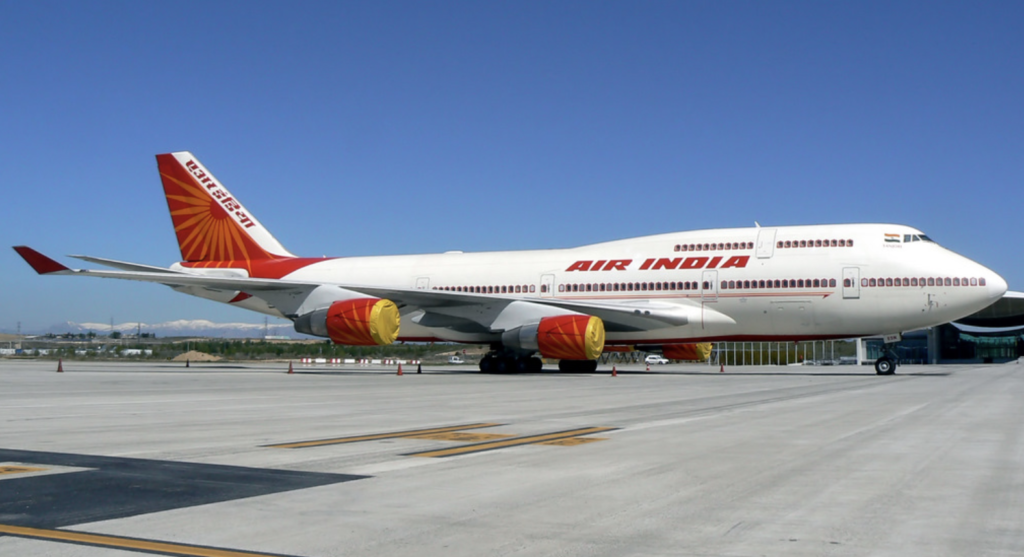 Inbound India: In late September, Brand USA held its eighth mission with a delegation of 53 representatives from 38 U.S. tourism organizations to cover key accounts and media in Chennai, Mumbai and New Delhi.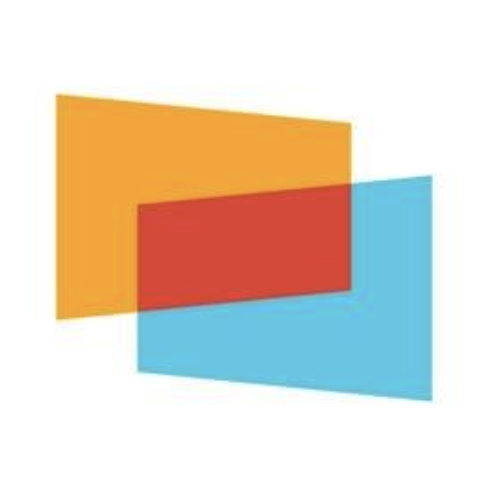 It's not a good look for the "trusted" data-measurement firm that covers media and web traffic. Comscore has settled fraud charges with the Securities and Exchange Commission and will pay a $5 million penalty, widely reported last week. The SEC said Comscore inflated its revenue by $50 million and falsified key performance metrics to mislead investors. Read more from the SEC here.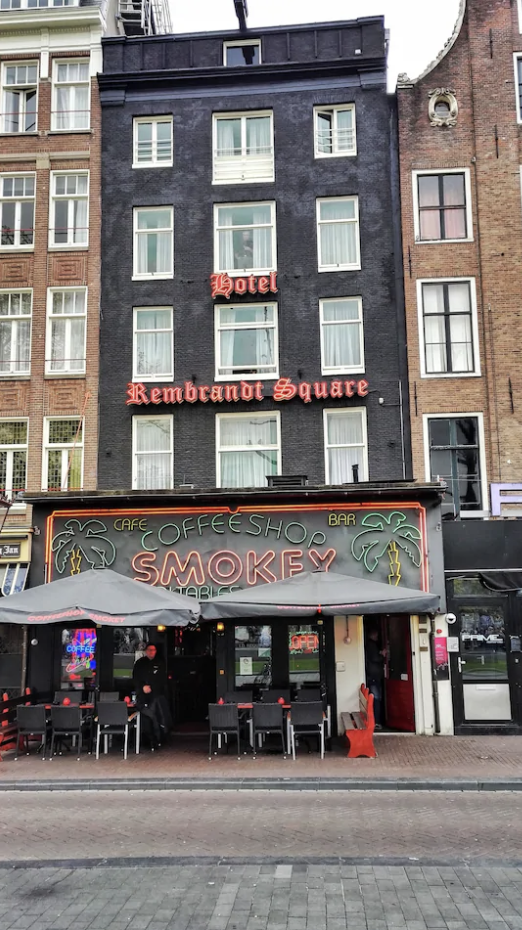 Amsterdam, famously beleaguered by overtourism, will have the highest hotel taxes in Europe when the Dutch capital adds €3 per person (about US$3) per night in addition to the current 7% room tax.
For comparison purposes, a twin-bedded room with shared bath at Amsterdam's one-star Rembrandt Square Hotel for €132.46 on Booking.com will attract taxes of €15.97. In Italy, at a five-star deluxe Rome hotel which costs €815, taxes are lower than the one-star Amsterdam hotel, at €14.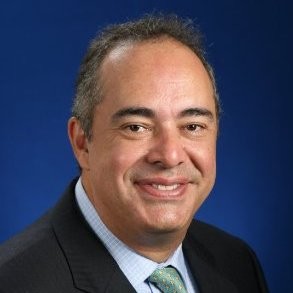 Visit San Antonio is inviting local storytellers to create internet videos about what they believe makes San Antonio unique. Since the marketing initiative was launched on Sept. 10, the DMO has received more than 45 submissions for the project, called Visit San Antonio TV. The project grew from a desire for more video content, said Andres Munoz, VP of marketing communications and tourism. Visit San Antonio is accepting submissions through Oct. 17, after which it will choose the winning storytellers and develop two series with four episodes each.
*See 62 jobs in The Travel Vertical last week & send us your news*
Corpus Christi Convention & Visitors Bureau – CEO
Greater Miami Convention & Visitors Bureau – VP of People Strategies
Las Vegas Convention & Visitors Authority – Sr. VP of People & Possibilities
Visit Dana Point (CA) – Marketing & Communications Manager
Discover the Palm Beaches – Senior Manager, Digital Marketing
Discover the Palm Beaches – Manager, Group Marketing
Discover the Palm Beaches – Manager, Destination Services

Visit Baltimore – Editorial Director
Experience Kissimmee – Bilingual (Spanish) Social Media Coordinator
Visit Anaheim – Business Intelligence Director
City of Orlando – Interactive Media Coordinator
Universal Orlando Resort – VP, Global Media/Integrated Media & Digital
Expedia Group – Principal Data Scientist
Expedia Group (Seattle/Chicago) – SEO Content Strategist
ADARA (Chicago) – Customer Success Manager/Tourism
TripAdvisor – Social Engagement Editor
TripAdvisor – Account Executive, Content Solutions
Simpleview – Associate Project Manager
Simpleview – Project Manager
Miles Partnership (Memphis) – Content Coordinator
MMGY (NYC) – Senior Account Executive
Atlas Obscura (NYC) – Director of Operations, Experiences
AKA NYC – Digital Experience Manager
Development Counsellors International (LA or NYC) – Senior Writer
Fahlgren Mortine (Denver) – Senior Account Manager, Travel & Tourism
The DMC Group (NYC) – Sales & Marketing Manager
Vrbo (Austin) – Manager, Advanced Data Insights
Travelzoo – Campaign Assistant