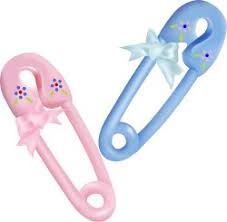 Just When You Were Getting Used to Gen Z…
Whoa, the kids of Millennials already?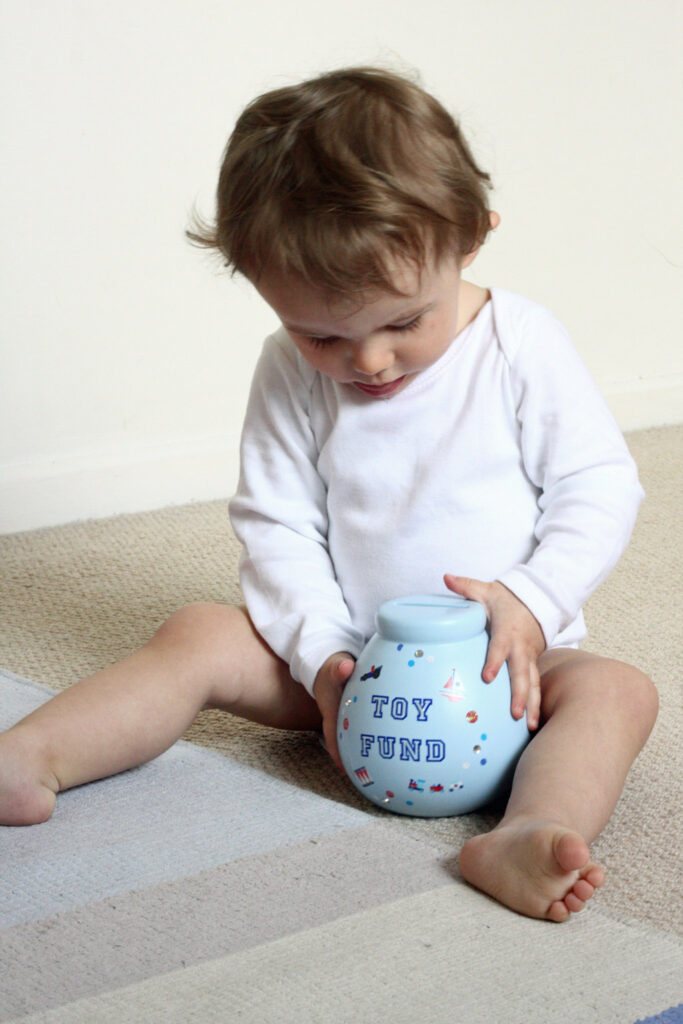 "There are more than 2.5 million Gen Alphas born globally every week. When they have all been born (2025), they will number almost two billion," reports The New York Times.
"You know, toddlers, babies, the unborn…" Some researchers call them Generation Glass because they were born beginning in the year the word "app" came about, Instagram was founded and the iPad was introduced. Others prefer Alpha, so we can carry on with Gen Beta, Gamma, Delta, and so on.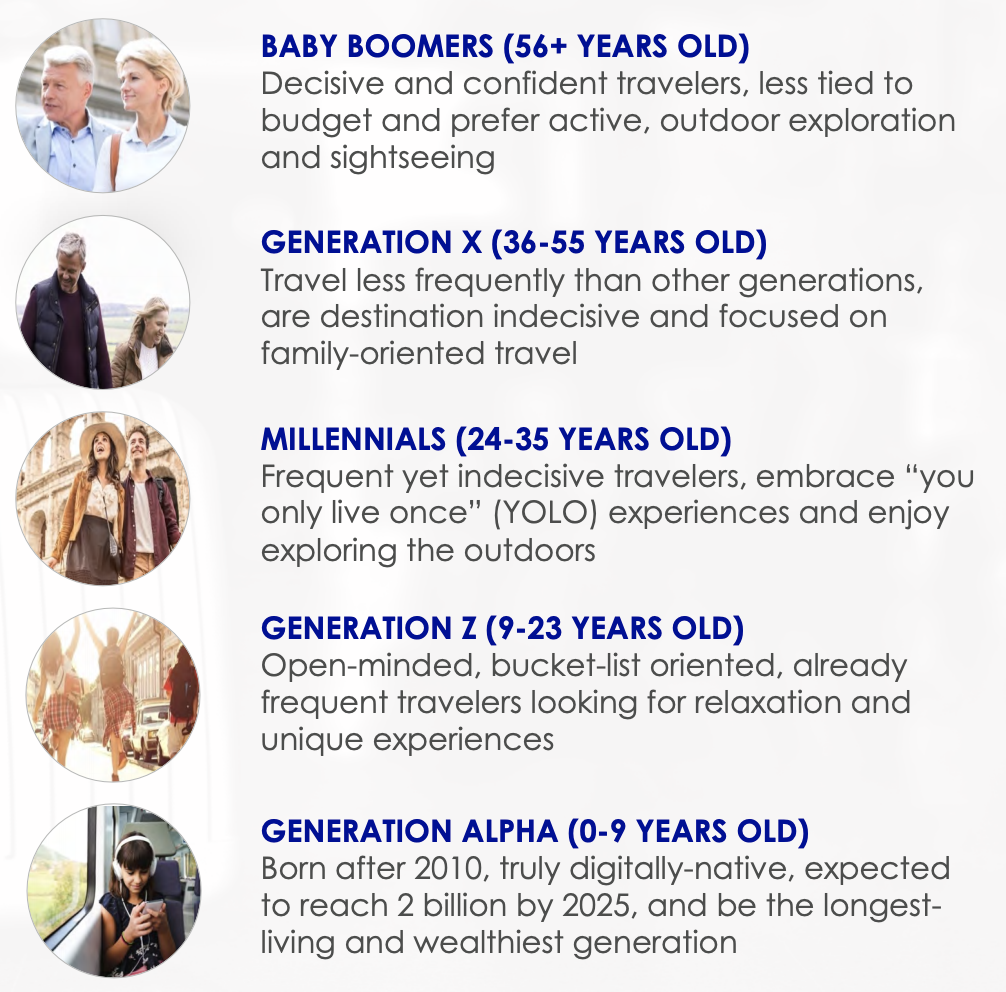 When Expedia Group Media Solutions presented Insights Summit at the Destinations International Annual Conference in St. Louis last month, they shared new research, "Generation Alpha and Family Travel Trends." It's an easy-to-digest document, packed with clear takeaways. Get it here.
Catch up, stay ahead and see tomorrow at the 20th Annual eTourism Summit in San Francisco on Oct. 7-9, 2019 — because things are surely moving fast.