From West Virginia to Vegas, featuring gnomes and grandmas, five big and small DMOs are presenting clever campaigns for the off-season. Check out the latest from Cleveland; Winona, Minn.; Fayetteville, W. Va.; Washington, DC; and Las Vegas.
---
Everyone Knows Cleveland is Full of Characters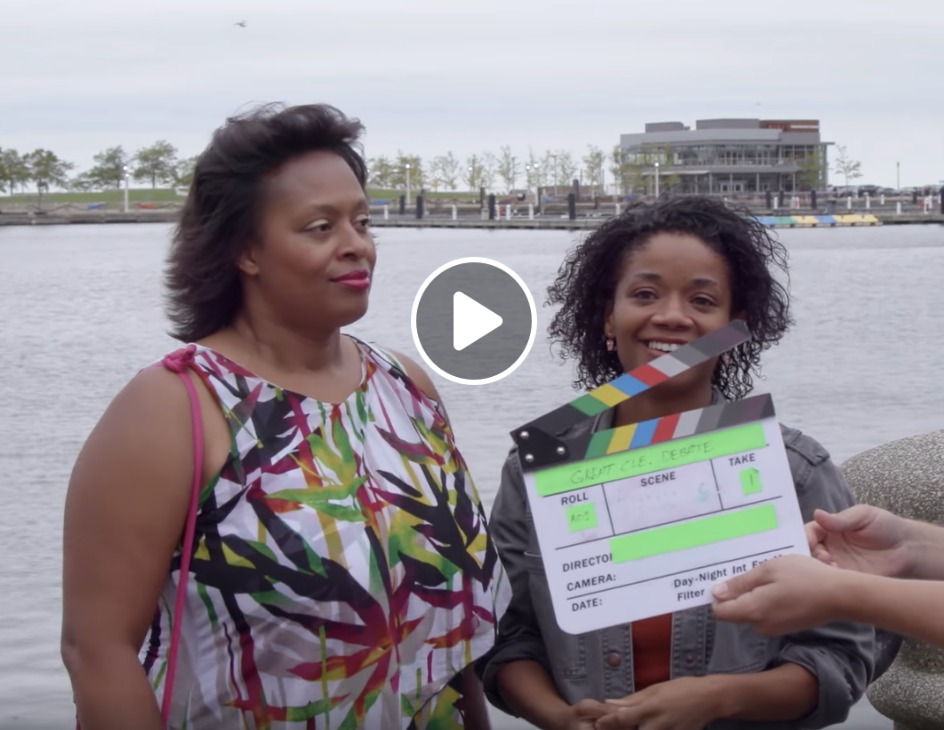 "The Best Part of Cleveland" is a new visitor-focused marketing campaign centering on a video storytelling series that presents passionate on-the-street locals "debating" their favorite things about the city.
The campaign is developed with SoulPancake, a content studio that directed and produced. Two of "The Best Part of Cleveland" videos are published on SoulPancake's social channels. Destination Cleveland is extending the campaign through advertising and its digital channels, including social media and content on ThisisCleveland.com, as well as through earned media outreach. A dedicated webpage for the campaign highlights the locations, events, cultural experiences and Clevelanders featured in the video.
"With this new campaign, we're amplifying our paid media efforts to change Cleveland's narrative on a national scale and looking to spark curiosity about Cleveland by highlighting the essence of our city through its proud residents," said Colette Jones, Chief Marketing Officer, Destination Cleveland.
---
Desperately Seeking Vermonters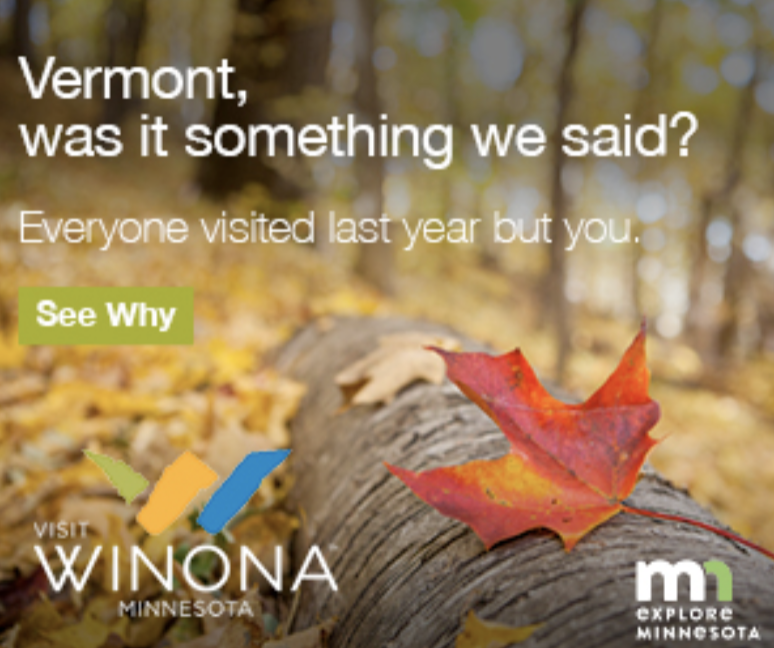 At Visit Winona, a town of 27,000 residents on the Mississippi River in southeastern Minnesota, a quirky campaign is netting big results for the small city.
Without a large budget, the DMO was looking to cut through the noise to gain traction as a destination. Something surprising and a little weird, perhaps?
A random fact popped out of a visitor report from 2018 to give the CVB exactly the hook it needed to create a digital campaign. Visit Winona staffers noticed that visitors from 49 states had signed into its guest book with one exception: Vermont.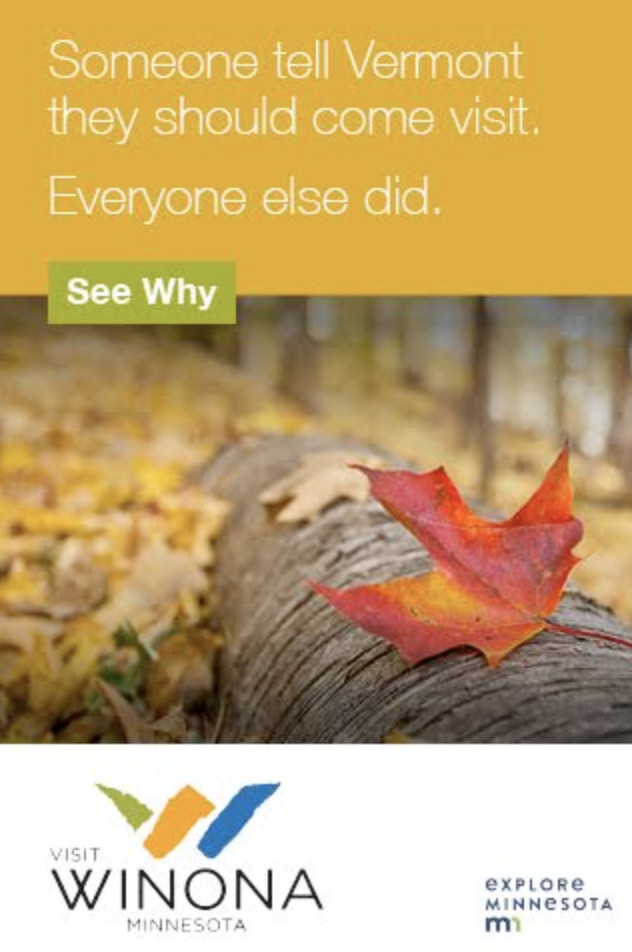 A tongue-in-cheek, six-week campaign ran throughout the Midwest (and Vermont) with the message, "Vermont, was it something we said? Everyone visited last year but you. See why." Most of the traffic came from a Midwest audience within a four-hour drive of the city and ads placed in Vermont got a lot of play as well.
"With a dedicated budget of just $3,500, the campaign delivered, driving nearly 4,000 people to the landing page where they spent an average of 2:37 reading the content about Winona, Minn. The overall click-through rate exceeded one percent at a cost of under $1 per click," reports Cynthya Porter, Visit Winona marketing specialist.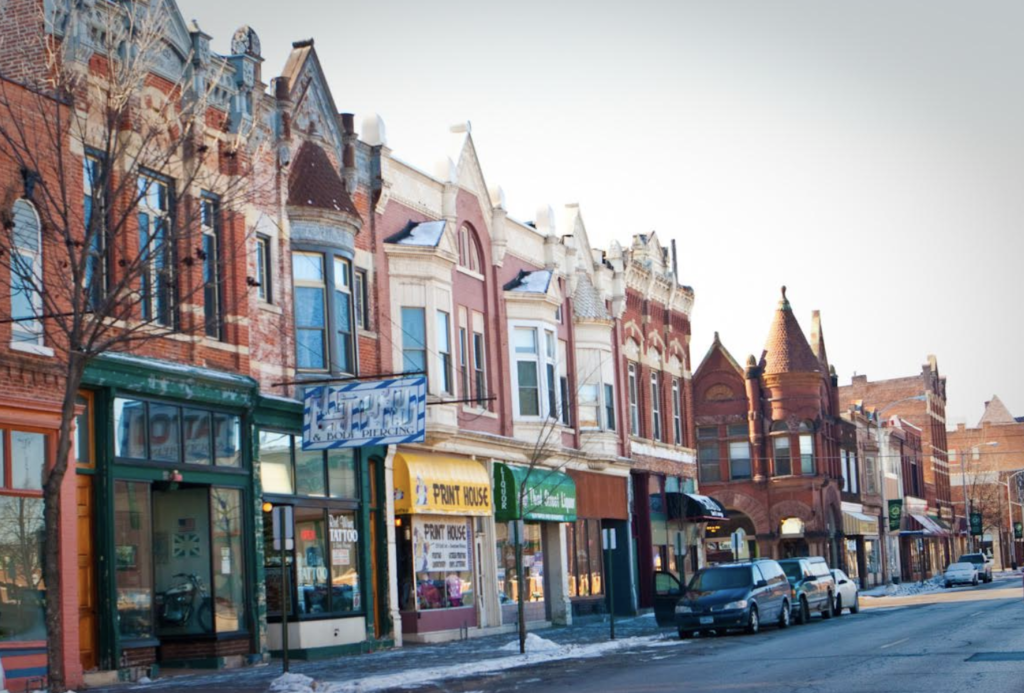 ---
A Gnome Explosion in Southern West Virginia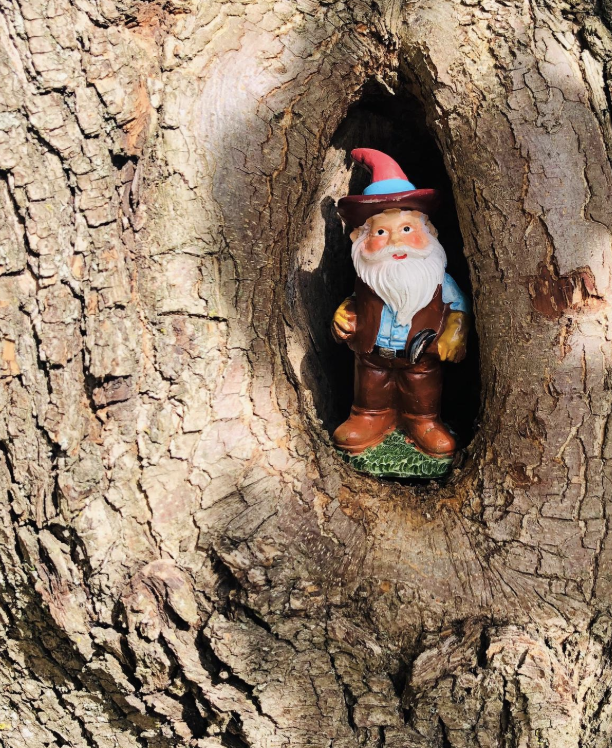 Odd little woodland creatures are popping up on the streets of downtown Fayetteville, W.Va. —hiding in trees, behind bushes, on benches, on window sills.
Executive Director Tabitha Stover of Fayetteville Convention and Visitors Bureau came up with the idea to have a month-long scavenger hunt.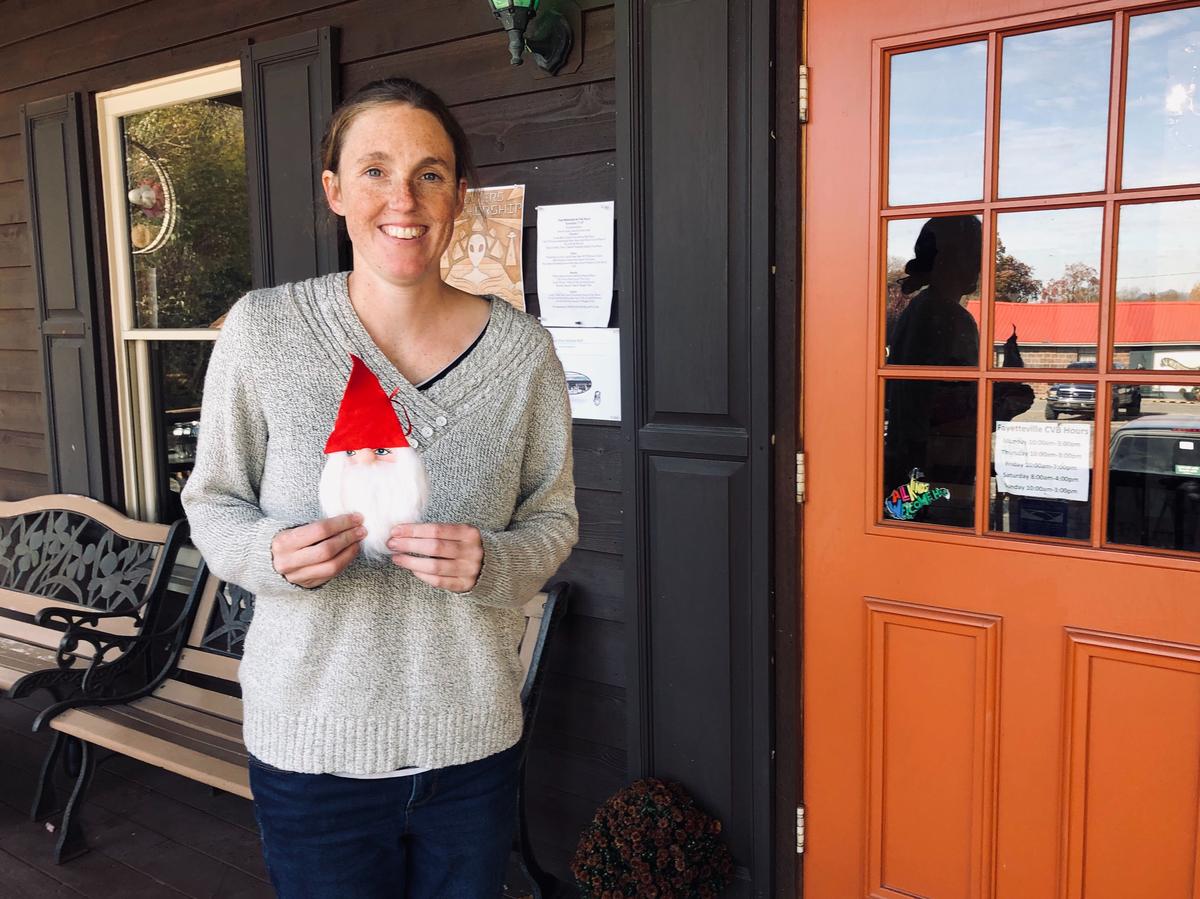 "Gnomevember" is a unique tourism campaign to address the off-season in a tourism-dependent town. People from across West Virginia donated a variety of gnomes to Fayetteville, more than 80 so far. Some are life-size and some are just a couple inches tall. Others wear a WVU sports jersey, a Santa Claus hat or harvest colors.
Get a gnome selfie, anyone?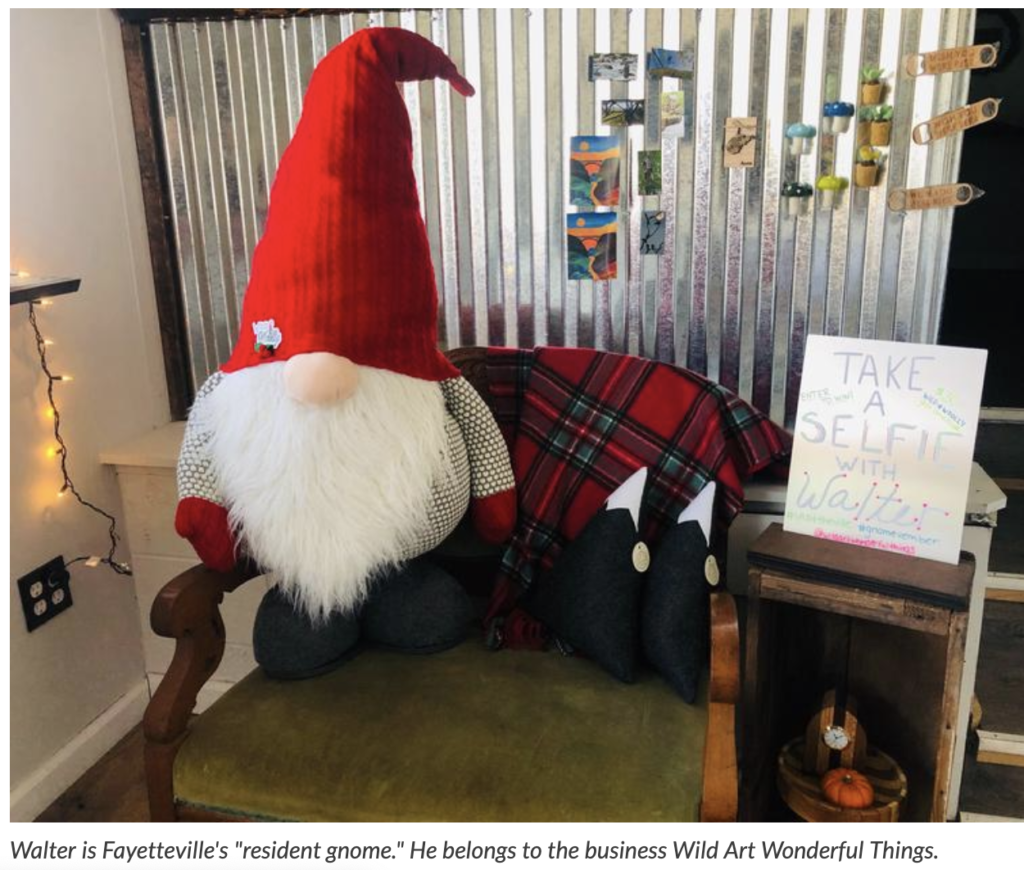 The goal for visitors is to find at least 12 gnomes to earn a small prize. At the end of the month, the person who finds the most will receive a gnome-themed gift basket. Stover said more than 100 people have participated so far, including a family from New Jersey who stopped in Fayetteville to hunt gnomes.
A century ago, Fayetteville was a coal town but has since shifted to an outdoor-tourism economy. Nearby rivers have some of the best white water rafting in the country, mountain biking and rock climbing are on the rise—sports that are limited to the warmer months.
People spend more than $69 million per year visiting Fayette County, according to a travel impact study by Dean Runyan Associates, about three-quarters spent during the peak summer season.
Stover added that events like this could work in other small, economically distressed towns. "I think there are so many awesome little towns with potential in West Virginia," she said. "I think each town could have its own little thing, be it gnomes or whatever else it is."
This story is part of West Virginia Public Broadcasting's Southern Coalfields Reporting Project which is supported by a grant from the National Coal Heritage Area Authority.
---

Call Your Mother Bagels on a DC Staycation
Destination DC is embarking on a new consumer advertising and marketing campaign, Stay Local DC, promoting staycations for locals.
This digital-only advertising strategy targets regional consumers with zip codes within one hour of the nation's capital city. Local residents can expect to see email outreach, interactive digital and video units, paid search and paid social to market the promotion from Nov. 18, 2019 through Feb. 28, 2020.
A playful addition to the campaign includes three 30-sec. videos, specifically created for ads on social media. Spoiler alert: electric scooters on the sidewalk are a local thing. View the first video spot, "Super Tourist" here.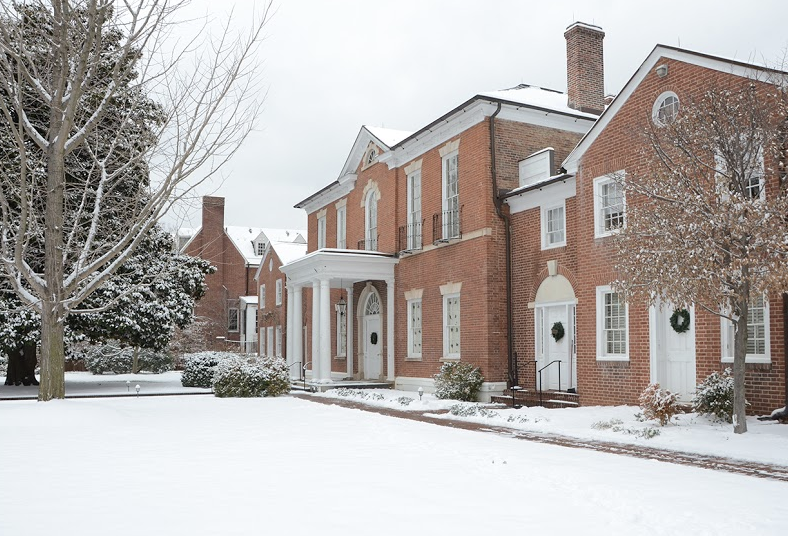 The goal is to drive potential visitors to StayLocalDC.com to highlight more than 50 deals, discounts, and offers from DDC members. Perks include "Bagel on the Go" at The Wink hotel, with DC's own Call Your Mother bagels included in the room rate, a pre-theater prix-fixe dinner at Kingbird and a show at The Kennedy Center or a second night at Georgetown Suites where the rate is pegged to the outdoor temperature at check-in—the colder the better for your bottom line.
"The beauty of Stay Local DC is it shows off how easy it is for locals to become visitors to our world-class city," said Elliott L. Ferguson II, president and CEO of Destination DC. "It's a great way to reveal the versatility of DC to people who might take it for granted."
---
Grandma Says, 'Vegas Changes Everything'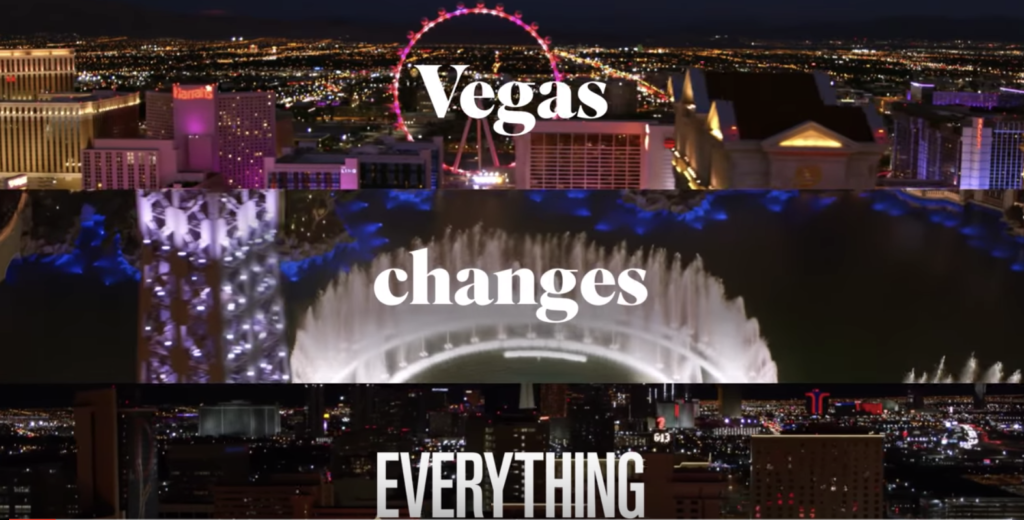 The city's marketing machine will try something it's never attempted before—coaxing tourists to come to Las Vegas for the Thanksgiving and Christmas holidays.
The Las Vegas Convention and Visitors Authority has two television spots showing scenes that will attempt to convince travelers to come to Southern Nevada during what traditionally is the destination's slowest time.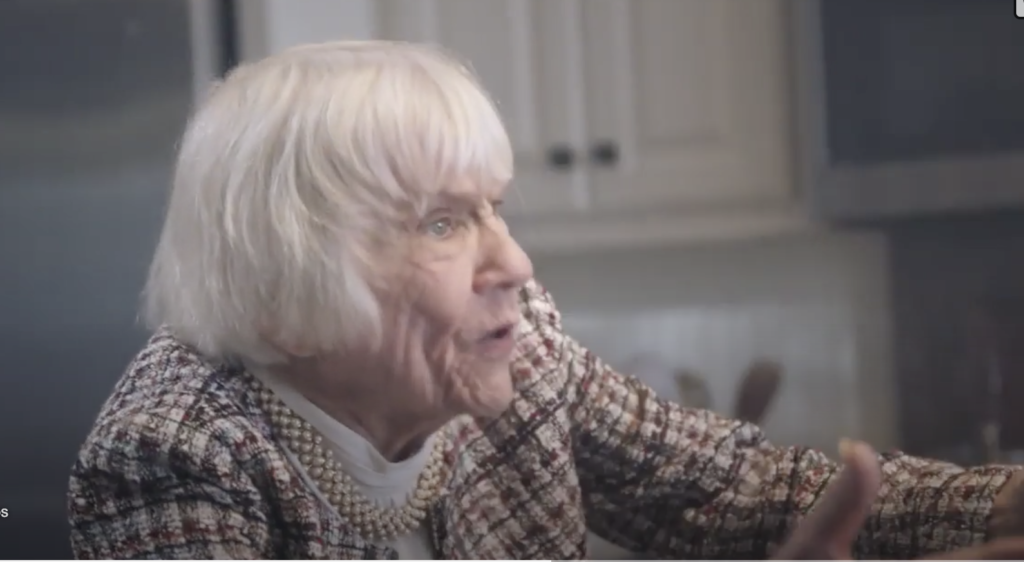 "We know that holidays are when families get together to talk about future plans on travel, so to become a part of the conversation in social media is important to Las Vegas," said Fletch Brunelle, vice president of marketing for the LVCVA. "Families typically get together at Christmas and they talk about, 'Hey, where are we going to go next summer?' "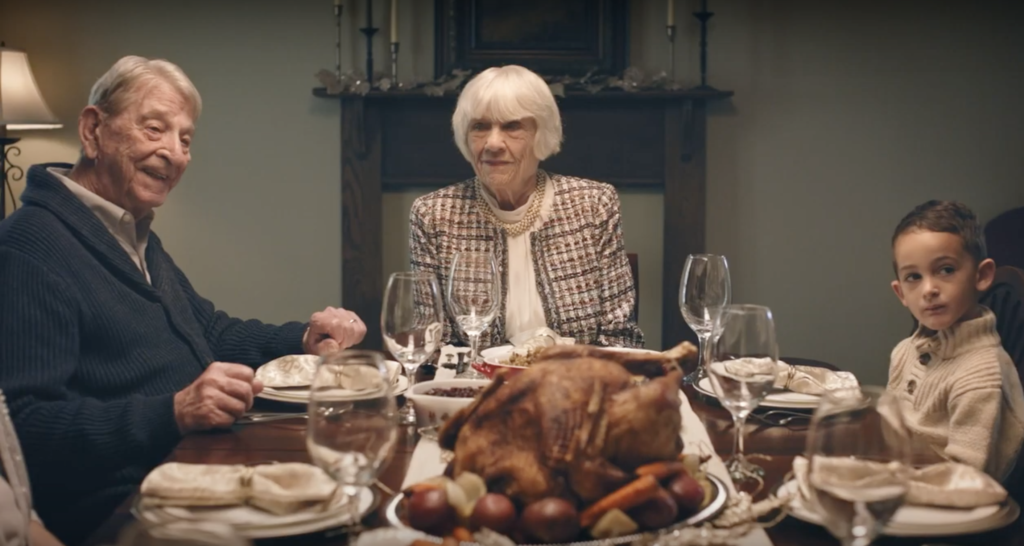 The ads, prepared by R&R Partners, take a humorous approach to Thanksgiving preparations gone wrong and use a "Vegas Changes Everything" tagline. Catch the 30-sec. Thanksgiving chaos video spot here and the 15-sec. awkward family dinner (plus guest) spot here.
The ads are airing on connected TV outlets and social media in the Los Angeles, San Diego, San Francisco and Phoenix markets. The campaign will shift to Christmas themes on Black Friday.