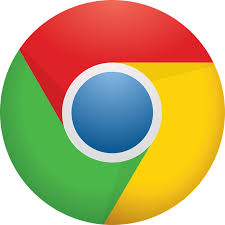 U.S. digital ad revenue soared above $100 billion for the first time in 2018, reports the Interactive Advertising Bureau, achieving double-digit growth.
Desktop continues to dwindle
Search captures half of all revenue
Social media is soaring
Video spiked
Get the highlights from AdAge here.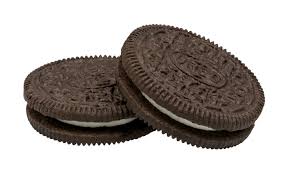 Meanwhile, "the cookie crumbles" as "potential headwinds include browsers adopting cookie-less solutions and imminent U.S. privacy regulations that might bring such fantastic growth into the single digits."
On May 6, the Wall Street Journal (paywall) reported that Google, which handles 90% of the world's searches, may block tracker cookies for third-parties other than Google Chrome (Chrome has a 63% market share globally and a 50% share in the U.S.). All eyes are on this week's developer conference, so we'll be following the story. Read more here.
Related: Question Mark? Zuckerberg Says Facebook is Pivoting to Privacy
.