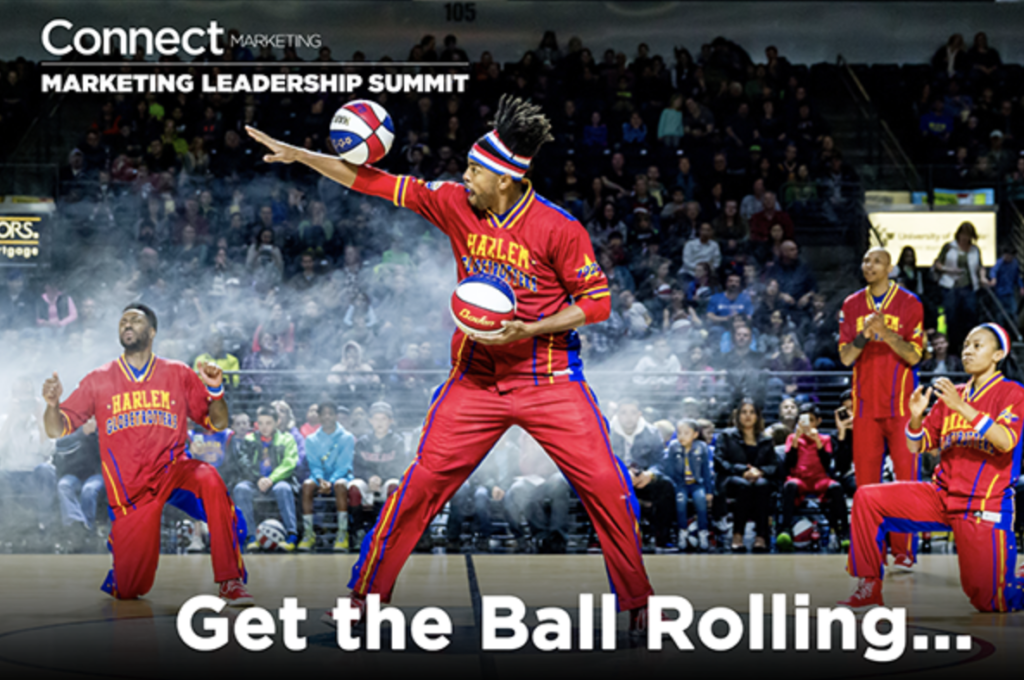 There are plenty of compelling reasons to attend Marketing Leadership Summit, Feb. 20-22, 2019 in Kissimmee, Florida, but here are five of the big ones: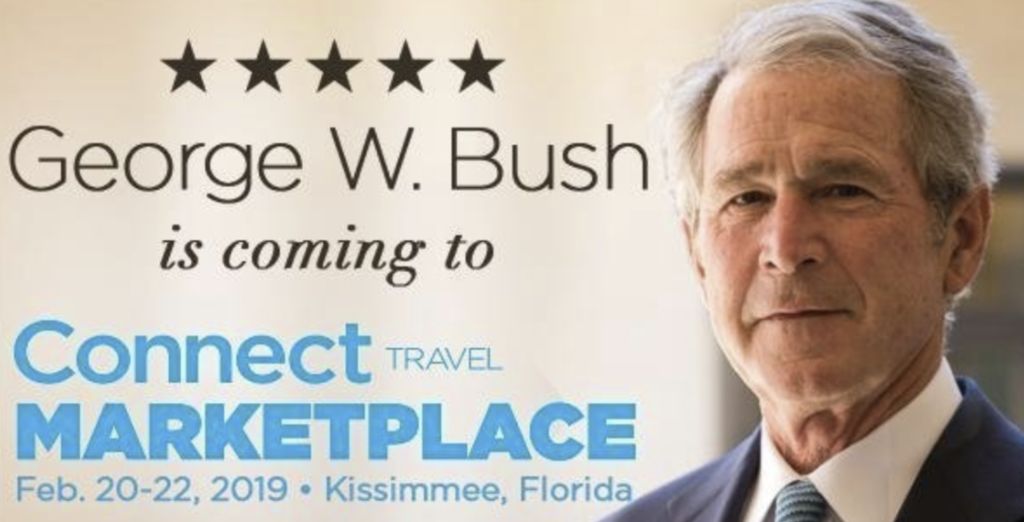 1. Hear a live talk from George W. Bush, 43rd President of the United States.
2. See the world-famous Harlem Globetrotters' amazing basketball skills (like pure wizardry).
3. Want to sharpen your own skills? Benefit from a unique approach to leadership presented by Herschend Family Entertainment and apply it for success on and off the court.
3. Be awakened by Brigette Hyacinth, voted among the Top 20 EMEA-Based Tech Experts to insoire Digital Transformation Efforts.
4. Get your creative juices flowing at Duncan Wardle's Design Thinking and Innovation Workshop and "Think Different" keynote address.
Check out the full agenda here with many more outstanding speakers.
Register today!