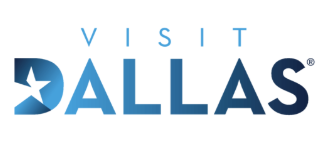 Visit Florida funding debates are making headlines in the Sunshine State, and Pure Michigan funding suffered a surprise slash to zero by the hand of the governor, attention is also on VisitDallas (The Travel Vertical, 1/22/2019).
Related: Pure Michigan Funding Axed
VisitDallas and the Dallas City Council continue to make local headlines in ongoing discussions about past disclosures and future funding. Following a long meeting last week, the council will vote in November on whether to sign off on an amended contract and tighter fiscal reporting. By spring, they must decide whether to ditch or renew the city's contract with VisitDallas that expires next September. 
Sam Coats is interim leader of the DMO since the departure of ex-president and CEO Philip Jones, a 15-year veteran. Coats has announced plans to step down at year end.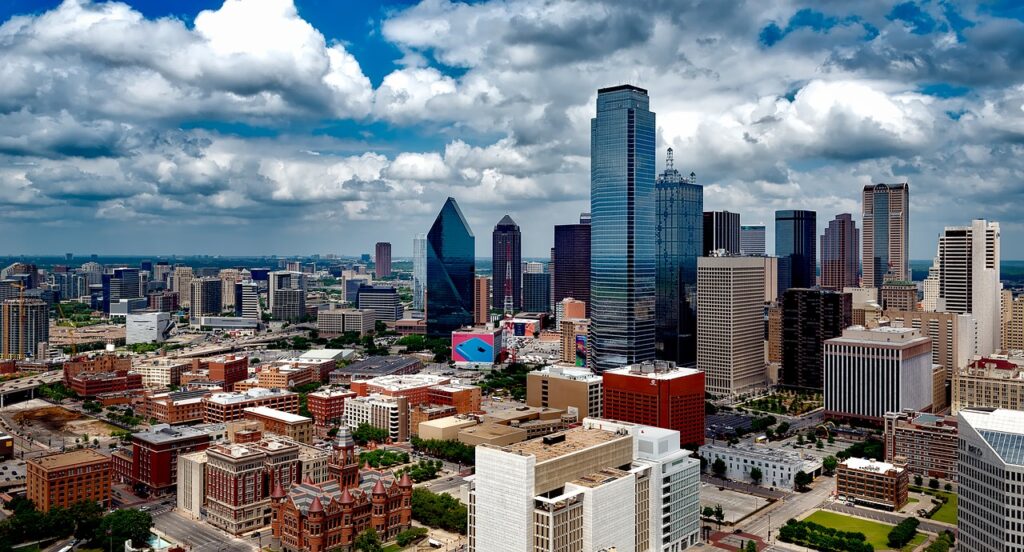 The breakdown of current funding of approximately $40 million: In fiscal year 2019, hotel occupancy tax is projected at $19.3 million. The Tourism Public Improvement District, a tax on hotels with at least 100 rooms, was $18.2 million. VisitDallas members kick in another $3 million.
Meantime, a proposal to cut the 55-member board from 55 to 21 with a focus on those who live inside city borders is being considered. In related news, a Dallas City Council member who failed to disclose $1,600 worth of event tickets he received from VisitDallas, will recuse himself from any votes concerning the future of the DMO.
There's more reporting in D Magazine and The Dallas Morning News.