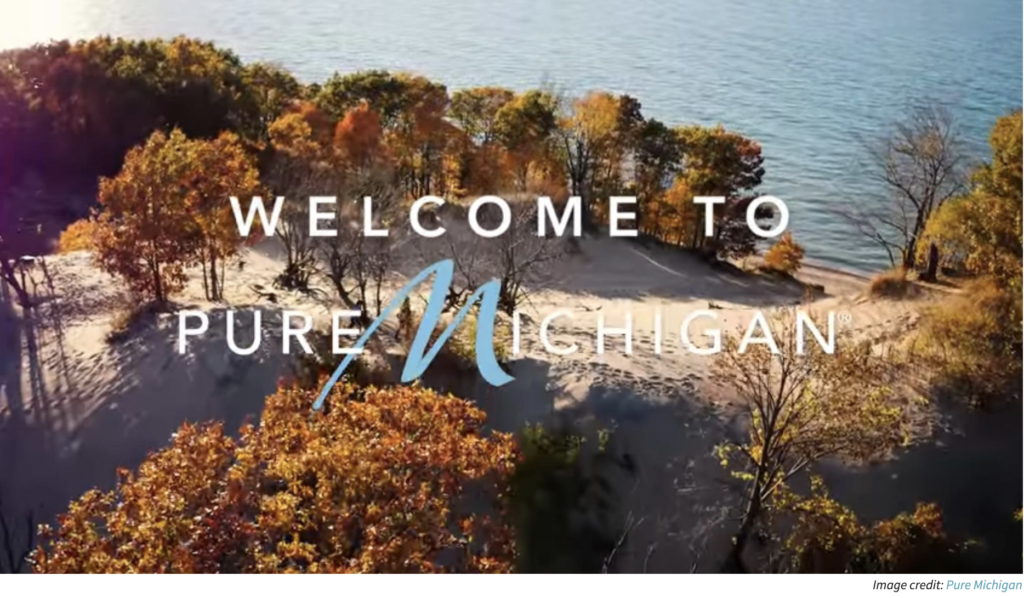 The popular Pure Michigan tourism advertising campaign, widely regarded as one of the best, was eliminated from the state's budget by Michigan Gov. Gretchen Whitmer as of Oct. 1, 2019. It was funded at $36 million in fiscal year 2019.
As reported by Detroit Free Press, "In the 2020 budget sent to Whitmer by the Legislature, Pure Michigan appears as a $37.5 million line item in the Michigan Strategic Fund, part of the general government budget, with $500,000 of that amount earmarked to pay for a national conference. In exercising a line-item veto, a Michigan governor has the power to strike the item entirely, but does not have the power to change the expenditure to a lower or higher amount, other than zero."
The Pure Michigan advertising campaign launched in 2006 featuring 30-second ads with actor Tim Allen voiceovers highlighting the state's most scenic spots.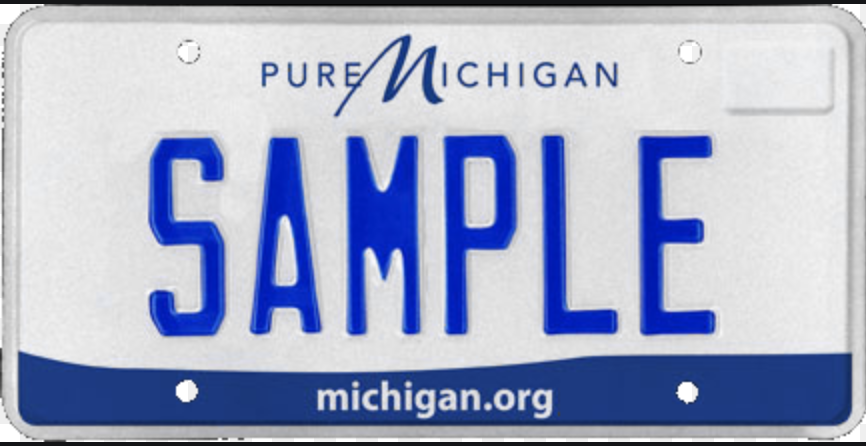 The campaign is embraced by Michiganders, while evolving as a core part of the state's economic development, picking up partnerships with companies like Coca-Cola, producing ice cream flavors and craft beer, a music album and even used as branding on license plates.
Adverts have another two months to run. Michigan Economic Development Corporation has invested sufficient funds to reserve media buys for the short term. However, the veto means the question of funding Pure Michigan must go back to lawmakers who could send a supplemental bill to the governor for signature. Until and unless that happens, there can be no new funding for Pure Michigan.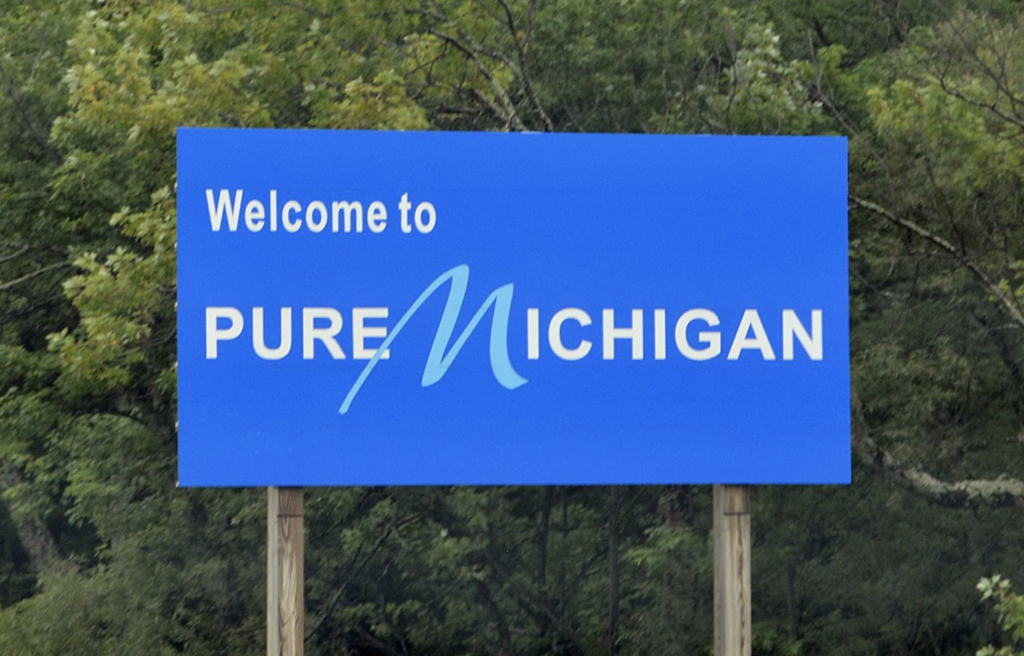 Contracted to McCann since its inception, Pure Michigan ads have amassed top awards in travel advertising. The U.S. Travel Association and the National Council of State Tourism Directors have recognized Pure Michigan with 19 Mercury Awards, which honor "excellence and creative accomplishment at the state level in tourism marketing and promotion." There are also seasonal print visitor guides (Meredith Corp.), social media and PR campaigns (Weber Shandwick) and 14 visitor centers at locations around the state.
Research released in February 2019 by SMARInsights cited 2.1 million trips made to Michigan from outside the state as a result of exposure to the Pure Michigan campaign. These visitors spent $2.5 billion in communities and local businesses across the state. Michigan Economic Development Corporation, the state's marketing arm, points to a $9.28 ROI per dollar invested.