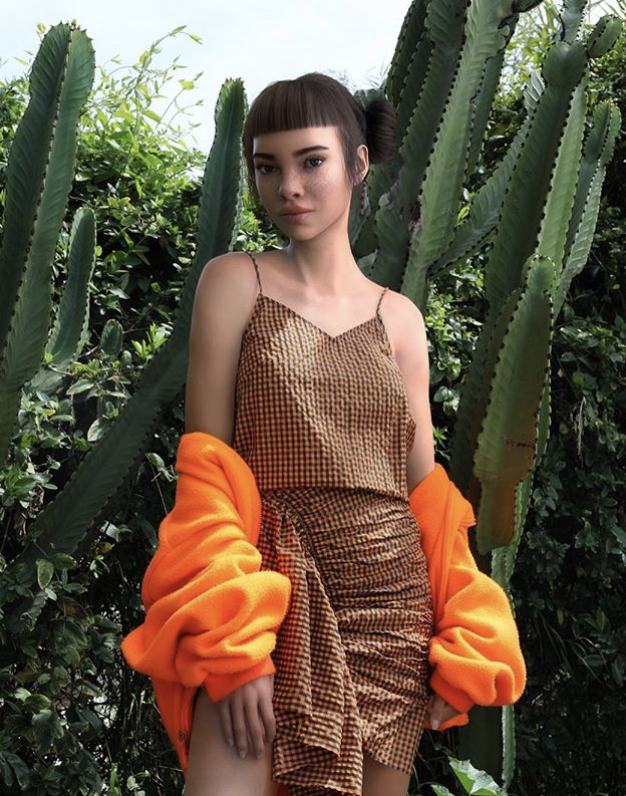 Meet social media influencer Miquela Sousa, known as Lil Miquela on Instagram.
She's a 19-year-old Brazilian-American model and musical artist who has amassed more than 1.1 million followers over the past two years while following just 1,713.
She was at Coachella. She's done takeovers for brands like Prada and Diesel. Her engagement is robust.
She's a CGI. That's a computer-generated image. Lil Miquela is not real.
Hat tip to Sparkloft Media for this post, seen here.