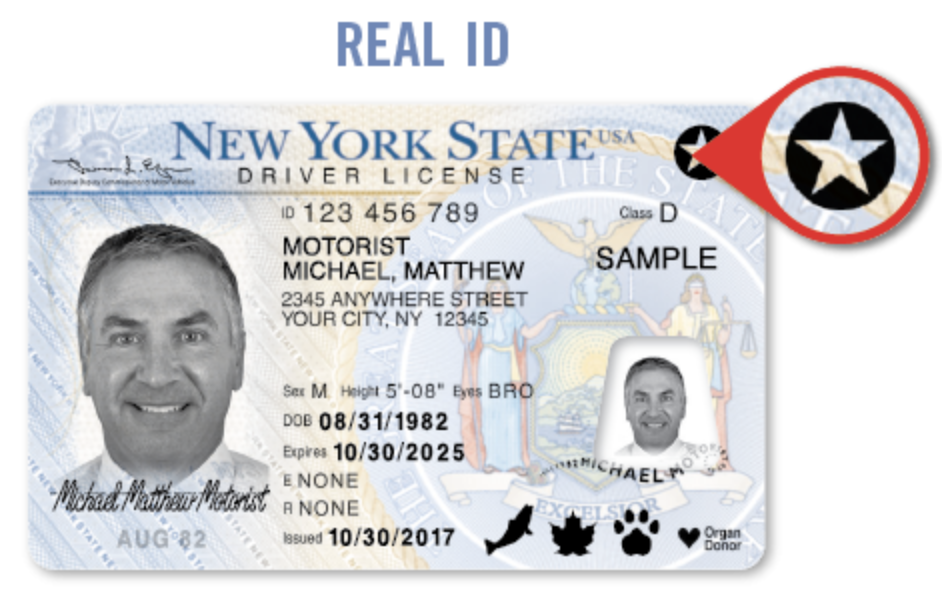 U.S. Travel Association President and CEO Roger Dow issued the following statement on the announced pushback of the October 1, 2020 deadline for full enforcement of the REAL ID Act: "U.S. Travel Applauds REAL ID Deadline Extension"—Read more here.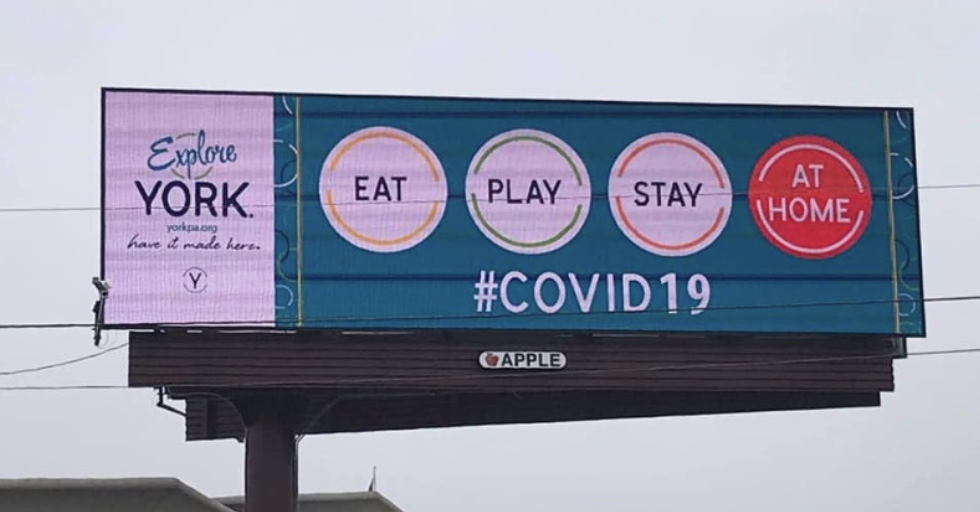 Guest post: "Around the Midwest – Travel Recap" Note: This covers efforts beyond the Midwest.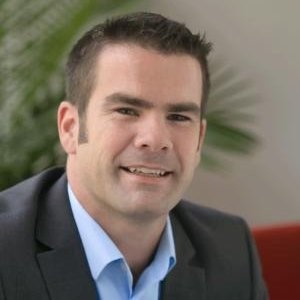 "It's been another crazy week. I thought I'd take the opportunity to highlight a few things that the tourism industry is doing in the face of adversity. This is nationwide, not just in the Midwest. Especially proud of my friends Jeff Robinson and Seth Spillman for their compassion and creativity this past week. Stay safe, stay connected and for the love of God, stay home!" —Adam Johnson, Sales Director-Midwest, Adara

Lansing, Mich.—A supplemental budget was approved by the Michigan House of Representatives that includes restoring partial funding for the Pure Michigan tourism campaign, which will receive a total of $16 million. The previous budget was approximately $37 million.
Related: Pure Michigan Funding is Axed (10/14/2019)
Related: Coronavirus 'Dire Impact' on US Travel, Visit Florida Gets Funding (3/16/2020)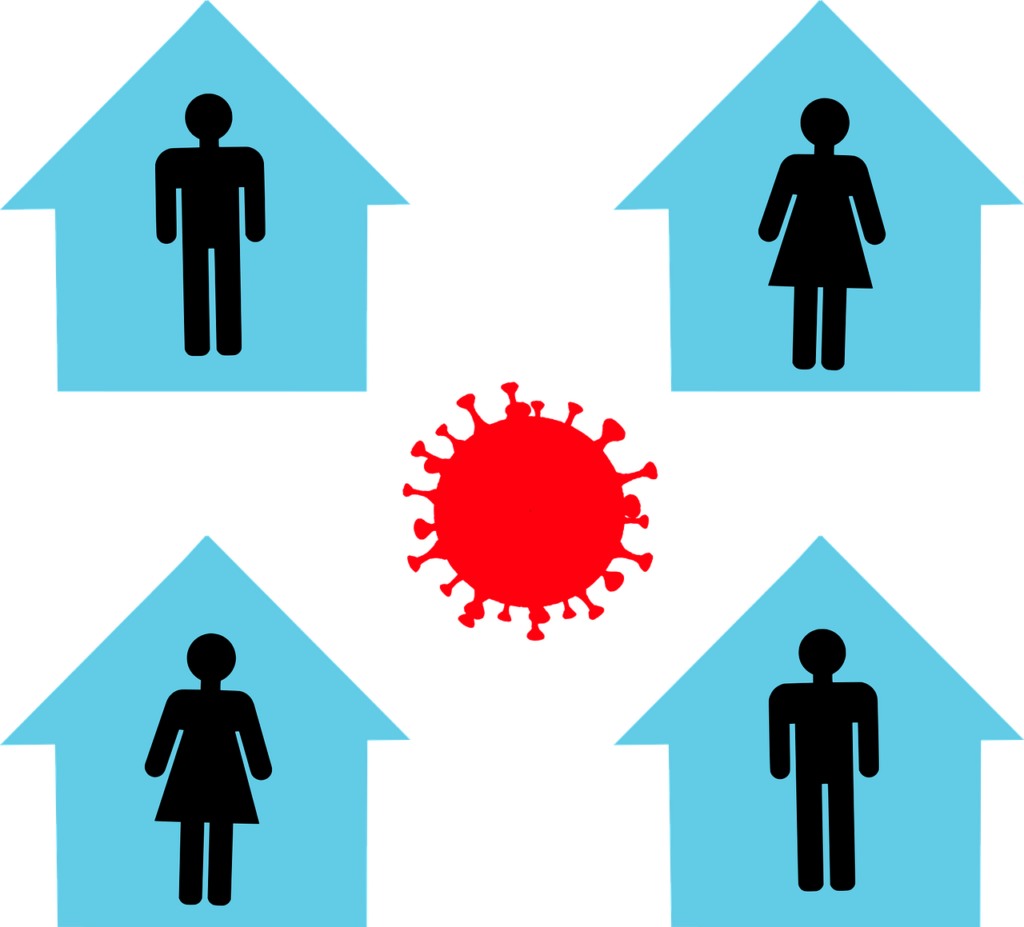 Coronavirus: What can DMOs do to mitigate the damage? Seven actionable tips are curated from a recent webinar by City Nation Place in association with Ketchum, "Looking Forward as a Tourism Industry Amidst the Uncertainty of COVID-19," including comments from:
Will Seccombe, President, Connect Travel
Leah Chandler, CMO, DiscoverPuerto Rico
Keith Tan, CEO, Singapore Tourism Board
Chris Chiames, Chief Communications Officer, Carnival Cruise Line
Clare Dewhirst, Founder and Director, City Nation Place

Mark your calendar and follow more helpful webinars and podcasts from folks you know:

Want to get some insights on what's going on with travelers from Europe? Visit Euromonitor International Market Research for their coronavirus blog series.

To help professionals stay updated and work from home, LinkedIn offers Coronavirus updates on a new Trending News section plus 16 free courses on its platform to address remote working skills for you and your teams.