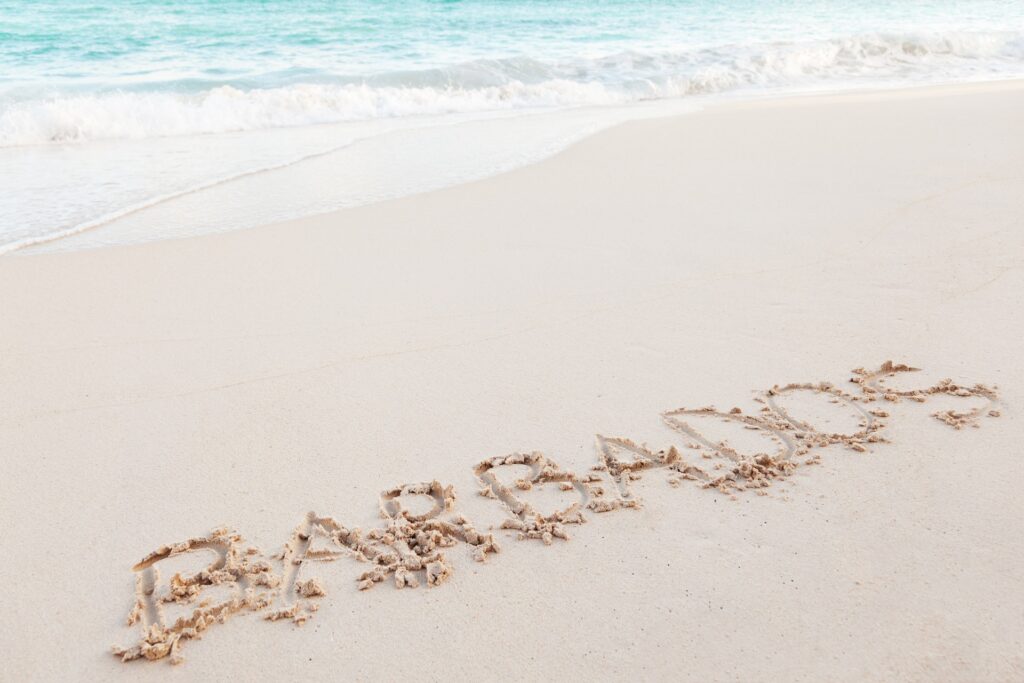 What do these destinations have in common?
Bermuda
Taiwan
Jersey
Bequia
Slovakia
Malta
Jamaica
Micronesia
Whoops. Barbados also belongs on this list, due to a marketing slip up. Following a spend of three-quarter of a million dollars, they came up with "Little Island, Big Barbados." It's back to the drawing board for Barbados Tourism Marketing Inc. because critics say these eight places have already used the slogan.
But hey, it's hard. Just ask the Cleveland Guardians and the Washington Football Team. Consider some countries that have missed the (English language) mark, present and recent past: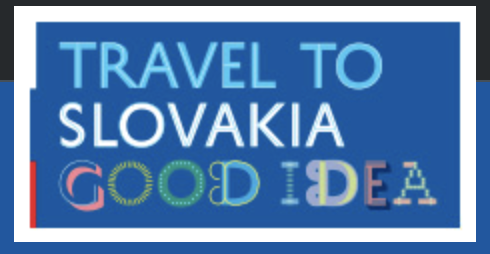 Yes, it's Jordan.
Travel to Slovakia—Good Idea.
I Feel Like Tunisia.
Ecuador: The 45-minute country.
Colombia: The only risk is wanting to stay.
Oman: Beauty has an address.
---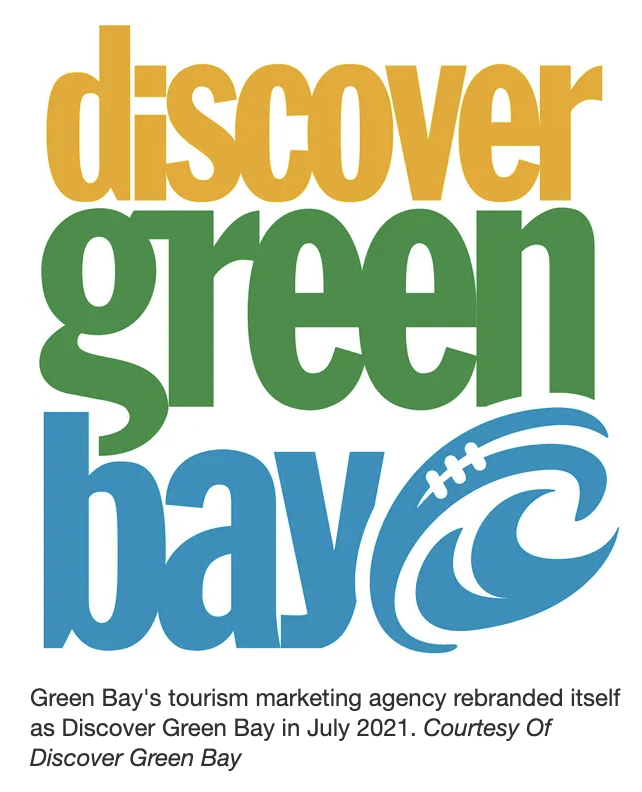 Greater Green Bay Convention & Visitors Bureau, founded 52 years ago, has re-branded as Discover Green Bay with a logo illustrating a "waveball" that derives inspiration from the destination's pillars—football and water—using the Packers colors and a new tagline, "Beyond Legendary."
"The stacked logo features lower-case letters for an informal and fun look. The 'g' in 'green' has a distinctive curve that reflects the gentle meandering of the Fox River as it leads to and empties into the 'bay' below it in the logo. Each of the three words is distinguished by bright shades of blue, green and gold, symbolic of the colors of the local environment and what people associate with Green Bay."
Regarding the term "discover," President & CEO Brad Toll said, "Names have seen a major shift from what the organization does to what the visitor can experience…" He told the local ABC news channel the response has been terrific" and hotel occupancy is higher than it's been since October 2019. Wisconsin-based O'Connor Connective created the logo and messaging.
---
West Virginia Department of Tourism got flooded with applications in response to their Ascend West Virginia Program to entice remote workers by offering a one-time incentive package of $12,000 in direct cash payments and a year's worth of outdoor recreational opportunities plus co-working space. (See The Travel Vertical, 4/27/2021.)
As reported by WV News, "…We had applications open for about six weeks, and in that period we saw over 200,000 unique visitors to the website and we received over 7,500 applications for 50 spots, said Chelsea Ruby, West Virginia Secretary of Tourism. "The acceptance rate on this is going to be less than 1%. But what we've found is that people are really excited about the opportunities in West Virginia. So now we're working with our team to figure out how we can get more and more people to move to West Virginia, not just the ones who are accepted into the program but also those others who are interested as well." The Ascend WV Program is supported by and was developed in collaboration with former Intuit Executive Chairman Brad Smith and his wife, Alys.
---

Visit Cheyenne has unveiled their master plan for the future, a living document that brings resident sentiment into consideration and takes a closer look at downtown as well as outdoor recreation, visitor experience as well as community. The plan was developed in cooperation with Rudloff Solutions, students from the University of Wyoming's Tourism and Outdoor Recreation Management Program, and 21 stakeholders from a variety of businesses in Laramie County, reports The Cheyenne Post.
"The tourism economy is on average a $360 million industry in Laramie County. This plan gives those of us on the front lines of tourism development the tools and the map to grow that even larger. We oftentimes think we know where we need to be headed; the research and input behind this survey gives us clarity of purpose and facts to help move the process along." — Jim Walter, VP & Director of Marketing, Visit Cheyenne
---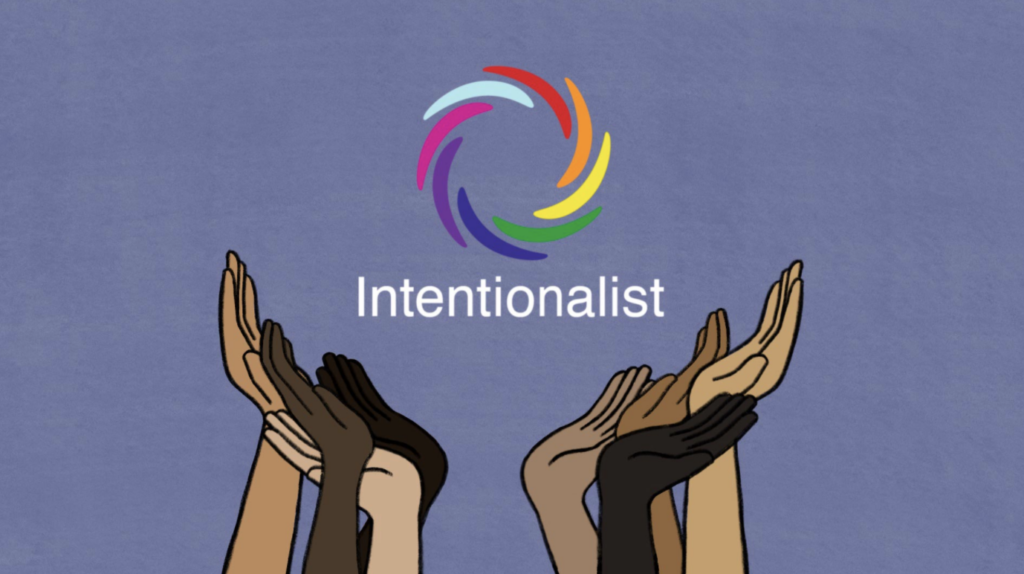 Visit Seattle has announced a partnership with Intentionalist, an online directory and marketplace aimed at small businesses. "Their directory includes more than 3,000 local restaurants, bars, gyms, shops, and more owned by women, people of color, veterans, LGBTQ, families, and differently abled people," the press release indicates.
Visit Seattle is picking up the tab up to $250 at two selected local businesses each month, inviting visitors and residents to "spend like it matters." On National Ice Cream Day in July, the campaign kicked off with medium cups and cones at Sweet Alchemy (small-batch ice cream made from scratch) in the University District. Future tab locations will be announced via both partners' social channels and websites.
"Now more than ever, Visit Seattle is committed to using our influence and our voice to promote and support small businesses and diverse communities through the stories we tell and the work we do. Intentionalist's online directory and network are pivotal as we connect visitors and locals to the diverse people and businesses that make our destination so unique. Our hope through this partnership is to encourage people to spend their dollars and invest where they will make the most impact in our vibrant city." — Ali Daniels, SVP & CMO, Visit Seattle
---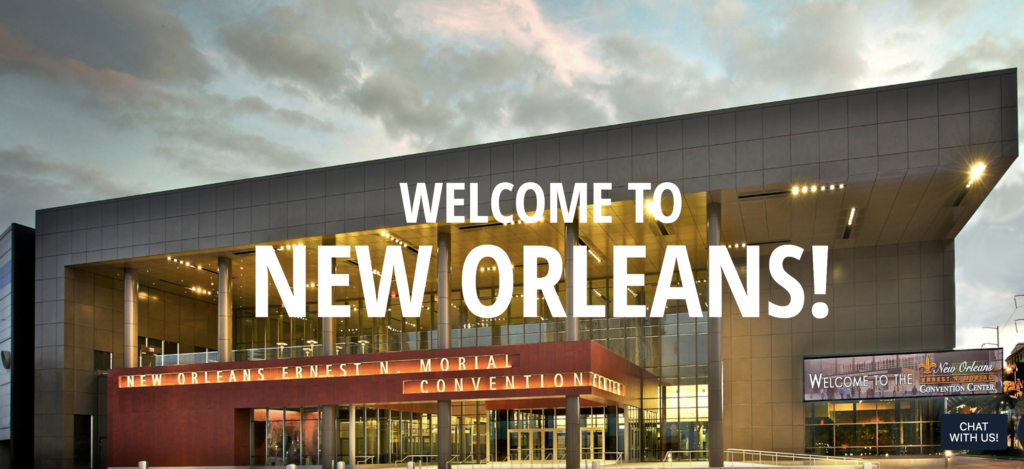 New Orleans & Company is collaborating with the Ernest N. Morial Convention Center in a first-ever joint multimillion-dollar ad campaign targeting business travelers and event planners. Led by Atlanta-based ad agency 360i, the tagline is "Built to Host." The convention center has allocated $2 million, mostly going toward the campaign, reports Times-Picayune | The New Orleans Advocate.
Kelly Shultz, SVP-Communications and Public Relations at the DMO noted that New Orleans doesn't have the natural draw for business travelers that are headquarters for Fortune 500 companies. So, it leans on other attributes, such as the city's traditional, historical, and cultural draws.
Last year, the convention center had an operating loss of just over $28 million. That is expected to widen to more than $34 million this year and the board cut projected operating revenues by $1 million after a poorer-than-expected first half. The board is hoping, however, that the center's share of the city's hotel taxes will rise sharply this year—to $42 million from $25 million last year—allowing it to cut its overall loss to $14 million from $23 million.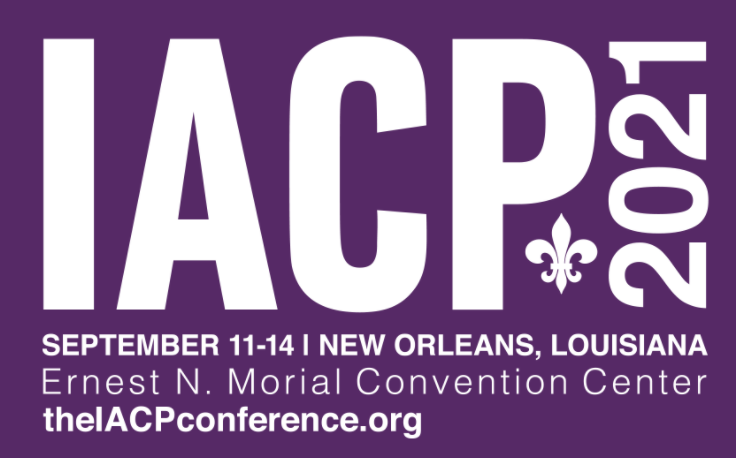 That will depend on a bumper second half of the year for the city's hotels, boosted by dozens of events at the center, including several that will have attendance of 18,000 or more. The International Association of Chiefs of Police is holding its annual conference and exposition Sept. 11-14. Other big conferences from September through December 2021 include Solar Power International, American Academy of Ophthalmology and American Geophysical Union.
---
On LinkedIn, Ly Tran, Associate Partner / Chief Media Officer at Proof Advertising writes, "Excited to be the first hospitality advertiser to launch a novel OOH approach for Travel Texas with Amazon Prime bags! They might not contain #TexasBBQ, but they do have Texas #foodie tips for your next trip."
---
At Gulf County on Florida's Panhandle, the tourism theme is "Local By Association." Produced by Wewa Films, there's a cinematic look and feel to the storytelling that rolls out over (long but watchable) four minutes, told by residents who emphasize the importance of preserving the environment while enjoying dark skies, sea turtle hatchlings, horseback riding, fishing, dog walking and beach fire pits. "This is your home, even if you don't live here, even if you're just renting here for three days, this is your home…"
---

Visit Stockton is conducting a 15-minute Resident Survey, open to anyone with a local zip code. The California DMO says, "Visit Stockton is collecting feedback from residents across the city to learn about their perceptions, the events and programs they partake in, and the direction our organization should take into the future."
Some of the questions included on the survey are:
· How likely are you to recommend Visit Stockton's website VisitStockton.org to a family member or friend?
· How many outdoor or indoor events have you attended in Stockton in the past five years?
· What projects or initiatives would you like to see in Stockton?

Visit Stockton worked with the University of the Pacific's Marketing Department students to conceptualize and draft the Stockton Resident Survey. Once the results are compiled, a new class of marketing students will analyze the results to provide Visit Stockton with practical and actionable data to implement into our programming.
---
Conway Convention & Visitors Bureau announced plans to sign 30 men and women student athletes from the University of Central Arkansas to "Name, Image, and Likeness" agreements. The student athletes will be trained as ambassadors and brand representatives on behalf of the city's quality of place and visitor amenities. Most of the students will earn between $500 to $2,000 through the program. Source: Talk Business