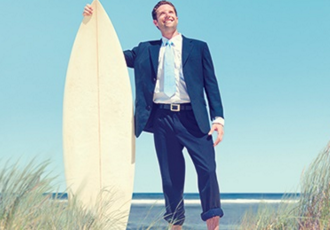 According to Travel Weekly's 2016 Consumer Trends report, the percentage of leisure trips with a business component jumped to 17 percent in 2016, up 3 percent in just a year.
NYC & Company said that over the past five years, domestic overnight visitors combining business and leisure skyrocketed to 34 percent in 2015, doubled from 17% in 2014.
Dallas Convention & Visitors Bureau found that in 2015, 23 percent of its business travelers cited leisure as an additional trip purpose.
Travel Juneau cites an increase in leisure trip add-ons for business travelers, and now encourages meetings planners to offer pre- and post-event stays.
Those interested in additional research and studies on the motivations, growth, and demographics surrounding the bleisure trend will find more information in articles from Travel Weekly here and Tnooz here.