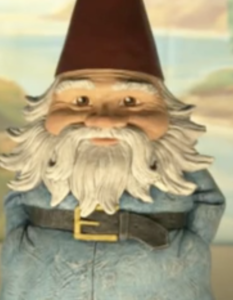 It's a given: Most everybody likes to take and share travel photos and videos.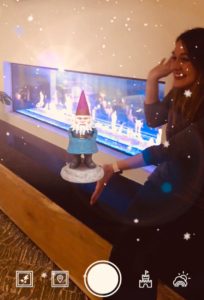 The jury's out: How many people would like to have 'The Roaming Gnome' icon appearing in their pictures or videos?
Like this ->
The Roaming Gnome has more than 200,000 followers on Twitter and nearly 30,000 followers on Instagram.
Based on the brand's roaming gnome created in 2004, Travelocity, an Expedia Group brand, has launched its first augmented reality experience within the mobile app.
"Travelocity is one of the many Expedia Group Brands experimenting with new technologies. The AR feature launches on the heels of two travel tech developments from Brand Expedia earlier this month, including a voice-enabled Action for the Google Assistant and second VR experience from ExpediaLabs," indicates this week's news release.
The Travelocity app is available for free on both iOS and Android devices from the Apple or Google Play store. Read more here.