Airbnb has introduced the $100,000,000 OMG! Fund. One hundred people will receive $100,000 each to create a unique space. "Whether it's a submarine, a UFO, or a 6-ton potato you can sleep in, we're looking for your craziest ideas."
To apply, simply describe your idea. Read more here. What the judges are looking for:
Originality
Feasibility
Experience
Sustainability
Applications due by July 22,2022. Apply: airbnb.com/omgfund.
---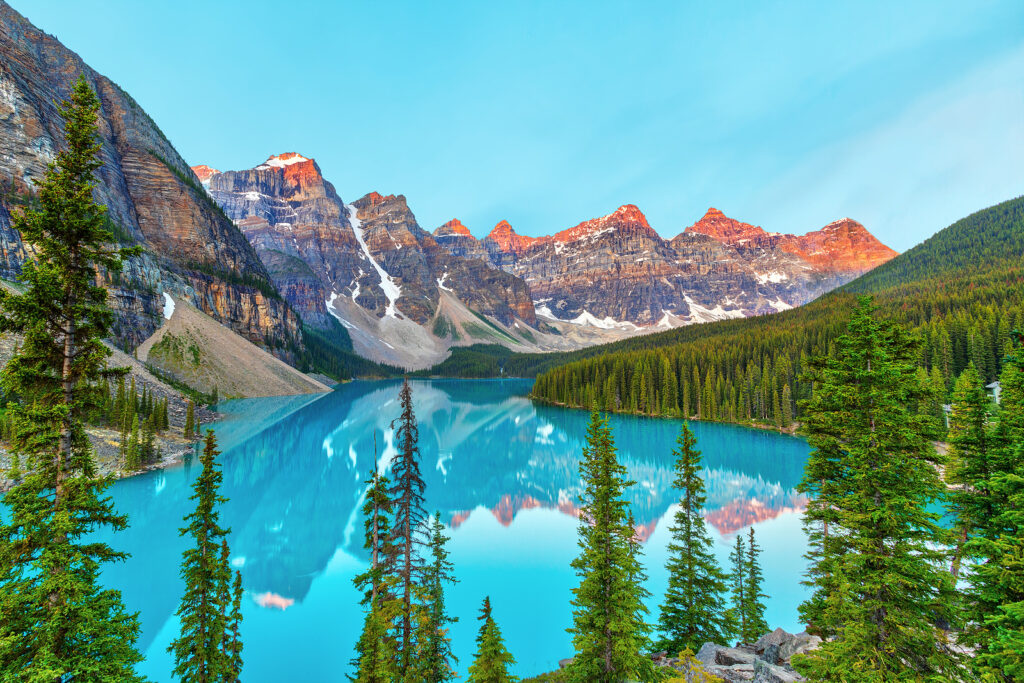 Looking for young people concerned about climate change. Alexis Ohanian, 39, co-founder of Reddit, now has a venture capital fund called Seven Seven Six connected to 776 Foundation. Each cohort of 776 Fellows (ages 18-23) receive a $100,000 grant and support from the Seven Seven Six network to work on projects to fight climate change instead of pursuing a university degree.
Last week on LinkedIn, Ohanian said, "The first cohort of #ClimateFellows are here!! I'm giving them $100K each to spend the next 2 years wholly focused on taking a big swing at fighting #ClimateChange. This is part of a $20M pledge: 776 Foundation will be doing this each year for the next decade and we were so inspired by the quality and breadth of applicants from all over the world!"
He explained, "It's an experiment in what happens if we fund young people with limitless energy, limited responsibilities, and huge ambition. I do think some of them will be able to make a huge impact. I also hope they'll play a role in motivating more of their generation (hard for me, and old Millennial, to genuinely do)."
---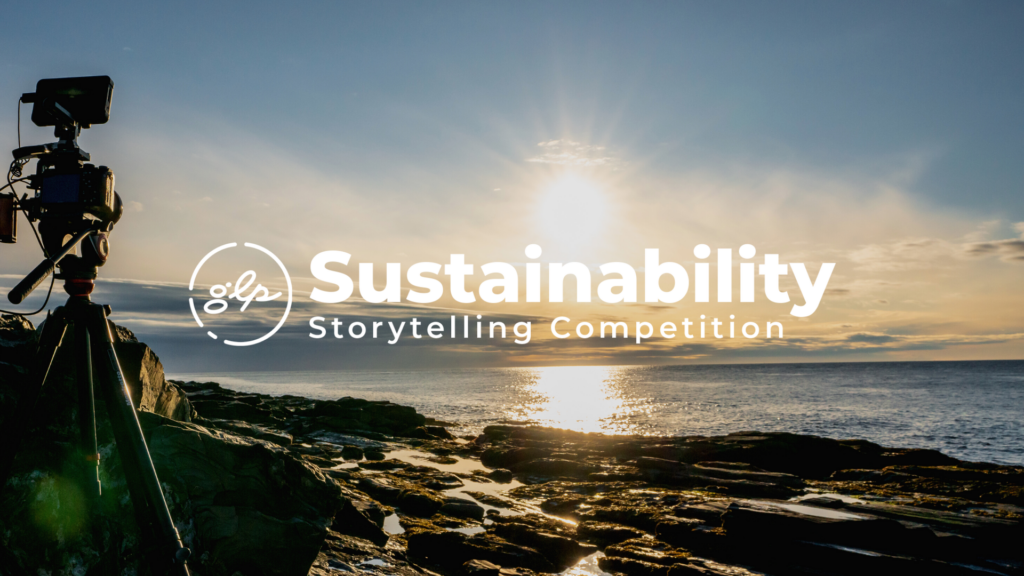 AFAR Media says, "We are delighted to join forces with GLP Films to support their inaugural GLP Sustainability Storytelling Competition! This contest invites organizations of any size, from any industry, to submit their untold story of sustainability for a chance to win a video production and global distribution package that will help share their story with the world.
The competition includes six categories covering critical issues surrounding climate and the environment, cultural preservation, and social justice. Esteemed panelists from diverse industries, including AFAR editorial director Sarika Bansal, will identify winners based on story potential, greatest need, previous exposure, and positive impact. Submissions are accepted until July 31, 2022. Submit your story today at www.glpfilms.com/ssc, and tag anyone you know with a great #sustainability story to share!"
Happy travels,
Joe Diaz
Cofounder, AFAR
---

Win $10,000. That title gets one's attention. And here's how it works — The 2022 ASTA Entrepreneur of the Year Award.
"The Entrepreneur of the Year Award was established in 2015 by the Dan and Gloria Bohan Foundation to promote the entrepreneurial spirit in the travel and hospitality industry through recognition of innovators who have either established their own businesses or who have been responsible for significant entrepreneurial initiatives within an existing organization. Each year the Foundation, in conjunction with ASTA staff and membership, selects one person or organization that best exemplifies this spirit of entrepreneurship to receive the Award and a $10,000 cash prize. After a two-year hiatus, the Entrepreneur of the Year Award is back for 2022."
Eligibility: All travel agents, agency managers, suppliers, and others in the travel and hospitality industry are eligible to receive the Award. Entries accepted through July 15, 2022, 5 p.m. ET.
---
HotelPlanner, the world's largest group booking site, announced a "Race to The World Record" partnership and campaign with pro tennis player John Isner. The campaign will reward fans with free hotel credits throughout Isner's race to break the record for serving the most aces. He has passed 12,617 aces toward the current record of 13,687.
HotelPlanner CEO Tim Hentschel said, "We at HotelPlanner love to celebrate and reward passion and greatness. As we've seen this past year, despite all of the global challenges and crises we've faced, sports have brought everyone together and has given everyone newfound hope. For that reason, we are pledging to match each history-making ace that John Isner serves on his way to breaking the all-time record, with a $100 hotel voucher to be given to fans. In addition, when John Isner makes that record-breaking serve and becomes the all-time leader in aces, we will be rewarding one lucky fan with a year's worth of hotel bookings (up to $10,000 in value) free!"