How American Consumers View Travel
The latest field research findings, released this week by Longwoods International, indicate that a "lack of clarity causes concern for personal safety, which causes hesitancy to travel…"
The inconsistent and ever-changing travel restrictions and health protocols across cities and states is causing American travelers to be hesitant about traveling in the U.S.
About half of U.S. travelers (52%) are aware there are different restrictions regarding travel in various destinations they might visit, but they are unclear exactly what those restrictions are.
About four in ten American travelers are aware that different destinations have instituted individual health protocols (mask and social distancing requirements, etc…), but they are confused about the precise protocols for destinations they are considering.
One in four American travelers aren't even sure they would be welcome in the destination they are interested in visiting.
Silver Linings:
Stabilization continues along most key sentiment indicators.
Travelers economic concerns about impacting decisions to travel remain low.
A positive uptick occurred in those feeling comfortable dining and shopping locally (essential to getting people moving again).
---
---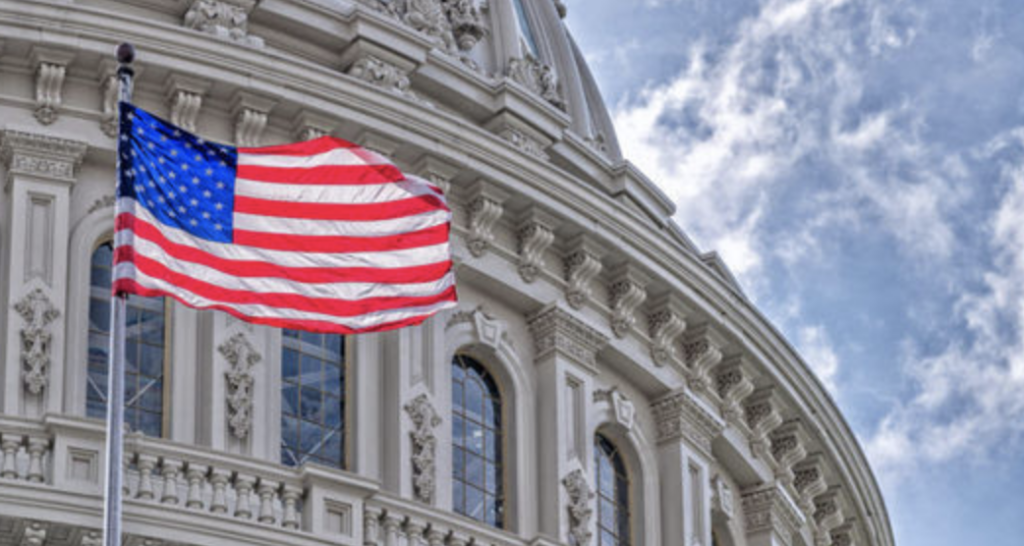 "Incredibly disappointing," commented U.S. Travel Association. ASTA, the American Society of Travel Agents, says Congress needs a "one-way ticket back to D.C." Negotiations on the next relief package stalled and it is likely that Congress won't return to vote on a relief package before September. "We must continue to call on Congress and the administration to act quickly. We need Congress and the administration to come back to the table and resume negotiations on the next coronavirus recovery legislation—it simply cannot wait any longer…Our entire industry needs relief, protection and stimulus—now. Please help make our voices heard >> A link: SAVE TRAVEL NOW. If you have sent an alert before, thank you! We ask that you please send one again," says U.S. Travel.
---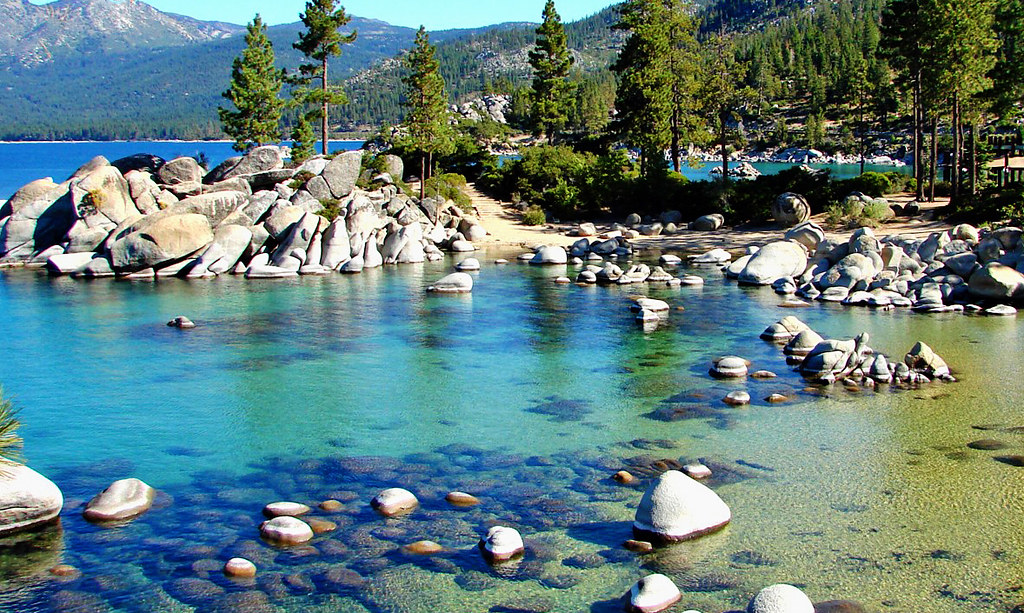 "Tensions between Lake Tahoe locals and tourists that have been simmering since the start of shelter-in-place are boiling over this weekend. Shelter-in-place mandates and tourism marketing campaigns urging outsiders not to travel to the Lake Tahoe area haven't been enough to keep away the mobs of tourists this summer." – SF Chronicle
"Residents of Lake Tahoe are irritated about tourists leaving trash behind and not wearing masks, so many of the residents of the lake will be gathering at roundabouts in five different locations to make their frustrations known Friday and Sunday. The Tahoe Daily Tribune reported mobs of tourists are crowding beaches, trails and roads, not wearing masks and leaving piles of garbage behind." — Reno Gazette-Journal
---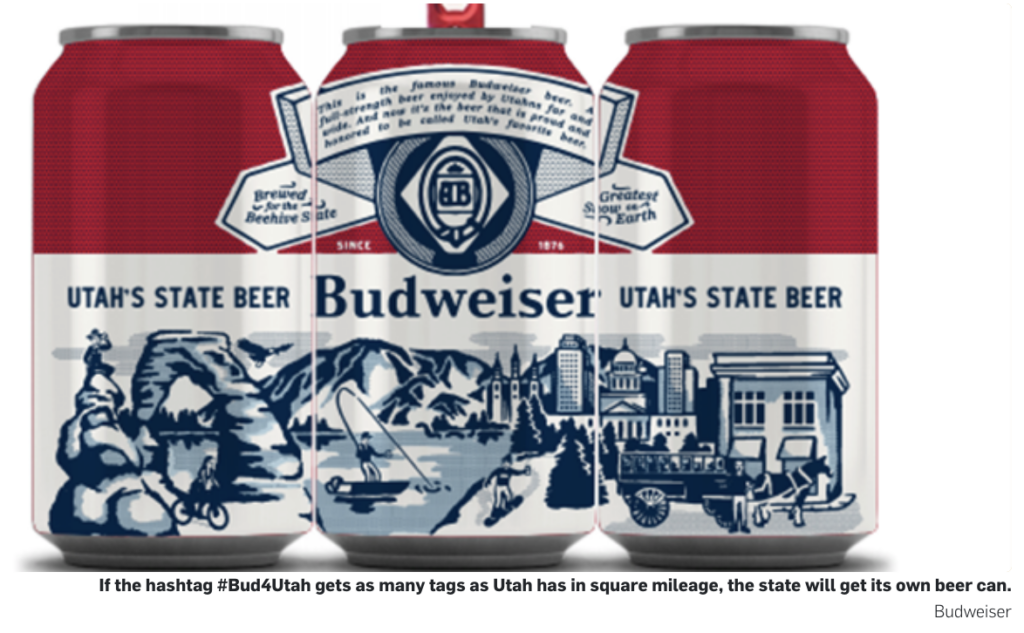 The backstory: Last year, Utah made it legal to buy 5% alcohol by volume (ABV) beer at grocery and convenience stores, overturning a prohibition era rule that capped the alcohol content at 4% ABV. Budweiser's Clydesdale horses led the celebration parade. Now, Bud says they'll be "Utah's State Beer" and produce a series of cans to illustrating Utah landmarks from the Great Salt Lake to the Arches—but only if they get 84,899 (that number represents the state's square mileage) tags and retweets for #Bud4Utah by Sept. 13. Game on!
---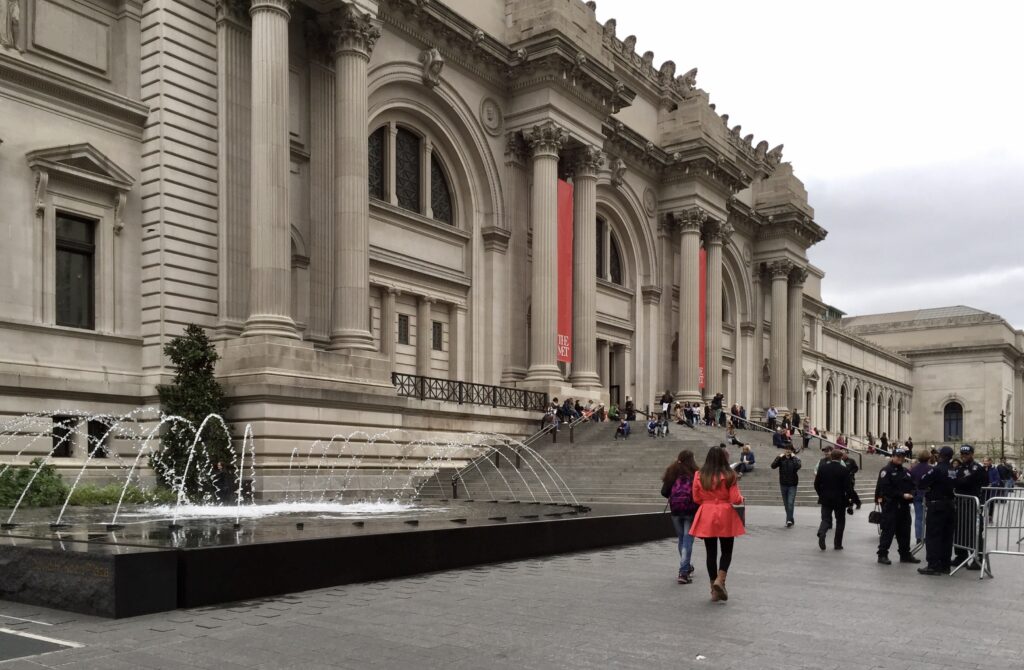 Museums and cultural institutions in New York City can open beginning Aug. 24 per Gov. Cuomo. New rules: 25% occupancy and timed ticketing with pre-set staggered entry and controlled traffic flow are required. Face masks are mandatory.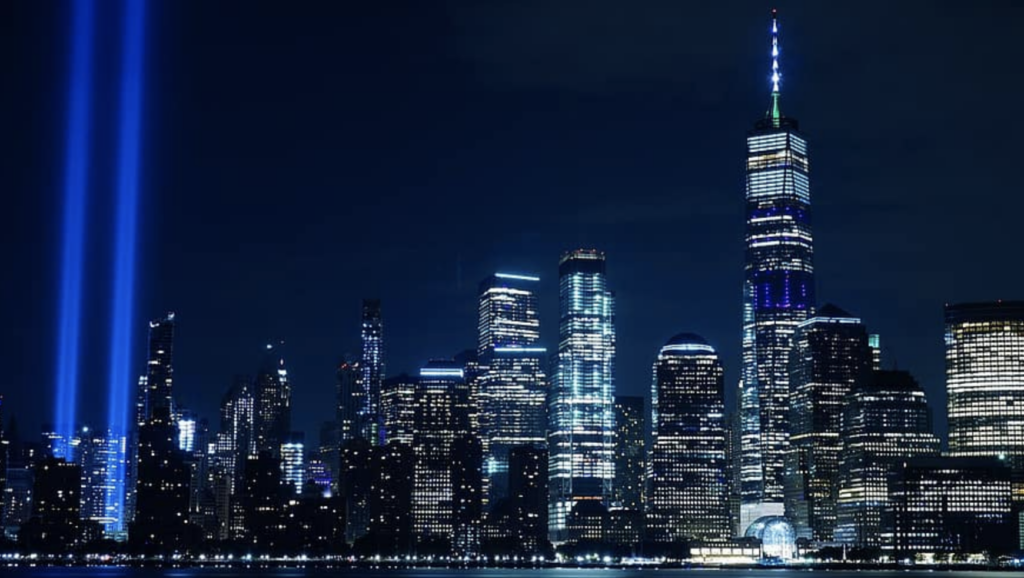 Also in NYC, this years's annual 9/11 Tribute in Light has been cancelled. The illuminated remembrance consists of twin beams shining from dusk to dawn to suggest where the Twin Towers stood in Lower Manhattan. The risk involved the large crew required to stage the memorial that requires mounting 88 lights, each one about the size of a refrigerator. The 9/11 Memorial & Museum is partnering with NYC & Company and buildings throughout the city to light up their facades and spires in blue. on this 19th anniversary.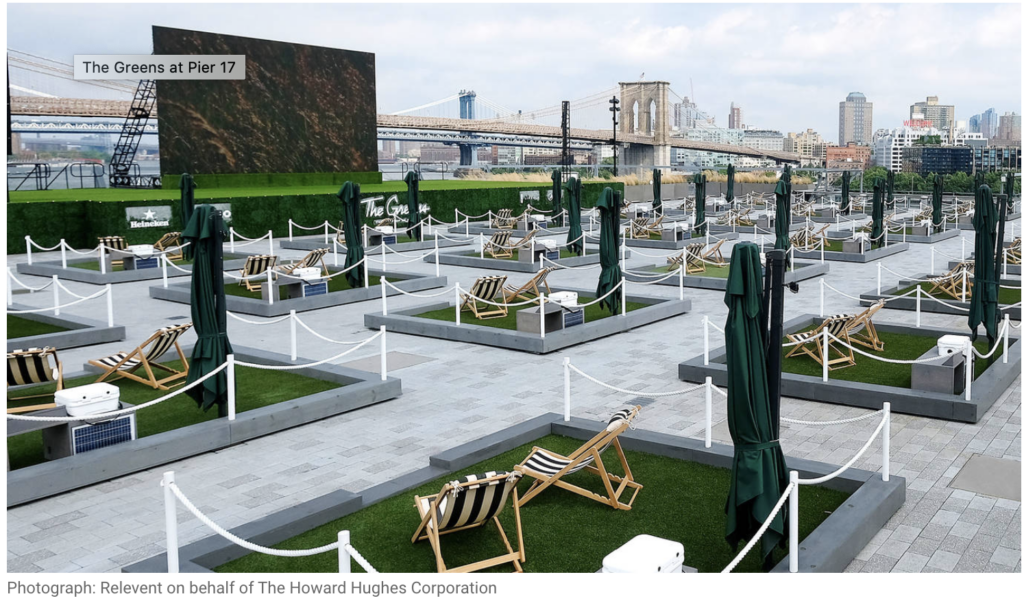 No summer concerts, so at Pier 17, Seaport District, they're getting creative with the rooftop, installing 28, mini lawns of 14-by-14 feet with cabana-style lounge chairs, umbrellas, Yeti coolers, free Wi-Fi, and USB ports for a little slice of a suburban backyard. There's bocce, cornhole and giant Jenga plus a 32- foot wide LED screen to watch sports and movies outdoors.
---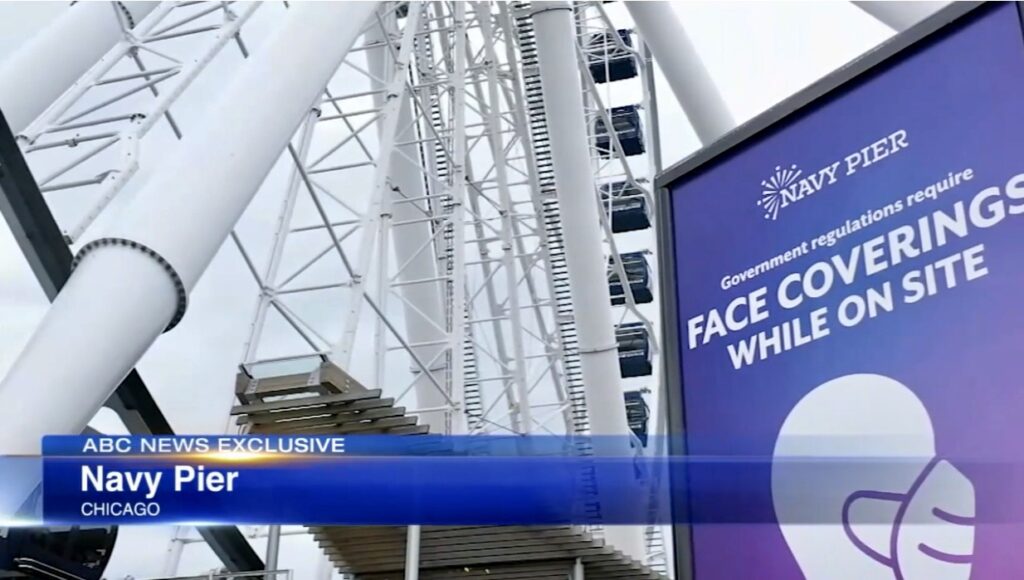 Chicago's Navy Pier is shutting down after Labor Day, at least through spring 2021. No reopening date is set. Since the reopening on June 10, the attraction welcomed 500,000 visitors rather than 4 million during the same high-season period in 2019.
---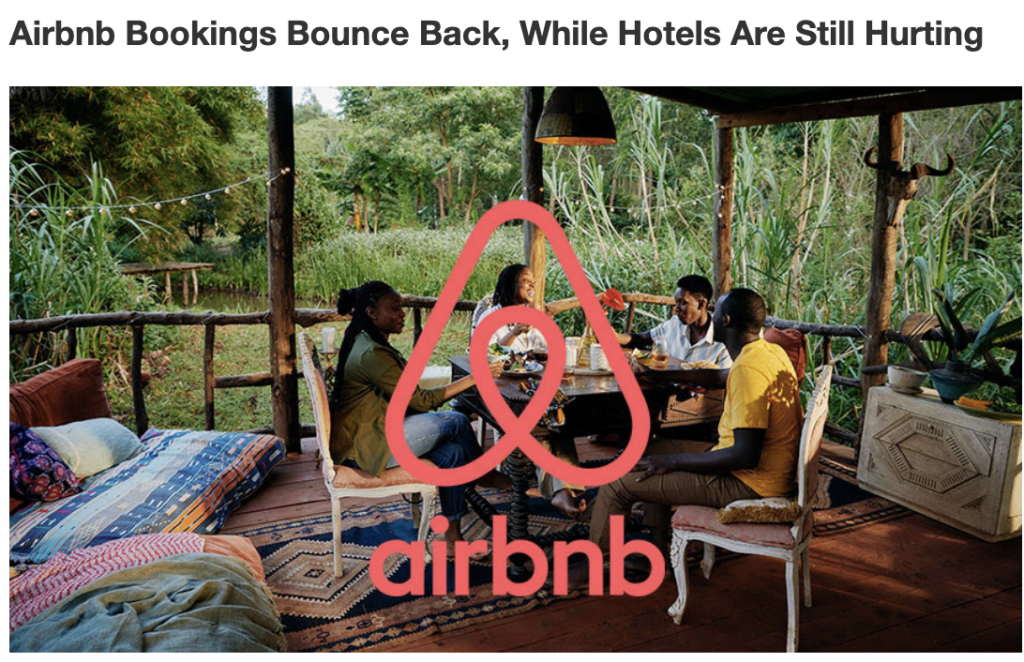 Airbnb is the comeback kid. "It's a remarkable rebound from the depths of the pandemic when Airbnb was forced to lay off nearly 25% of its workforce. Since then, it's seen a boom, as travelers opt for drive-to, leisure destinations." — Adweek
Chekitan Dev, hospitality branding professor at Cornell University, said "Airbnb just got lucky because their business model is particularly suited to our brave new hyperlocal world, offering guests the option of lodging alone."
---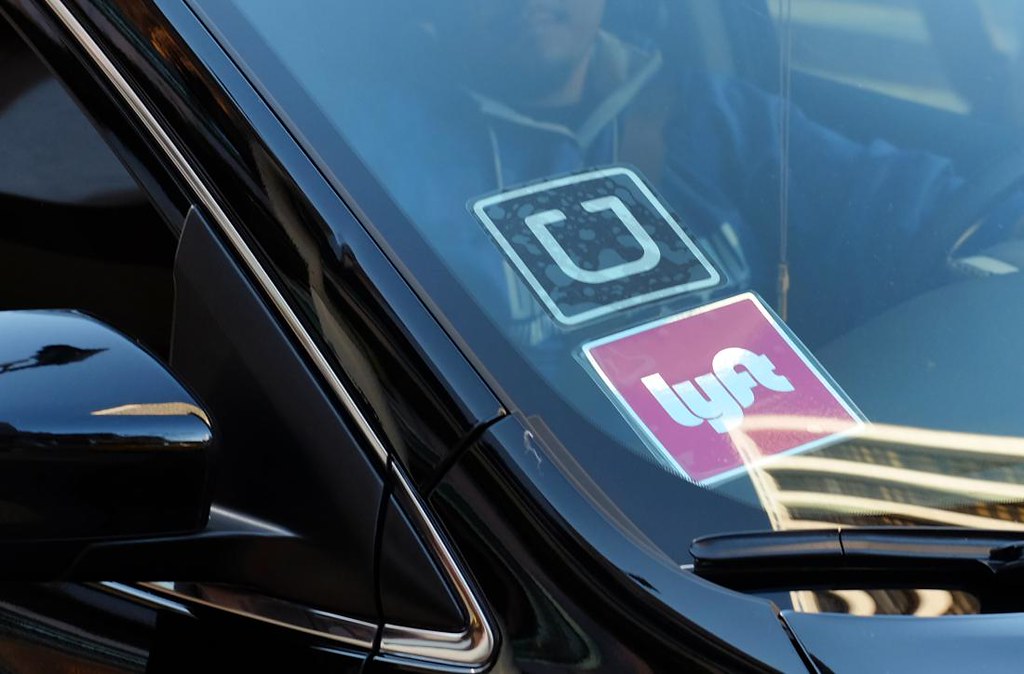 Uber and Lyft say they may suspend operations throughout California this week due to a court order that requires that they make all drivers employees after Aug. 20, 2020. The matter of AB5 has been hotly contested and the next opportunity will not come until November when Proposition 22 asks voters to permanently classify ride-hailing drivers as independent contractors.
---

"The Economics of Airline Class" is a fascinating look at where the revenue is generated. With nearly 9 million views on YouTube, it offers good insights in 11:37 minutes.
---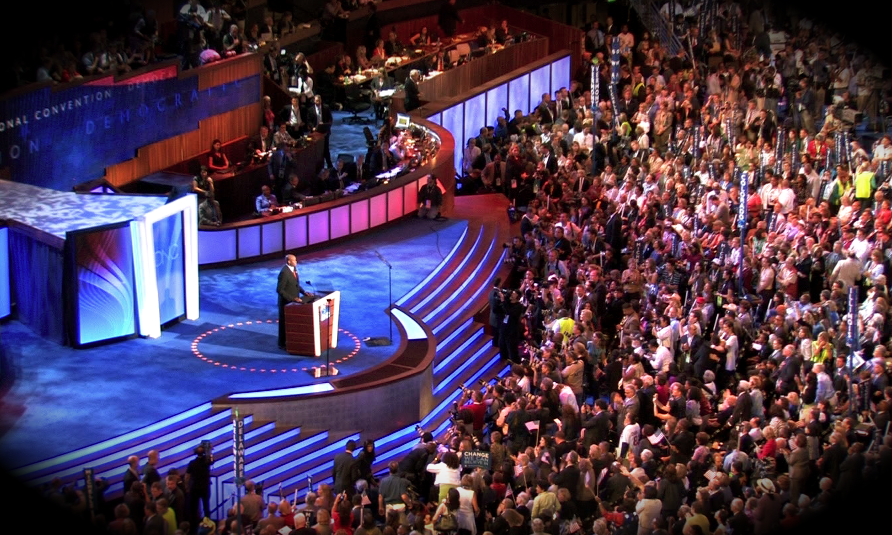 "The American Hotel & Lodging Association (AHLA) is highlighting the negative impact of the U.S. Republican and Democratic national conventions switching to largely virtual conventions over the next two weeks for the host cities of Charlotte, North Carolina and Milwaukee, Wisconsin. Both cities were anticipating a positive economic impact of US$200 million, now wiped out by the aftermath of the COVID-19 pandemic, according to AHLA, which says the canceled conventions are just a microcosm of the hundreds if not thousands of major national and regional events that have been canceled since March." — hotelsmag.com
---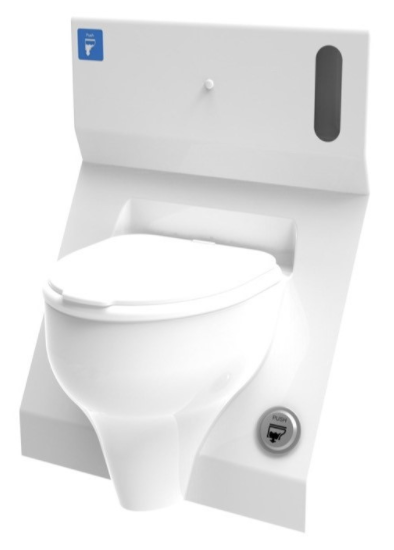 What will the touch-free airplane lavatory look like? (We want to know: Will they get rid of the ear-splitting roar of the flush?) The rest of the details are rather obvious if still being engineered: handsfree door opening and closing, raising and lowering of the lid, infrared sensor-based waste basket lid, automated soap, hand sanitizer and water dispensers, automated wastebasket lid, an electric foot pedal for the flush mechanism. More from CNBC here.
---
Brightline has broken off its two-year affiliation with Virgin Group and will not be rebranding as Virgin Trains USA. Operations were suspended in March on high-speed service between Miami and West Palm Beach, but it continues to lay track for its planned expansion to Orlando and theme parks set for 2022. Brightline is also working on a connection between Southern California and Las Vegas. The date for service resumption has not been announced. – Travel Weekly
---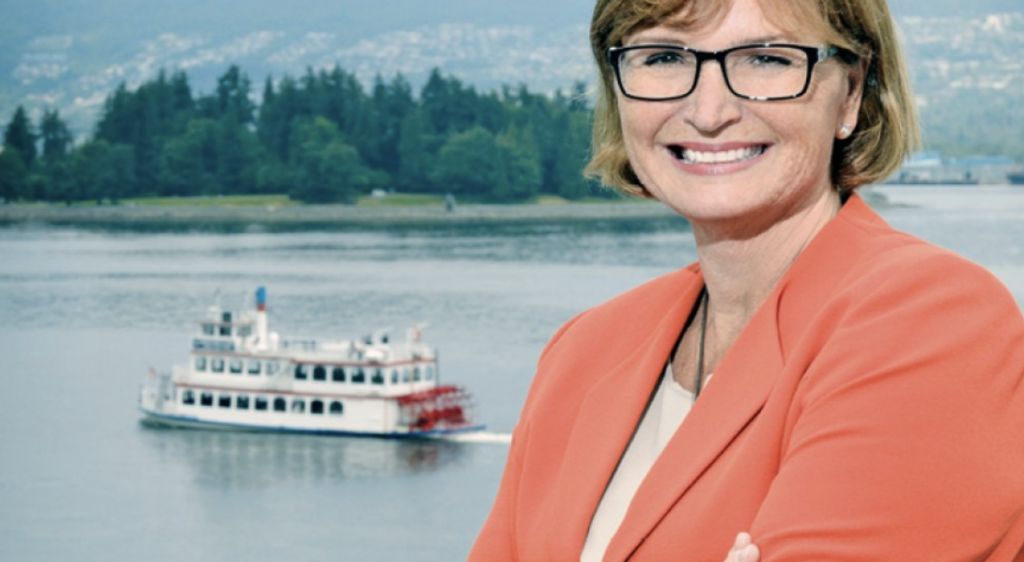 Marsha Walden has been named president and CEO of Destination Canada. She joins from Destination British Columbia where she has served as president and CEO since 2013.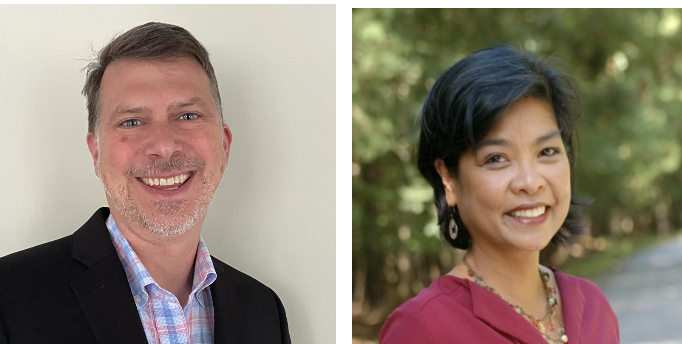 David Holder, CEO, and Tina Valdecanas, president, have announced the launch of Clarity of Place. Holder is a former president & CEO of the Syracuse (NY) CVB and Valdecanas is a former executive at Greater Raleigh CVB. They say, "Blending our experience in destination and economic development…our innovative community input management and monitoring system helps place-based organizations facilitate change, optimize program performance and impact, and amplify their community brand."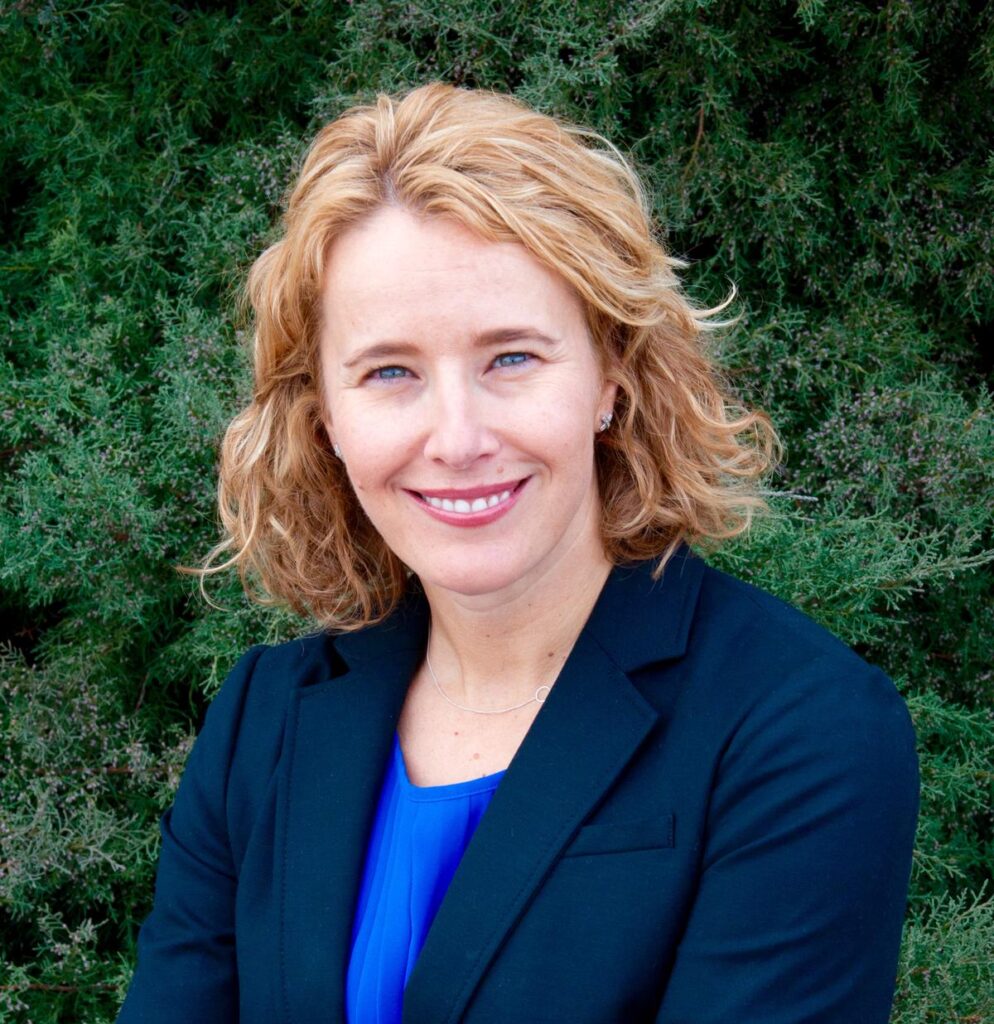 In Utah, Park City Chamber/Bureau appointed Jennifer Wesselhoff as president & CEO. She is currently in the leadership role at Sedona, Arizona's Chamber of Commerce & Tourism Bureau. She succeeds retiring Bill Malone, in the position for 22 years.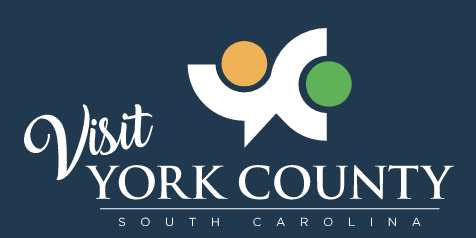 New job listing — A research and data analyst for Visit York County, South Carolina.
Visit Baltimore – Publicist.
Hotel Henry Urban Resort Conference Center: Buffalo, NY – Digital marketing specialist.