What's Fast Advertising?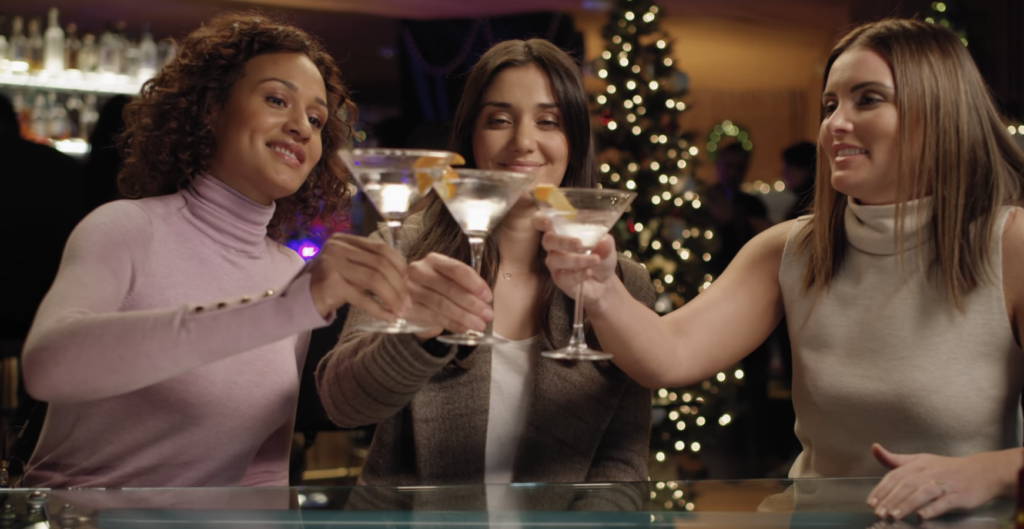 Speed matters; the faster the better. If you've followed the marketing fiasco over "The Gift That Gives Back," Peleton bike's holiday commercial, you'll appreciate what Brian Solis, digital analyst, anthropologist and author is calling the introduction of "fast advertising."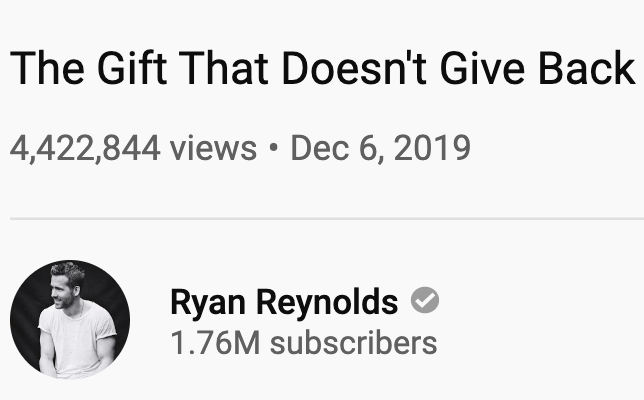 There she is…the maligned Peleton wife right in the middle. Actor Ryan Reynolds tracked her down for his gin brand.
By picking up immediately on what's trending in ad views (related to the practice known as newsjacking), it became possible for Aviation Gin to change the conversation from stationary bikes to gin for their new commercial, "The Gift That Doesn't Give Back." It racked up 4 million YouTube views in a couple days plus mainstream media coverage including CNN, MSNBC, TODAY Show and more. See what it's all about here.
Cheap Video Wins Hearts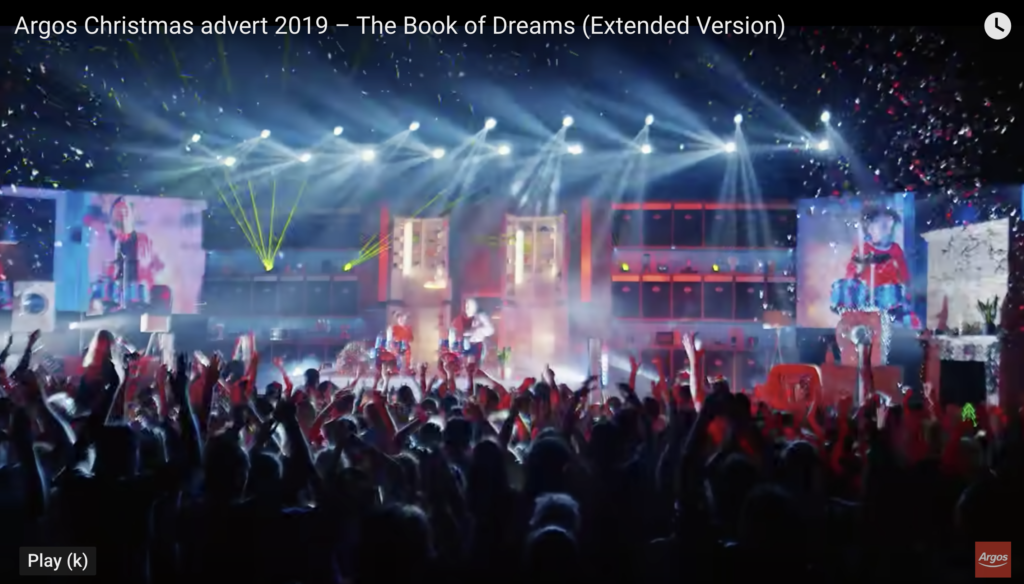 Christmas adverts are absolutely huge (and costly) in the U.K., as they have been for decades.
This year, one of the big brand / big budget favorites is from Argos, the longtime nationwide catalogue retailer. The production budget is evident in the extended version of the advert, nearly three minutes of a father/daughter jam session of "Don't You Forget About Me" by Simple Minds. Enjoy it here.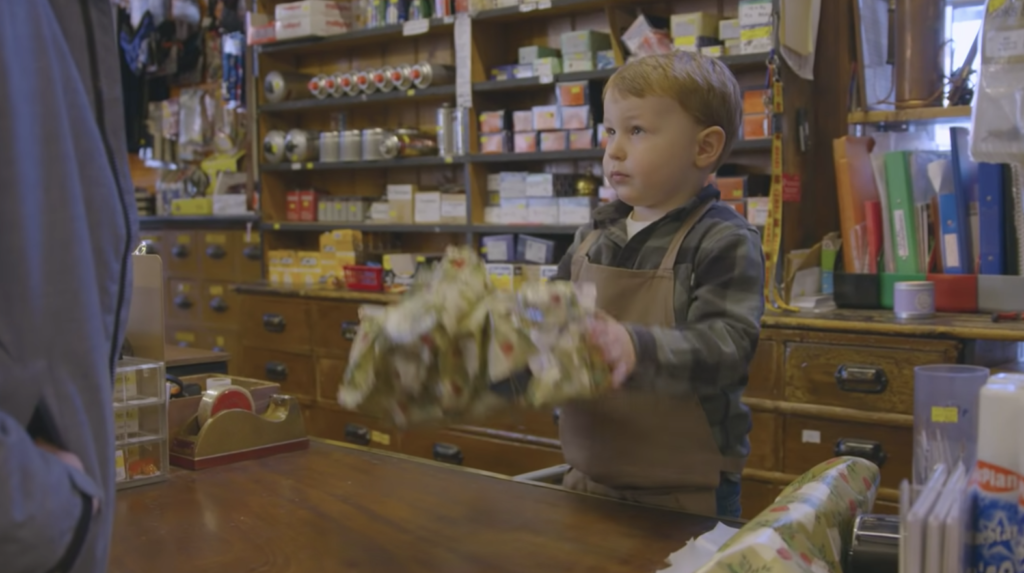 However…in sleepy Rhayader, Wales (pop: 2,000), Hafod Hardware owner Tom Jones has been making seasonal ads for social media for three years.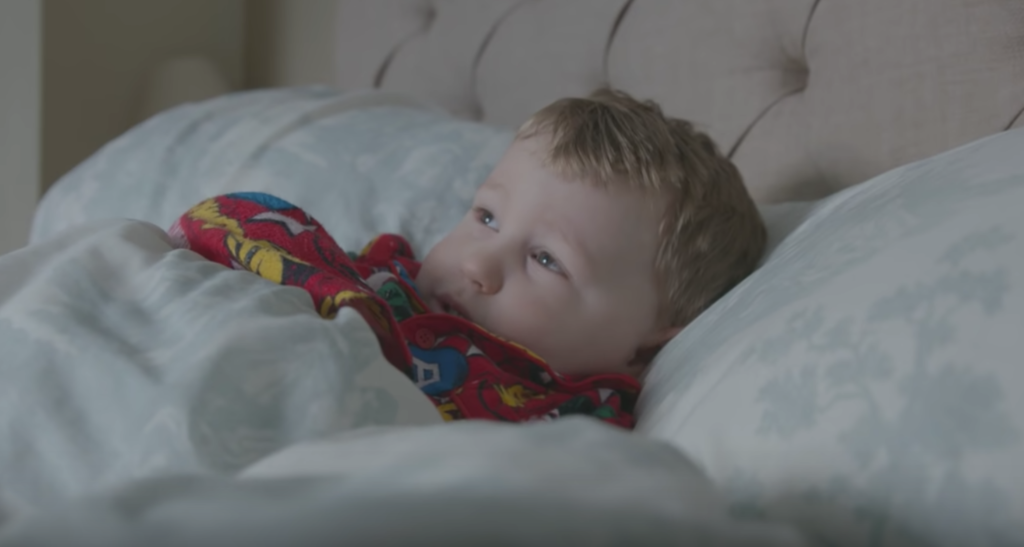 With 2.5 million YouTube views so far, this year's simple, heart-warming commercial stars Arthur, his 2-year-old son. "Be a Kid This Christmas" was made with a smartphone and a budget of $130. It's been called "art, not an ad" and as the clear favorite for the best advert of 2019, it's gained impressive coverage from mainstream media around the world. Enjoy it here.
What do you think?