We've collected some travel news and happenings to boost the feel good factor. Let us know if you've got one to share. After all this isolation, it's refreshing to think ahead to the largest party on the planet. And 2026 is not too far off, right?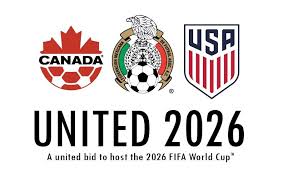 The largest ever 2026 FIFA World Cup is coming to North America. Philadelphia Soccer 2026, the city's official World Cup bid committee, has made their presentation as a potential host city. From among 17 finalists, 10 U.S. cities will be chosen as host sites with an announcement in early 2021.
Currently, the top candidates are New York, Los Angeles and Dallas with New York or Los Angeles almost certainly hosting the final, reports the Washington Post. In addition to Philadelphia, other U.S. contenders are Washington D.C., Baltimore, Boston, Miami, Atlanta, Orlando, Cincinnati, Nashville, Kansas City, Houston, Denver, Seattle, and the San Francisco Bay Area.
There are also three Mexican bid cities (Mexico City, Guadalajara and Monterrey) and three Canadian bids (Toronto, Montreal and Edmonton).
The Boston Consulting Group has estimated that each 2026 World Cup host city can expect up to 450,000 visitors and a potential net economic impact of between $90 million and $480 million after accounting for potential public costs.
The last FIFA World Cup held in the USA was in 1994.
---
Citing high demand (remember that?), Viking has opened additional dates for 2023 bookings for its first domestic ship, the Viking Mississippi. Viking said sailings in 2022 have already sold out and that strong demand prompted it to open additional 2023 dates sooner than originally expected, according to Travel Weekly.
The 386-passenger ship debuts in August 2022 to sail the lower and upper Mississippi River between New Orleans and St. Paul. Four itineraries with various ports of call range from 8 days from $3,699 (sold out) to 15 days from $10,999 per person in 2023.
Meantime, two other Mississippi River operators, American Queen Steamboat Co. and American Cruise Lines, have had to push back some of their summer sailing dates originally planned for June and July 2020.
[But of course, there's potentially bad news for cruises (after all, this *is* 2020). If you can bear to hear that ships' A/C systems may be spreading the coronavirus, read more here.]
---
"Is this a joke? Are you serious?" asked Regina Padgett of Orlando, Florida upon learning that she was tapped as the five millionth visitor to The Abraham Lincoln Presidential Library and Museum in Springfield, Illinois.
In addition to the fanfare and media attention, she received a family membership in the presidential library's foundation and $150 worth of gifts from the museum store and the Springfield Convention & Visitors Bureau.
The museum opened April 19, 2005. Despite the panedemic closure, the attraction is running 40% above its initial visitation estimates.
Gov. JB Pritzker commented, "I am one of the millions who have gained a greater appreciation of President Lincoln by visiting this wonderful institution," the governor said. "Lincoln offers all Americans an example of wisdom and decency, and we are fortunate to have the Abraham Lincoln Presidential Library and Museum preserving his legacy for future generations."
Padgett, a social worker who traveled with four nieces and nephews, was delighted. "You can't see my big smile under this mask," she said. "I'm still in shock. I don't even know what to think."
---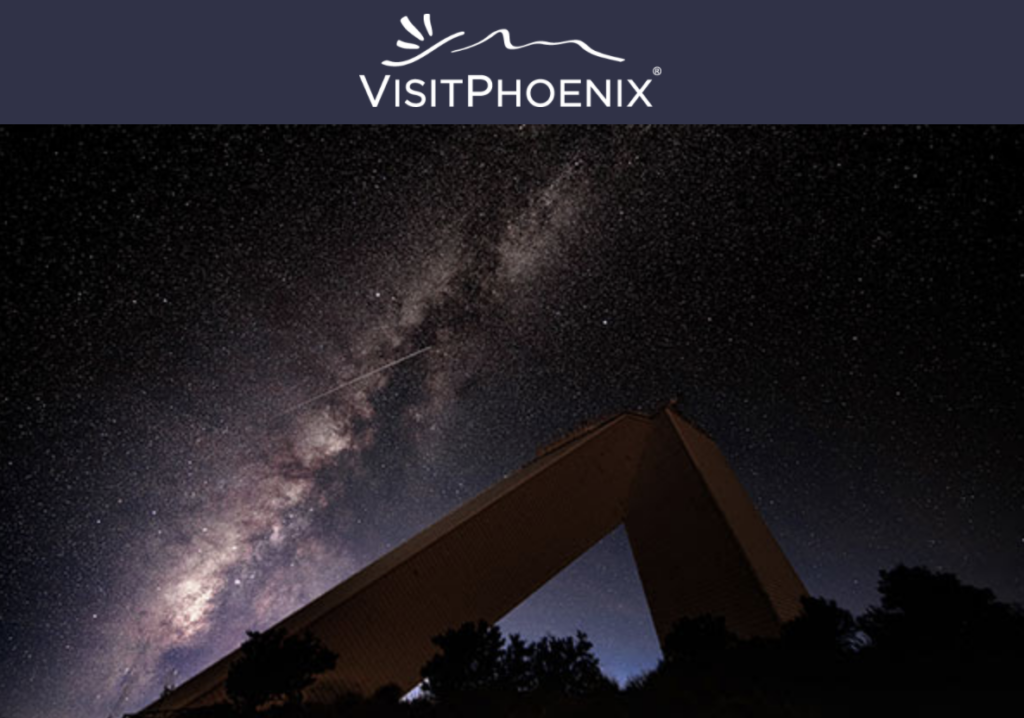 Celestial Tourism Storytelling: Doug Mackenzie, director of media relations at Visit Phoenix, is hosting a media-only live stargazing and planet sighting session from Kitt Peak National Observatory where state-of-the art, high powered telescopes observe dark skies.
Guests commentators are Valerie Stimac, author, "Dark Skies: A Practical Guide to Astrotourism" and Roy Alexander, fellow at the Royal Astronomical Society.
---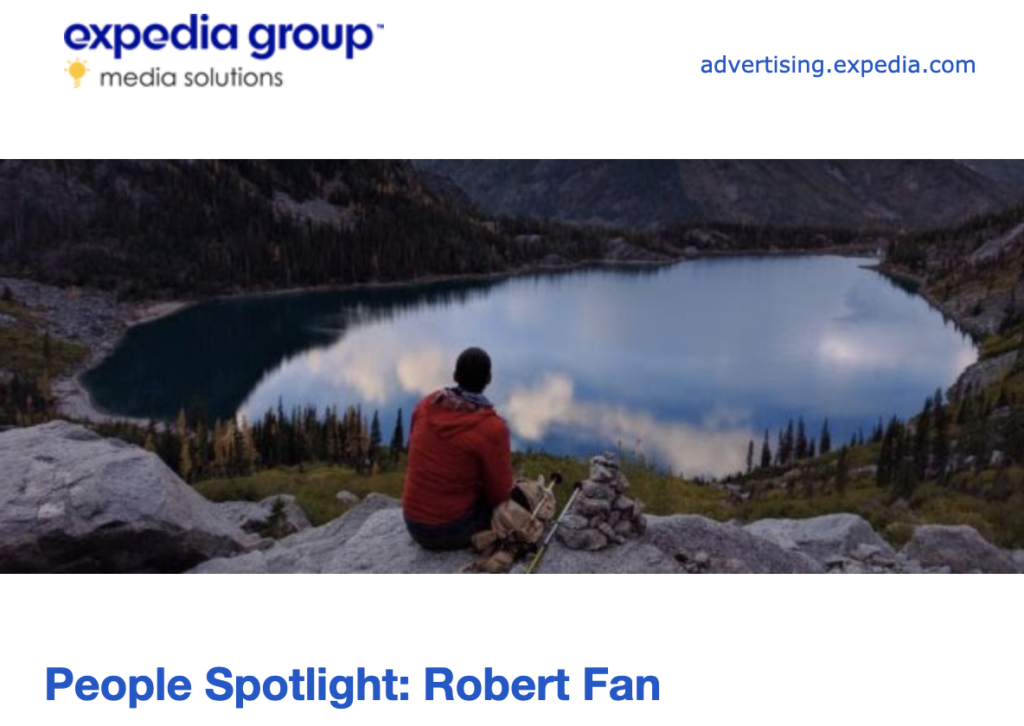 "Get to know the faces behind our business," suggests Expedia Group Media Solutions in an email subject line. Click to open? Yes.
To mark 20 years, a series of blog posts will be spotlighting people who power the business so readers can get to know the global team at Media Solutions, or "MeSo" as they call themselves internally.
Senior Product Marketing Manager Robert Fan joined in 2016 and recently helped launch the integration of Vrbo into the brand portfolio to provide advertising partners with a valuable new group travel shoppers. Robert has been named both "MeSo Employee of the Year" and "Global Marketer of the Year" twice peers and leaders.
---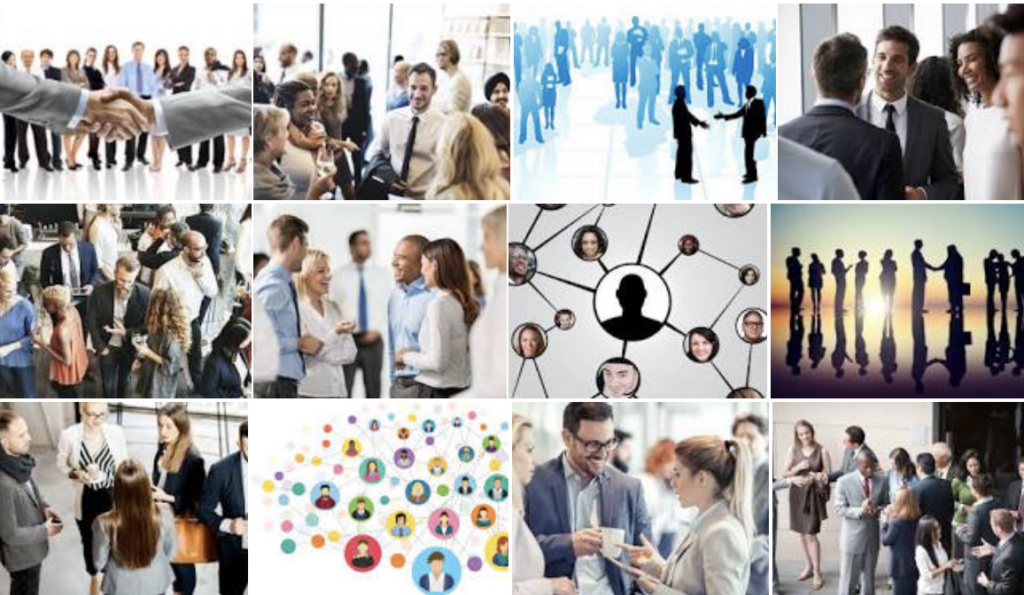 For when we are back to international networking in a big way, LinkedIn has a come up with a cool tool. A a new audio feature lets you record the precise pronunciation of your name so that anyone looking at your profile can listen to it.
"Ever seen someone's name in writing and find yourself not totally sure how to pronounce it correctly? Correct pronunciation is not just a common courtesy—it's an important part of making a good first impression and creating an inclusive workplace," according to LinkedIn. The optional feature is indicated by a speaker icon beside the user's name and is now being rolled out globally.
…And a Few Setbacks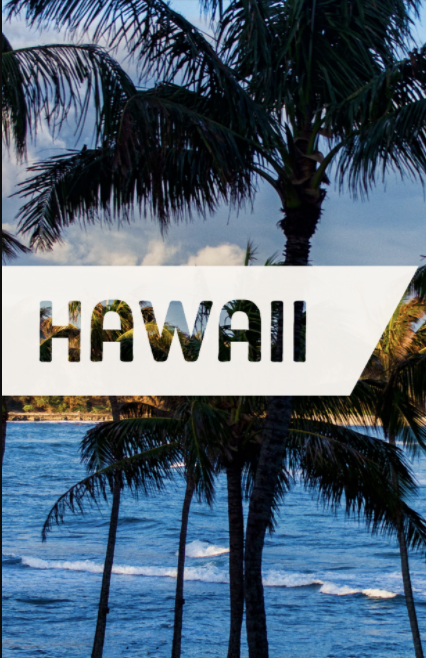 Hawaii isn't opening to visitors this summer after all. Gov. David Ige announced on Monday that he would push re-opening back until Sept. 1 for travelers from outside the state.
A previously announced plan to let visitors bypass a 14-day quarantine was supposed to go into effect Aug. 1. That plan would have allowed travelers to skip the quarantine if they tested negative for the virus 72 hours before leaving their point of origin.
---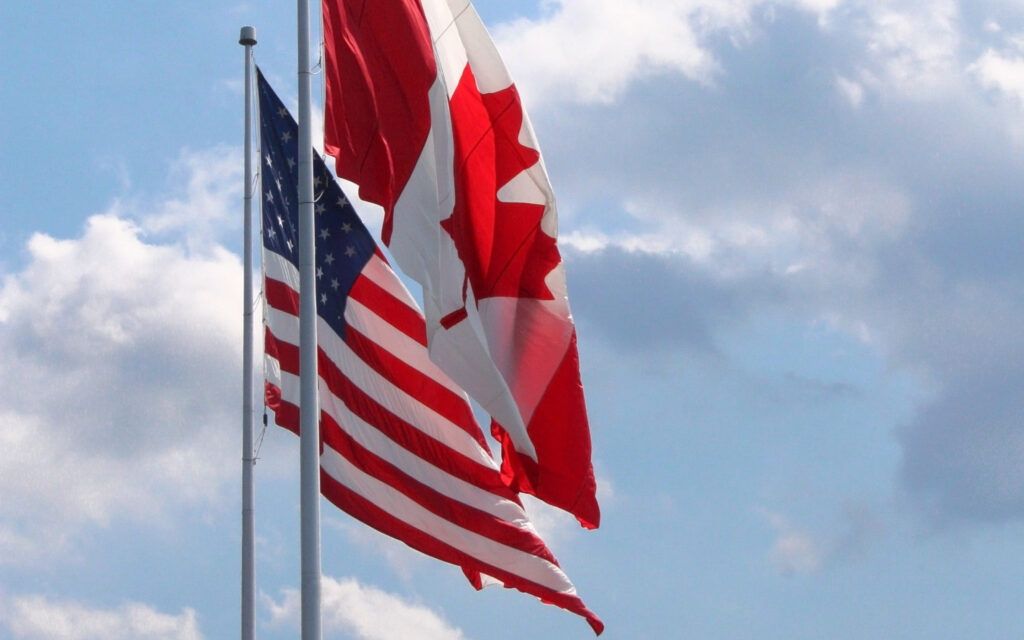 Our Canadian border will remain closed for non-essential travel through an extended 30-day period, now Aug. 21, 2020, it was announced this week.
---
Also on Monday in California, Gov. Gavin Newsom signaled a major pullback in the state's two-month effort to recover from economic collapse caused by the coronavirus. He ordered the closure of all bars, indoor restaurants, wineries, zoos, museums, movie theaters and many other recently reopened—or poised to open—businesses across the state.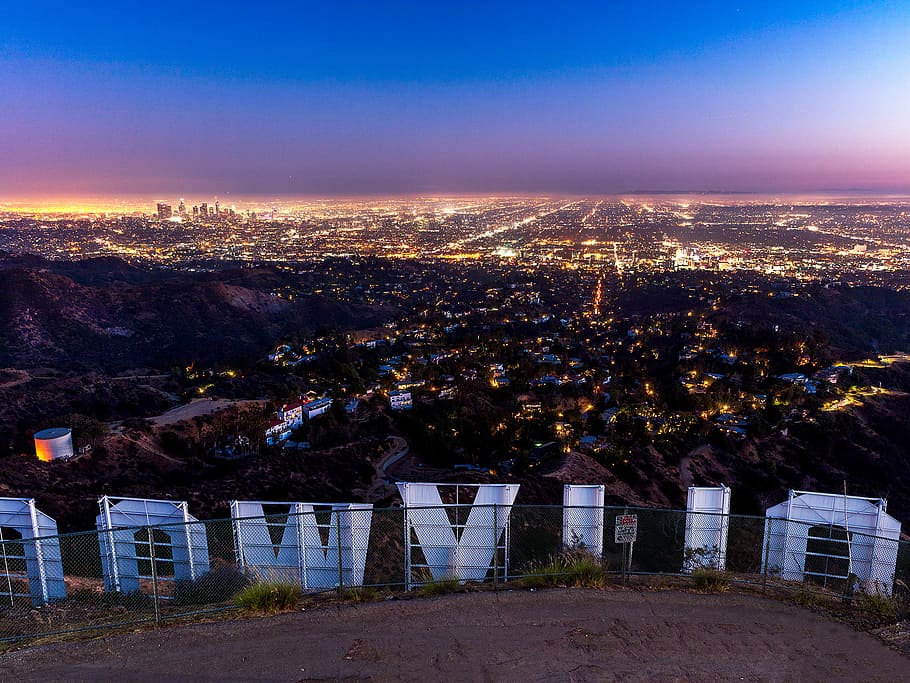 In addition to the statewide order, Newsom said he would also close indoor operations for fitness centers, worship services, personal care services, malls, offices, hair salons and barbershops for 30 counties on California's monitoring list, which represent 80% of the state's population of 40 million.