For 21 years, the feedback from hundreds of attendees has been crystal clear: eTourism Summit connects the ecosystem of destination marketing pros exchanging ideas in an intimate setting like no other conference. So, in 2020, it's by staying small and staying true to that "North Star" that we're guided in everything we do.
To support that mission in the best way possible, eTourism Summit 2020 will be a hybrid event with options for both virtual and in-person attendance.
As always, our focus of eTourism Summit is "See Tomorrow" — and there's never been a more important time to put our heads together and re-imagine the future of tourism.
---
Date and Location Changes
eTourism Summit will take place at the fabulous Wynn in Las Vegas* on October 19-21, 2020. And for everyone who was excited about being in Seattle, no worries; we will be there in 2021.
*You may have read that Wynn designed the blueprint that's leading the hotel industry in health and sanitation products and protocols.
Sharing the news here first.

ATLANTA, June 17, 2020 — eTourism Summit, the business-to-business travel industry conference for the digital marketer community, has opened registration for its 21st event at the five-star Wynn Las Vegas on Oct. 19-21, 2020.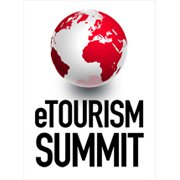 At the intersection of digital media and tourism promotion, the eTourism Summit mission is to "See Tomorrow" in an intimate interactive setting featuring highly relevant, dynamic content. This fall, #eTS2020 will showcase all-new "See Tomorrow" programming focused on digital marketing in the post-pandemic environment.
A hybrid event model offers innovative and flexible choices for marketers and suppliers.
For marketers, a virtual participation package is available via "21 Days of eTS." This registration option includes curated hour-long sessions throughout the month of October as well as pre-selected private vendor appointments. Virtual registration may be extended individually or company-wide.
An exciting concept for virtual attendance is being newly introduced. Using a unique code, the "Community Pass" allows marketers to share unlimited attendance with their qualified members and partners in a destination.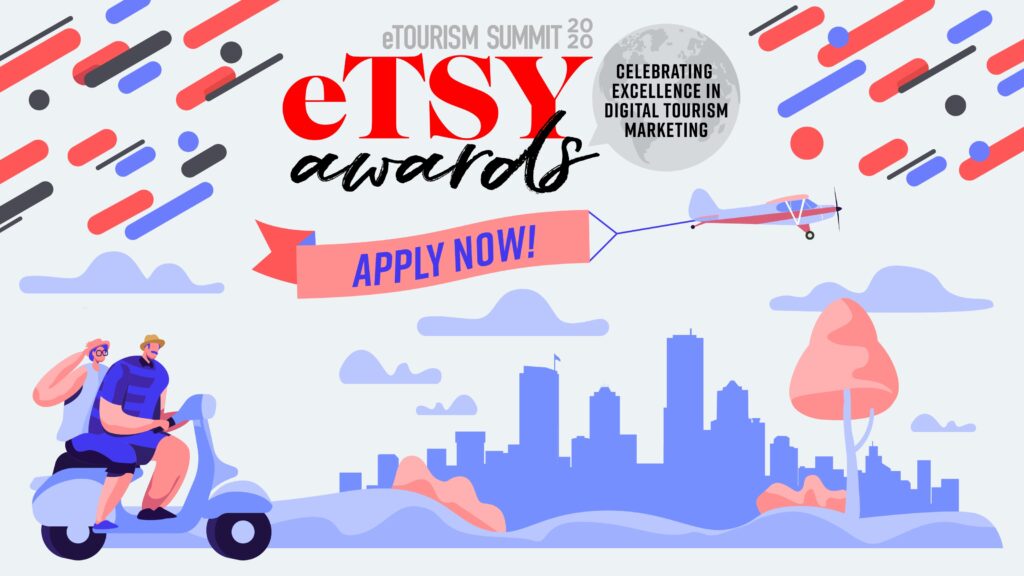 Off-site registrants will participate in intimate roundtables with other DMOs, attractions, and hoteliers, "see" industry friends and make new connections at fun gatherings. Highlights include the eTourism Summit 21st anniversary celebration and the 3rd Annual eTSY Awards ceremony recognizing excellence in digital destination marketing.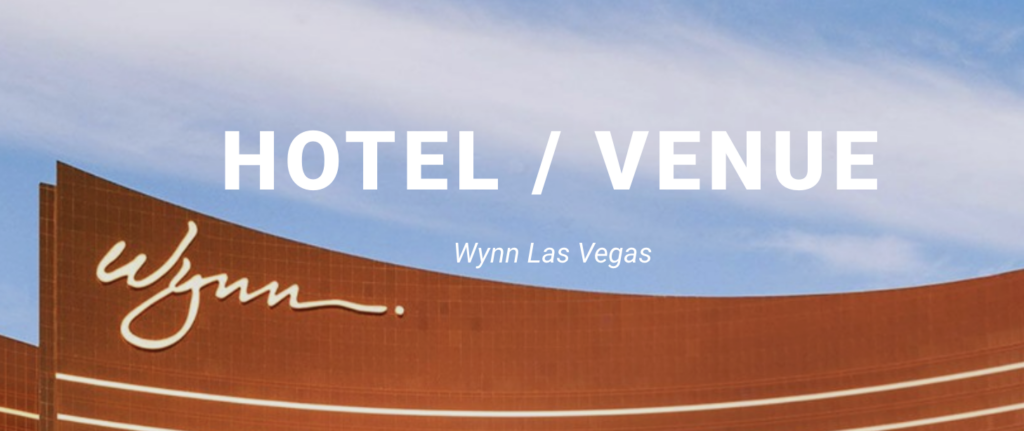 In-person attendance in Las Vegas includes all the virtual components plus two days of exclusive general sessions, keynotes, and panel discussions.
Will Seccombe, president of Connect Travel said, "The eTourism Summit has been the premier industry event for digital savvy tourism marketers for the past 21 years. It's known for presenting ground-breaking thought leadership that keeps everyone one step ahead of the pace of change. Due to the sudden and rapidly evolving events of 2020, we've seen the critical role that technology plays. In the two decades since the founding of eTourism Summit, digital marketing and communications in tourism have gone from emerging to highly relevant to absolutely irreplaceable."
eTourism Summit was acquired in 2018 by Connect Travel, a division of Connect, a Tarsus Group company. "Connect Safe Space 2020," provides leadership in post-Covid environments, ensuring design and implementation of best practices, cutting edge solutions and common sense protocols to enable in-person business events.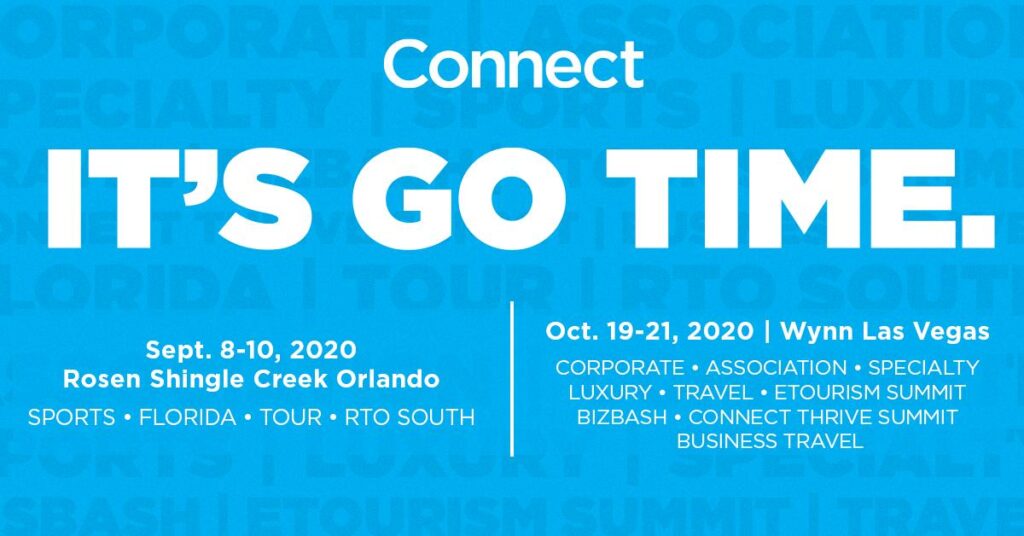 ABOUT CONNECT TRAVEL Connect Travel is the leisure travel division of Connect. Connect Travel creates efficient and effective environments to expedite the sales process by connecting tourism professionals with the products, services, people and ideas that allow them to thrive in a rapidly evolving and highly competitive global marketplace. For more information, visit ConnectTravel.com.
CONNECT/Tarsus Group Connect is a leader in the meetings, travel and tourism industry. Specializing in destination marketing, the company produces a full suite of digital programs, online and mobile solutions, meetings business and travel magazines, trade shows and consumer events, travel guides for newspapers and leisure magazines and destination information distributed through broadcast and custom programs. More information about the company's brands and services is available at connectmeetings.com. Connect is part of U.K.-based Tarsus Group, a business-to-business exhibition company with more than 150 events worldwide.
###