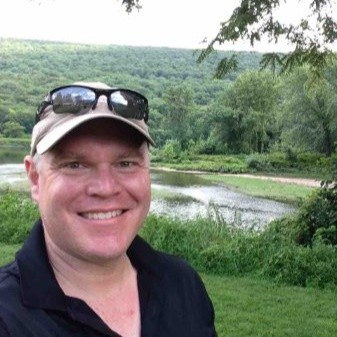 If having a marketing career in travel is like playing in the amusement park of life, David West knows which rides are the very best ones.
As Executive Director, Destination Marketing at Herschend Family Entertainment, you can talk to him about Dollywood, Silver Dollar City, Stone Mountain, Wild Adventures, Callaway Resort & Gardens and lots more. And with his experience as a DMO marketing executive, he's got great insights to share with readers of The Travel Vertical.
Q: Looking Glass: What will the digital travel marketing landscape look like five years from now?

A: Privacy vs. Personalization
Looking back five years, I think about some of the digital marketing we did.  Remember the final death of Keywords / Content provided by Google? This makes me think about what is here today that will not be here in five years.  Hold that thought for now.  Personalization just keeps getting better and better—or scarier and scarier, depending on your point of view.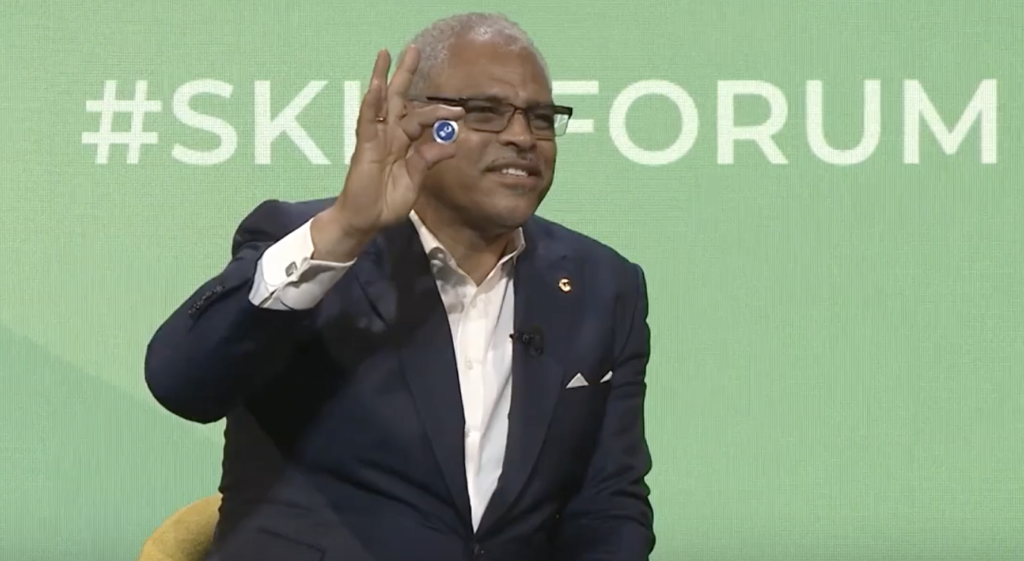 One of the more interesting talks I heard at Skift Global Forum was from Carnival Cruise Line's CEO on their locator badges, literally tracking everything. Really interesting is that a vast majority of passengers opted in. At some amusement parks, you can personalize your ride experience (pick your music and ambient color) while going down the water slides. Personalization is also keeping score (loyalty, consumption, etc.) as we gamify our activities.  All this personalization makes guest experience be everything it can be…also giving us fantastic, huge amounts of data to then market to guests. 
In thinking about what the digital marketing world looks like five years from now, I see the travel and tourism industry growing significantly, so we will be able to pretty much track every aspect of a guest's experience.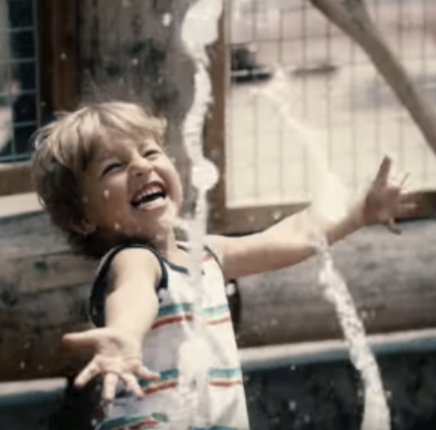 This past year at Dollywood, in partnership with Tennessee Tourism, we introduced the Laugh Tracker. A laugh tracker device scientifically proves that Dollywood makes you happier. We tracked not only laughs per minute, but also where the guest was at that time. As you can imagine, rides produced the most laughs (no surprises there). 
We are just scratching the surface of this technology (like gamification of travel or RFID personalization). What rides produce the most laughs and for what socio-demographics? Knowing this, what is our investment of rides for the future? Five years from now, there will be a wealth of data to provide some of the best guest experiences. 
However, there is a catch: Privacy. Right now, we all check that little box and agree to terms. Remember the days of free internet if you agreed to see ads? Well, are we that far off now, where your ticket price is X if you agree to be tracked vs. Y if you don't? So, on the one hand, I see marketers getting really good at providing a very tailored and gamified travel experience. And on the other, I see privacy being directly thrown into the mix. 
Right now, the industry is leaning toward providing value for your data by creating tailored experiences. Five years from now, I see that commodity will be regulated in some way, because like everything else, the more value it provides, the more attention to the protection it will need.
Q: Digitally speaking, what keeps you up at night?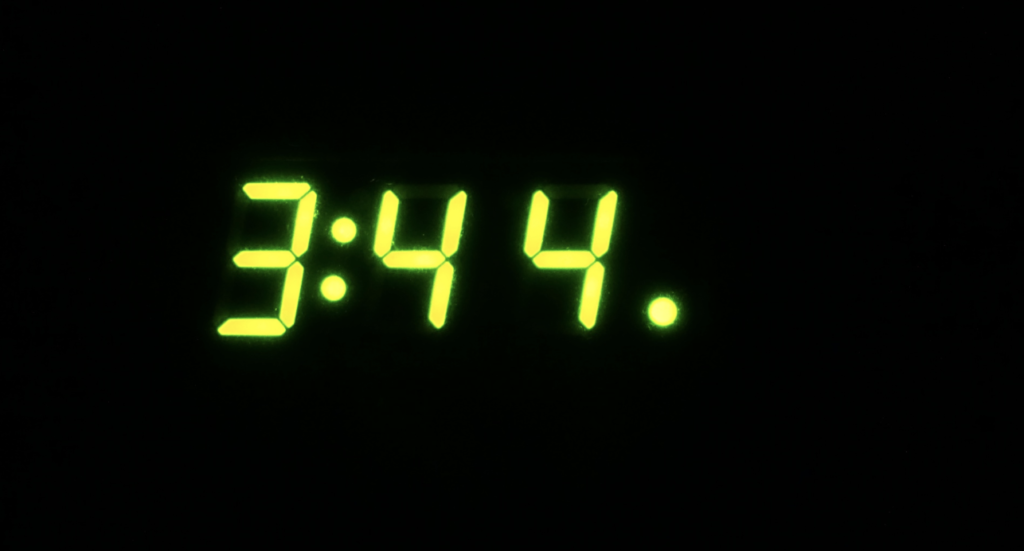 A: I still believe that there is a lot of digital fraud. With cybersecurity at the forefront of the 2020 elections, this issue hasn't gone away. As a close second, I would say digital ad attribution. I know there aren't many solutions, but the way we do it now just doesn't sit well with me. Not sure what more can be done because then we get back into the privacy issue, but we take a lot of liberties on results. The litmus test is still actual revenue, be it tax collections for DMOs, or ticket sales, or overnight bookings.

Q: What will the successful DMO model look like in five years and what are its main differences to the current model?
A: I think it really depends on your environment and political conditions. But before I back into that, let me tell you there are three elements: 1) Economic Development and Quality of Life; 2) Destination Branding; and 3) Convention / Group Sales. Depending on your type of destination and political climate, we can then divide up those elements into their buckets and weigh them respectively. I think what is gaining traction is economic development and quality of life.

Q: Where will DMOs be able to add value? And especially, how can we create trust and deliver on it?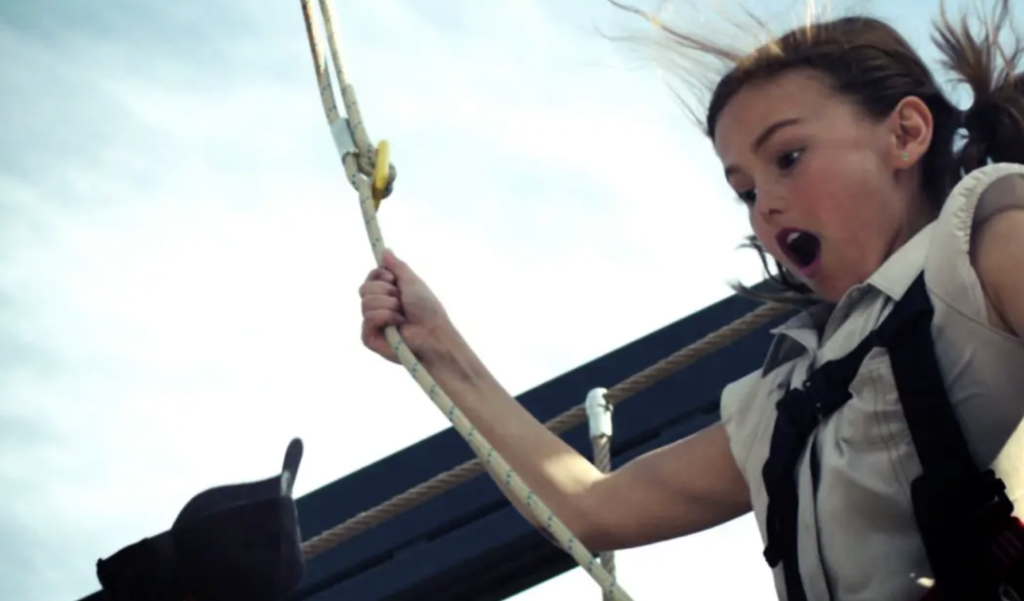 A: As an attraction, I will tell you that DMOs add value in cooperative branding and economic development. We recently did a study and it turns out what makes a hot destination hot is the new…the more new you can produce, the more the destination keeps its foot on the gas for building visitation.

Q:  Outside of travel, which marketing work impresses you and are there lessons that can be applied to tourism marketing?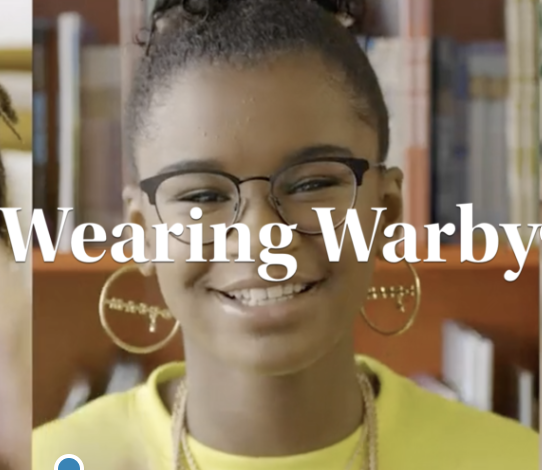 A: I love how Warby Parker has grown and developed its brick and mortar stores into a very cool lifestyle brand out of a very muddy and cluttered category such as eyewear. Fun fact: it's no surprise that Jen Rubio, founder of the Away suitcase brand (for which I also have deep respect) spent time at Warby Parker.
Q: How can data drive better creative?
 
A: Marketing magic happens when your message has resonance with your consumer or guest. Let's go under the assumption that your product or experience equals what you are saying about it. Sending the right message to the right person at the right time is part of the process to achieve that resonance. To do that, we obviously need to know a lot about the individual (hence the 2020 issue concerning personalization vs. privacy). Data, like using Zip+$ to overlay developed personas can then really help to appropriately send the right message to the right person at the right time, creating that resonation that leads to a booking or path to purchase.