| Issue 9 |
Sharp-eyed internet watchers noticed a change to SERPS over the weekend that adjusted the

layout of page one. Next question: How will this affect your AdWords budget?

Folks in Muskogee, Oklahoma are now OK with the term "Okie." The town is putting itself on the tourism map, using a 1969 hit song by Merle Haggard and a startup music festival. Authenticity rocks!
The most basic way to understand why visual content is so effective on social media is to consider that the brain processes visual information 60,000 times faster than text.

The numbers are staggering and they're bound to stay that way through 2020, says an eMarketer forecast. Monthly active users are at 162.9 million Americans, plus another 89.4 million on Instagram.

Finally!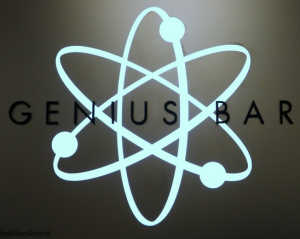 Bring your questions and your pain points for a private expert session.