Compelling content creation does take time. Surveys of eTourism Summit attendees indicate that, year after year, content management and resources rank #1 on the list of pain points.
Eye-catching visual posts are a great option, says this article, "10 Types of Visual Social Media Posts That Get Shared Like Crazy." It's been published by leading social media expert JeffBullas.com and shared nearly 7,000 times.
Behind-the-scenes photos are one of the most shareable types of visual posts, and are so very easy for destinations to obtain at events, attractions, concerts, parks, beaches, festivals and exhibitions.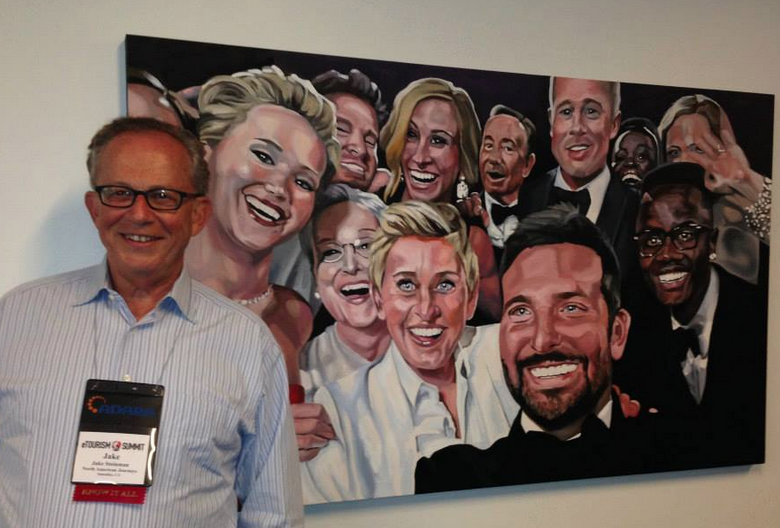 Are you using:
action shots
really high quality stock photos
experimenting with different color pallettes
infographics
screen shot captures
quote memes
selfies (remember when Ellen De Generes' Oscar selfie broke Twitter?)