Q: What's even better than a genius bar?
A: Three genius bars and an open bar.
Bring your energy, enthusiasm and enquiries. Don't forget your business cards. DigMe '16 is building its own version of a genius bar into the agenda on both April 13 and 14, 2016.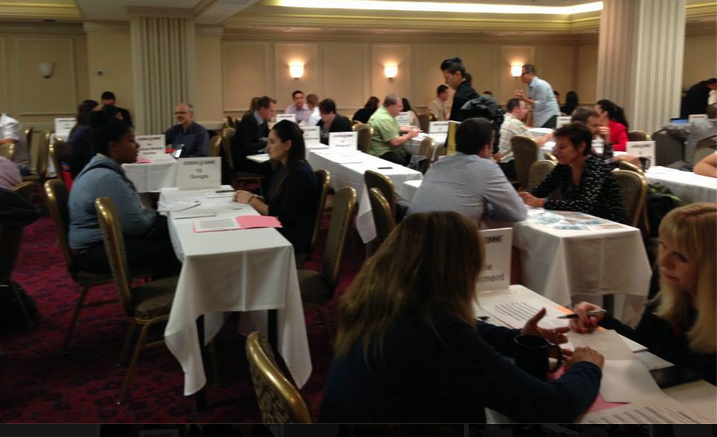 On Day 1, the Facebook Certification Workshop concludes with an expert genius bar, covering your Instagram questions as well. For those selecting Track 2, another genius bar provides private networking sessions with a select group of presenters recruited for their expertise at solving a variety of marketing and staffing problems.
On Day 2, DigMe experts offer free advice in 15-minute slots during an hour-long genius bar-style session.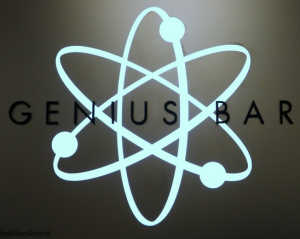 Pull up a chair to talk to the digital media experts at DigMe '16. Getting smart is included in your registration at www.digmesummit.com.