Broadway, NYC — Following 18 months closed due to the pandemic, some Broadway shows are now suffering Omicron-related illnesses among cast members, prompting cancellations and even dark houses as a result.
But, wow…talk about clever digital promotion that's fully organic. In show after show, this idea turns every member of the audience into a social media influencer. During a curtain call, the cast of "Aladdin" and "The Lion King" appeal to audiences during to spread the word that #BroadwayIsOpen.
"Get your phones out," booms Michael James Scott, who plays the Genie.
ABC-TV reports, "Few industries were hit harder than live entertainment and particularly Broadway…and the new push is part of an effort to spread the word on social media with the hashtag #BroadwayIsOpen."
"It was really for us to make sure that the word about Broadway still being open was loud and clear," Scott said.
Watch the ABC-TV news report here.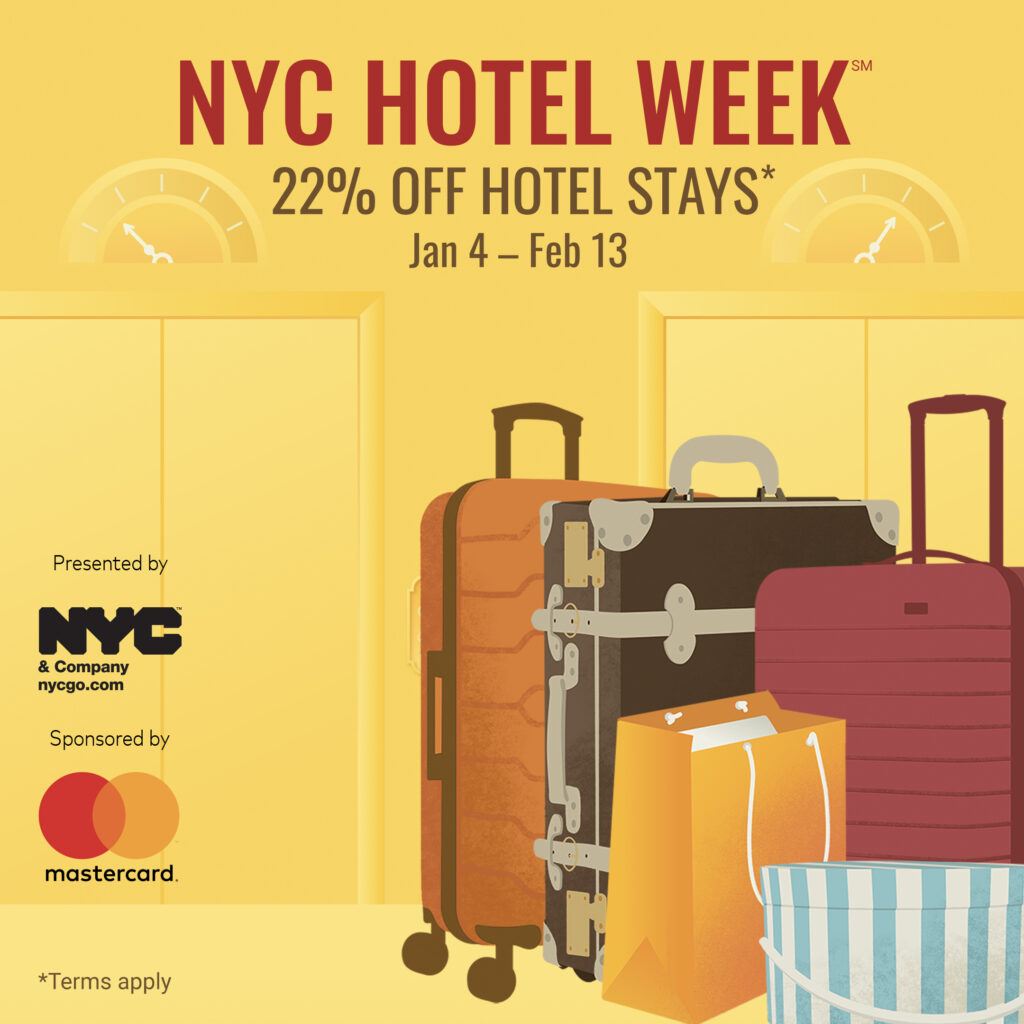 You've heard of Restaurant Week taking place in low season in many destinations, right?
NYC & Company has launched the first-ever NYC Hotel Week and it's actually longer than one week. The branding fits right in with longstanding "weeks" during January and February for restaurants, theaters, and must-see things to do. From Jan. 4 through Feb. 13, some 110 hotels across all five boroughs offer 22% discounts off regular room rates.
---
Visit Florida is sending invitations out to millions of people across the USA in the form of new TV ads. Because international visits still lag, the focus is on domestic travelers.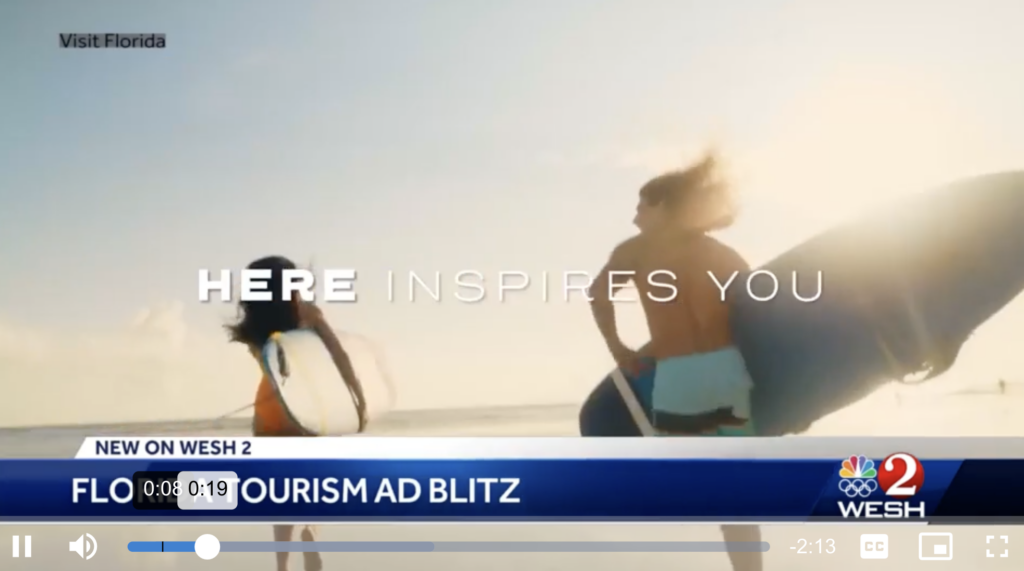 Local news WESH-TV reports, "The opening scene is New Smyrna Beach. It's the first image people across the country are seeing in one of four ads airing this week from Visit Florida. They target families, couples and most of all, Florida's great outdoors. It's part of a new campaign to lure people up north to plan vacations to the sunshine state this year."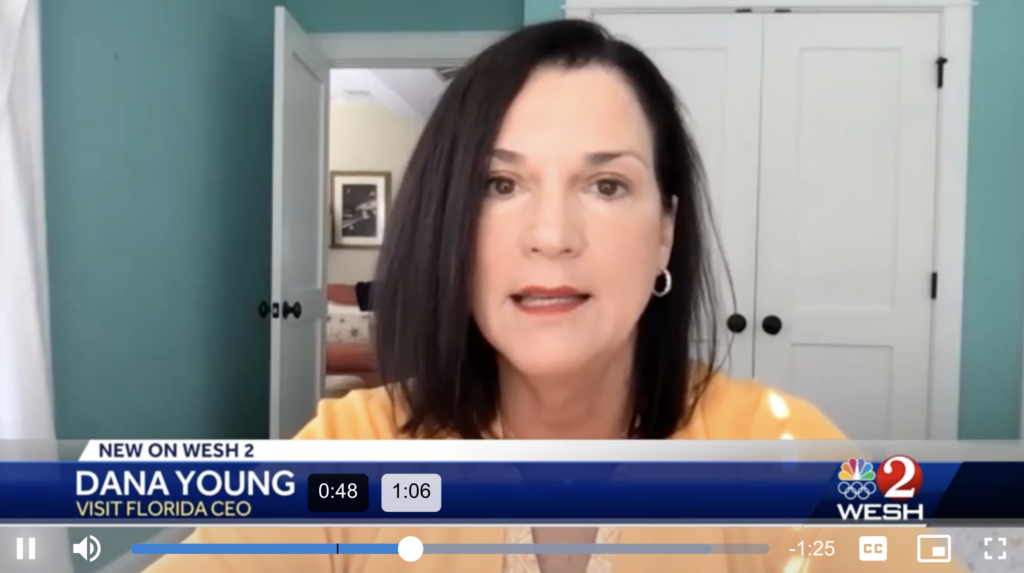 Visit Florida CEO Dana Young said, ""We don't make projections but things are looking really strong," Through mid-December, hotel bookings were up 14% over 2019 and out-of-state road trips primarily aimed at theme parks and beaches were up 10%.
"Based on what we've seen, and the pent-up demand and the tremendous consumer enthusiasm for Florida, I think that 2022 is going to be a great year, particularly if we can get our international visitors back," Young said.
Will the Miami Beach Convention Center be renamed Norwegian Cruise Line Center at Miami Beach? The world's third-largest cruise company is looking at gaining naming rights for 10 years at a reported price tag of $11.75 million. A vote by the city commission and approval by the mayor are the next steps, expected in this Q1 of 2022.
---
Related: Destination Inspiration From New Mexico Tourism, Visit Pittsburgh, San Diego Tourism, Visit Cheyenne
Related: A Wintry DMO Destination News Roundup
---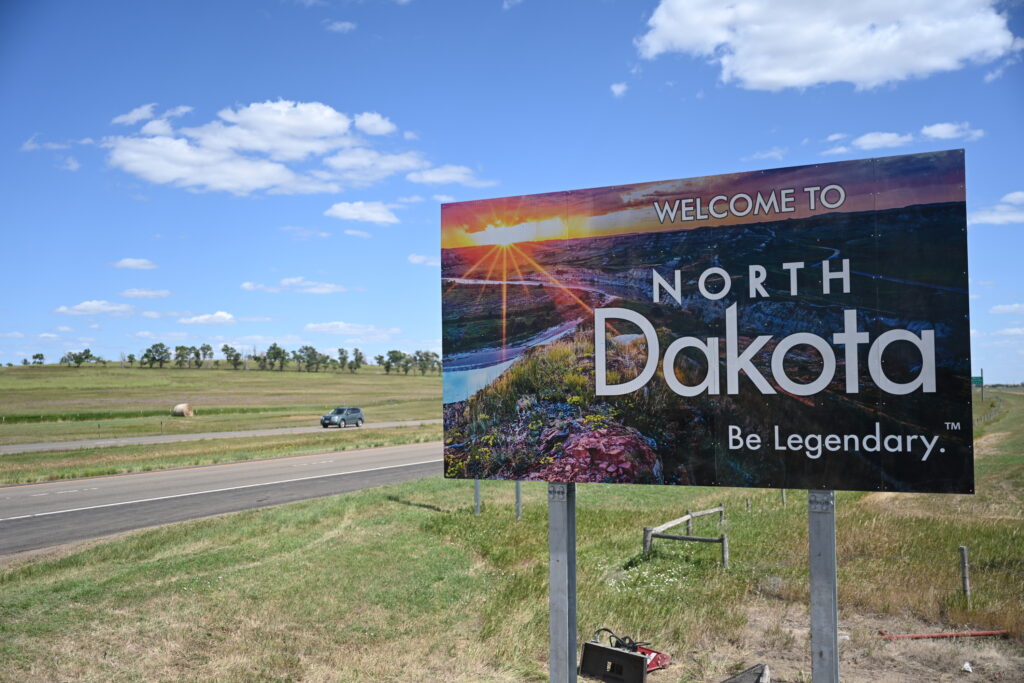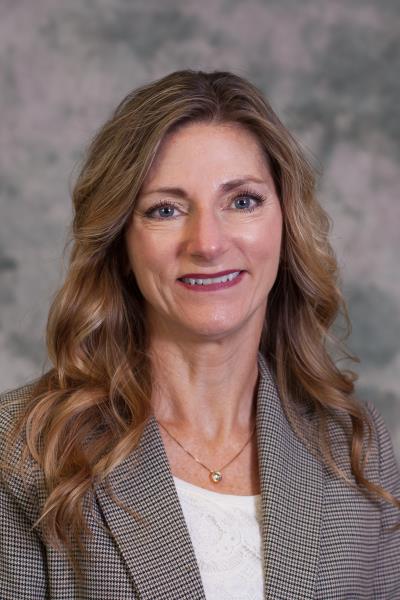 North Dakota Department of Commerce Division of Tourism and Marketing and Commerce Tourism and Marketing Director Sara Otte Coleman announced the launch of a newly enhanced website, NDtourism.com.
A key enhancement is an improved partner access portal updated with new features and better integration for industry partners. The state tourism department held a training session for partners earlier this month , including information for how attraction and recreation providers, event planners, and accommodation providers can get their experiences listed for free on NDtourism.com.
NDtourism.com hosted 2,155,110 visits and provided 281,712 referrals to partner sites in 2021. The site traffic grew 26% in 2021 on top of a 52% increase in 2020.
---
Greater Boston Convention & Visitors Bureau has launched the #MeetSafeinBoston campaign.
"As a destination that hosts a multitude of medical and health care events, where world-class research hospitals interact with renowned universities and an unparalleled life sciences ecosystem, it is only fitting Boston would pioneer innovative methods to create and communicate safety protocols around meetings. Surveys find that the vast majority of business travelers are vaccinated, adding an effective layer of safety to professional meetings and events."
---
Visit Seattle and Airbnb announced the launch of a new collaborative marketing campaign that highlights a curated list of local businesses, unique stays and outdoor Experiences to promote local travel. "Rediscover Seattle" uses social media and an email campaign to target potential travelers across Washington State.
For example, travelers will be encouraged to taste their way through the flavors of Kent Food Trails, take a drive to Woodinville's wineries and four distinct districts, and explore the natural beauty of Snoqualmie's waterfalls and scenic hiking trails.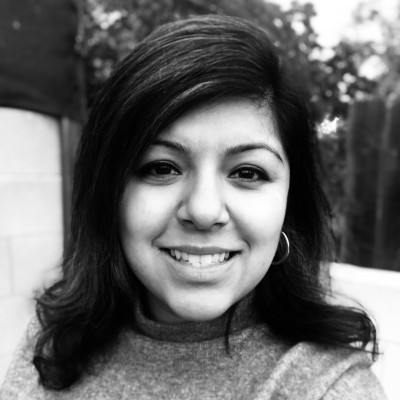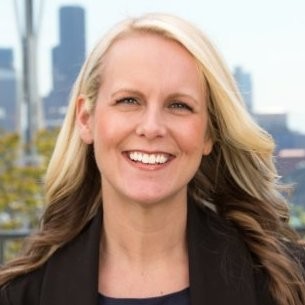 Last week's press release quotes Ali Daniels, CMO at Visit Seattle (left) and Ayisha Irfan, Airbnb Public Policy Manager – West Coast (right).