More than one-in-10 Americans moved in 2020. Where did the most people come from and where did they go? And will these changes be permanent?
High-cost coastal cities have been losing population since 2016: New York City, San Francisco, Los Angeles, and Washington, D.C. The big winner? The Sunbelt (again). There are now 64,000 more Big Apple transplants in Florida. California's population dropped for the first time since the 1850s Gold Rush.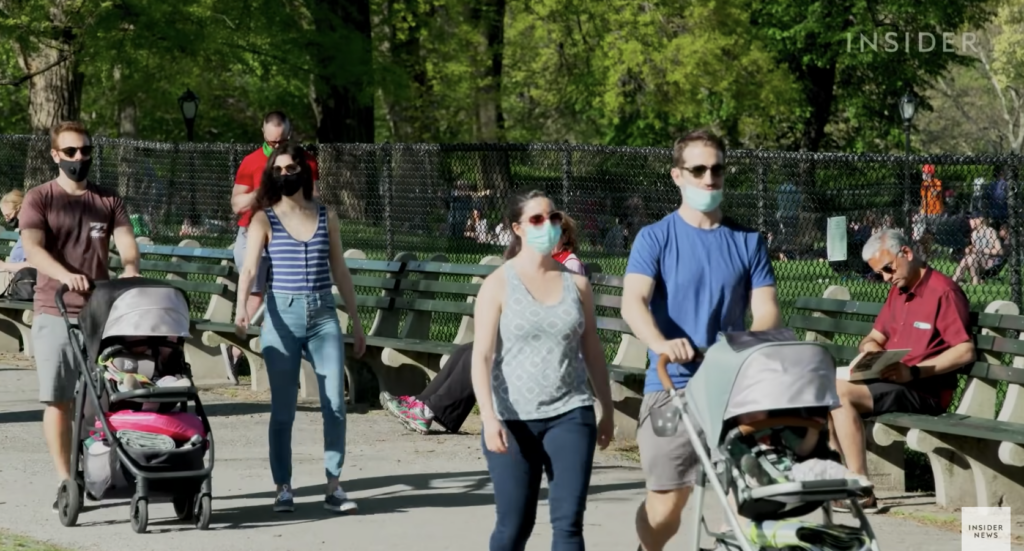 Related: Who is Gen Z, Anyway?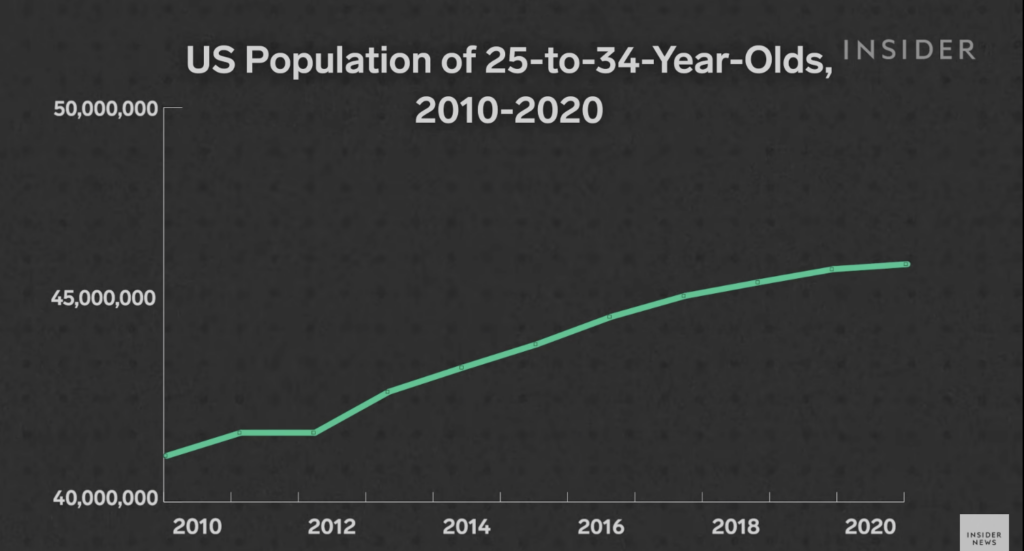 ---
Watch an easy-to-digest explainer video here: