Hawaii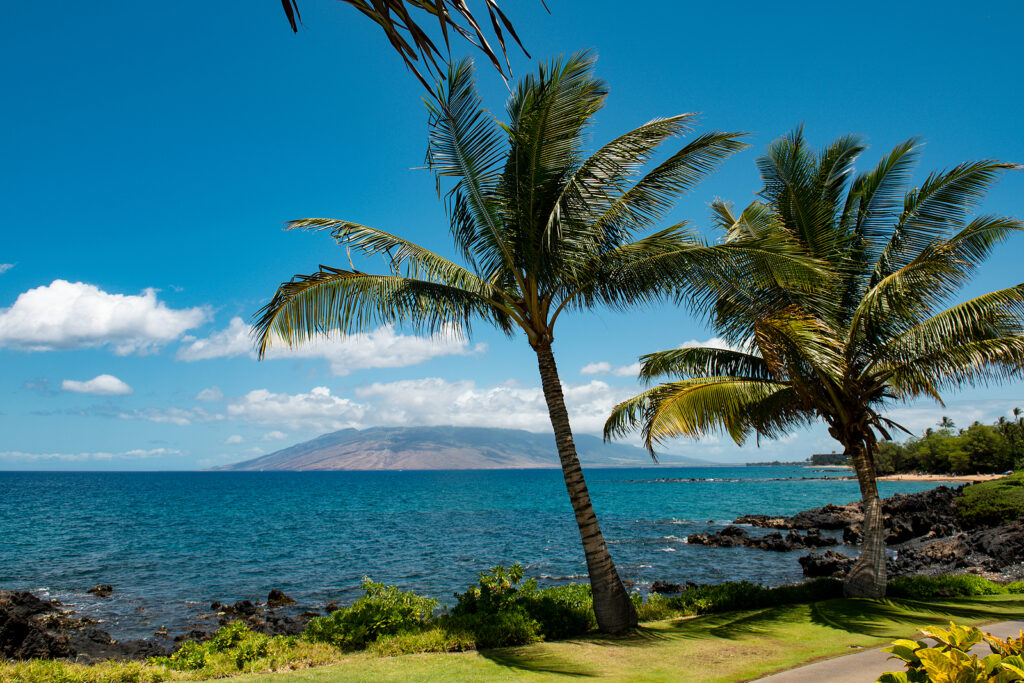 The Hawaii Tourism Authority, in the face of a shrinking budget, is shifting focus, taking on a larger role in managing tourism instead of mainly marketing Hawaii to the world.
"How many tourists is too many? Maui County's strategic plan for the tourism industry defines it like this: the number of visitors on Maui at any given time should not exceed a third of the resident population. That means that Maui, which has a population of 157,000, shouldn't have more than about 52,000 visitors at a time, or one tourist for every three residents. In 2019, the average number of visitors was equivalent to 43% of Maui's population, or about 67,500."
As of this week, Maui is set to collect a hotel tax from tourists staying there with the help of a new law and amid an influx of visitors. The new 3% tax will be collected from people staying at hotels and short-term rentals.
"Before the new law, the state collected a 10% hotel tax and distributed a share to each county. Now, the counties can levy their own surcharge to the tax and keep the money for local needs. The bill would stop funding the tourism agency with money raised by the transient accommodations tax," reports AP News.
The move was in response to last week's developments when state lawmakers doubled down on their dissatisfaction with the by overriding Gov. David Ige's veto of House Bill 862. That legislation slashes the Hawaii Tourism Authority's annual budget to $60 million from $79 million. Source: Honolulu Civil Beat.org and Associated Press
U.S. Forest Service is prohibiting camping at Max Patch in Tennessee's Pisgah National Forest. Restrictions will be in place for two years due to overcrowding which has detrimentally impacted the area known for its 360-degree views.

In Oahu, the popular Maunawili Falls Trail will be closed for two years according to Hawaii's Department of Land and Natural Resources. High use of the trail has led to deterioration which now requires repairs.
Italy
Italy is going for a big shakeup to prevent overtourism before tourism fully restarts. In Florence, the idea is to "scatter" art treasures and masterpieces beyond the top Florence museum where they've been housed for centuries.
Named for the famous Uffizi Gallery museum, it's called the Uffizi Diffusi Initiative; the plan is to relieve pressure by creating new tourist destinations throughout Tuscany and beyond. Up to 100 regional galleries will be created in the next five years, an effort to halt to the overtourism that has flooded Florence in recent years.
In Venice, the environmental debate over massive cruise ships plying up and down the Grand Canal has been raging for years. In a landmark move, Italy's cabinet has taken control by declaring the lagoon a national monument, banning large ships from entering starting on August 1. The ban applies to ships exceeding 25,000 gross tons or longer than 530 feet or with other characteristics that make them too overwhelming for Venice's fragile environment. Sources: CNN and The New York Times
Amsterdam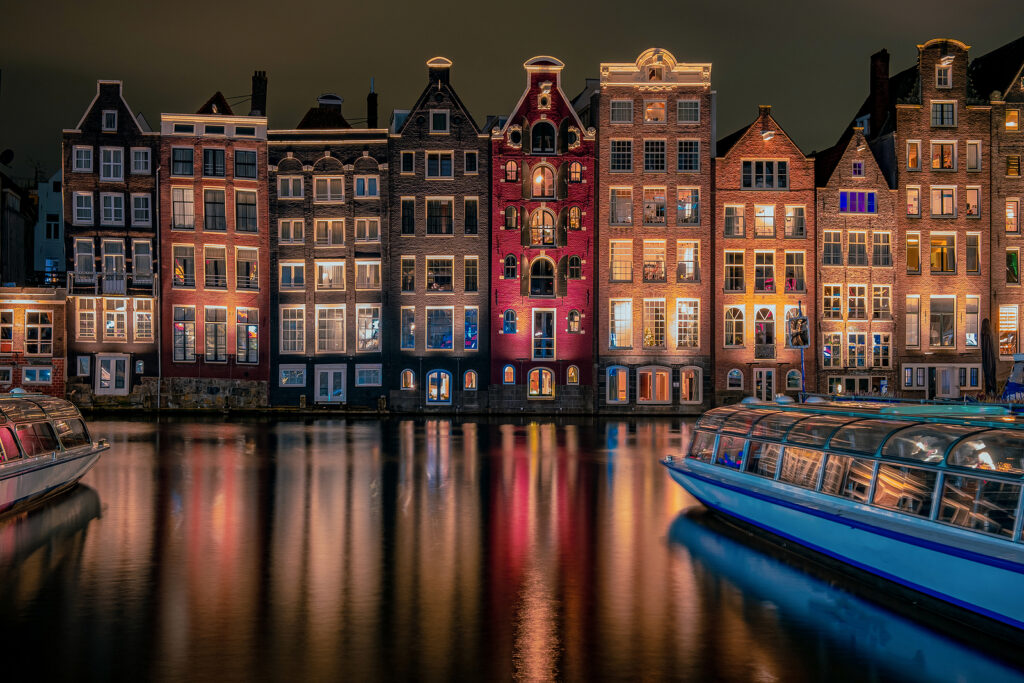 "Don't come to Amsterdam," is pretty clear as a slogan.
A recent Washington Post headline reads, "As tourists return to Europe, some top destinations want fewer of them. The Dutch capital is one such place where residents have been delighted to get their city back during the pandemic.
Amsterdam is limiting tourism to 20 million overnight stays per year. The municipality will "intervene" if that limit is surpassed or if it falls below 10 million overnight stays. Sources: CNN and NL Times
Scotland
Scotland. Yours to Enjoy. Responsibly. "What we do today affects tomorrow. Let's keep Scotland special…" A lovely 90-second video with a compelling tourism message from VisitScotland.com.
Iceland
One of the fastest-growing European destinations in recent years, environmentalists have raised concerns about the impact of overtourism on Iceland's delicate ecosystems. That nation's response has been to distribute the traffic more evenly — to encourage visitors to stay longer, travel slower, and make use of the country's greatest asset in a post-Covid-minded world: open spaces. "The growth we saw in the number of visitors up to 2019 was far too rapid and we were getting close to the edge of seriously unsustainable development," says Tryggvi Felixson, a tour guide and Chair of Landvernd, the Icelandic Environment Association. Source: Condé Nast Traveler
Colorado
On the other hand, select tourism is deemed desirable even as some mountain towns try to cope with waves of visitors, staff shortages, and a housing crunch for new residents.
A new $10 million Colorado Meetings & Events Incentive Program provides 10% cash rebates from $3,500 to $10,000 to cover eligible costs for events and meetings held in Colorado between July 1, 2021 and Dec. 31, 2022.
Communications Manager Jill McGranahan said the Colorado Tourism Office worked with local tourism offices, destination marketing organizations and industry businesses to determine the qualification and eligibility criteria. Events must generate at least 25 paid overnight rooms, have hard costs of at least $35,000 and be a new event contracted on or after April 6, 2020. Events in danger of cancellation, postponement or relocation outside the state are also eligible.Eligible hard costs include food and beverage, event space rentals and entertainment. Source: SummitDaily.com