Urge Government to Lift Restrictions by July 15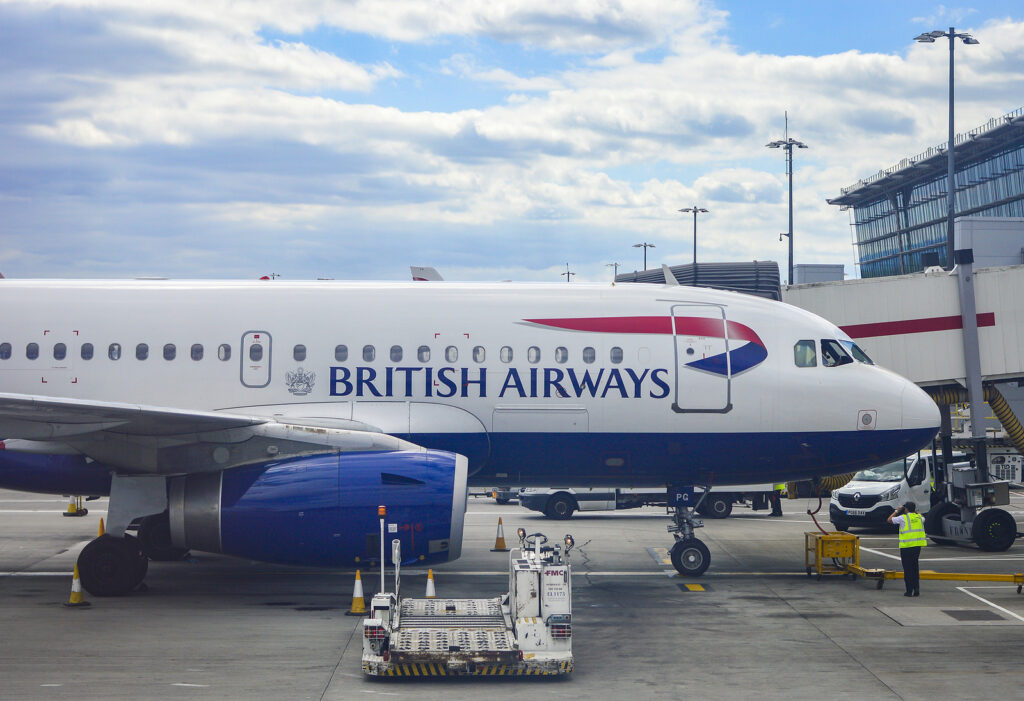 President & CEO of U.S Travel Association, Roger Dow, writes: "More than two dozen trade organizations—representing a diverse swath of the American economy—joined U.S. Travel this week in making an urgent appeal to the federal government to ease entry restrictions by July 15.
The time is now—we simply cannot afford to wait any longer."
We simply cannot afford to wait any longer. For each week that travel restrictions remain in place, the U.S. economy loses $1.5 billion in spending just from Canada, the European Union and the U.K.—enough money to support 10,000 American jobs.
This call to action accompanied the release of a policy blueprint called "A Framework to Safely Lift Entry Restrictions and Restart International Travel," a document that includes policy principles for finally welcoming international visitors back to the U.S. while keeping health and safety as the top priority.
Some of the guidelines in the policy framework:
Reserve entry restrictions for only the highest-risk countries.
Replace all other blanket travel restrictions with a framework of entry protocols based on a country-by-country and individual traveler risk assessment.
Ensure the framework is easy to understand, communicate and implement.
The science is clear: this can be done safely and quickly."