Have you explored Puerto Rico's El Yunque National Rainforest? If so, you've likely heard the call of the coqui, a petite tree frog that is the island's unofficial mascot. Listen >>
Discover Puerto Rico, in partnership with a local environmental / conservation organization, has launched "Adopt a Coquí" in support of the beloved, tiny 1″-2″ creatures and their fragile ecosystem.
"We're inviting future travelers to be inspired by our natural offerings in a safe and responsible way, as many are dreaming about their first trip when the time is right," said Brad Dean, Discover Puerto Rico's CEO. "Adopt a Coqui gives the gift of hope during this holiday season, supporting conservation efforts in Puerto Rico and felt globally."
A donation of $25 generates a personal digital adoption certificate from Conservacion ConCiencia.
And there's more. A five-part video series, "Sounds like Puerto Rico," takes visitors on a virtual journey with hosts José and Davelyn to discover and understand the Island's jargon and its origins.

---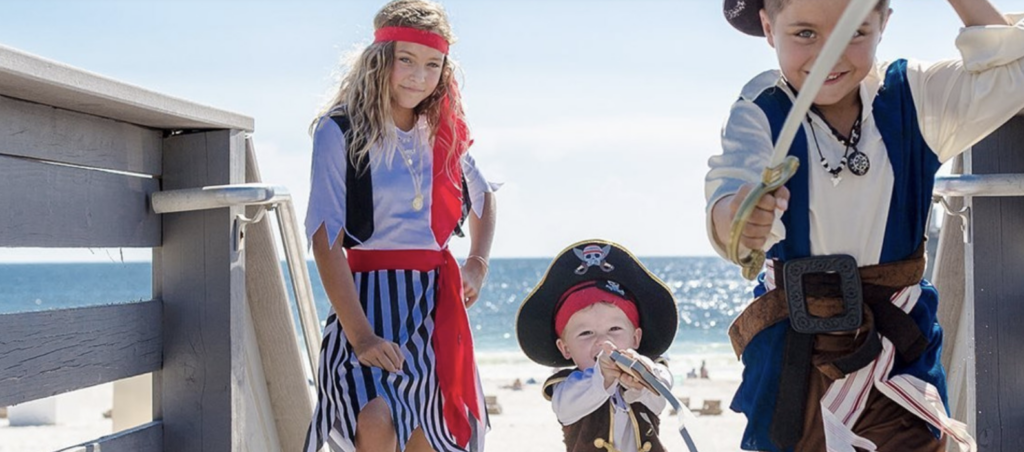 Ahoy, matey! Simpleview shares this fun case study about helping DMOs to find the best ways to successfully create popular local events as virtual happenings. Find out how it worked here.
"The team at Panama City Beach Convention & Visitors Bureau was no exception. Known for their beautiful beaches, the destination has seen impressive recovery numbers over the last few months as visitors seek a safe, outdoor escape within driving distance.
But with COVID-19 case numbers still rising all over the country, the team at Panama City Beach knew they wouldn't be able to host their annual Pirates of the High Seas Fest this year — at least not in its traditional format.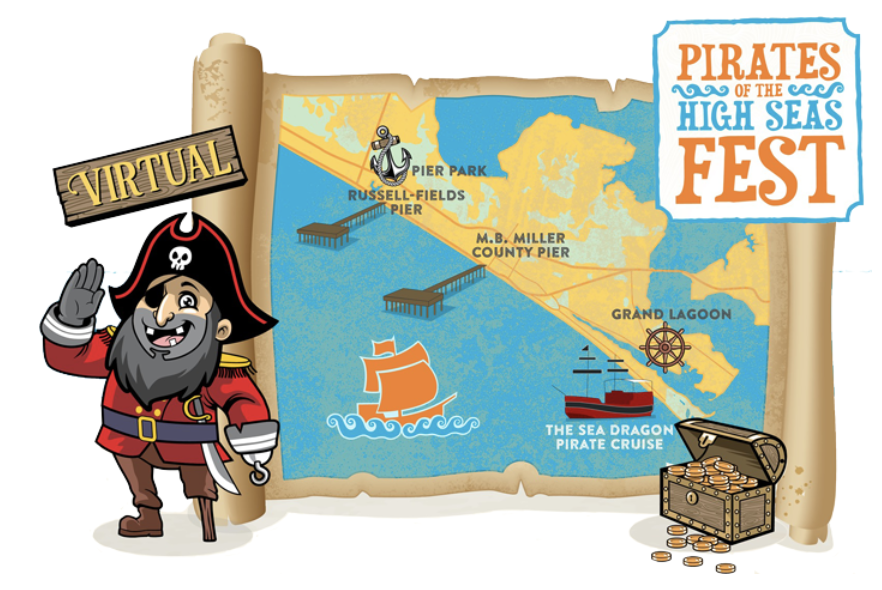 Rather than cancel the popular leisure event, the team decided to create a fun and interactive online experience that visitors could experience from the comfort of their own homes. As a result, they partnered with Simpleview's digital marketing team to help bring their ideas to life." Get the details here.
---
The Colorado Sun reports on a new four-month cooperative effort involving the state tourism office plus government and recreational agencies. In a change-up from more traditional messaging, "Colorado Backcountry Winter Safety" focuses on consumer education for outdoor adventurers.
Get Out in Front of Backcountry Danger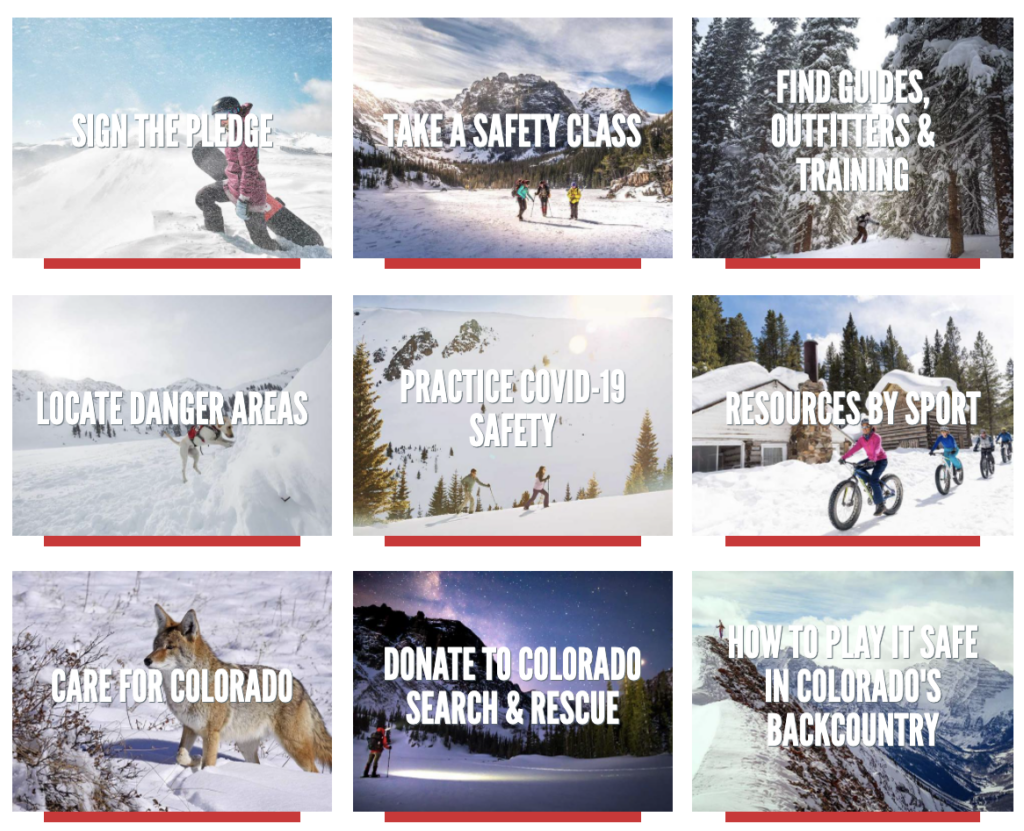 "In a normal year, late fall features Colorado ads enticing would-be vacationers from New York, Chicago, Dallas and Phoenix with images of powdery playgrounds.
But in this anything-but-normal year, the Colorado Tourism Office isn't peddling vacations to out-of-state tourists. The office is redirecting its winter budget toward state residents with a call for responsible recreation in the remote winter wildlands. It's not a clarion call to adventure in the backcountry. It's a plea for heads-up playtime."
The partners are Outdoor Recreation Industry Office, Colorado Avalanche Information Center, Colorado Search and Rescue Association, Colorado Parks and Wildlife, the Forest Service, the Bureau of Land Management and the Colorado Department of Transportation.